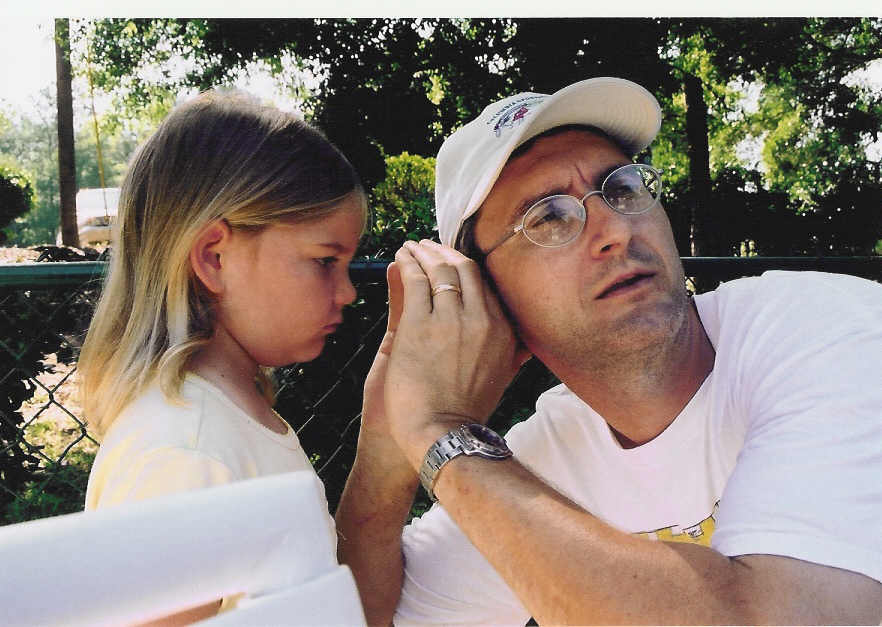 PARTICIPATION OF ELITE SWIMMERS:  From USA Swimming's All - Time Top 100 Times

Genadijus Sokolovas, Ph. D  Coaches Quarterly  USA Swimming, Volume 8, Number 2, September 2002

Revealing insight about the development of USA elite swimmers.

Dr. Alan Goldberg, Sports Psychologist:  Dr. Goldberg is a nationally known expert in the field of applied sports psychology. 
View his web site 
COMPETITVE ADVANTAGE
, read his monthly newsletters,  and take his
PARENT QUIZ.
United States Swimming - Parents Section:   This section, featured on the  USA Swimming website, contains a wealth of information for parents about parent roles within the sport of competitive swimming, your childs training, nutrition, growth and psychological development,  health issues, and more.

Nutrition for Swimmers:  Information provided for coaches by USA Swimming is provided here for parents.  One of the foundations of quality swim training is GOOD NUTRITION. Given the proper fuels, the body will adapt the way training intended. The result: high quality workouts and optimal performance. Learning about nutrition can be fun and easy. 

USA Swimming observed National Nutrition Month during March to promote optimal nutrition for swimmers.  Here are some LINKS to current and previous articles.
Click on the pages below to view TNT's Parent Perspective

TNT Parent Handbook:  This handbook will familiarize you with all facets of TNT's operation.  As you look through the following pages, you will be introduced to our history and philosophy and will find information about TNT and swimming in general.