EVERWOOD TREATMENT COMPANY, INC.

PO Box 7500, Spanish Fort, Alabama 36577

1-800-226-3444

A flexible company that offers remanufacturing, kiln drying, storage, as well as treated lumber and plywood.

Dr. Michael Houston

Baldwin County Pulmonary/Sleep

Dr. Michael Houston practices critical care medicine, pulmonary and internal medicine.

1298 N Mckenzie St

Baldwin County Pulmonary & Sleep

Foley, AL 36535

Excitement on land and adventures in the water. Waterville U.S.A., the ultimate in family fun, is a 20 acre Water Park and Amusement Park located in the beach resort community of Gulf Shores, Alabama.
TNT thanks those supporters who advertise their business on our web site.  Proceeds from advertising sales help us with operational expenses and allows TNT to provide low cost, competitive swimming instruction to children of all ability levels. 

Please click on the logos below to learn about what our advertisers have to offer.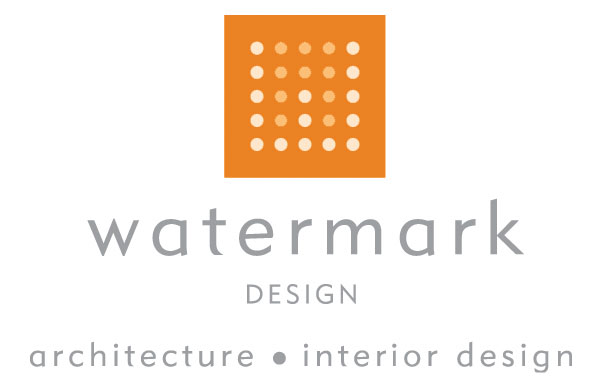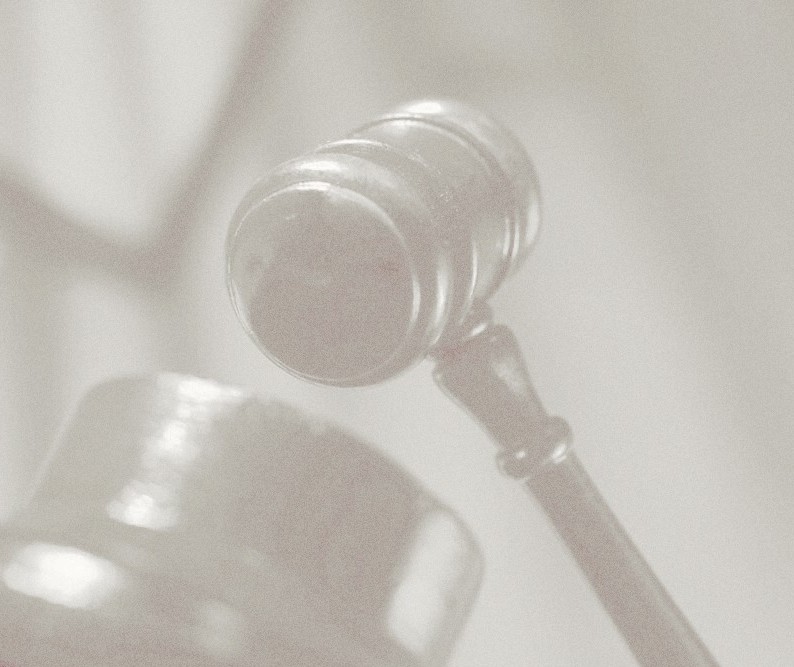 Representing the people and businesses of Southern Alabama for over 29 years

adele123m@aol.com

251 -  625  -  4040

Mary Beth Mantiply

Attorney at Law

General Civil Litigation, Personal Injury and Death, Premises Liability, Real Property, Environmental Matters, Products Liability, Professional Liability, Governmental Liability, Appellate Practice, Employment and Contractual Matters.

COSMETIC AND FAMILY DENTISTRY

Office Hours:  M - F, 8:00 AM - 5:00 PM

Emergencies Welcome

U.S. Highway 98 (Service Road - Montrose)

Fairhope, Alabama 36532

Office:  (251) 990 -  0838

                       Fax: (251) 990 - 5552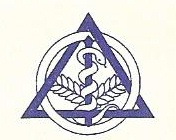 Bounds Family YMCA

OUR MISSION:  To put Christian Principles into practice through programs that build a healthy spirit, mind and body for all.  OUR VALUES:  Caring, honesty, respect, responsibility and faith are the basis for all that we do.  OUR PROMISE:  We build strong kids, strong families and strong communities.


John D Sherrod MD

Deep South Dermatology

8573 County Rd 64

Daphne, AL 36526

Phone: (251) 621-2244



Design and manufacture of custom industrial

specialty chemical processing, metering

and monitoring equipment.

Pulp and Paper     Water Treatment   

Mining     Oil Processing     Oil Drilling   

Aluminum Manufacturing     Power Plants

3748 Industrial Park Dr.

Mobile, Alabama 36693

Phone:  662 - 1250

Fax:  662 - 8250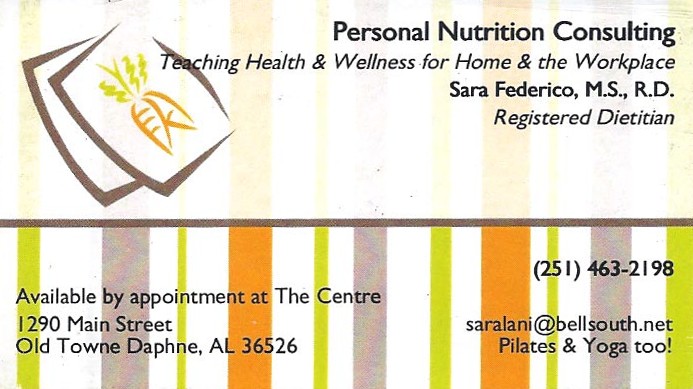 Rehm Animal Clinic

at Timber Run

12481 Co. Rd. 64

Loxley, AL  36551

251-964-7501

Rehm Animal Clinic at TimberRun is a full-service veterinary medical facility committed to promoting responsible pet ownership, preventative health care and health-related educational opportunities for our clients.