3rd Annual TNT Nutrition Seminar

February 24

Thomas Wellness Center

More than 50 swimmers and parents attended the 2007 TNT Nutrition Seminar, presented by Mr. Ken Haynie of the Thomas Wellness Center in Fairhope.   Mr. Haynie discussed his top ten sources for getting the most nutrients per serving from every meal, the importance of drinking water, pre and post workout nutrition, eating plans for meets, and answered questions from swimmers, parents, and coaches. 

Special thanks to TNT parent, Melanie Simison for organizing the event and to her group of volunteer parents who supplied the delicious and nutritious food.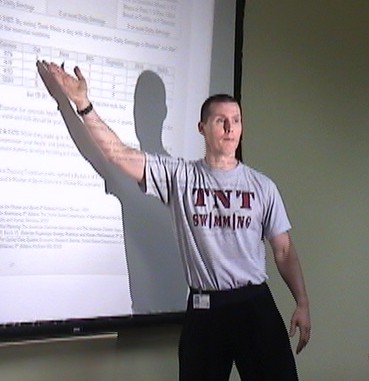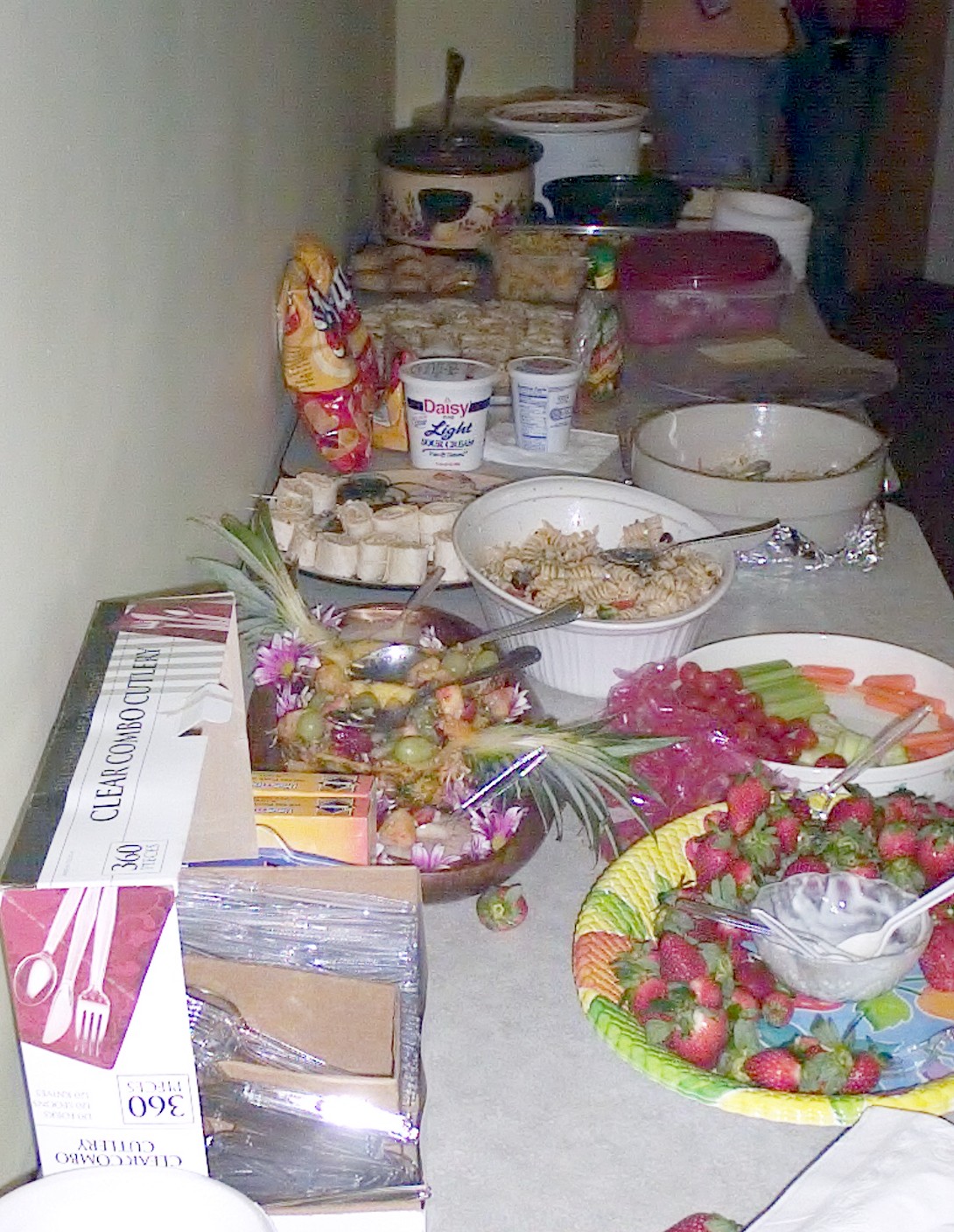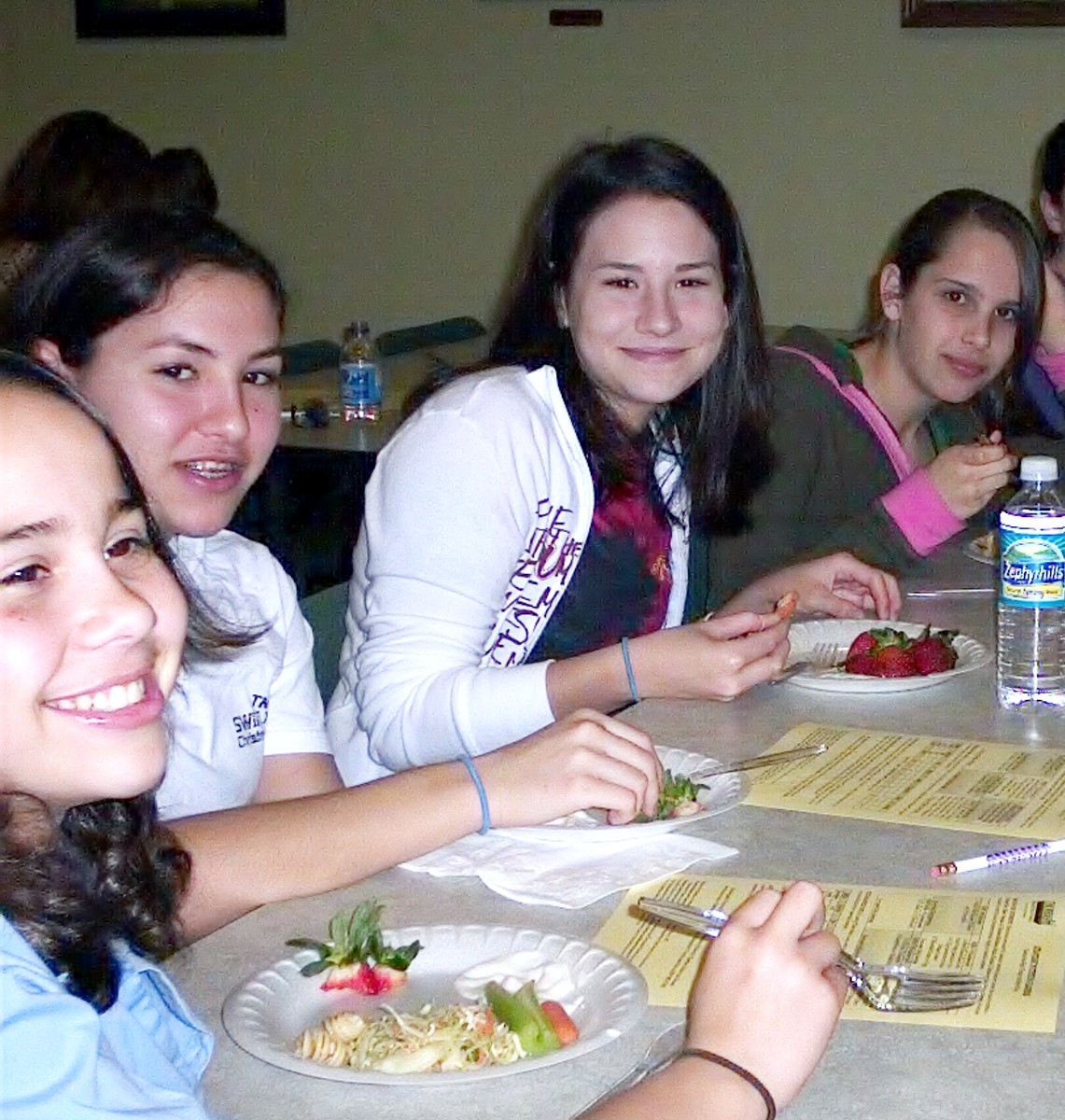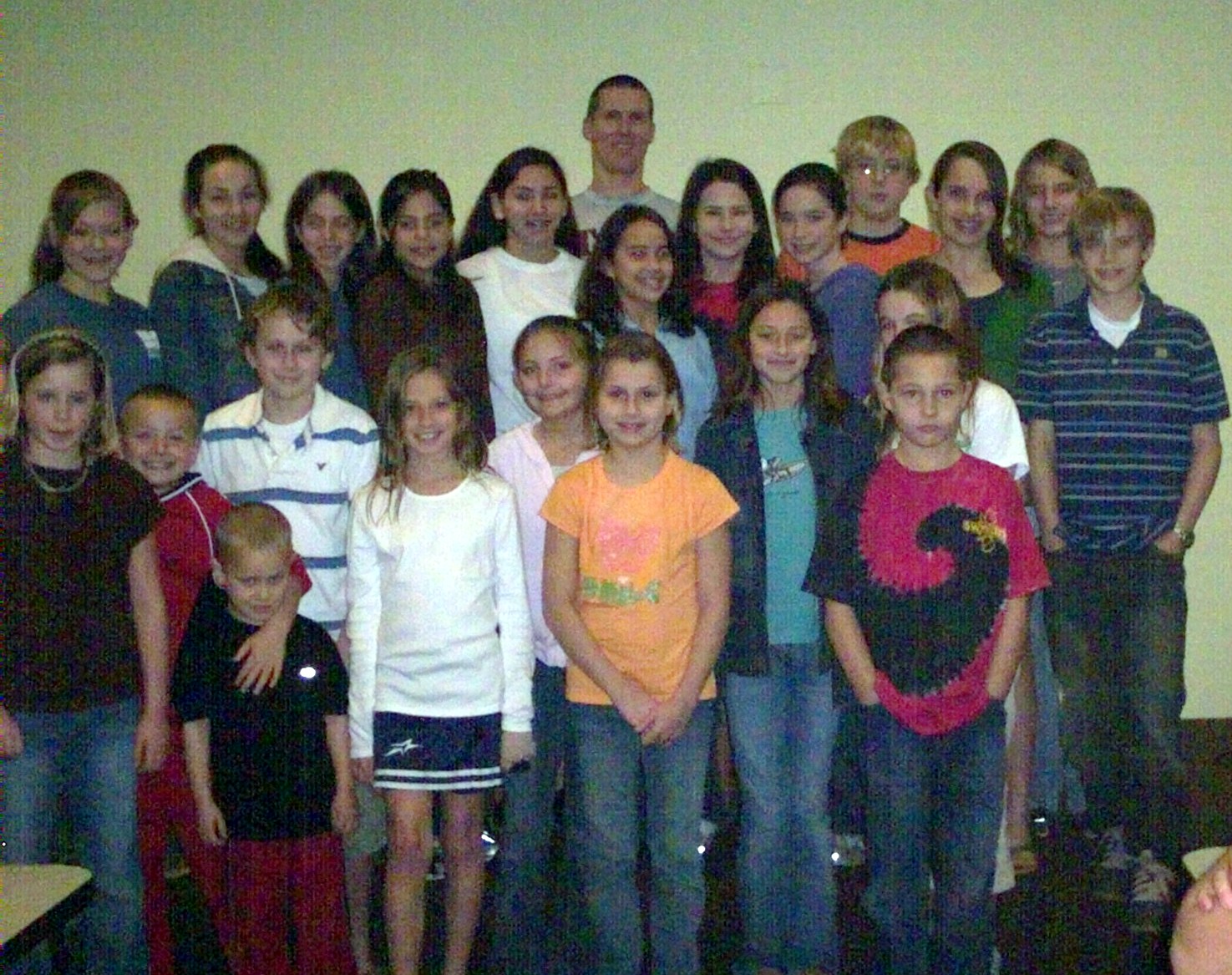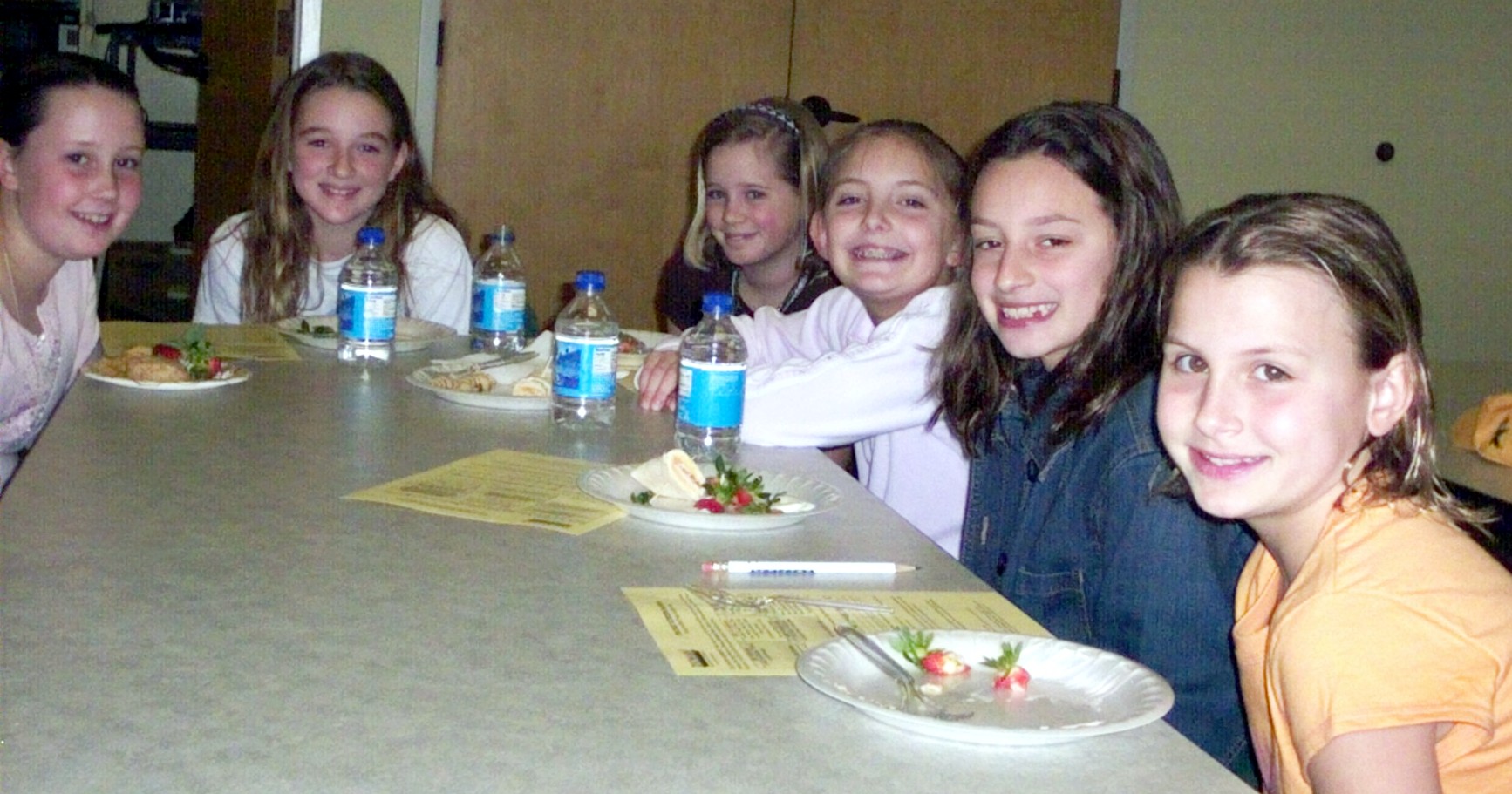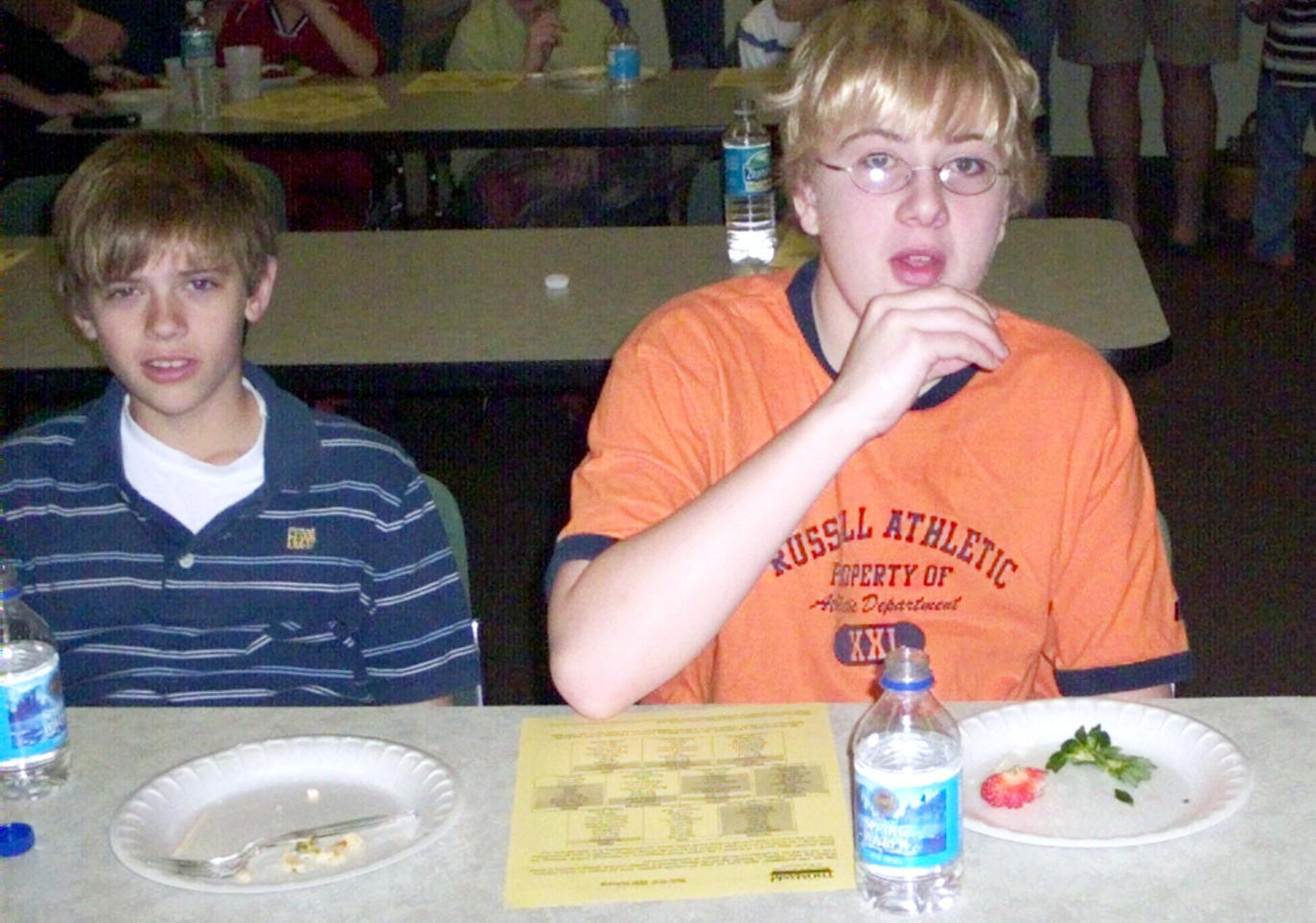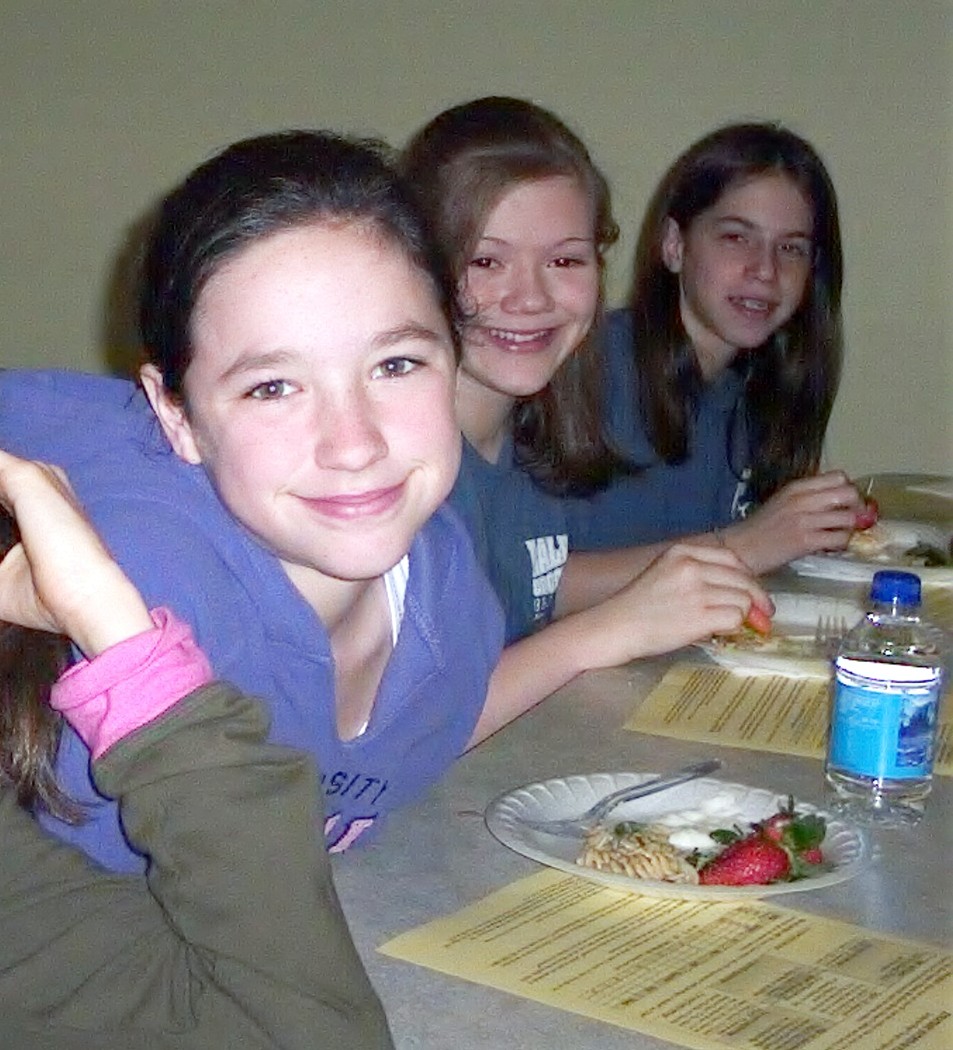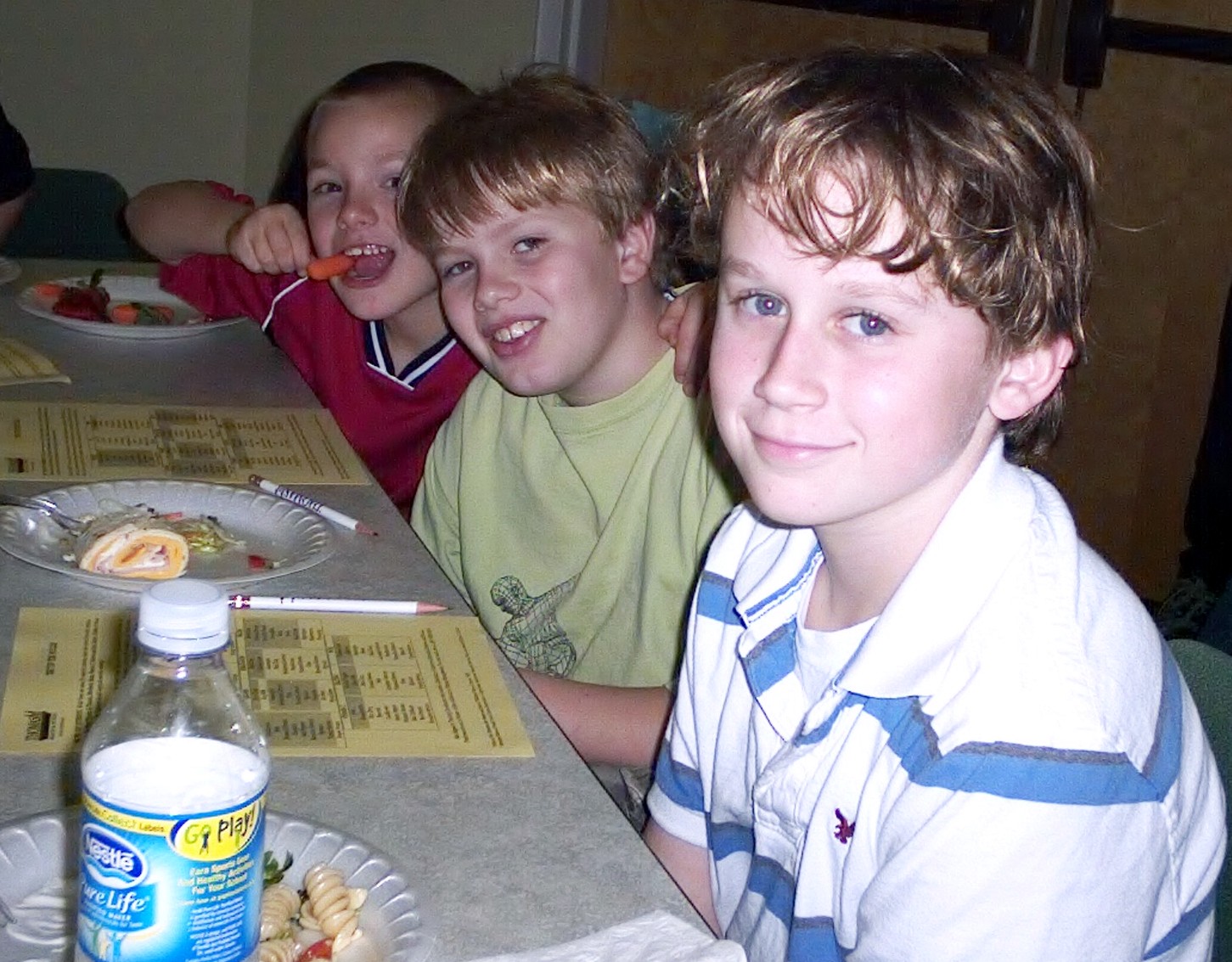 Thanks again to Ken Haynie, Melanie Simison, and all TNT parent volunteers!