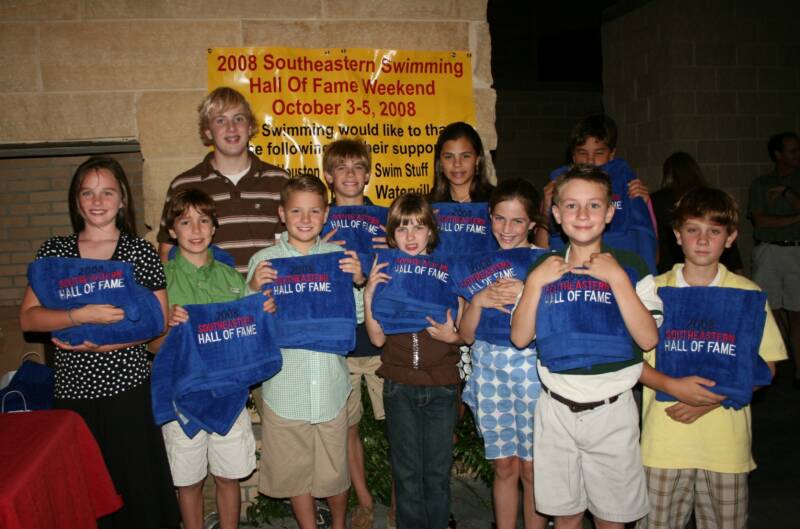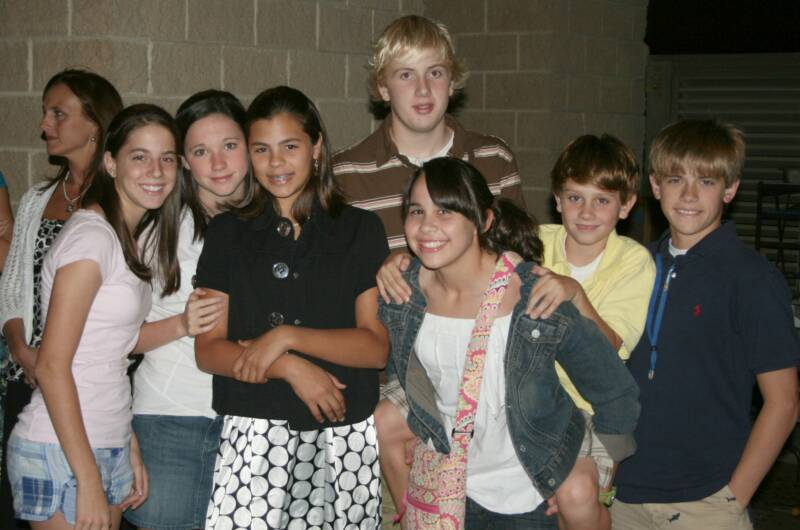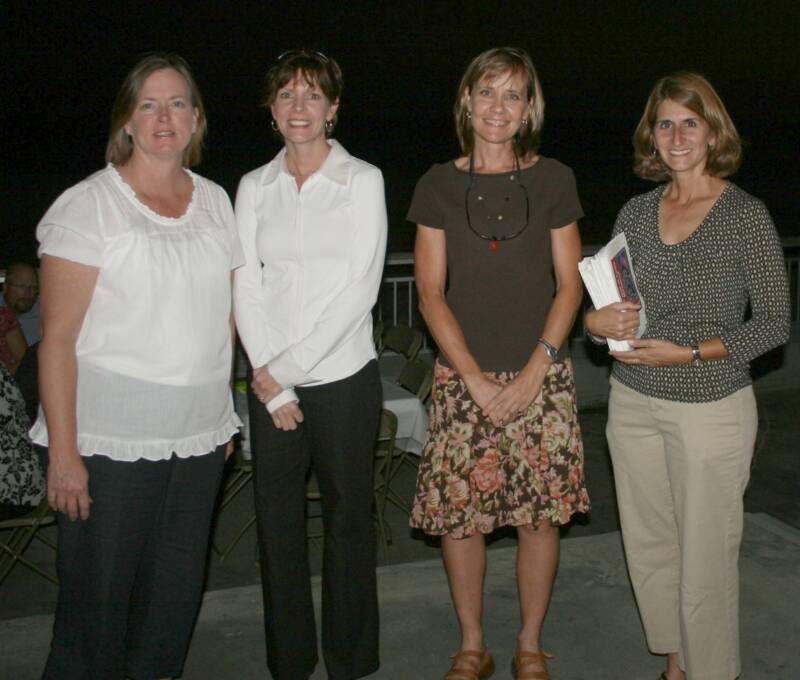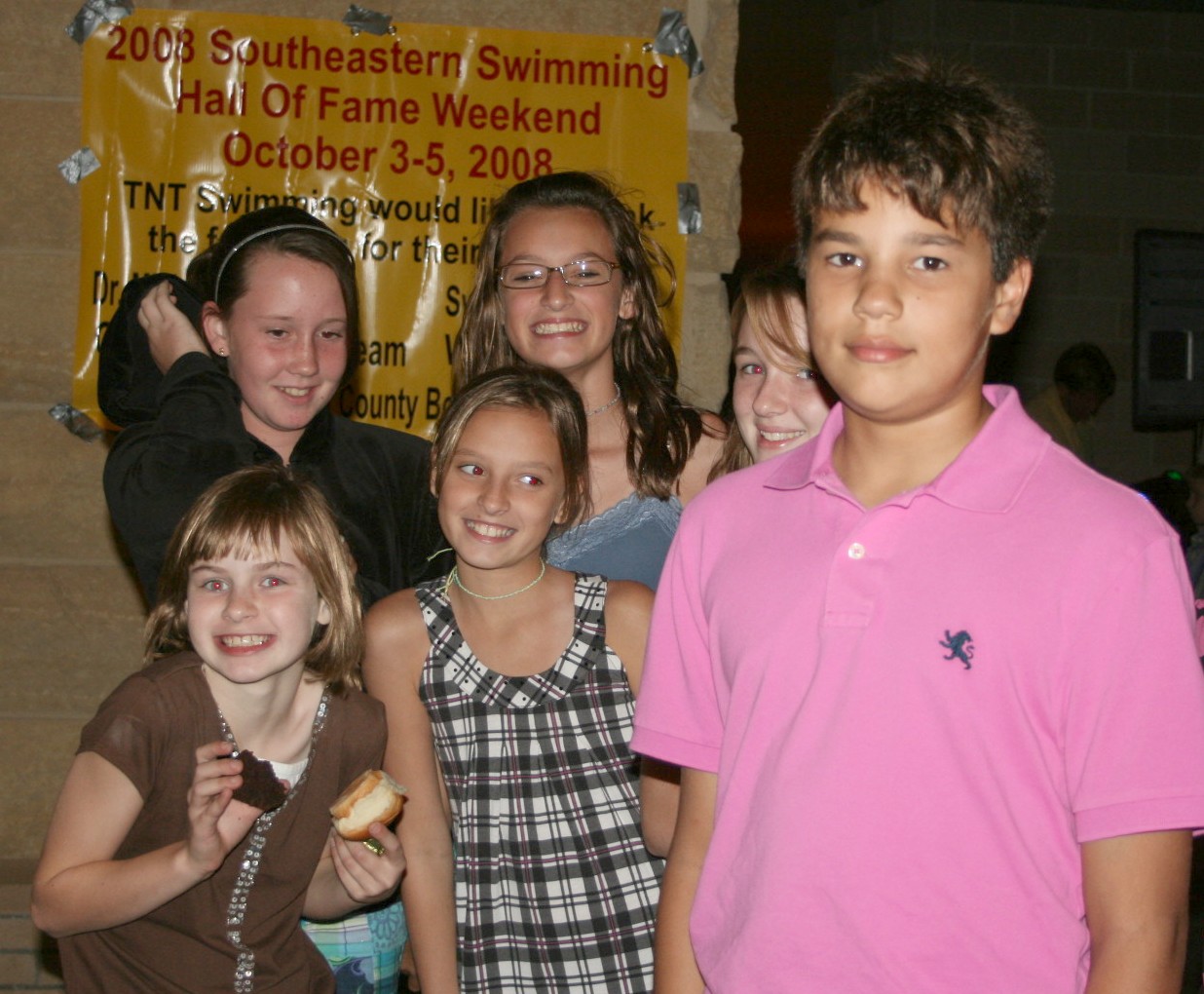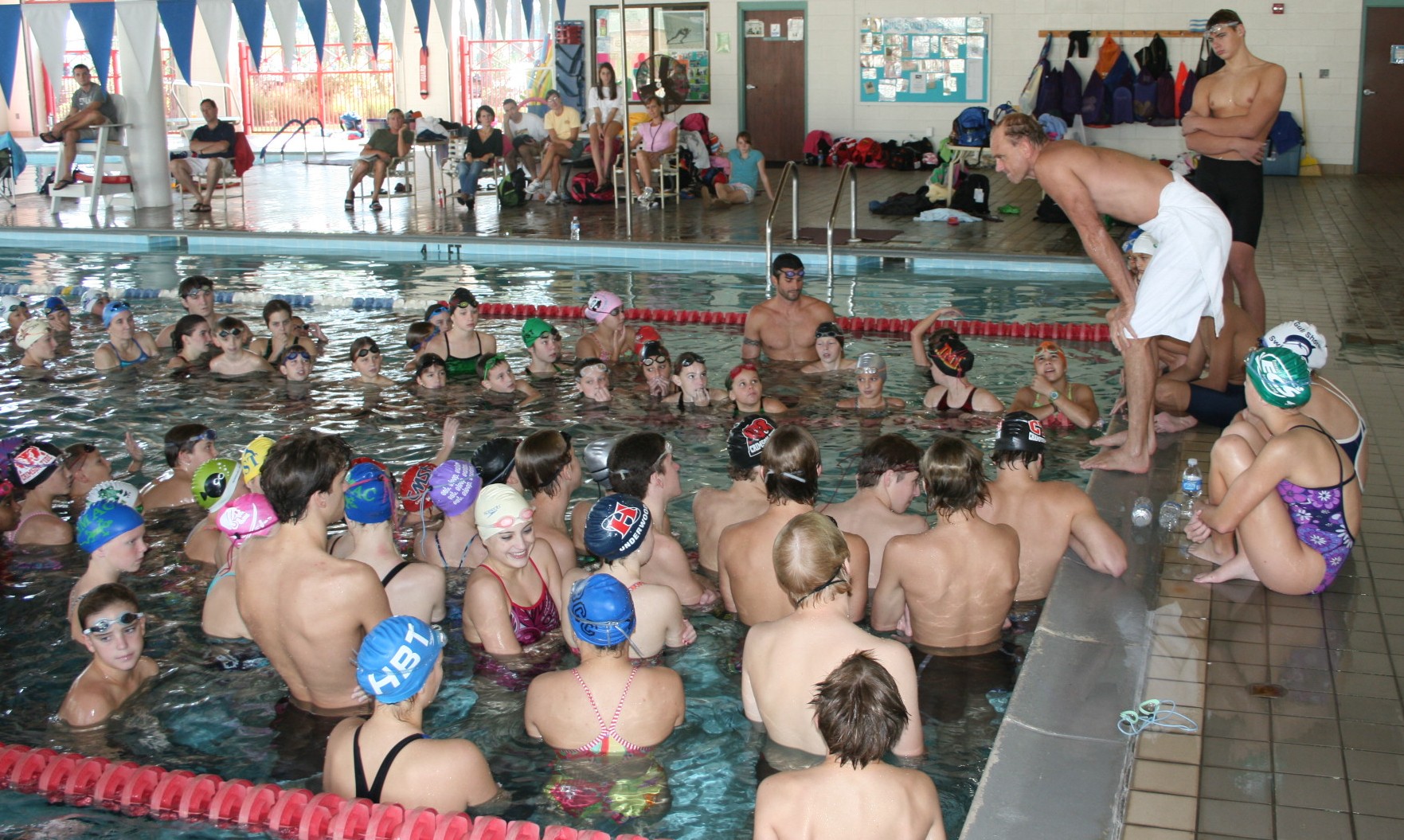 Southeastern Swimming

Hall of Fame Weekend & Swimposium

October 4 -5, 2008

Gulf Shores / Orange Beach

Hosted by TNT Swimming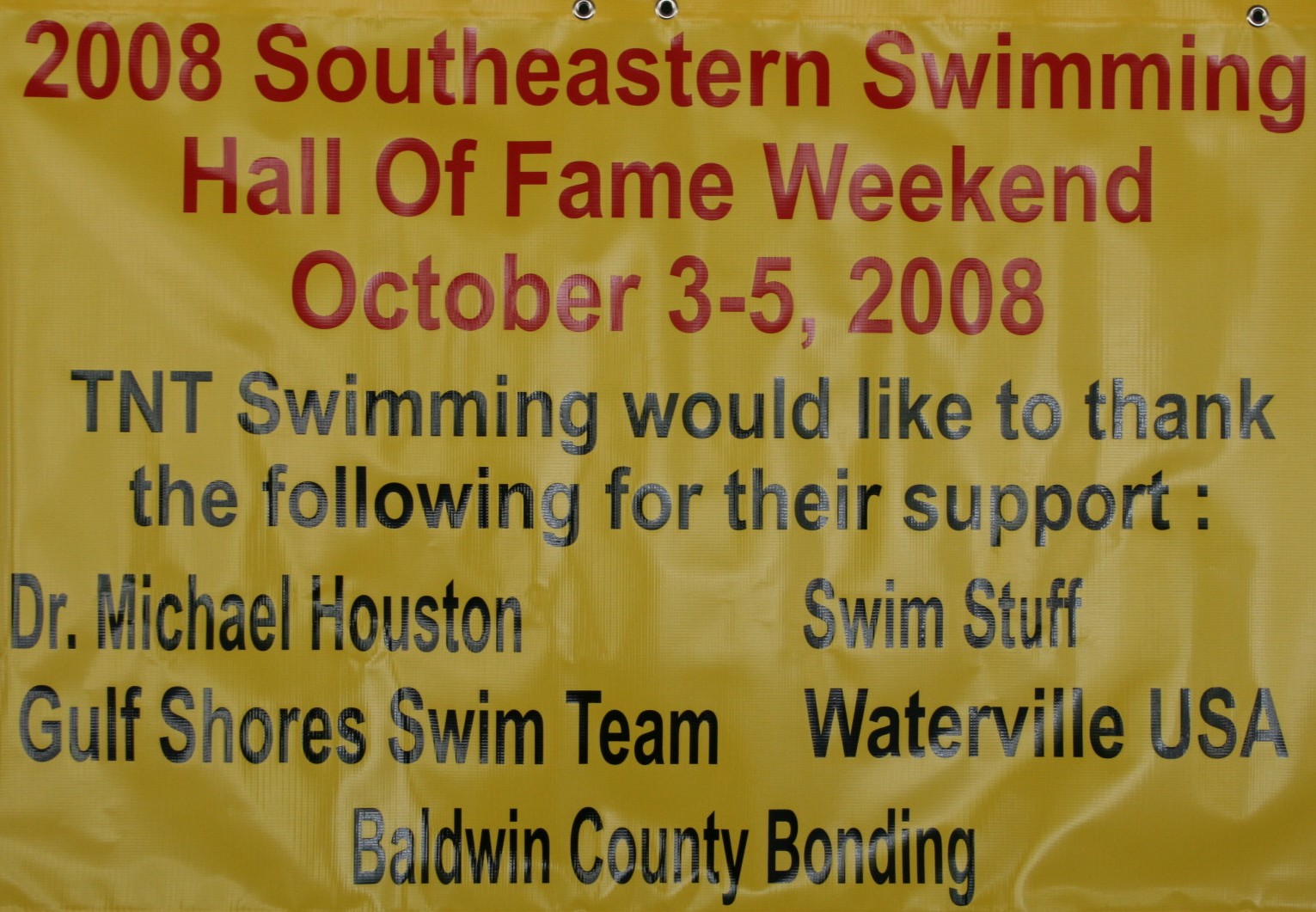 Rowdy and Kicker take time to pose with TNT swimmers                               TNT's Hall of Fame Planning Committee                     TNT HOF Honorees:  Front - Lauren, Ben, Patrick, Sarah, Annabelle

                                                                                                                 Missing is Sue Ann Turnipseed and Laurie Simpson            Alex, Jack.  Back - Kyle, Will, Ashley, Andrew.

           More than 130 swimmers came to the Rowdy Gaines & Kicker Vincell Swim Clinic                                       Rowdy and Kicker worked with the swimmers on stroke technique, as well as starts and turns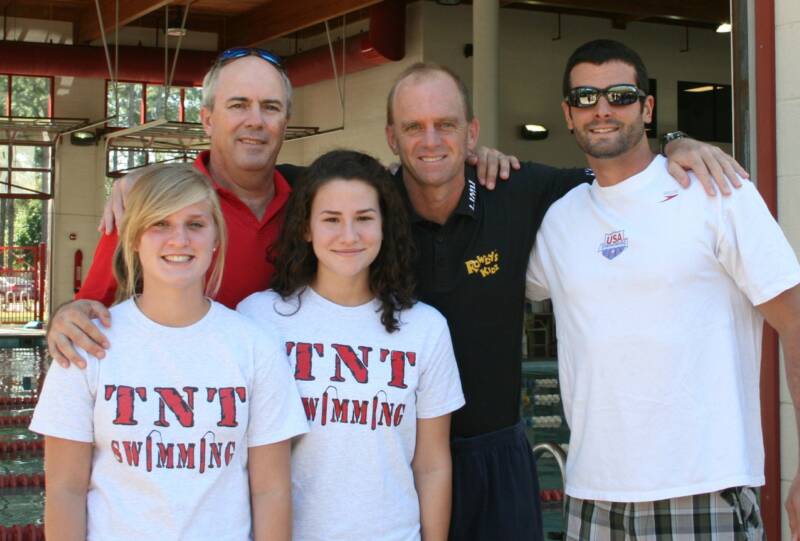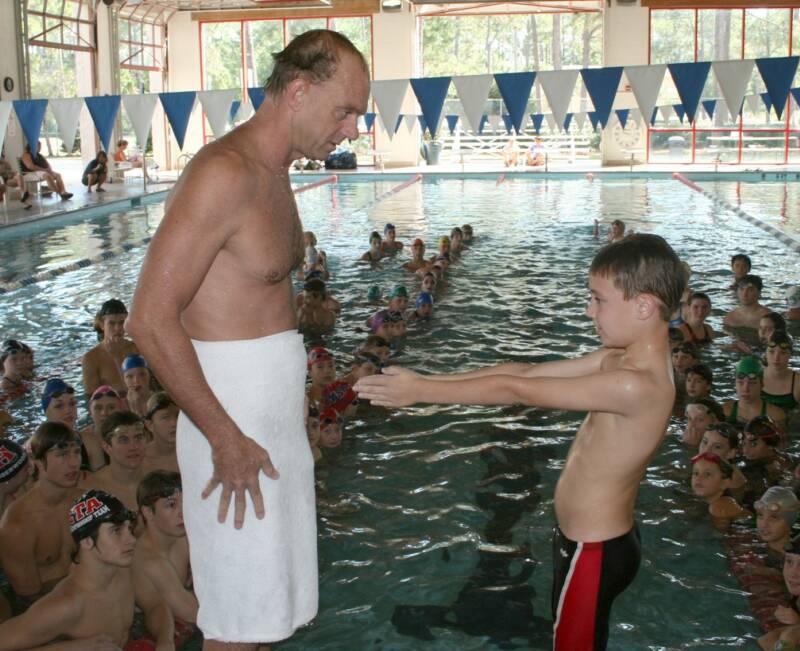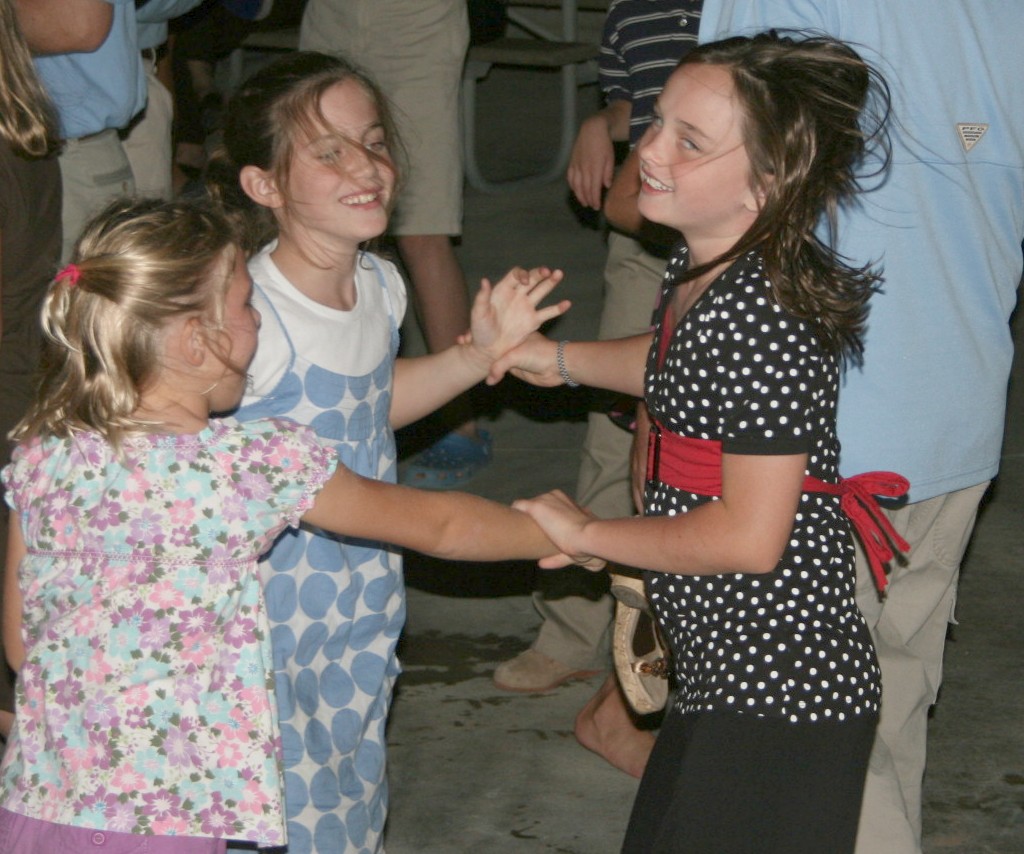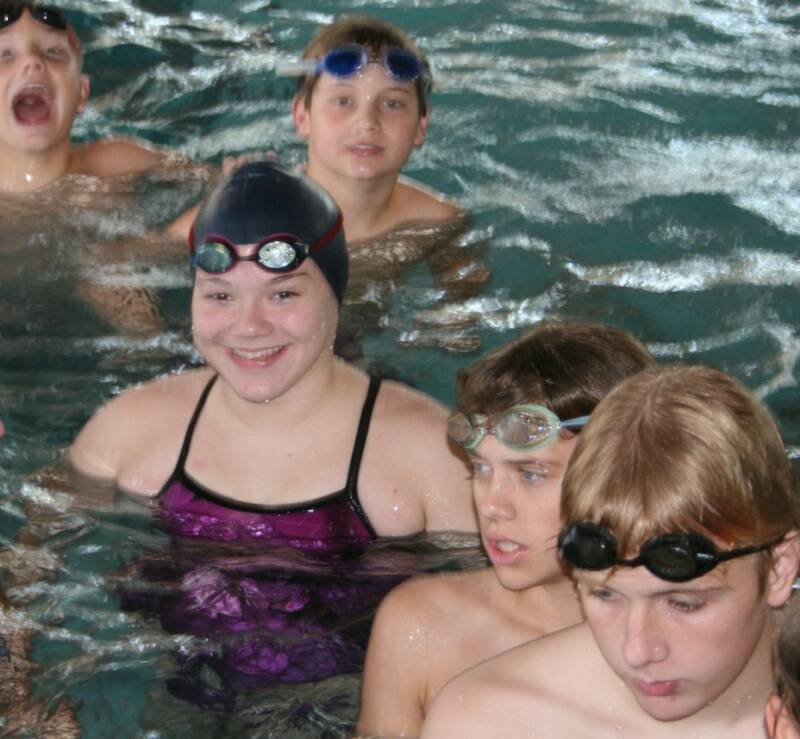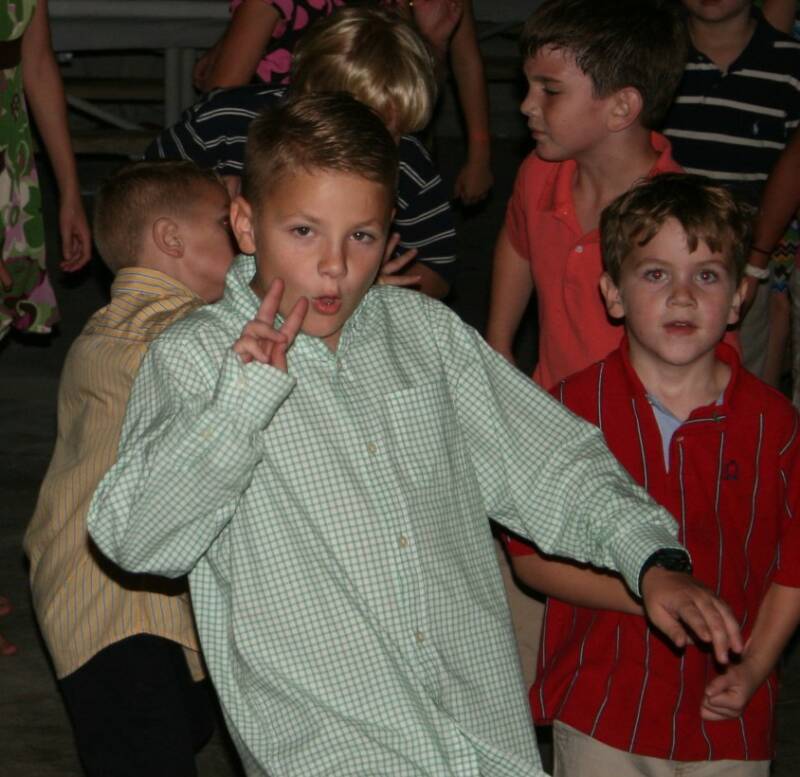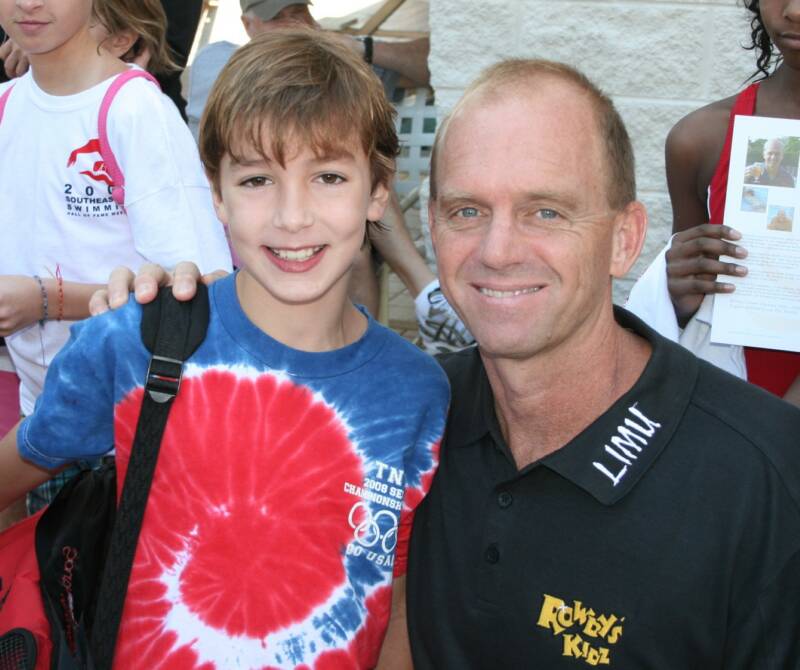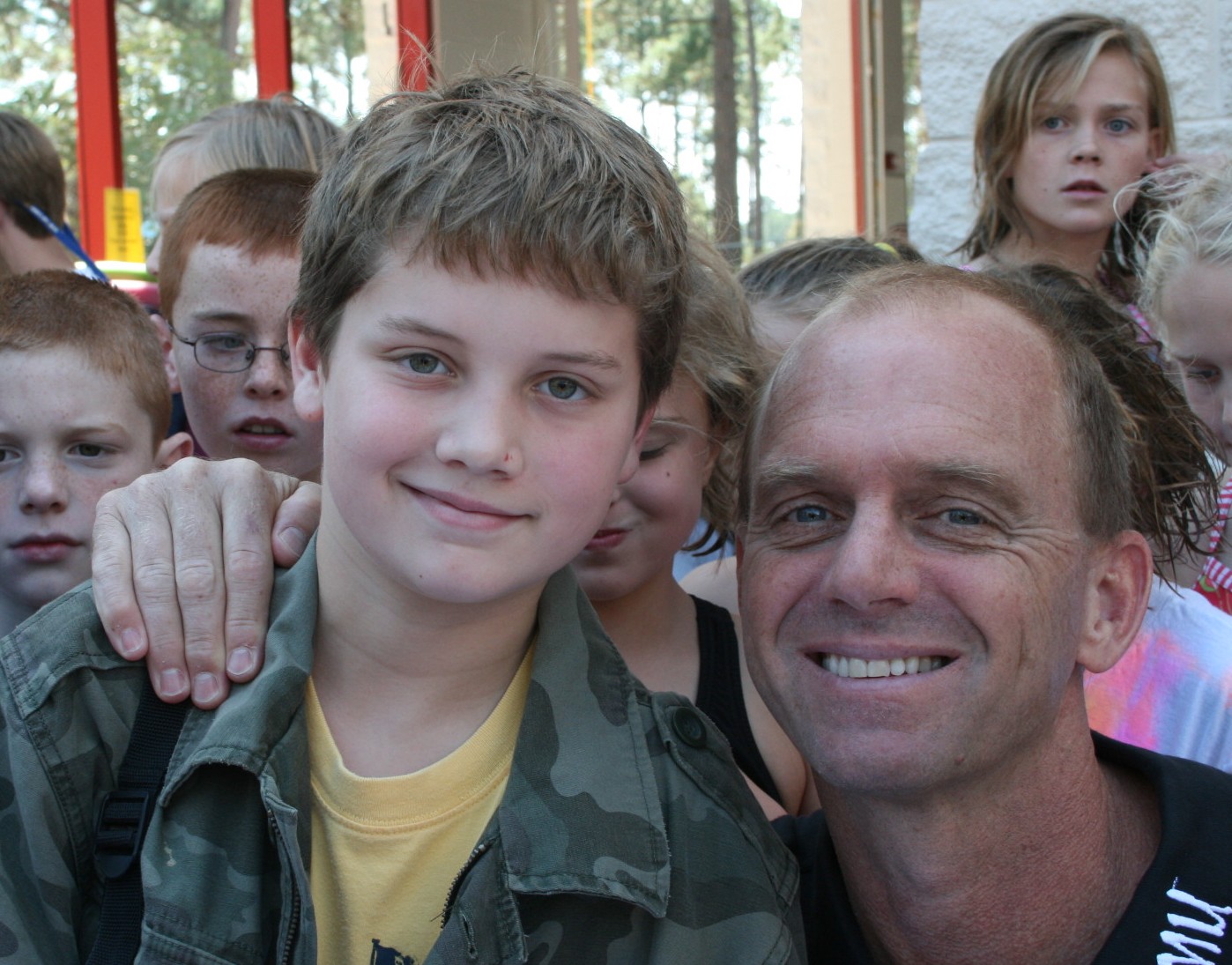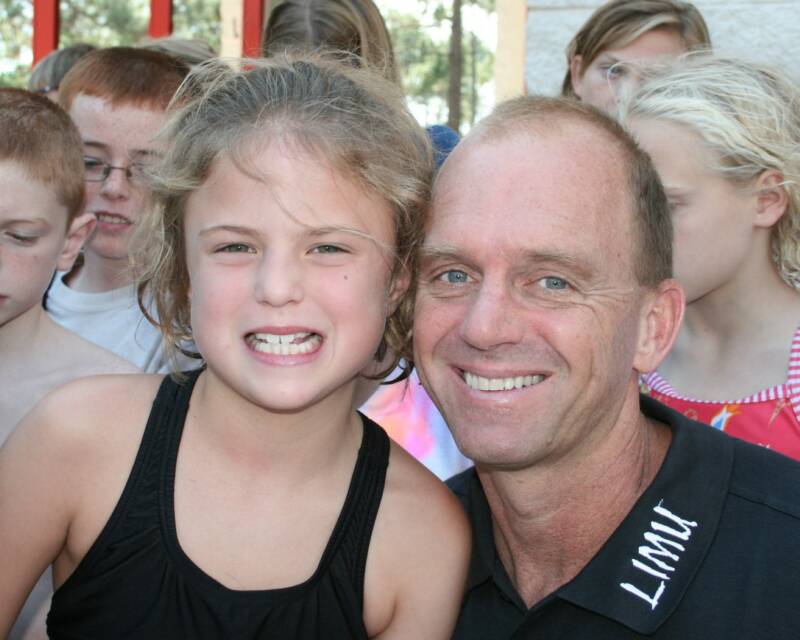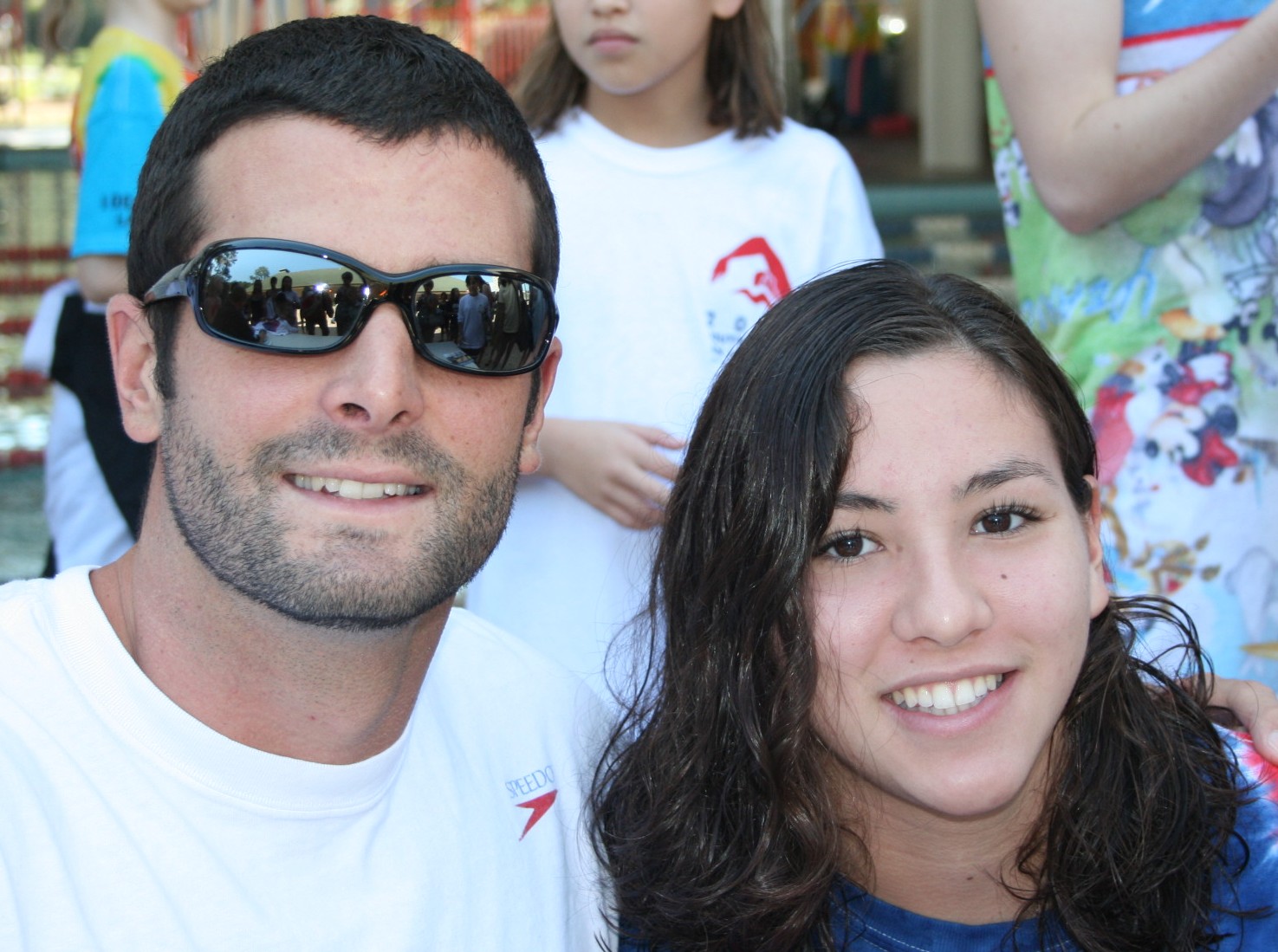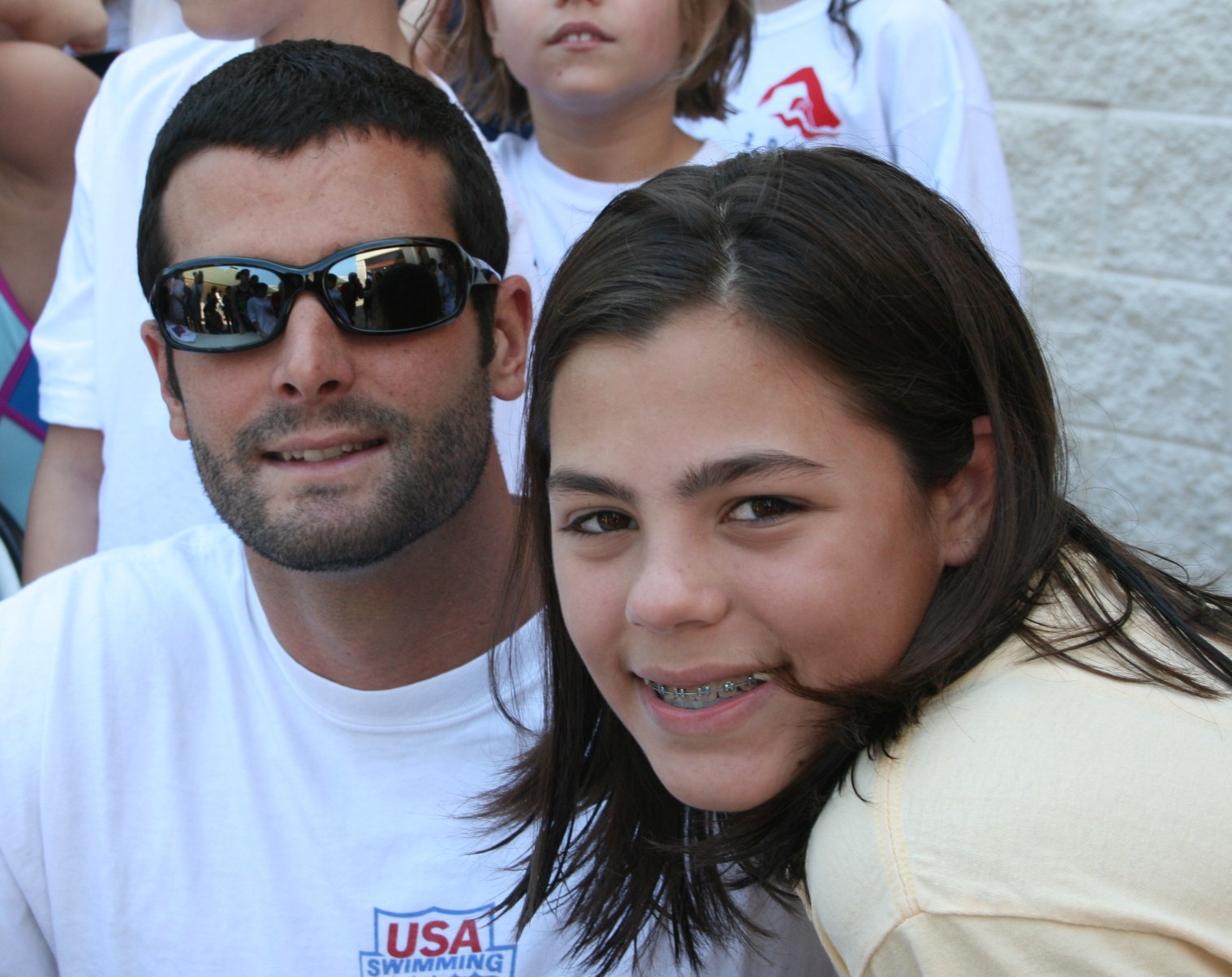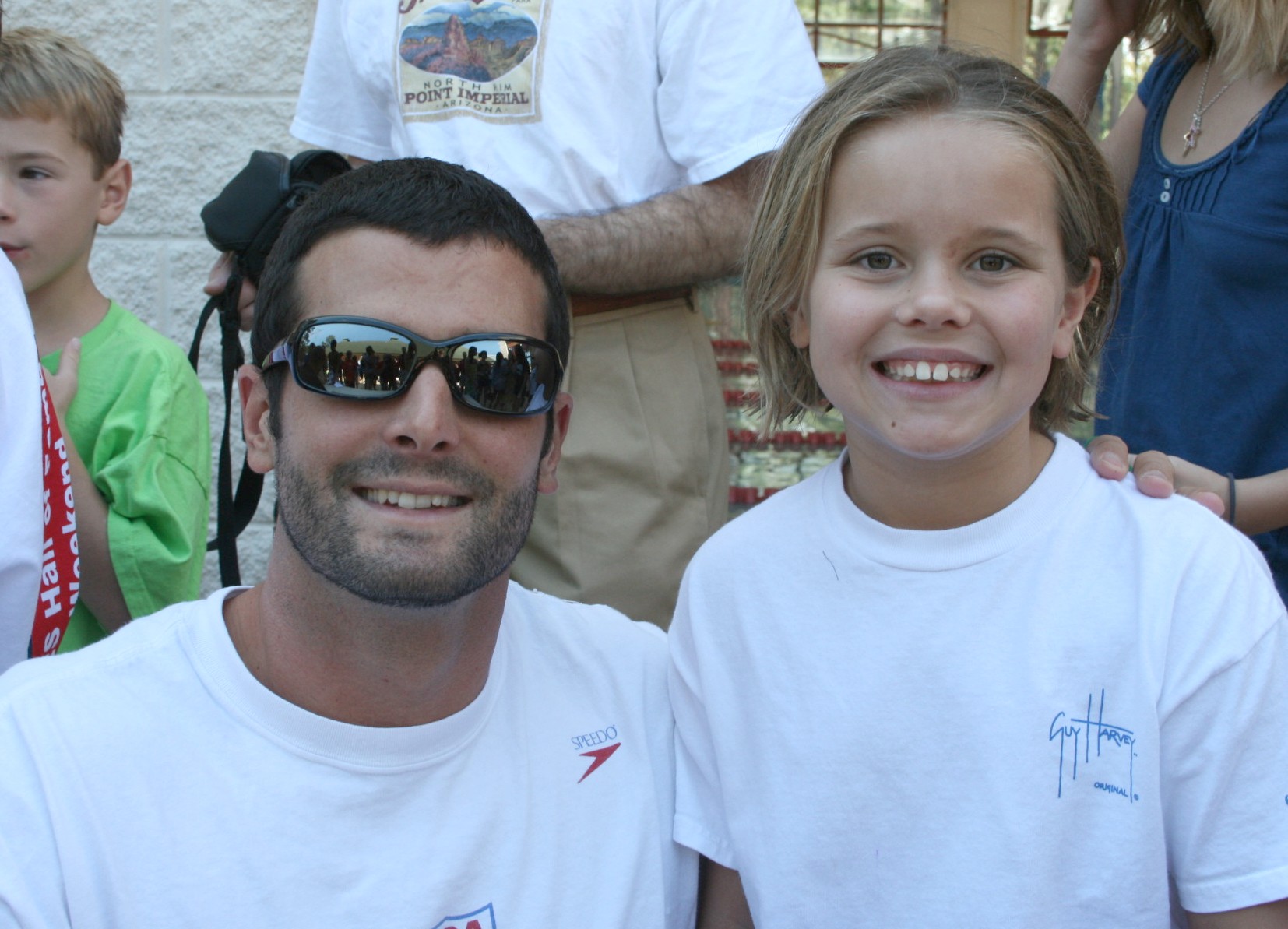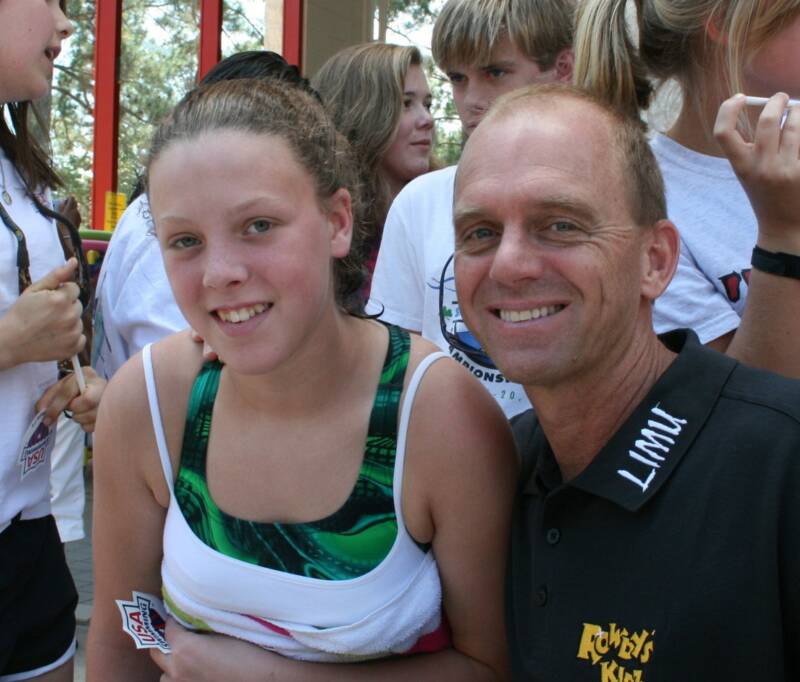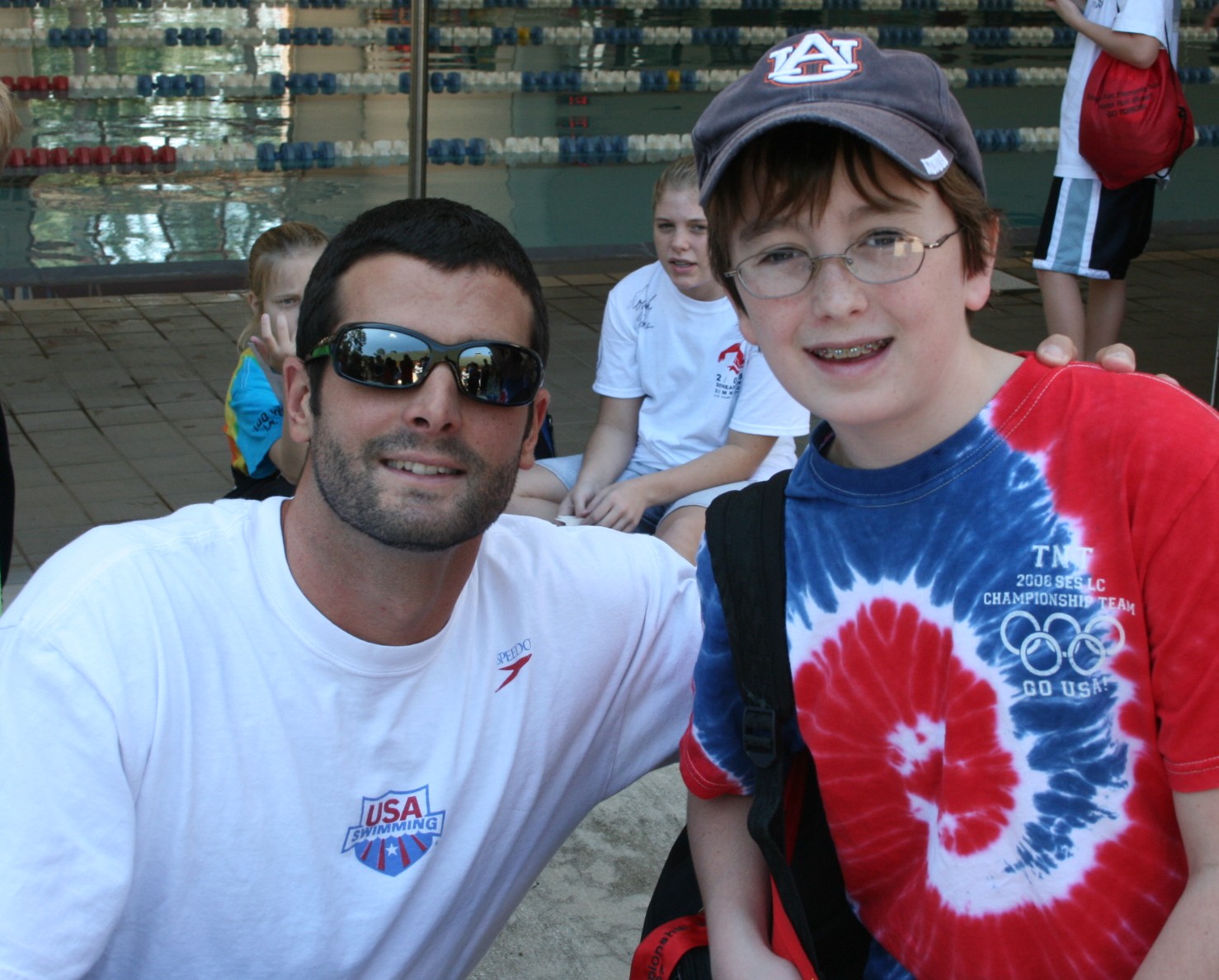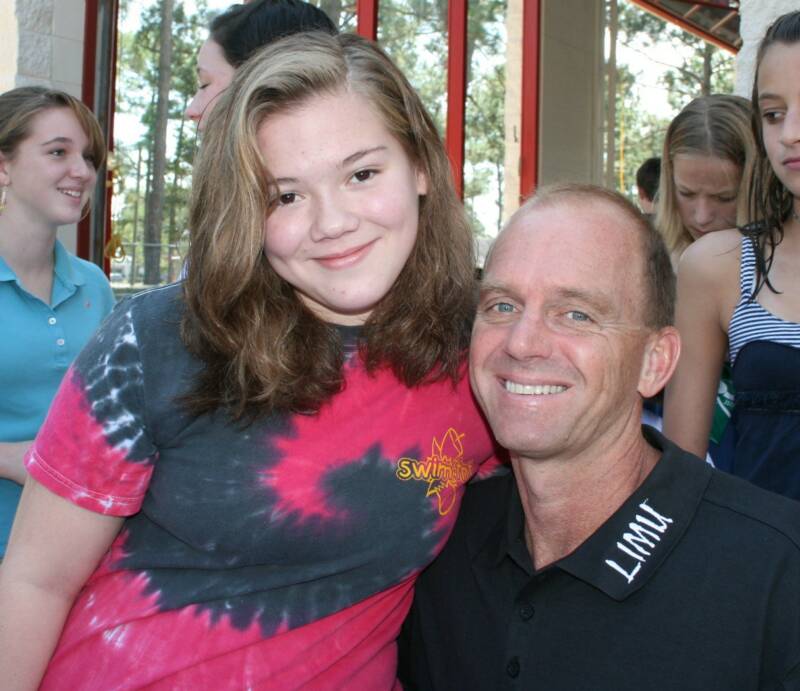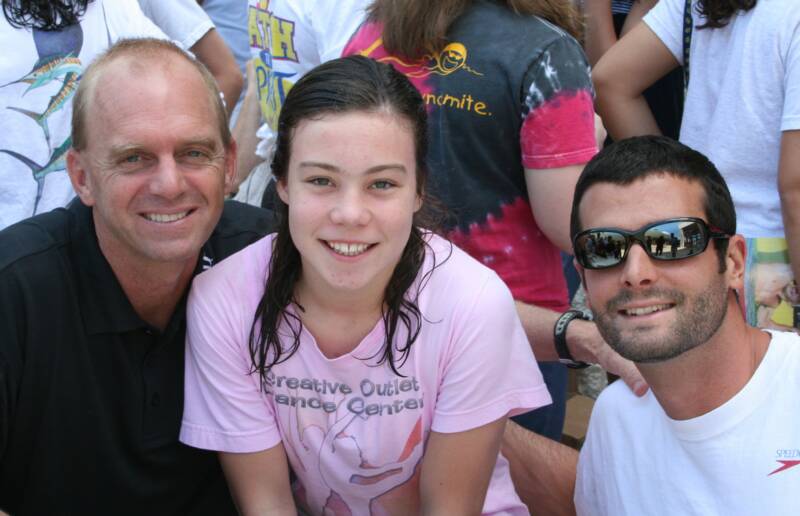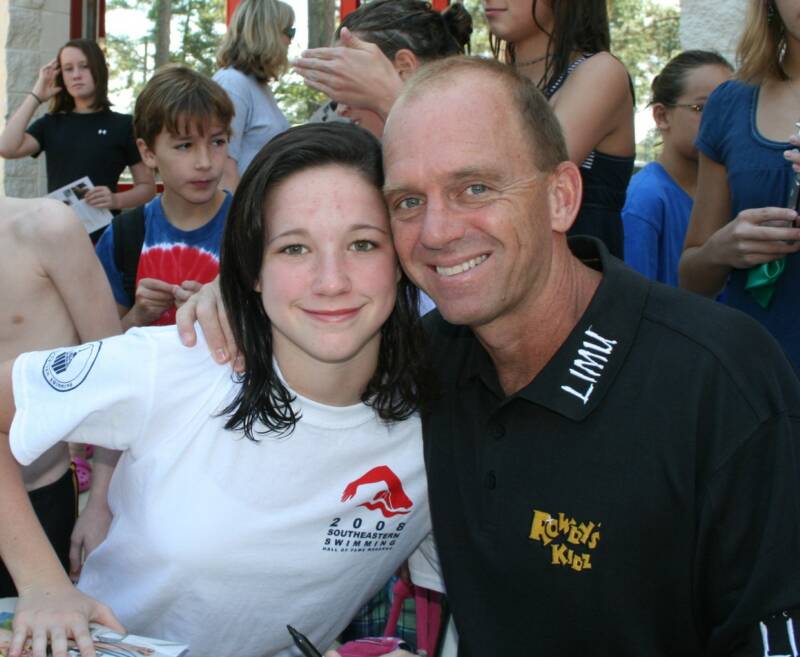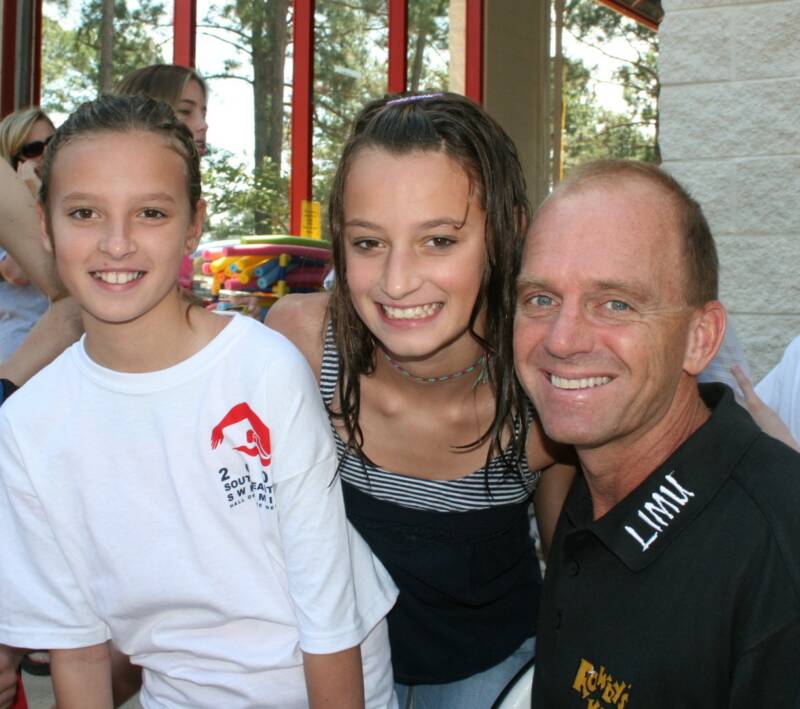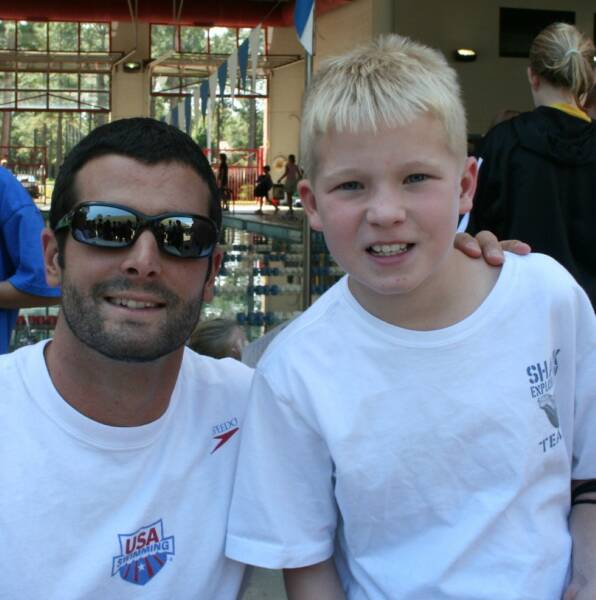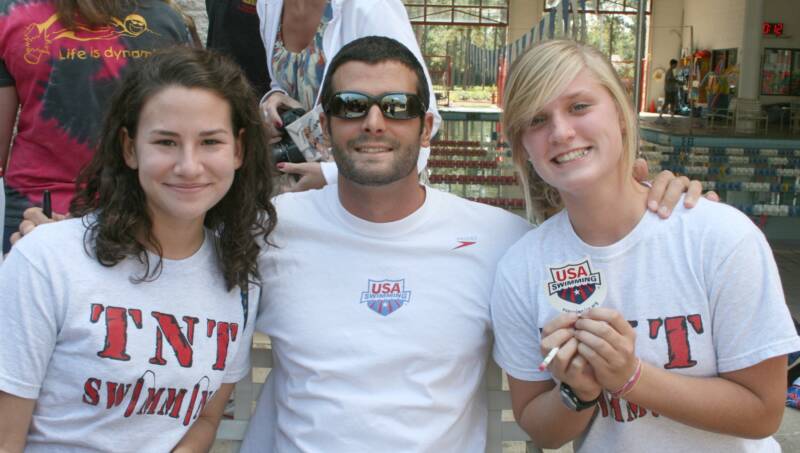 Special thanks to TNT Swimming's Hall of Fame Planning Committee

for their hard work in coordinating this special event:  Debbie Anderson, Leslie Bullock, Terri Kinsey, Marcie Kinsey, Mary Beth Mantiply, Laurie Simpson,  Karen Sledge and Sue Ann Turnipseed.  Thanks also to Carol Burch, USA Swimming Member Services Director for her help arranging the Swimposium speakers.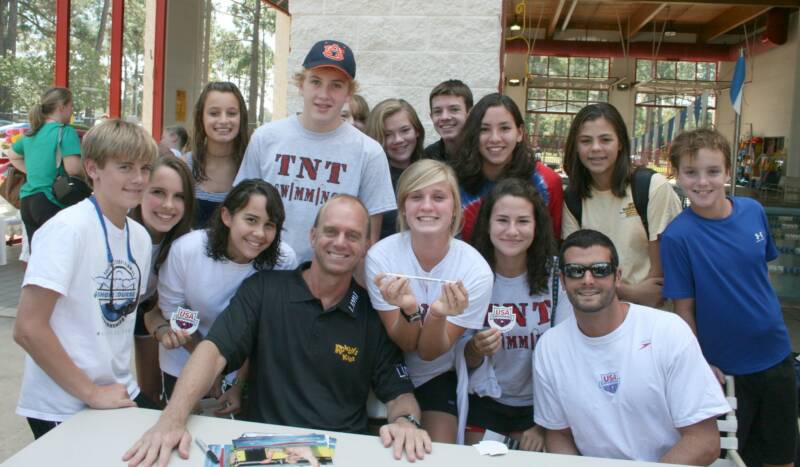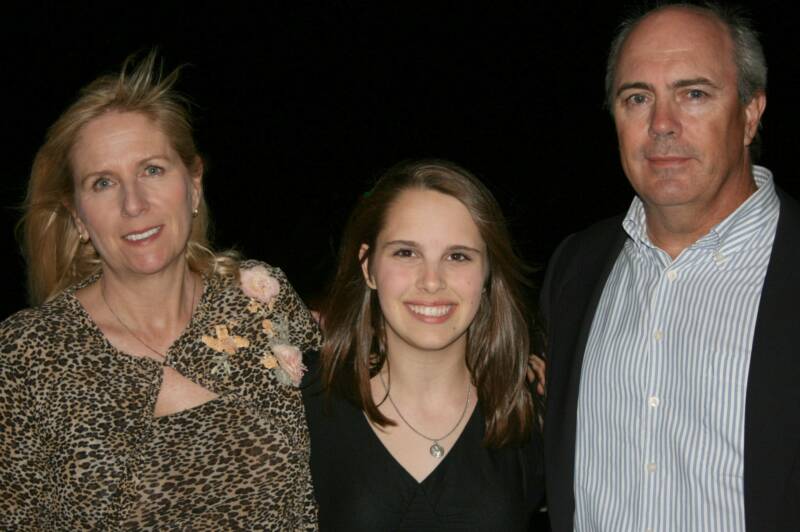 To Mary Beth and Adele,

As always, thank you for your love and support during the time

I spent working on this and other TNT projects.

Love always,

Jan