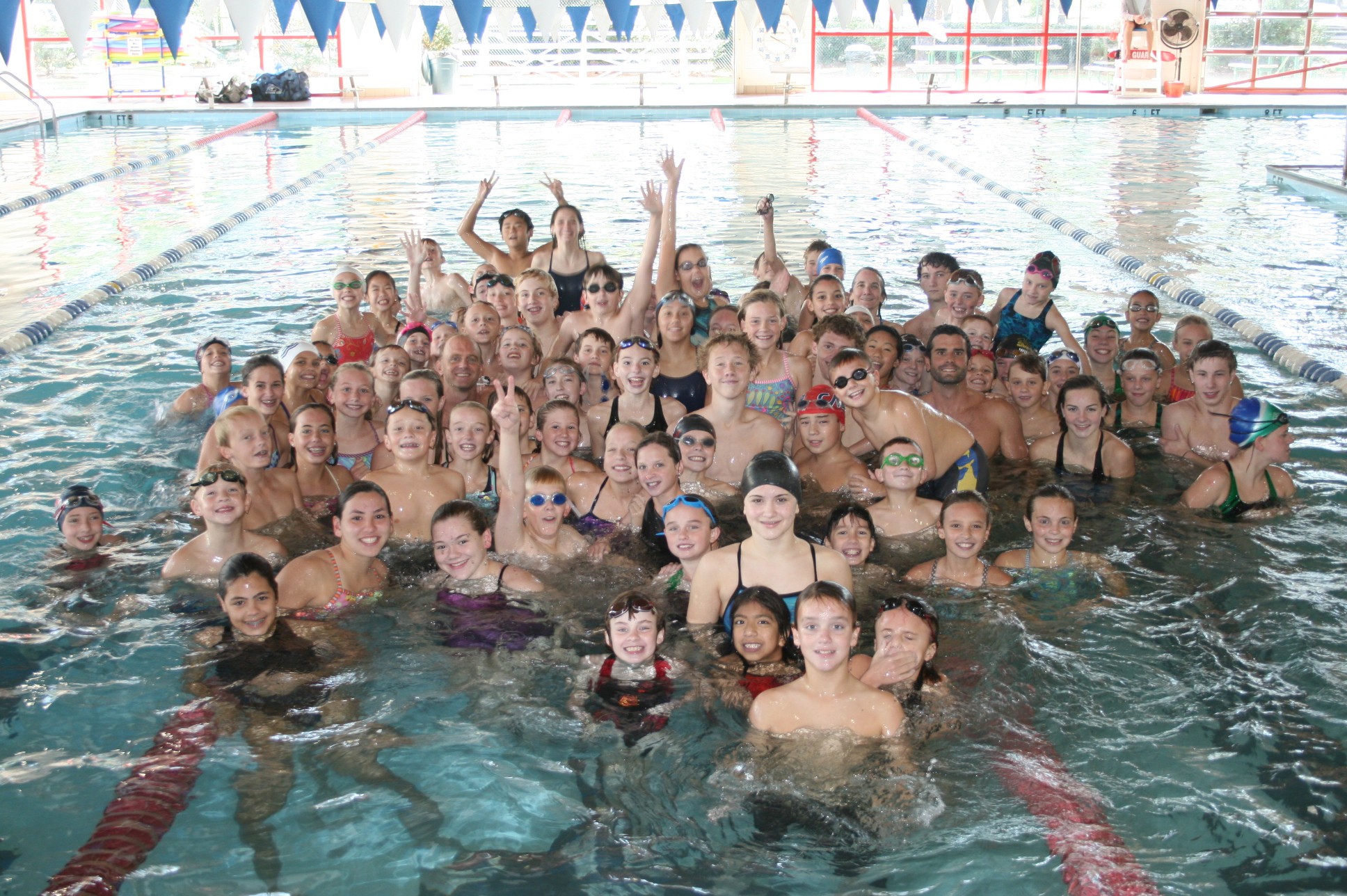 Southeastern Swimming

Swimposium & Hall of Fame Weekend

Hosted by TNT Swimming

October 4 - 5, 2008

Gulf Shores / Orange Beach, AL

More than 130 SES swimmers attended the Rowdy Gaines & Kicker Vincell Swim Clinic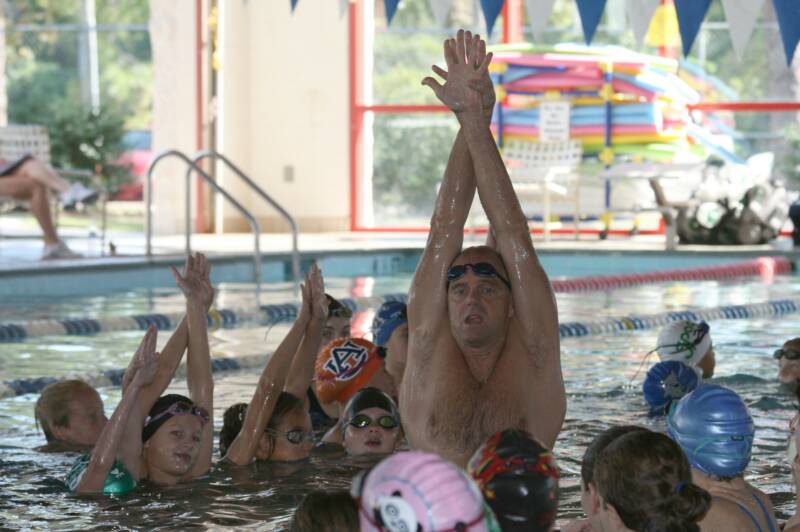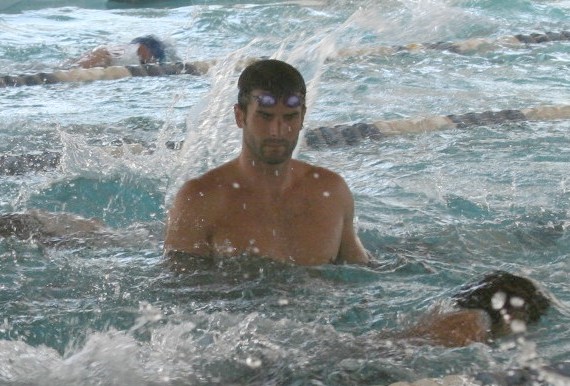 Rowdy and Kicker spent 4 hours with the swimmers, teaching technique, taking pictures and signing autographs.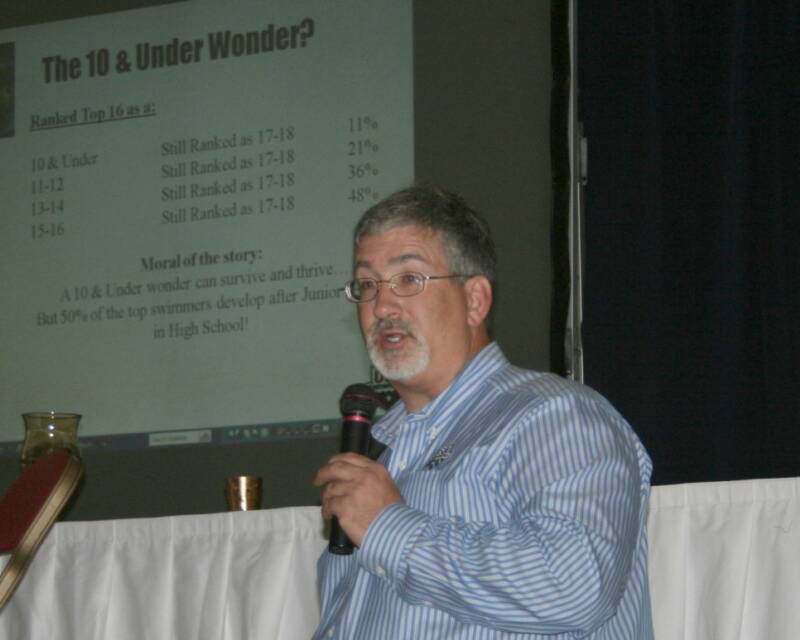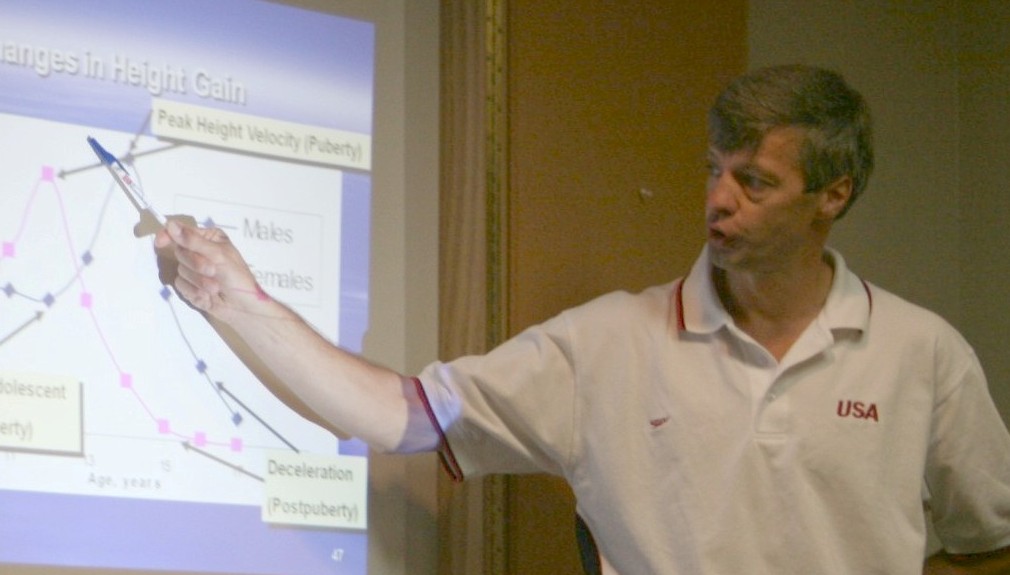 Dave Thomas, USA Southern Zone Director / Sports Development Consultant, presented a lecture titled Successful Sports Parenting to more than 75 parents.

Genadijus Sokolovas, former United States Swimming, Director of Sports Science, presented lectures to coaches about Long Term Planning/Training and Biomotor Testing.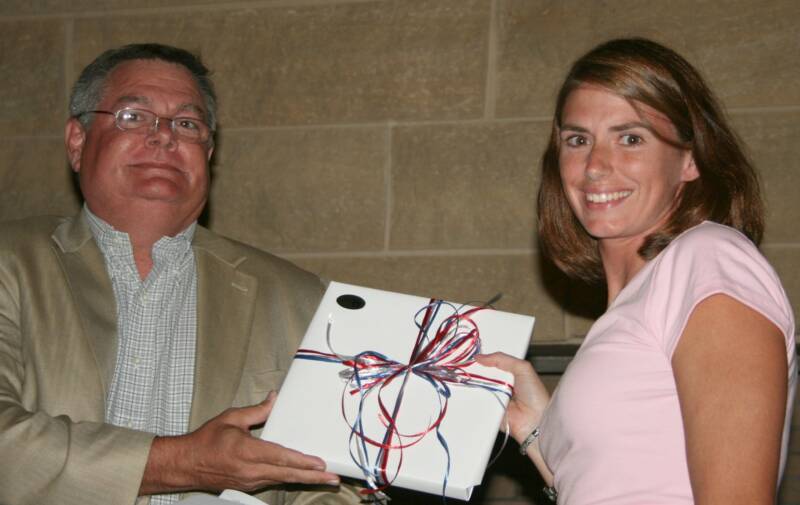 Annemieke McReynolds of Scenic City Aquatic Club was inducted into the Southeastern Swimming Quadrennial Hall of Fame.  Here she is presented with a plaque for her accomplishment by her  former coach and present SES General Chairman, John Woods of SCAC.  READ HER BIO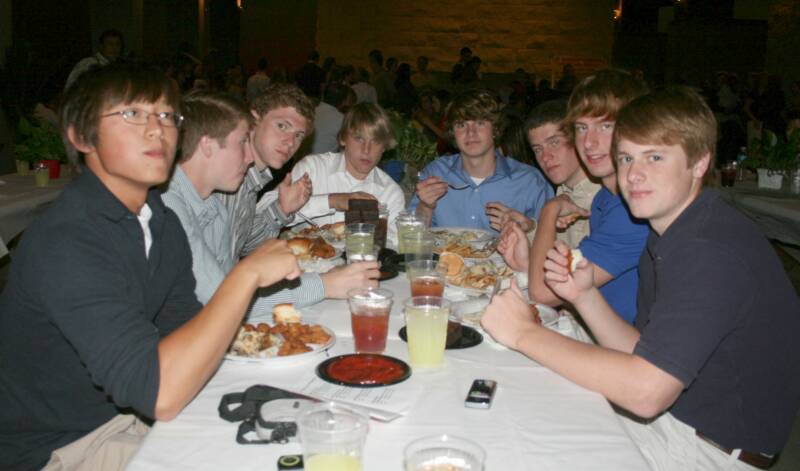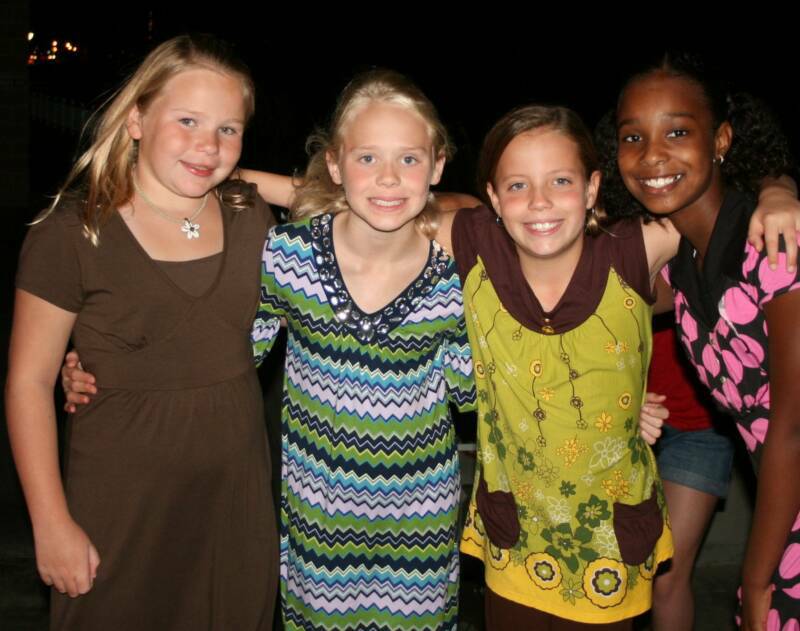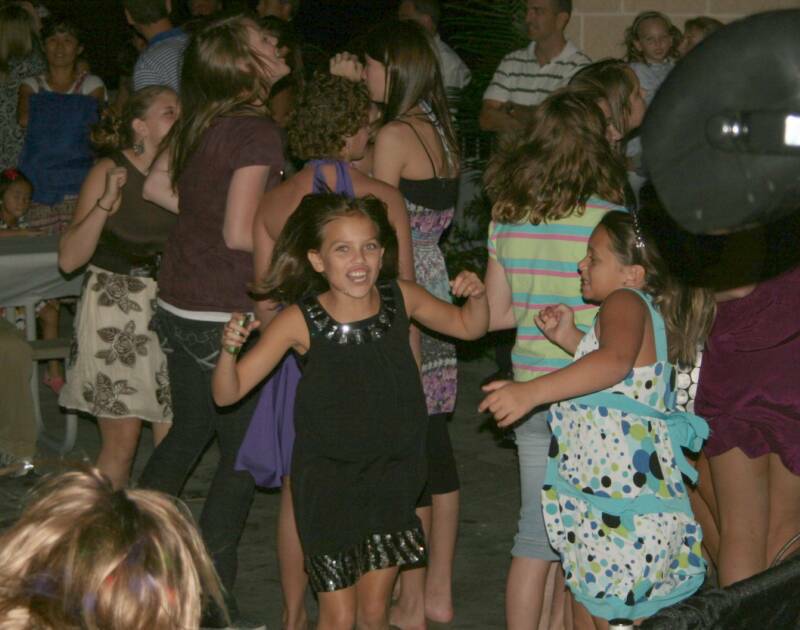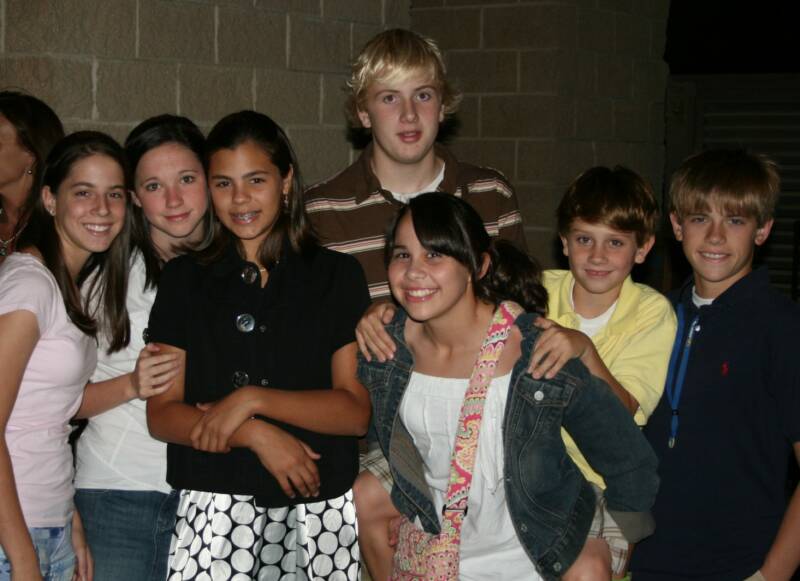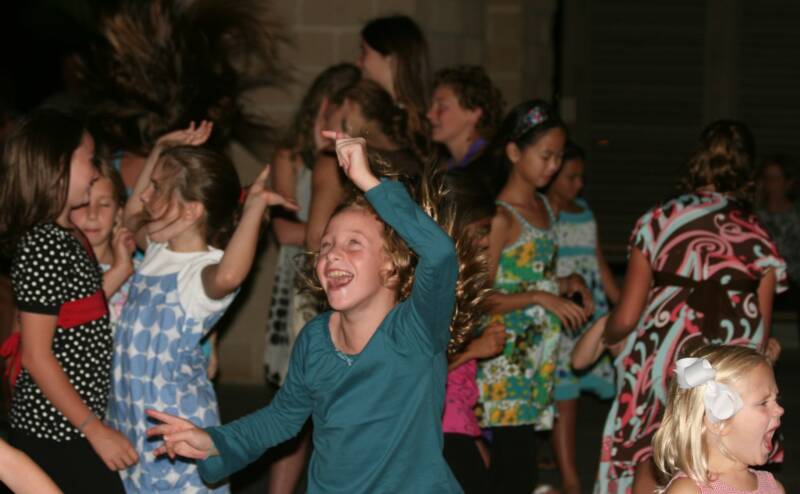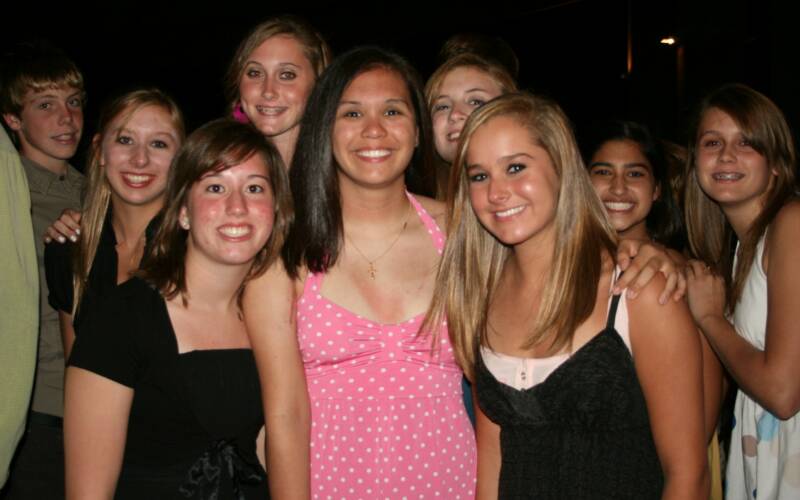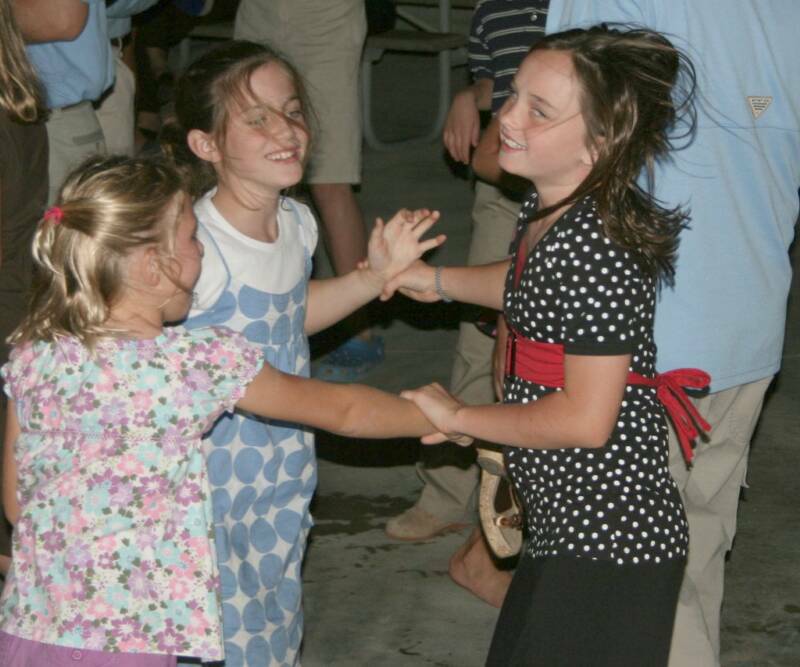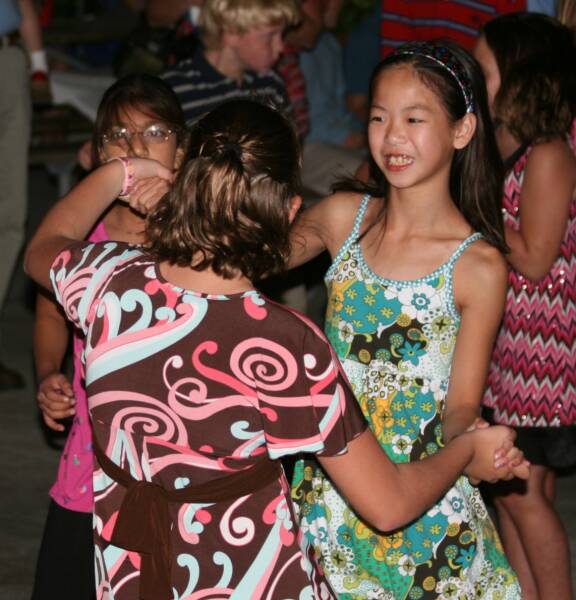 More than 350 family members, including 102 Hall of Fame Honorees from 18 SES teams attended the 2008 Southeastern Hall of Fame induction banquet and dance.

Special thanks to TNT Swimming's Hall of Fame Planning committee for their hard work in coordinating this special event:  Debbie Anderson, Leslie Bullock, Terri Kinsey, Marcie Kinsey, Laurie Simpson,  Karen Sledge and Sue Ann Turnipseed.  Thanks also to Carol Burch, USA Swimming Member Services Director for her help arranging the Swimposium speakers.

Finally, TNT Swimming thanks the following people for their generous support toward making the Southeastern Swimposium and Hall of Fame Weekend a success:  Gulf Shores Swim Team;  Waterville, USA;  Swim Stuff;  Baldwin County Bonding, and Dr. Michael Houston.