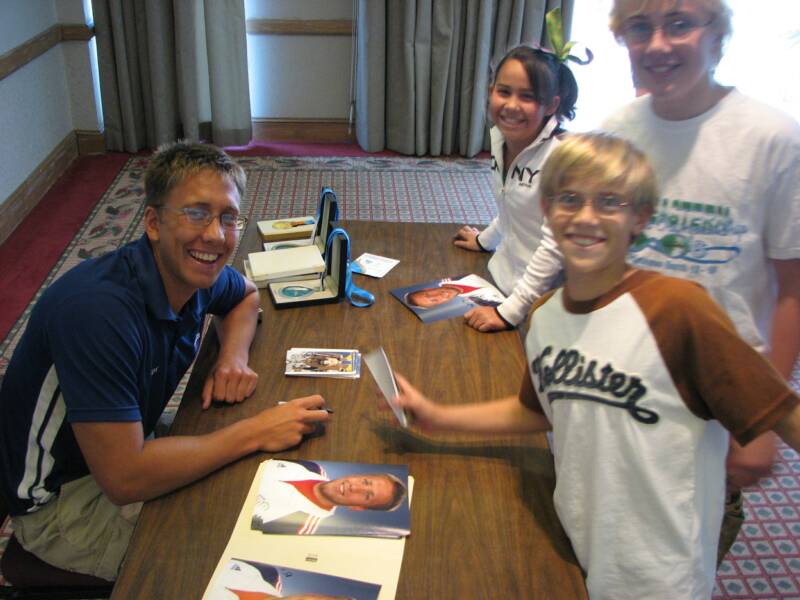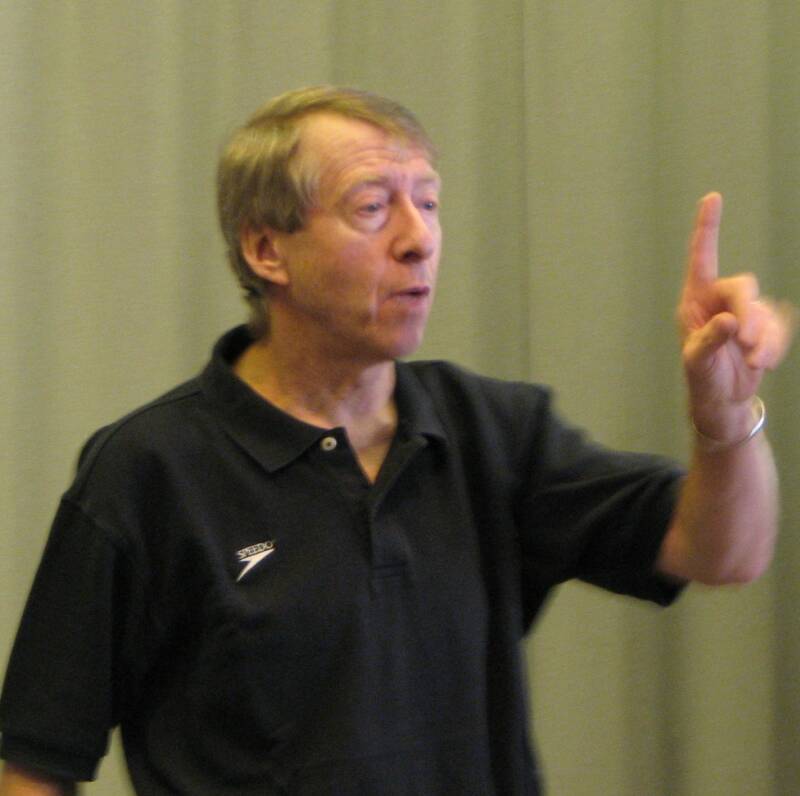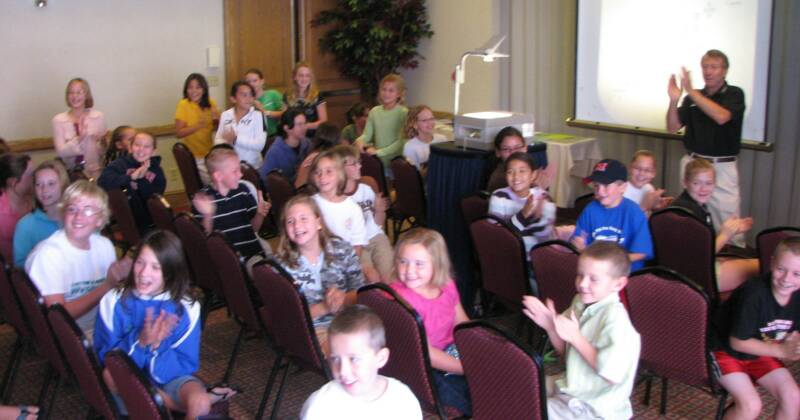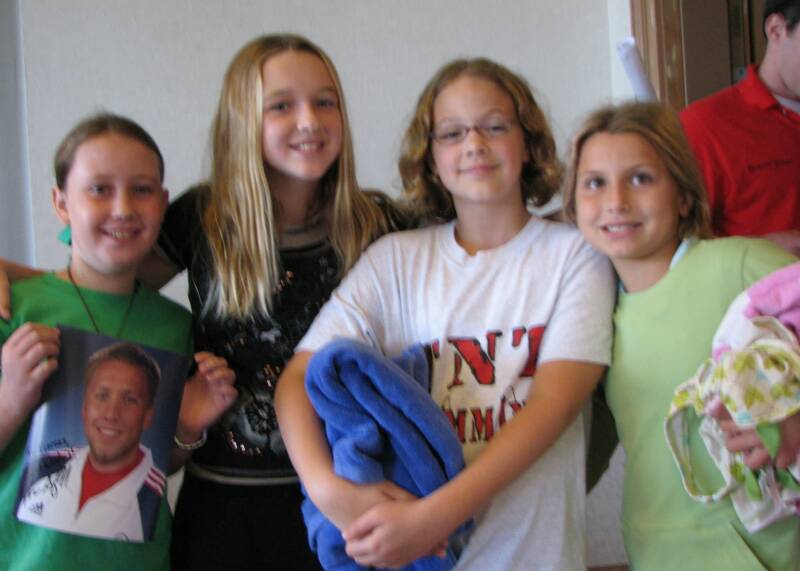 2004 Olympic Gold Medal Winner, Mark Gangloff gave a motivational talk to the swimmers, let the kids hold his gold medal,

shook hands, and signed autographs.

Dr. Alan Goldberg, a nationally known expert in the field of sports psychology, presented workshops to swimmers, parents, and coaches.  His message was inspirational, educational, and the kids had a lot of fun at his workshop.

More than 300 swimmers and family members attended the 2006 Southeastern Hall of Fame Weekend, hosted by TNT Swimming, October 6 - 8 at the Perdido Beach Resort in Orange Beach, FL. 

The special weekend's festivities began Friday evening with welcome receptions for swimmers, coaches, and SES board members.  The swimmers were greeted with milk and cookies at the resort's pool side patio.  The coaches and officials met at Cotton's Restaurant and were treated to fried chicken, shrimp, crab claws, beef kabobs, and liquid refreshments.  Special thanks to Chris Ybarra, owner of Cotton's and TNT supporter, for his gracious hospitality.

Saturday started bright and early with seminars for swimmers by 2004 Olympic Gold Medal Winner, Mark Gangloff, and nationally known expert in sports psychology, Dr. Alan Goldberg.  That evening, families from throughout Southeastern Swimming gathered beachside for a sunset dinner buffet, to honor those swimmers inducted into the SES Hall of Fame.  Five swimmers from TNT were inducted including:  Will Anderson, Adrian Novak, Tyler Powell, Madison Scharles, and Kyle Simpson.

As always, TNT parent volunteers did a great job of planning and presenting an outstanding program for all attendees.  Special thanks to Debbie Anderson, Andrea Doucet, Terri Kinsey, Elena Szydel, Sherri Quale, Melanie Simison, and Mary Beth Mantiply for putting on what has been described by many as the best HOF weekend they had ever attended.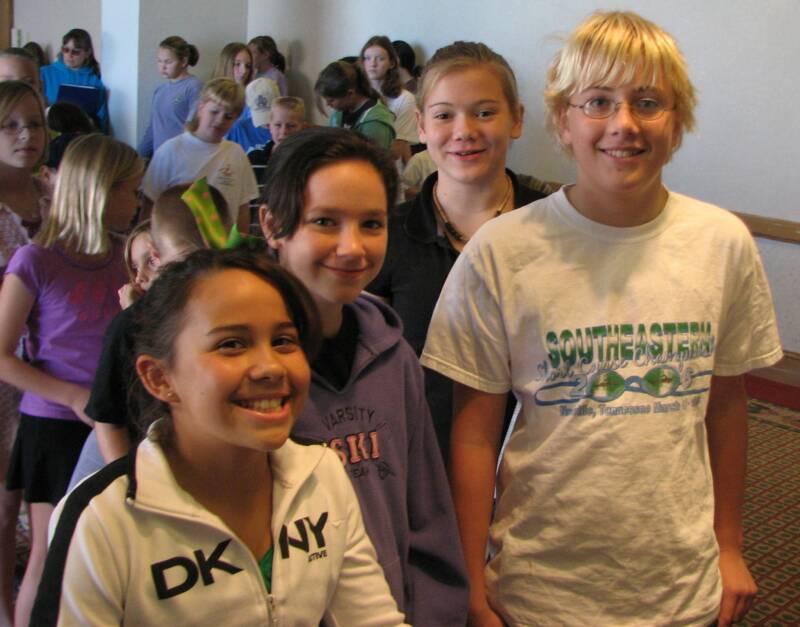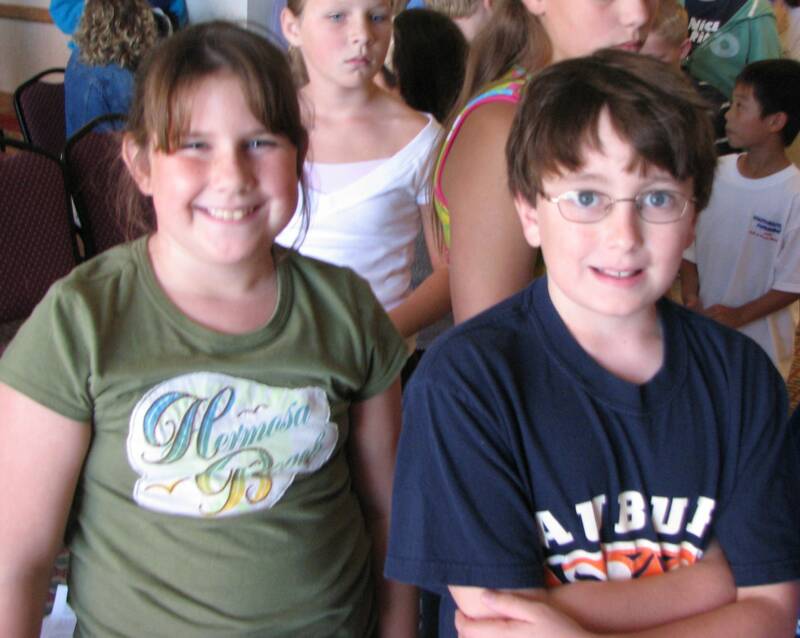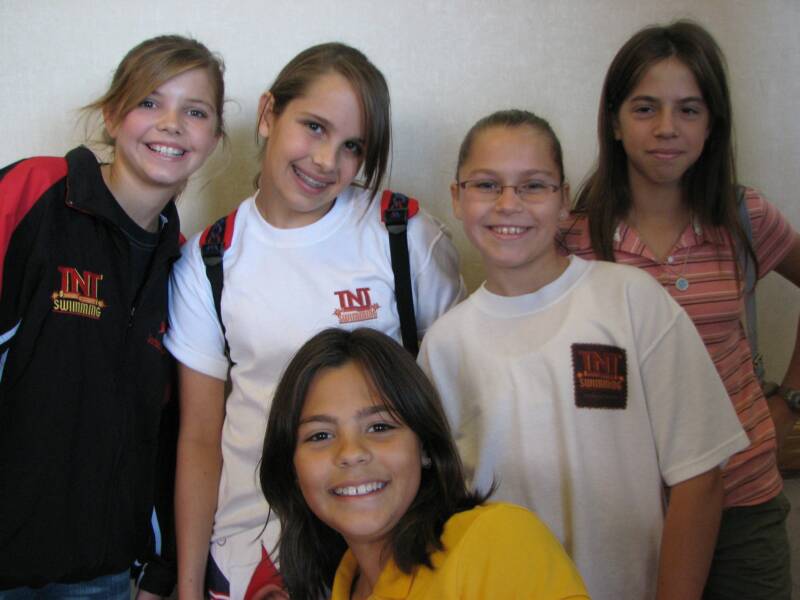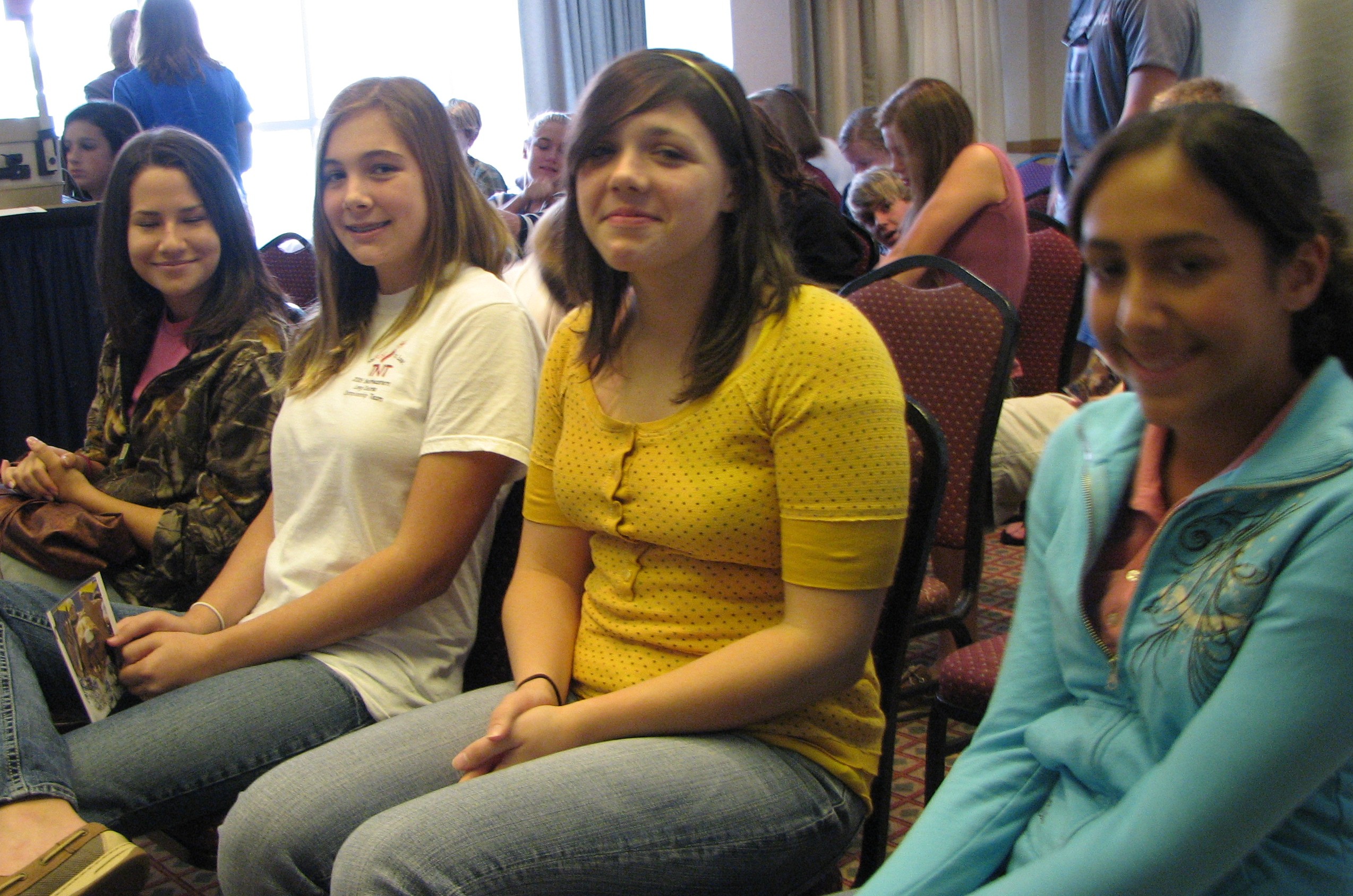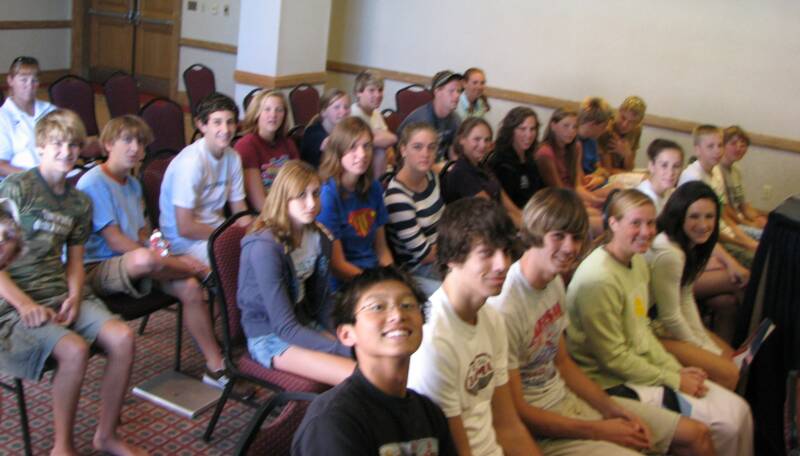 Special thanks to TNT families who made the trip down to Orange Beach for the seminars and also to those who stayed for the banquet and dance.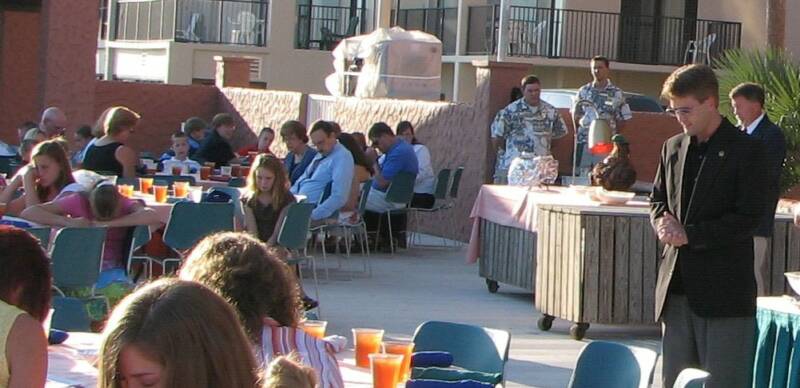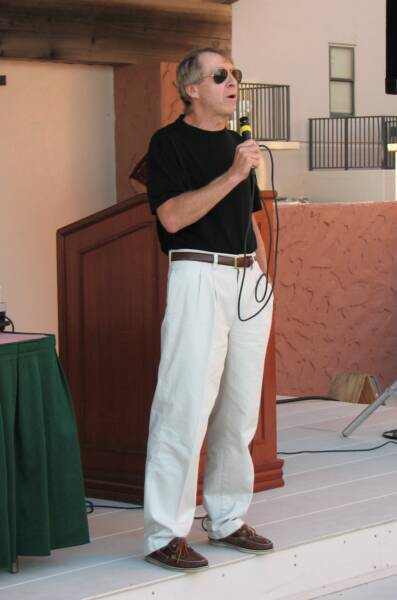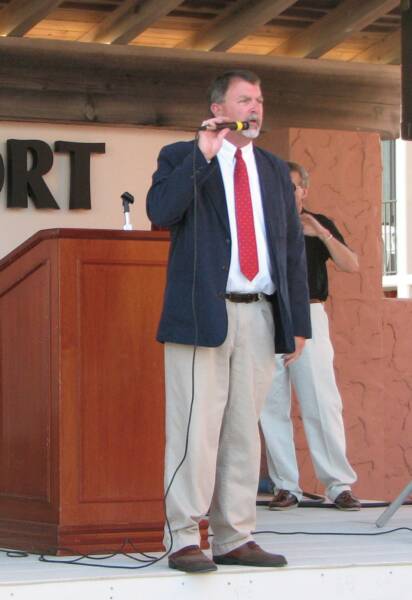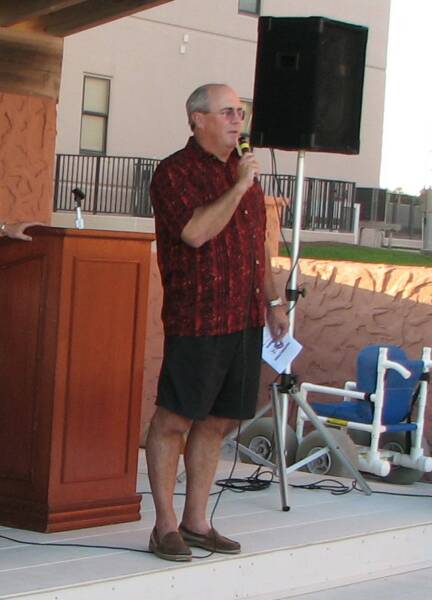 Thank you to Mr. Stephen Powell, an ordained Deacon at the Daphne Baptist Church and TNT parent,  who stood to give the invocation.

Coaches Ben Davis (BSL) and Jan Mittemeyer (TNT)

welcomed those attending the banquet.

Dr. Goldberg provided a message of inspiration.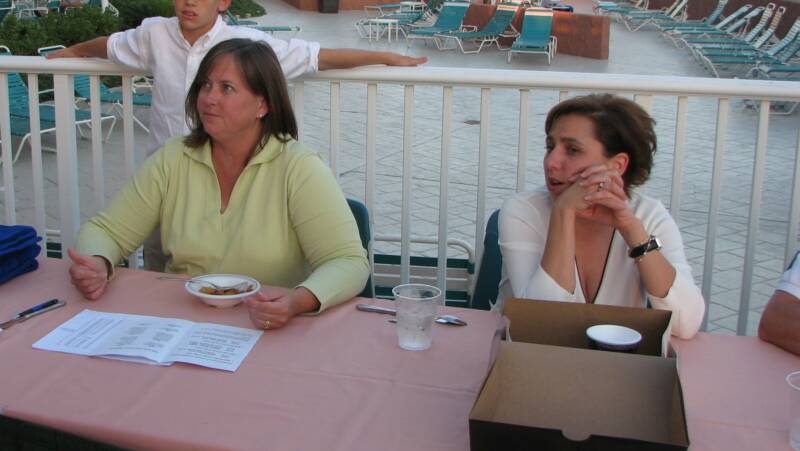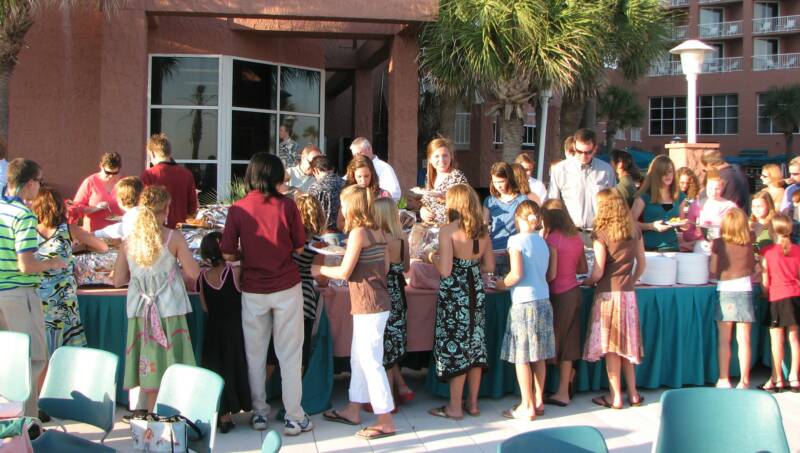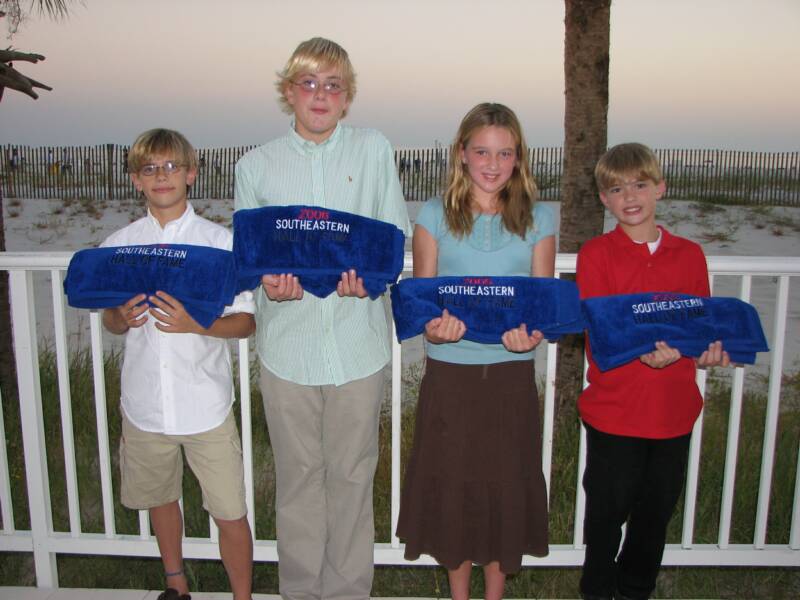 Following dinner, several swimmers from TNT received commemorative towels for their induction into the Southeastern Swimming Hall of Fame.  Not pictured:  Adrian Novak.

A sumptuous buffet was provided for those in attendance, including seafood gumbo, steamship round of beef, fried flounder, fried shrimp, pasta alfredo, vegetables, fruit salad, garden salad, and key lime pie.

                            Kyle                                                               

                                                    Madison

      Will                                                                               Tyler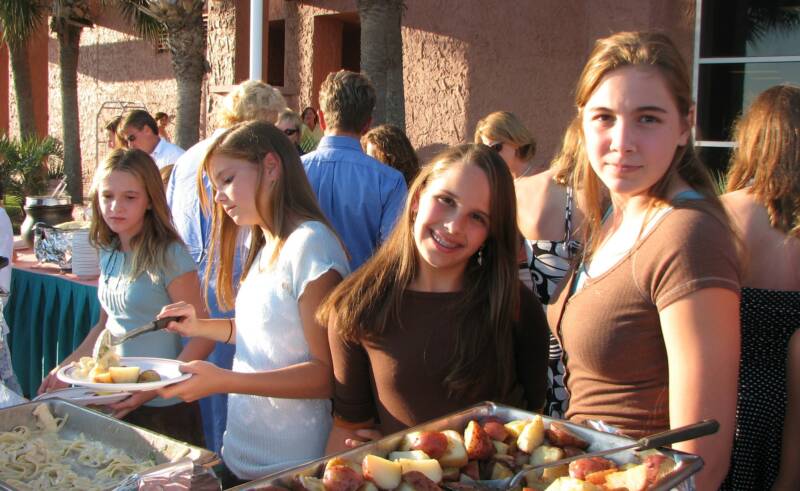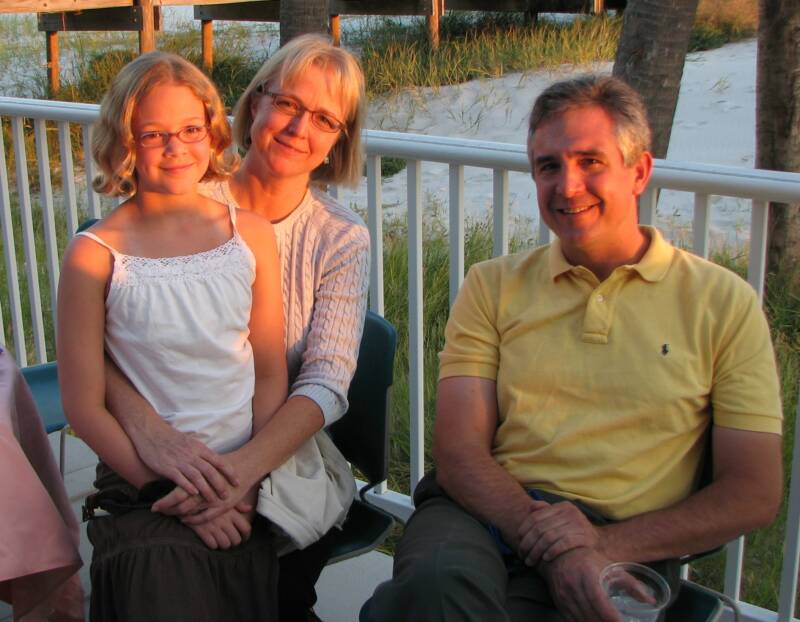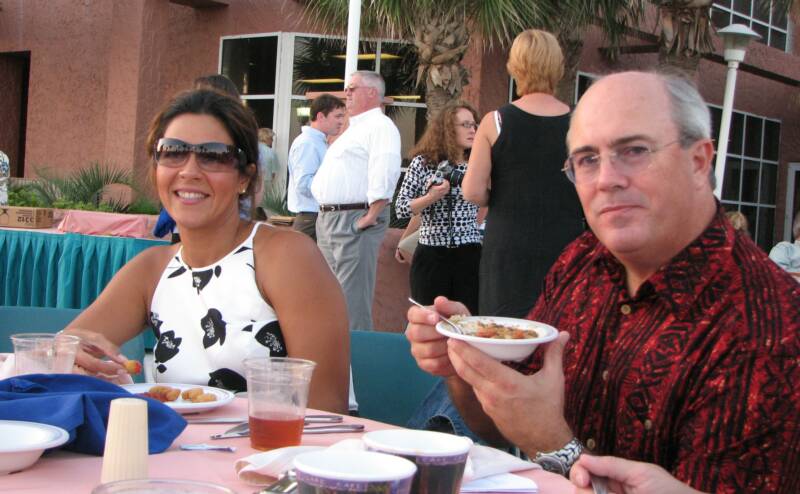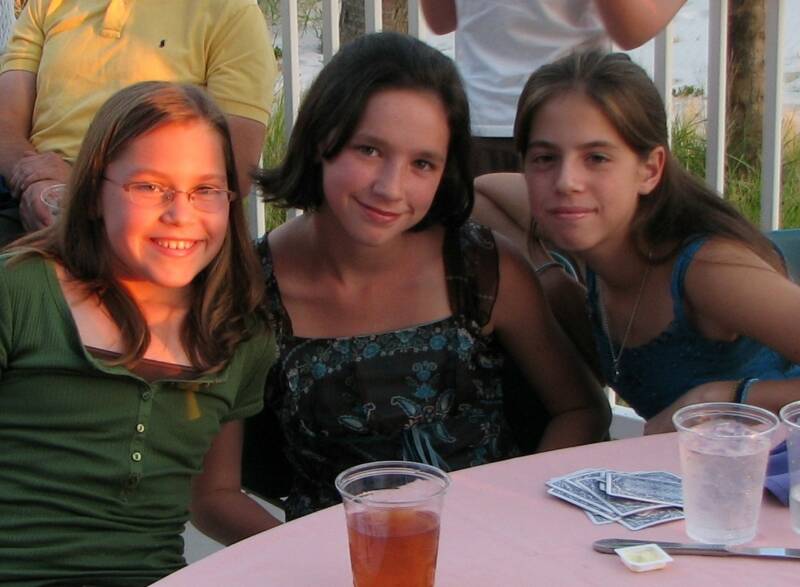 It was a beautiful, Gulf Coast evening for teammates, families, and friends to celebrate Southeastern Swimming success.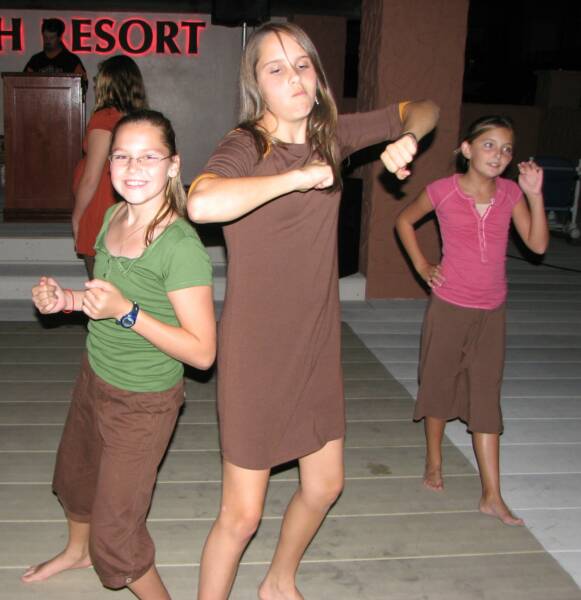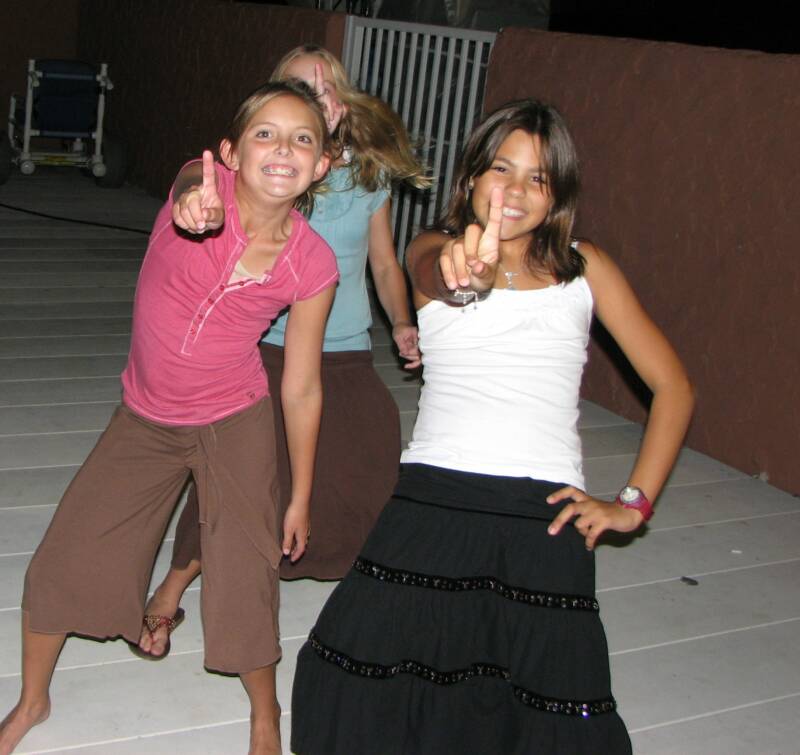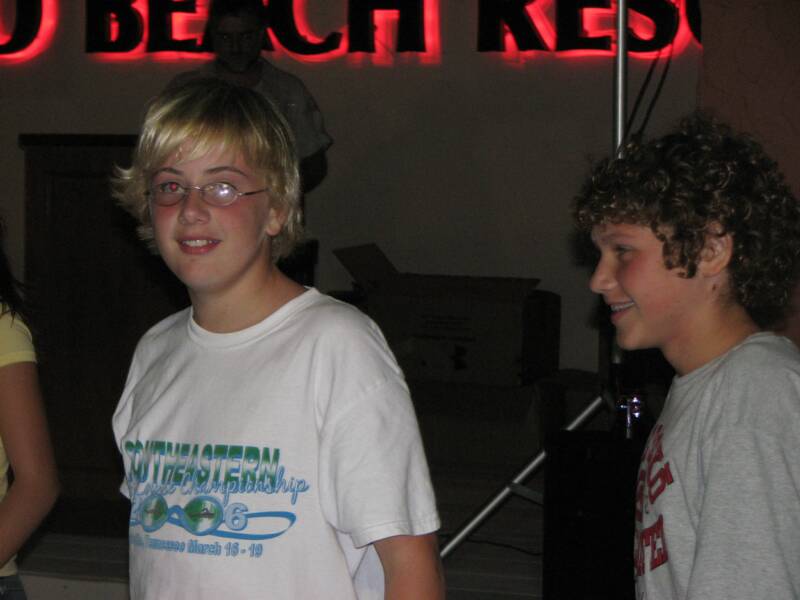 The evening concluded with the kids dancing the night away...well, the girls did anyway.

A lot of people have these two ladies to thank for a great weekend.

Debbie

Anderson

                                                              Andrea

                                                              Doucet

And finally, the one face not pictured here, because she was behind the camera taking these pictures...

My loving and lovely wife, Mary Beth.   You are the best!

All my love to you,

Jan