I have been coaching year round competitive swimming since 1977, as an AAU and USA Swimming coach. This includes several years as an assistant, and then as a head coach beginning in 1982. I am Level 4 Age Group certified by the American Swimming Coaches Association.  .

I am grateful for the many blessings that I have received in my life, but none more than

for the the love and support of my wife, Mary Beth, and daughter  Adele.

Too date, TNT swimmers have broken National and Southeastern Swimming Records, including several #1 National Age Group Time Rankings. TNT swimmers have also qualfied to  compete at the US Olympic Trials, USA National Championships, US Junior National Championships, and NCSA Junior and Age Group National Chamionships.

I am also proud of the work done with TNT swimmers, ages 8 & under, who over the years have won 10 Southeastern Swimming Region 4 Championship plaques.

Most recently,  I was honored to be named the 2018-19 Southeastern Swimming Age Group Coach of the Year,. The same year, TNT was also ranked among the Top 30  Age Group Swimming Programs in the United States, by the American Swimming Coaches Association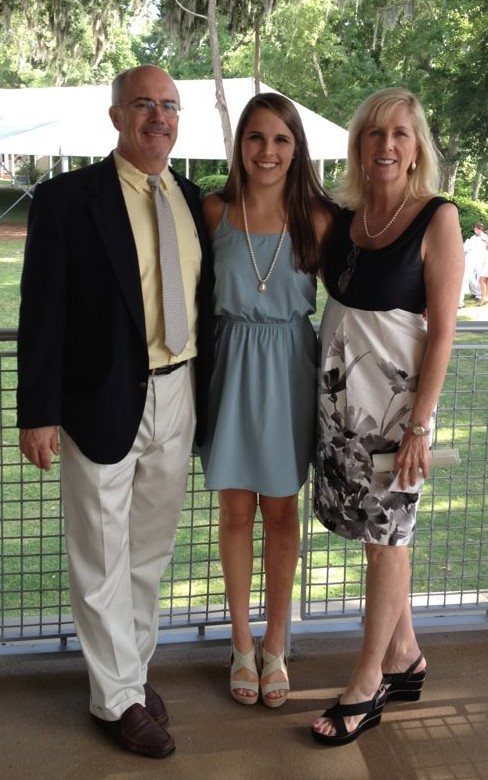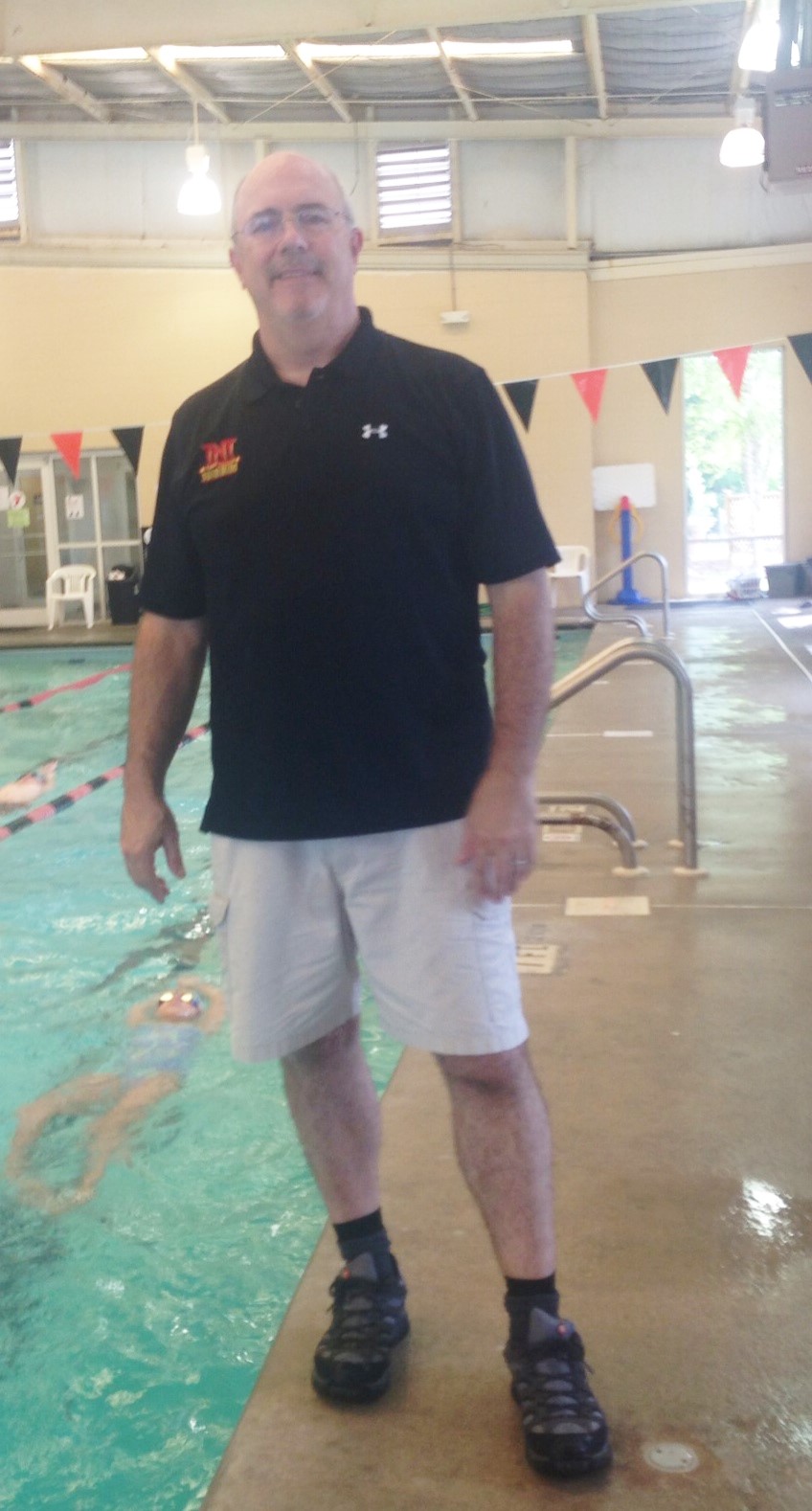 Jan Mittemeyer - Head Coach

I founded TNT Swimming in 2004, and am fortunate to have associated and worked with many talented and dedicated people, who have helped the program thrive for the past 15 years. I enjoy coaching swimmers of all ages and abilities, and do so with all 4 levels of our training program.  I also direct the TNT coaching staff, as well as the volunteer efforts of our team parents. 

2018-19

Southestern Swimming

Age Group Coach of the Year

Aaron Bauer

Senior Prep, Junior, Novice Groups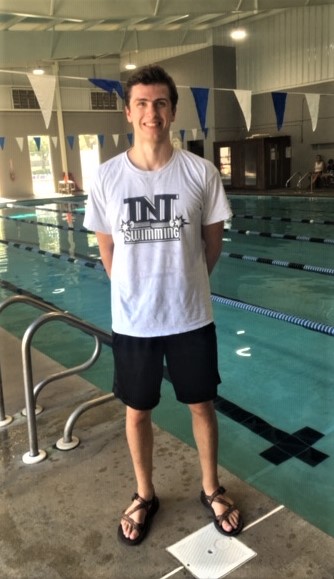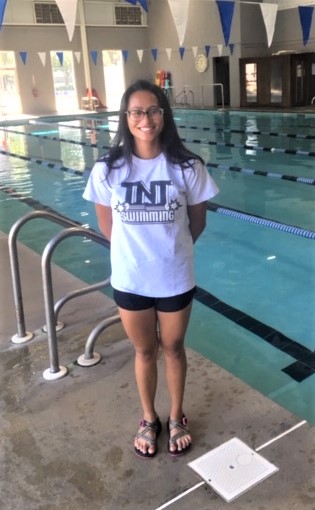 Makenzy Fulay

Senior Prep, Junior, Novice Groups

Meagan Furman

Novice Group