Work Hard              Have Fun              Persevere              Succeed

TNT 2011 - 2012 Short Course Awards Dinner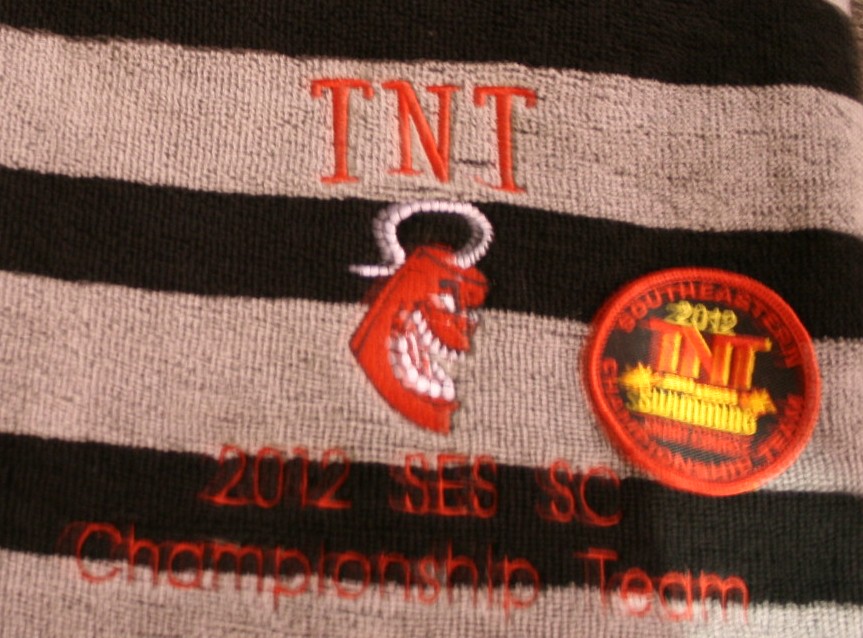 TNT 2011 - 2012 Short Course Awards Dinner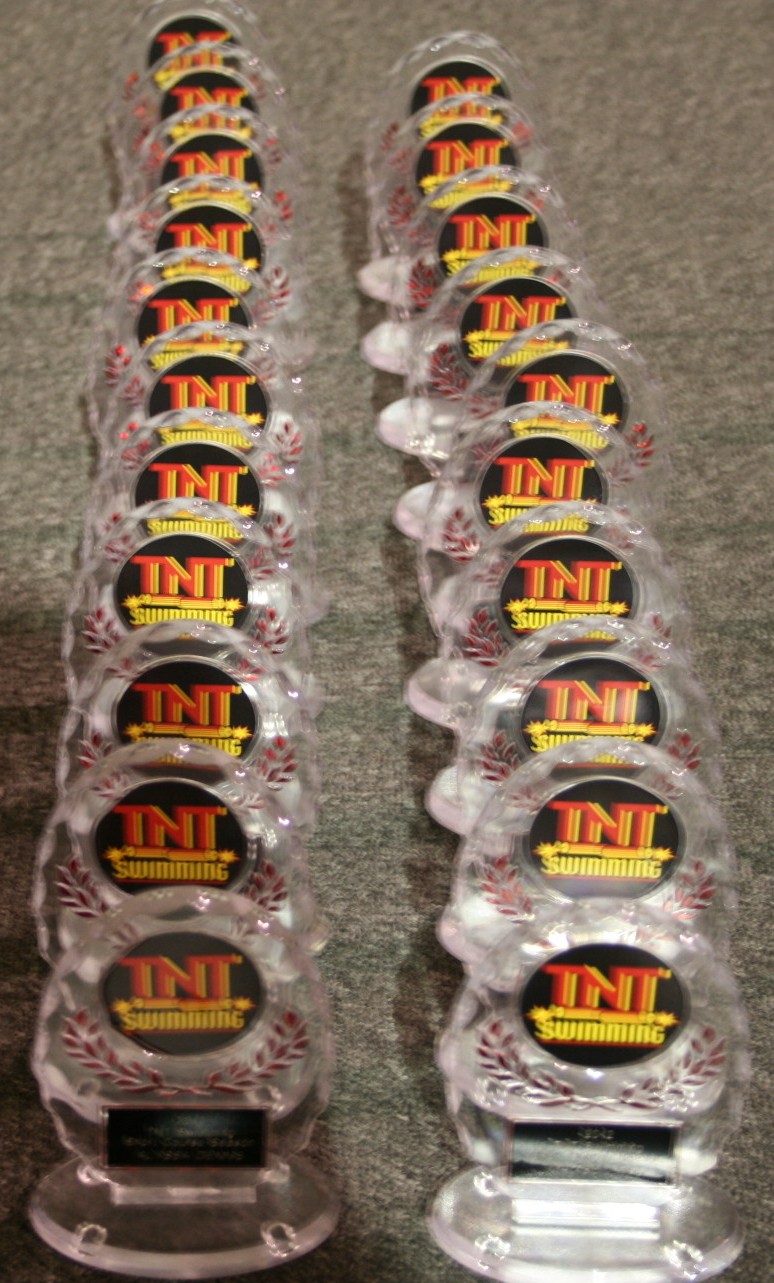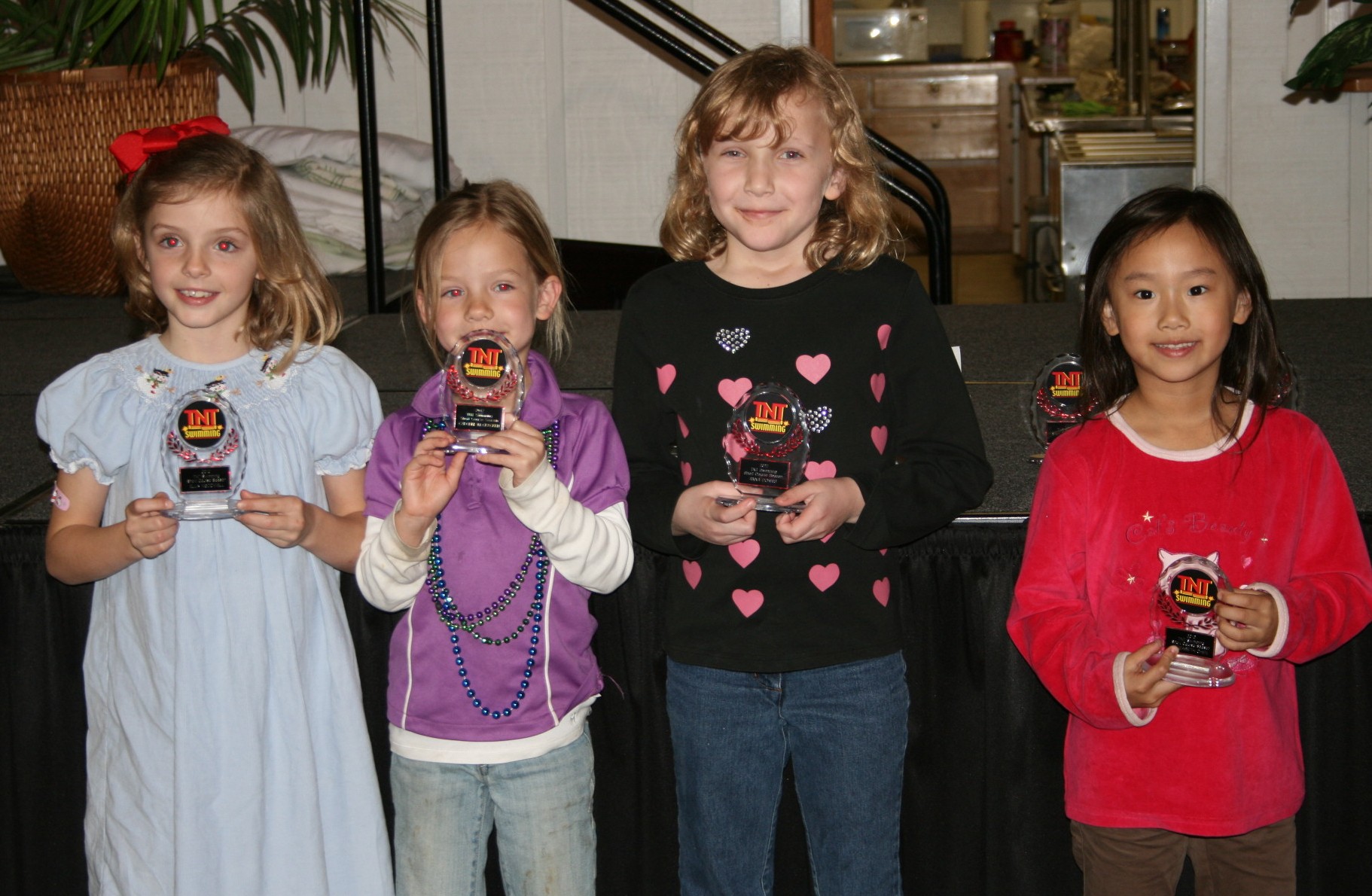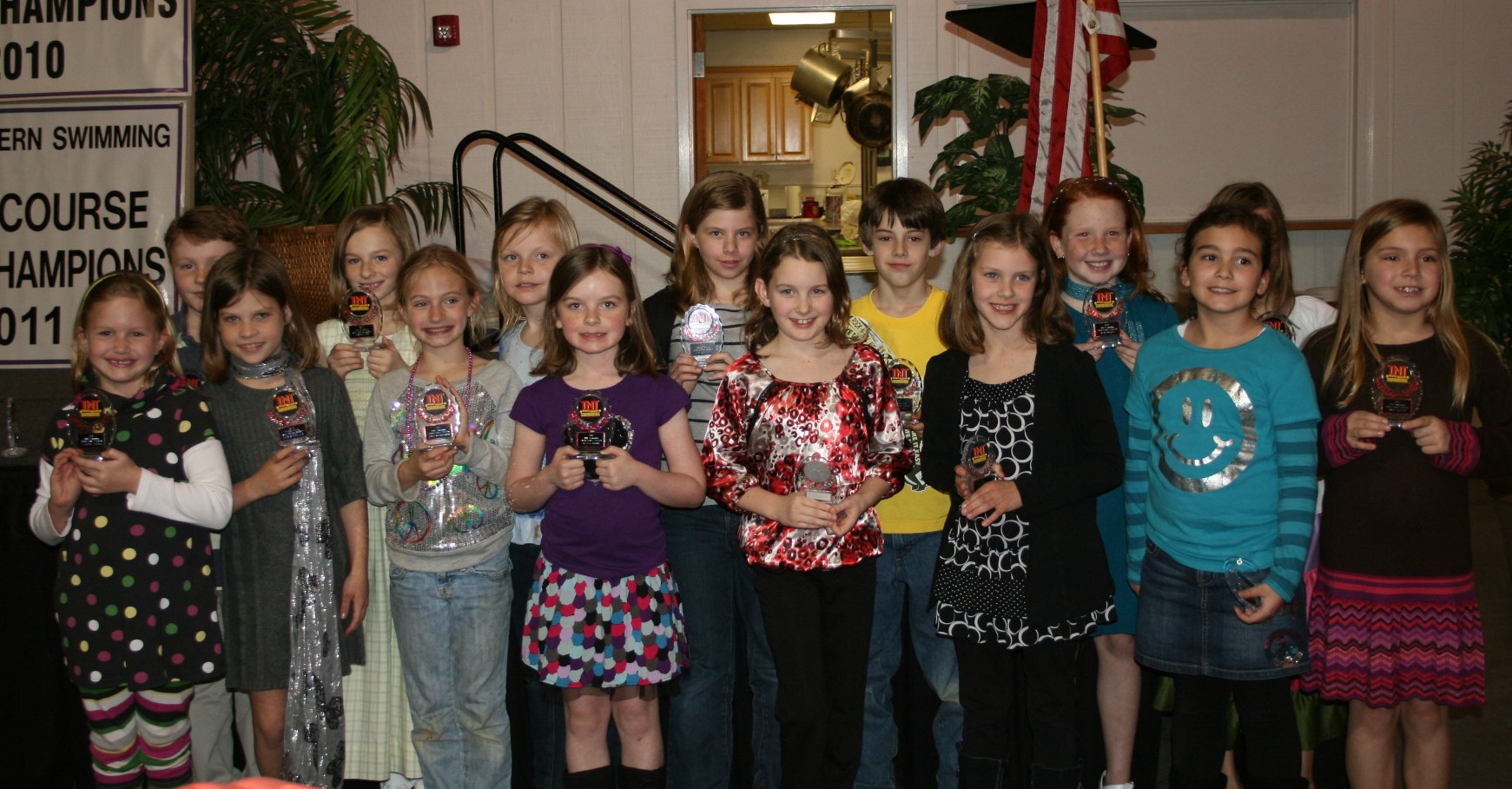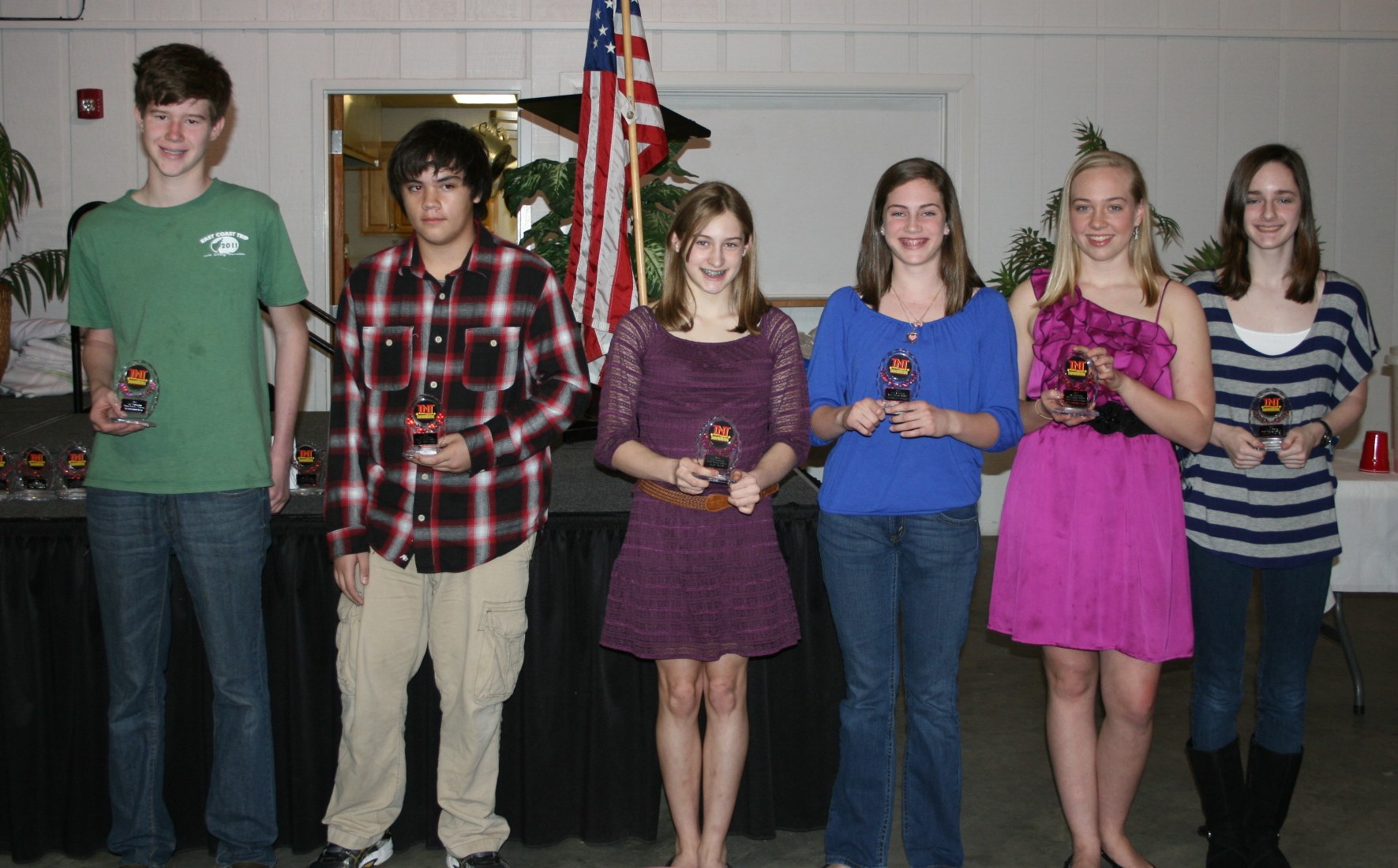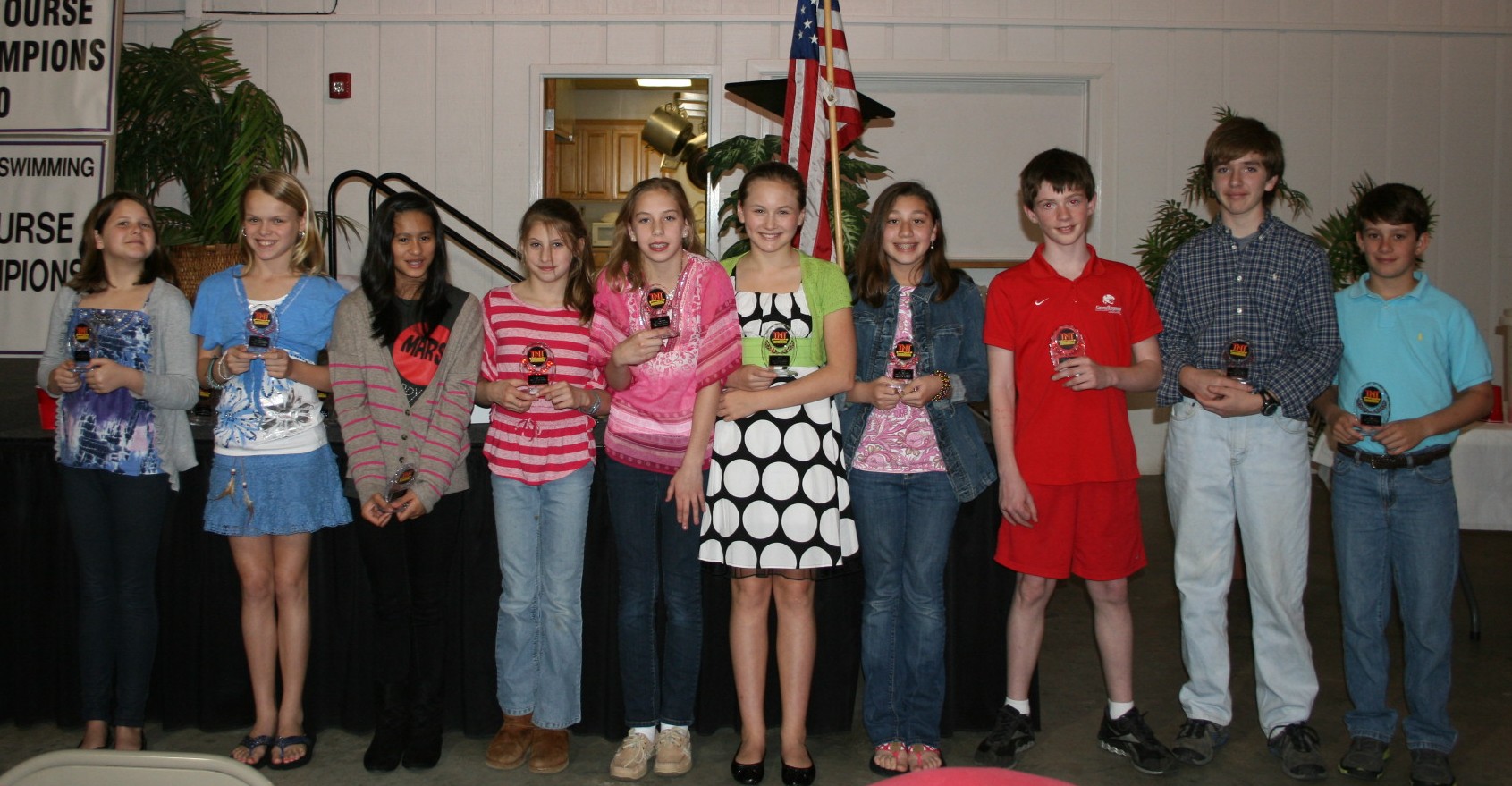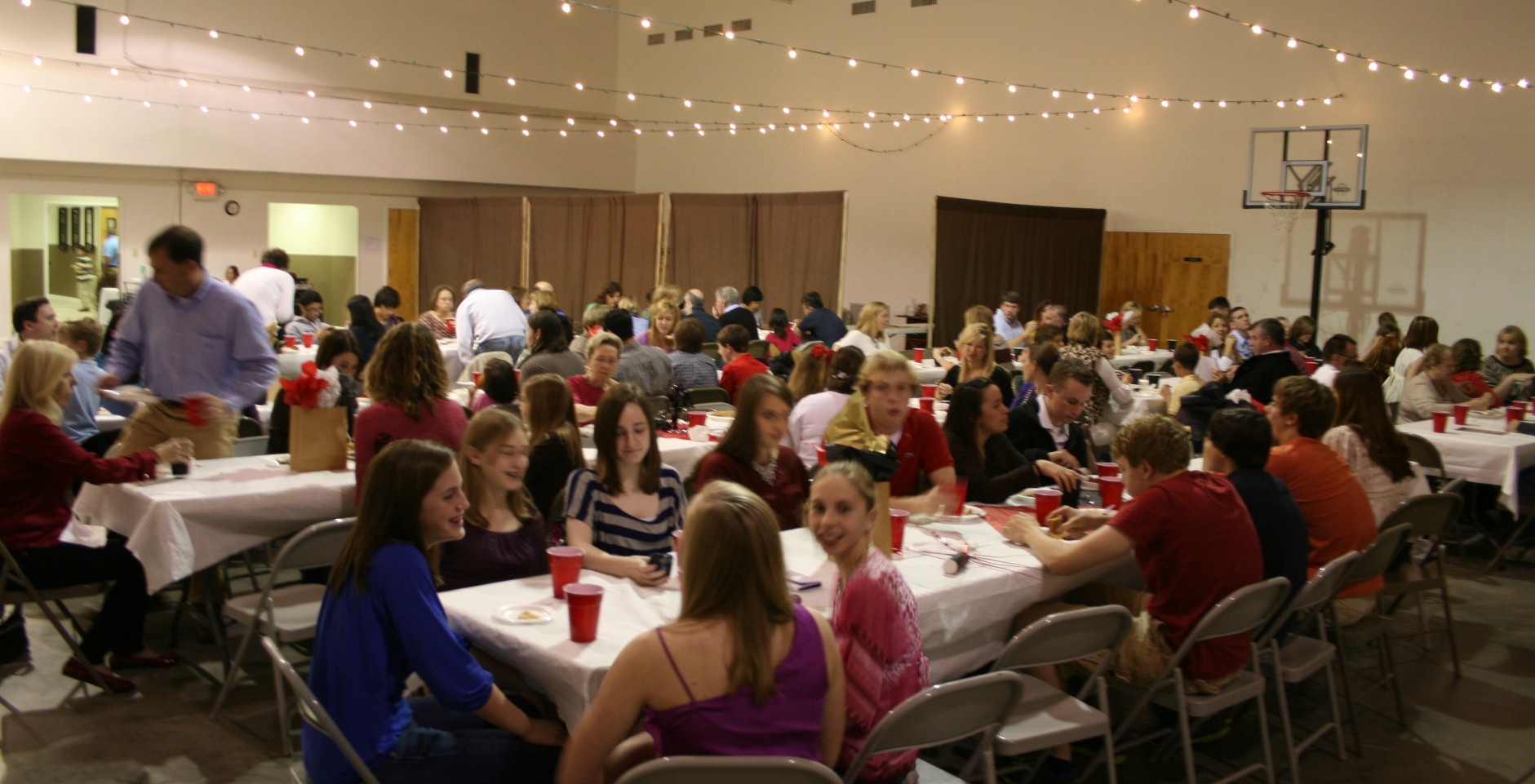 More than 100 TNT swimmers and family members gathered to celebrate the 2011-2012 Short Course Swimming Season at our 8th Annual Short Course Awards Dinner. The evening included a delicious style buffett, followed by an awards presention including TNT membership trophies, a TNT Senior Leadership Award and recognition of our 2012 Southeastern Championship Team.  Special thanks to the Boles family for making the church hall available and to TNT families who helped prepare the hall for the evening.  Thank you again to all families who attended the event and for your continued support of TNT Swimming.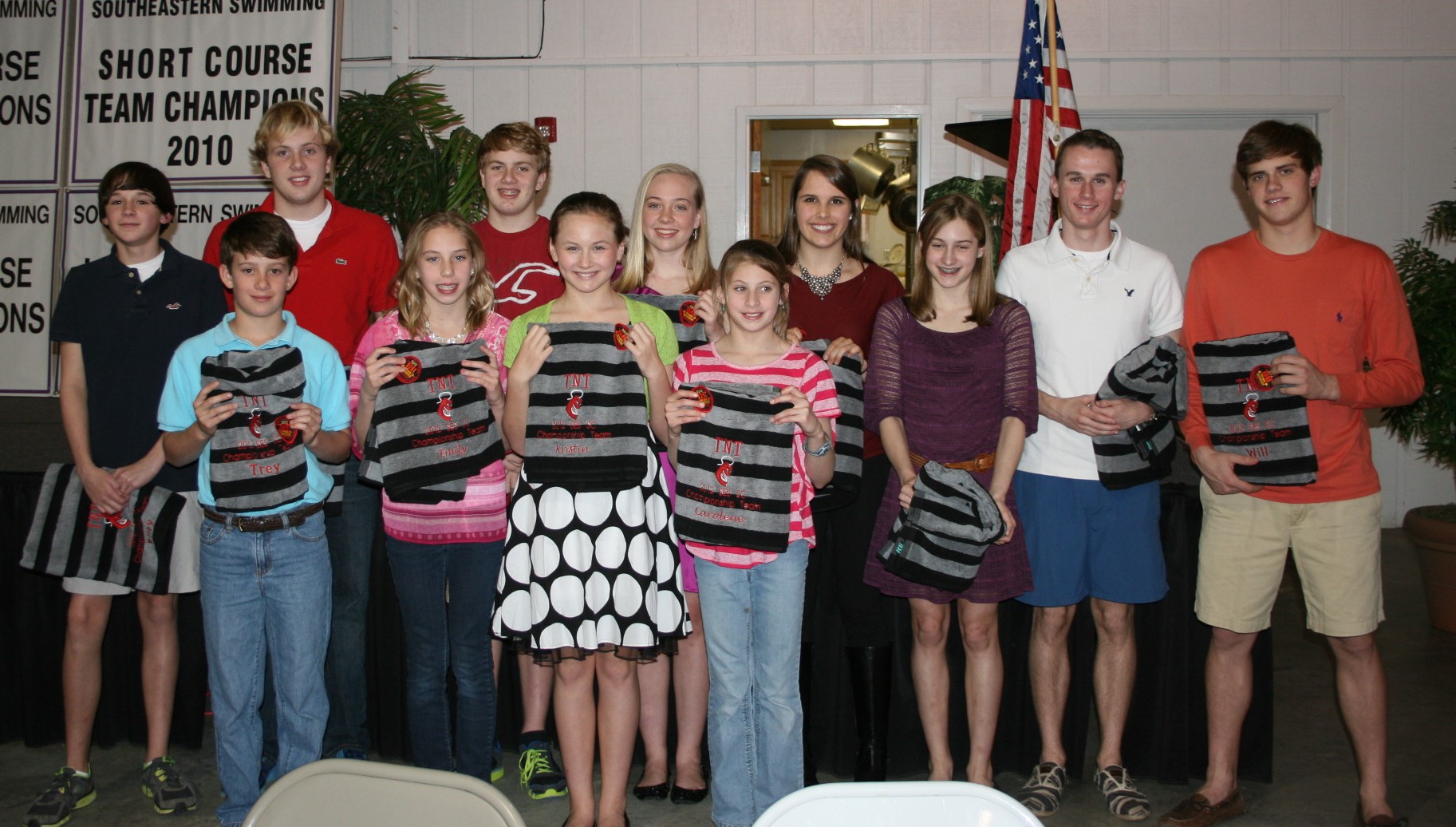 Fuse is ready to GO OFF in Knoxville!                     "Everyone counts,                                  TNT's 2012 Short Course Southeastern Team

                                                                        so we count for everyone."                                Big things come in small packages!        

We had a great turn out!  Thank you to all families who attended our 8th Annual SC Awards Dinner.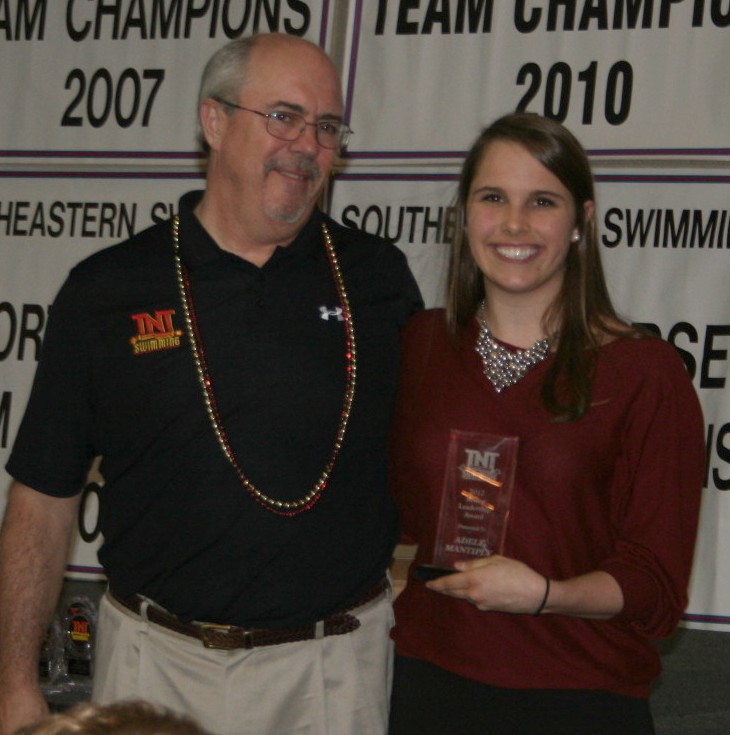 Adele Mantiply was awarded

the TNT Senior Leadship Award

for perseverence in the face of adversity.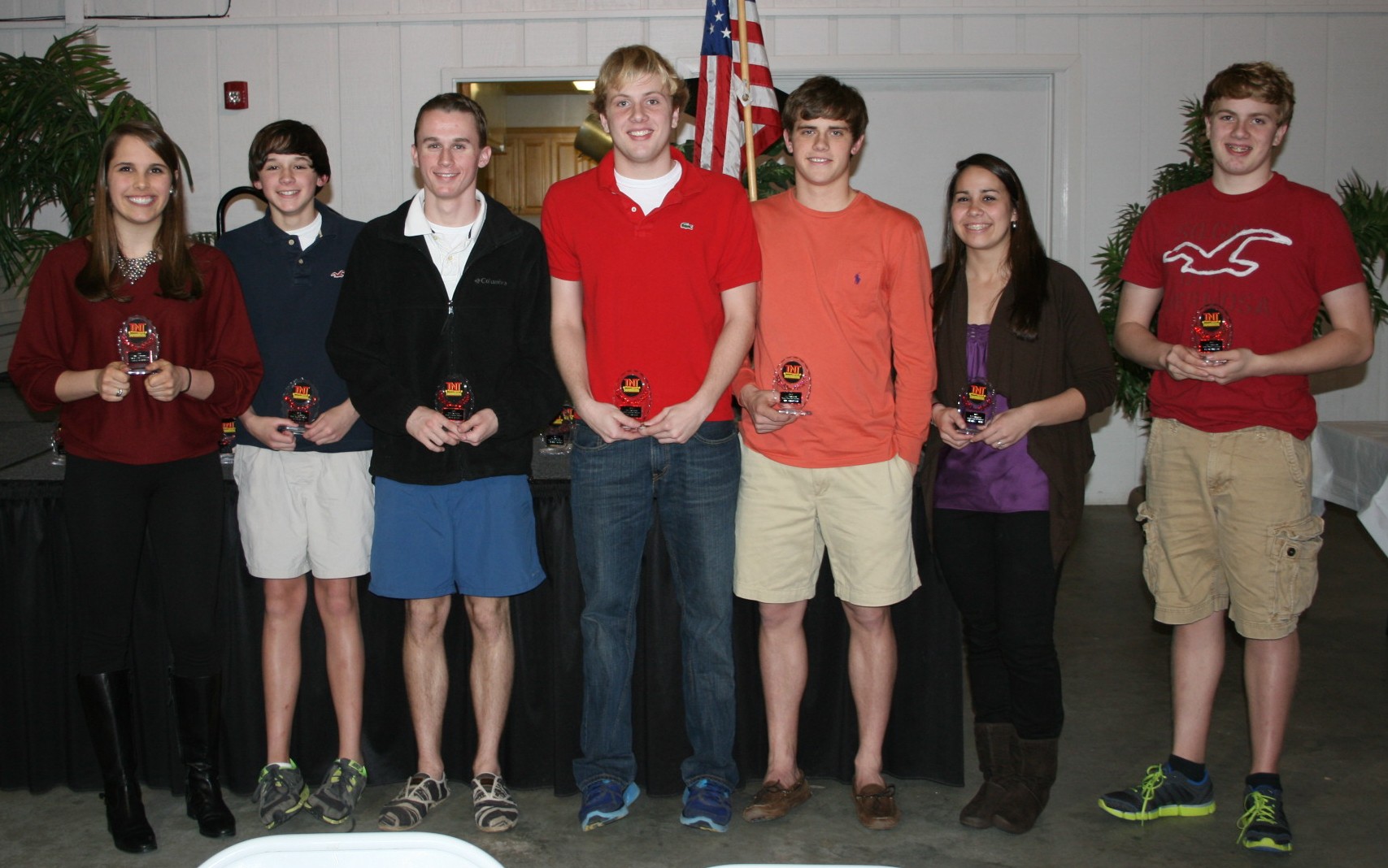 TNT's Senior Group - A very hard working bunch and great group of young people.

Senior Prep - Soon to be Senior GroupSwimmers!

Junior Group -  Up and Coming!

The Hard Working "Fun Bunch"

TNT's 2011 - 2012 Novice Group














Work Hard              Have Fun              Persevere              Succeed