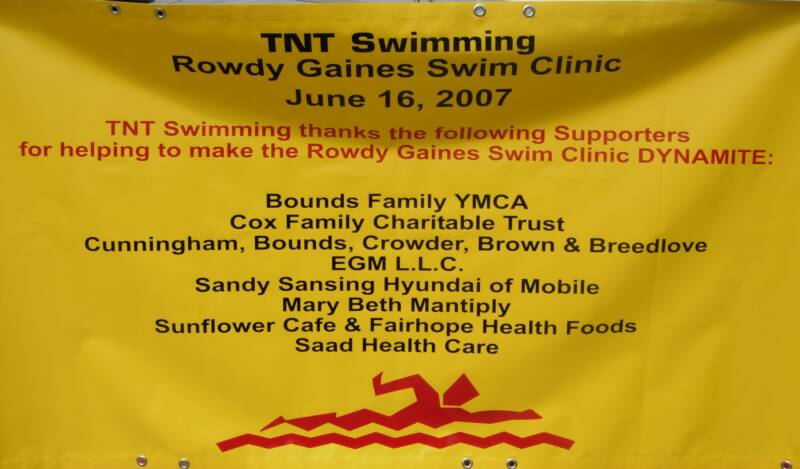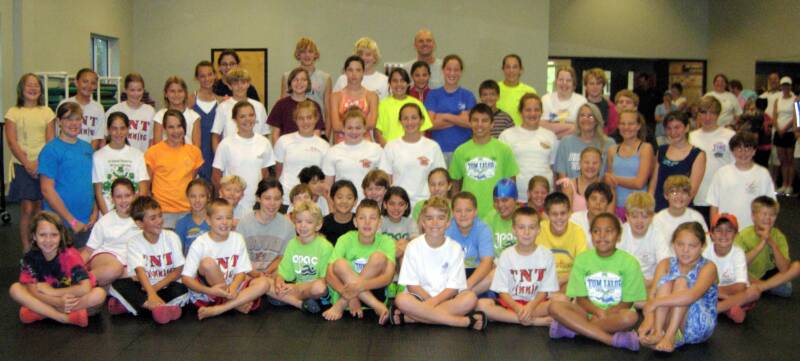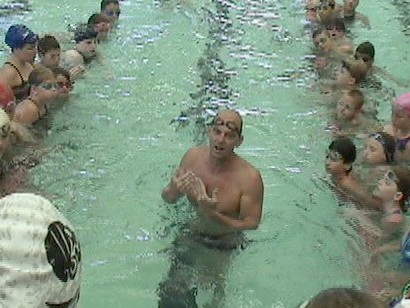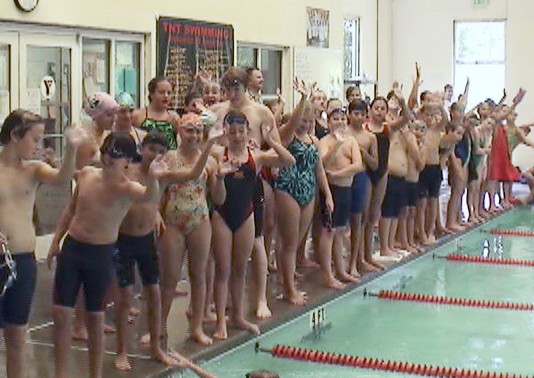 Swimmers from near and far attended TNT's Rowdy Gaines Swim Clinic.  Everyone learned a lot from Rowdy and also had a dynamite time.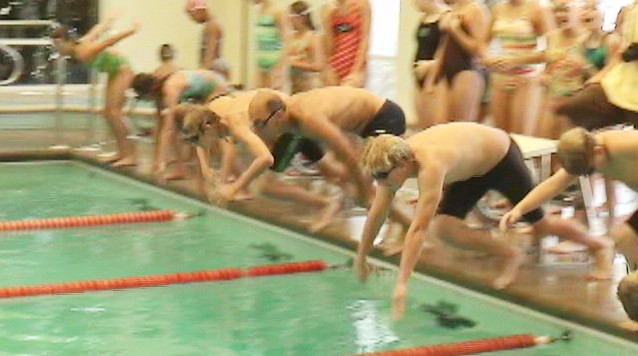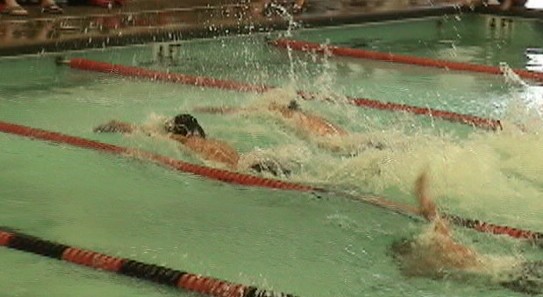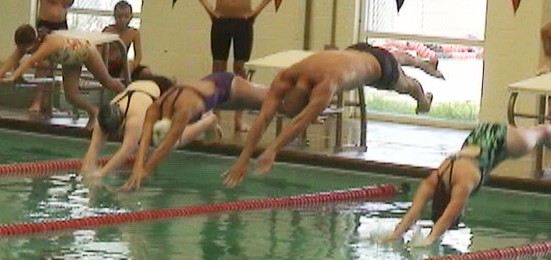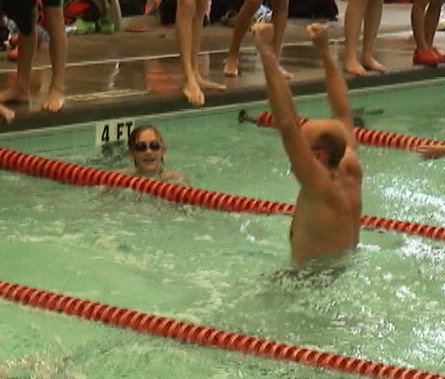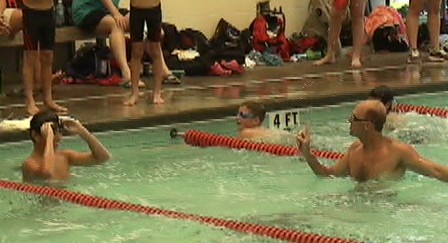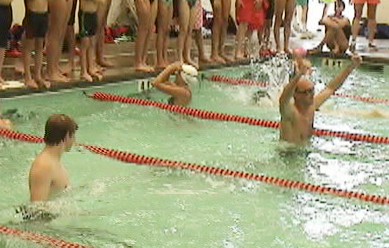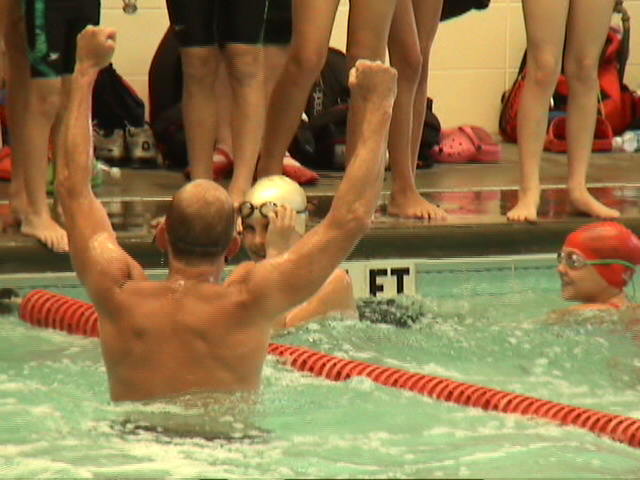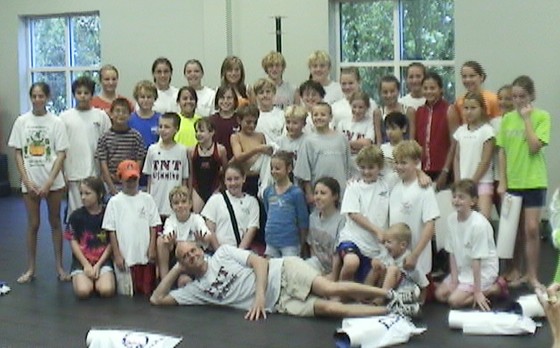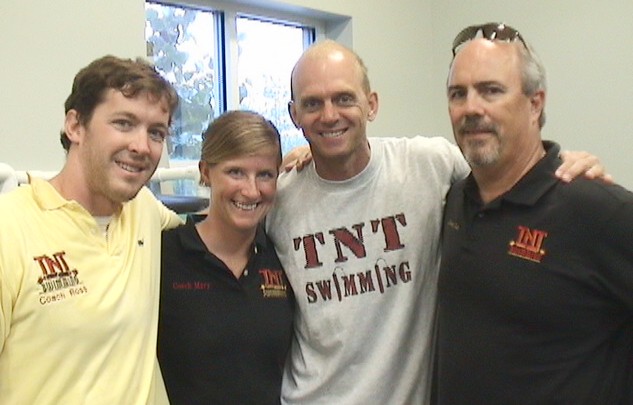 ... coaches, and parents enjoyed getting to know Rowdy.

Special thanks to Debbie Anderson and Melanie Simison for organizing the refreshments.  Thanks especially to Terri Waring, Executive Director of the

Bounds Family YMCA for making TNT's swim clinic featuring Rowdy Gaines

DYNAMITE!