 Special thanks to Sue Anderson from USA Swimming, for her talk on "Are You a Great Swim Parent?"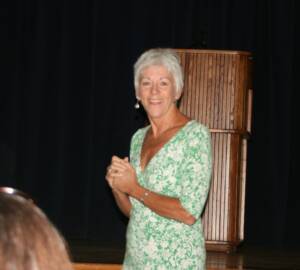 Southeastern Swimming Swimposium

October 2, 2010 - Gulf Shores, AL

Featuring the Ryan Lochte Swim Clinic

Hosted by TNT Swimming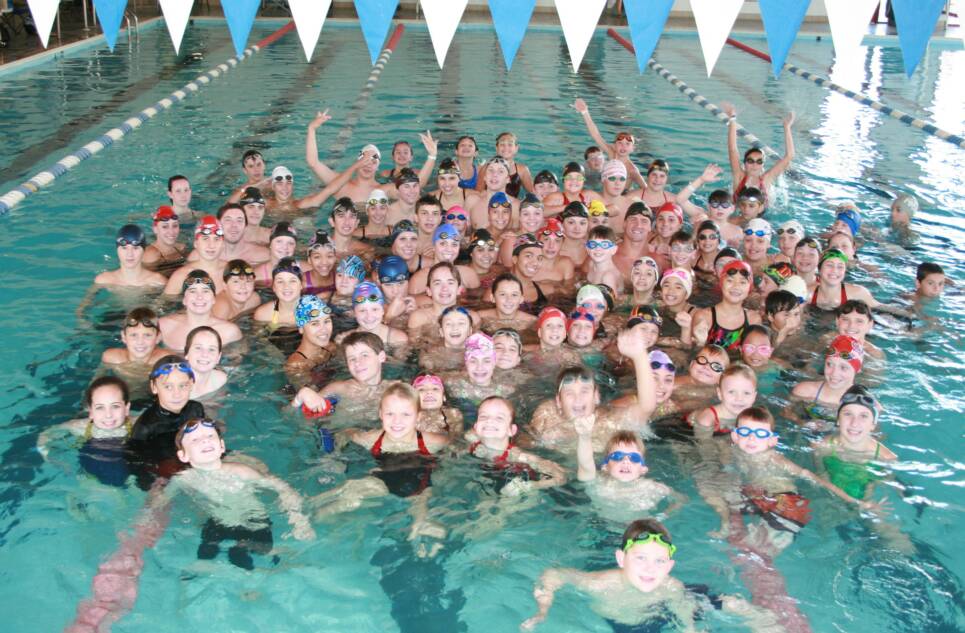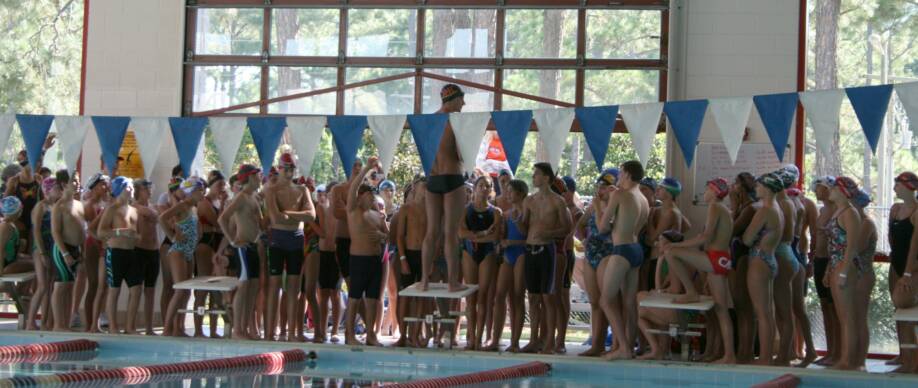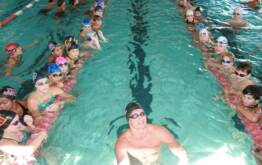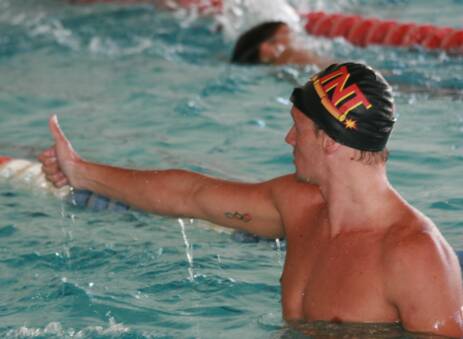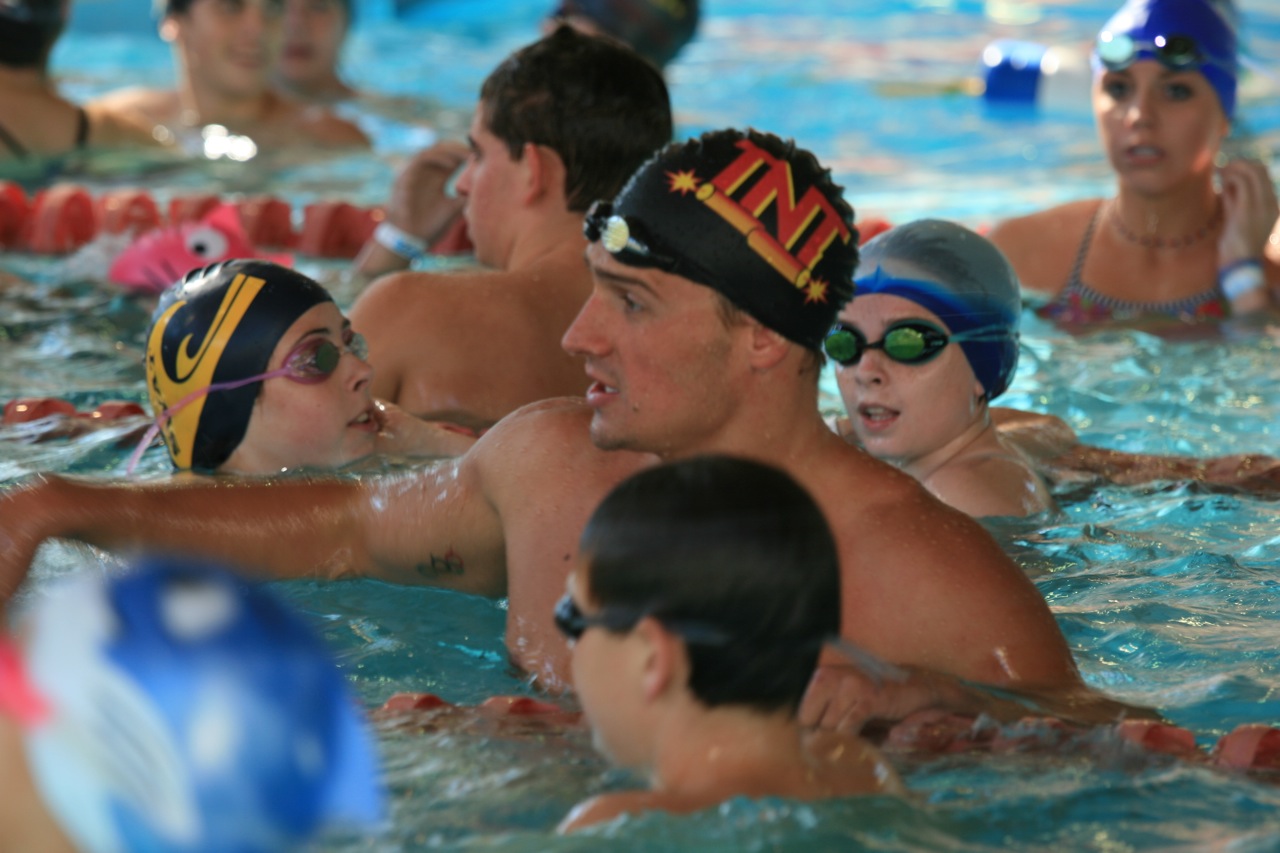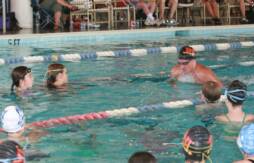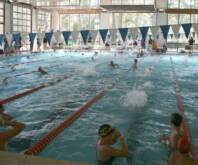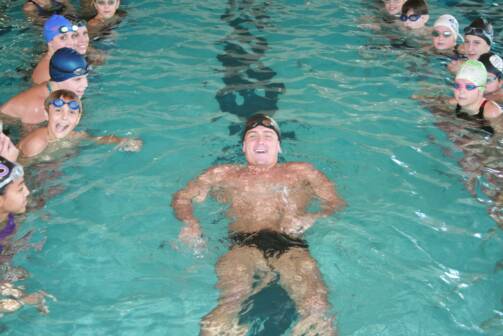 TNT Swimming hosted the 2010 Southeastern Swimposium featuring World Record Holder and Olympic Champion, Ryan Lochte, on Saturday, October 2.   Special thanks to TNT parent volunteers, whose efforts made the event special for so many people.  You can watch the NEWS VIDEO or check out more PICS on Ryan's Facebook Fan Page.