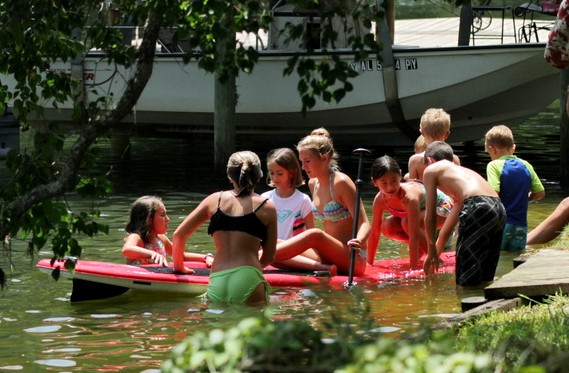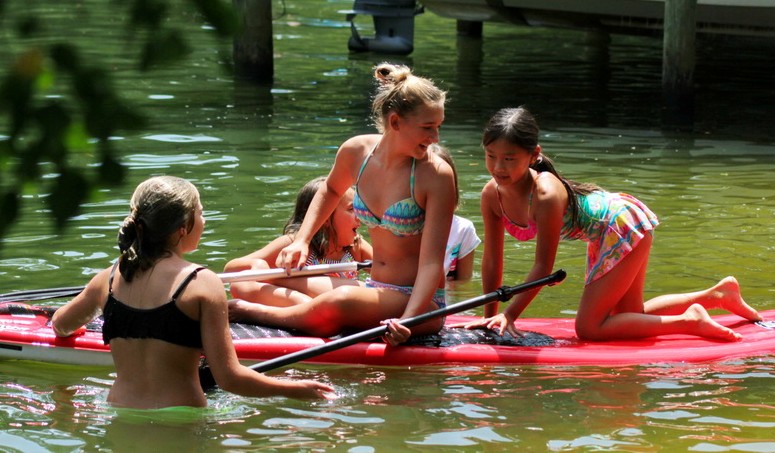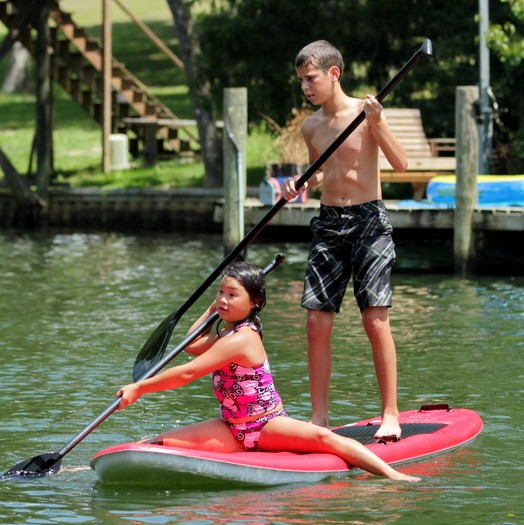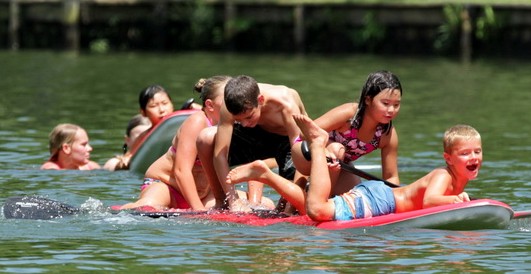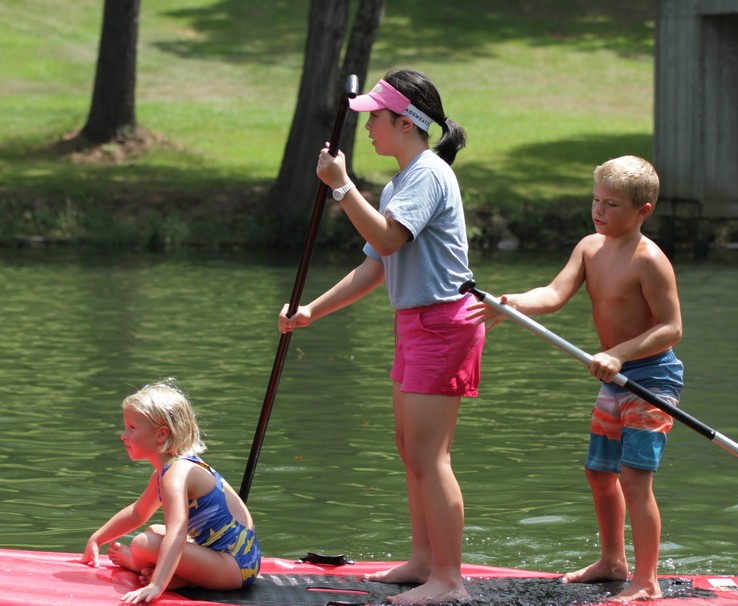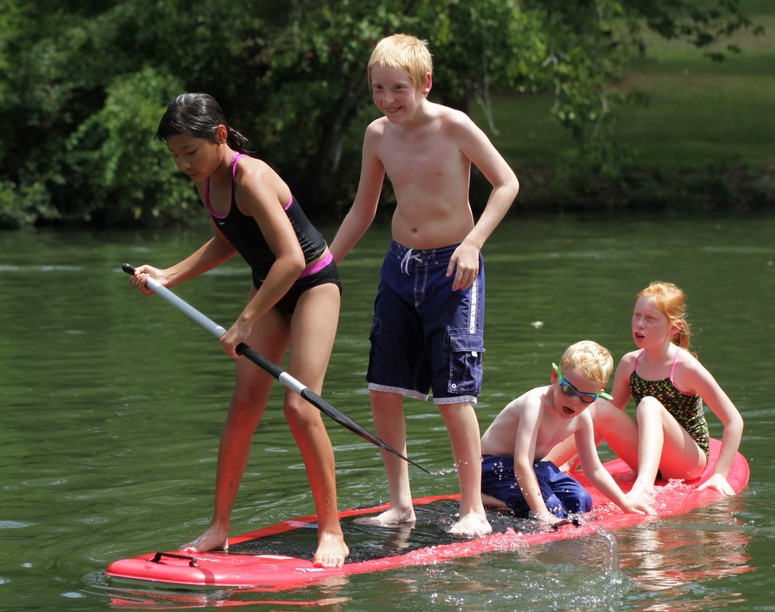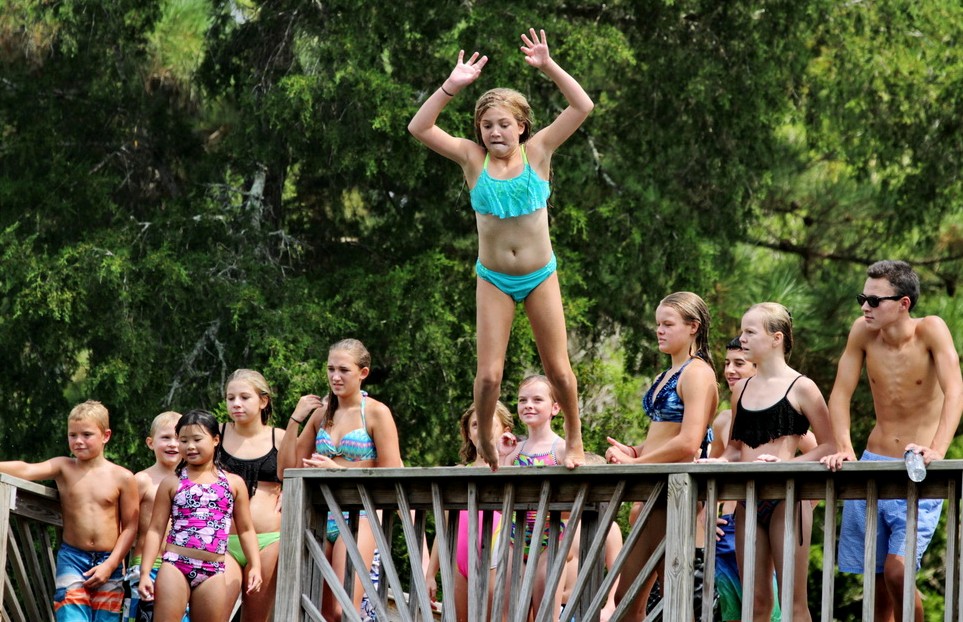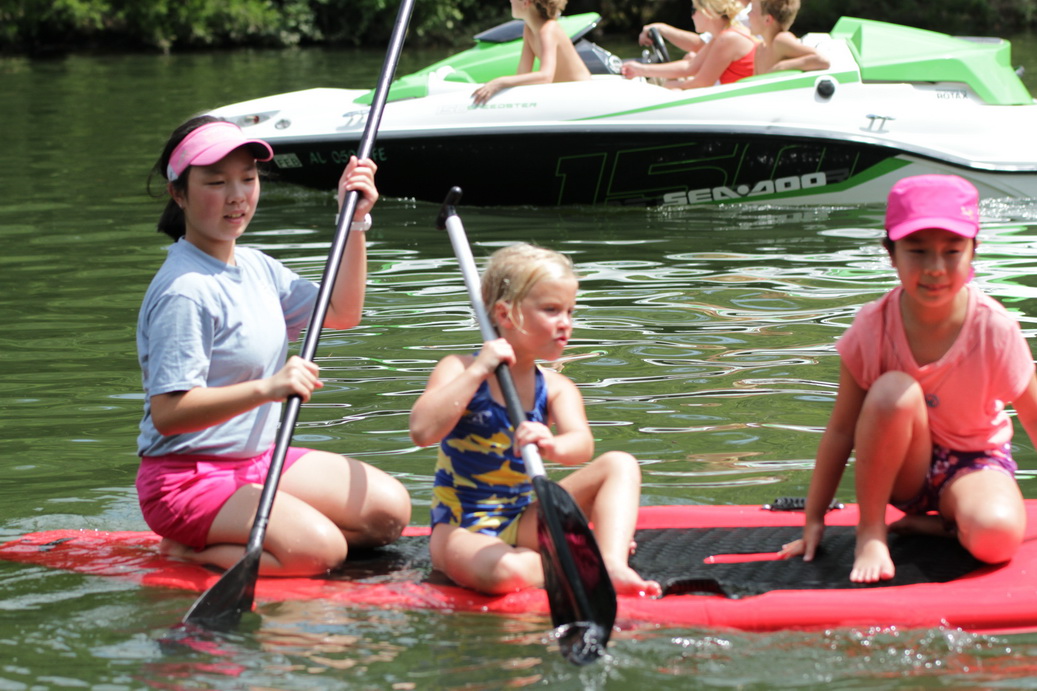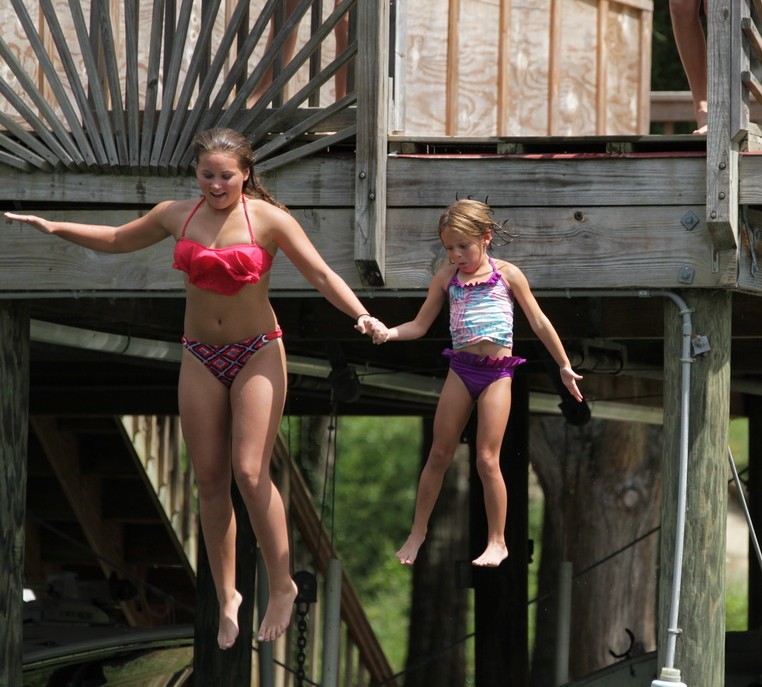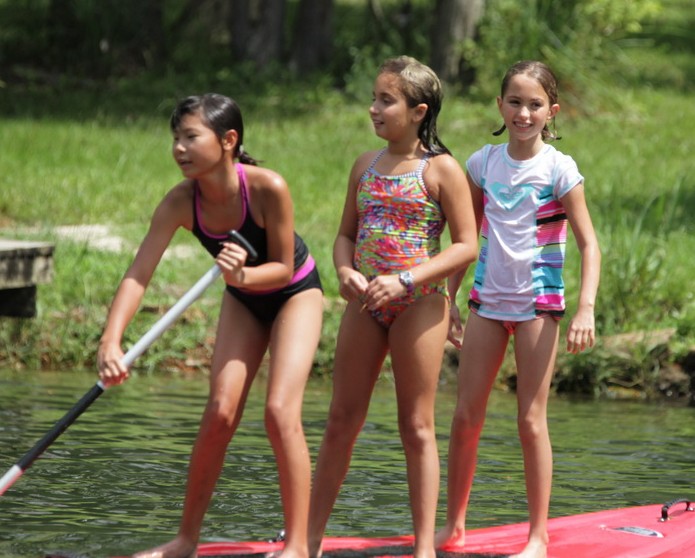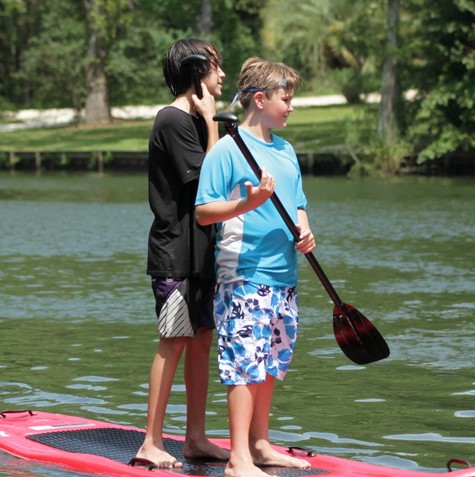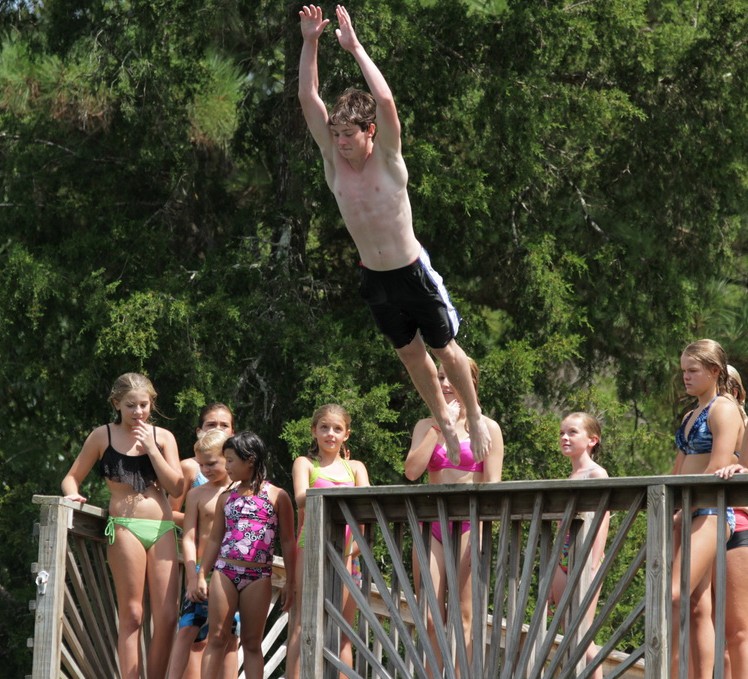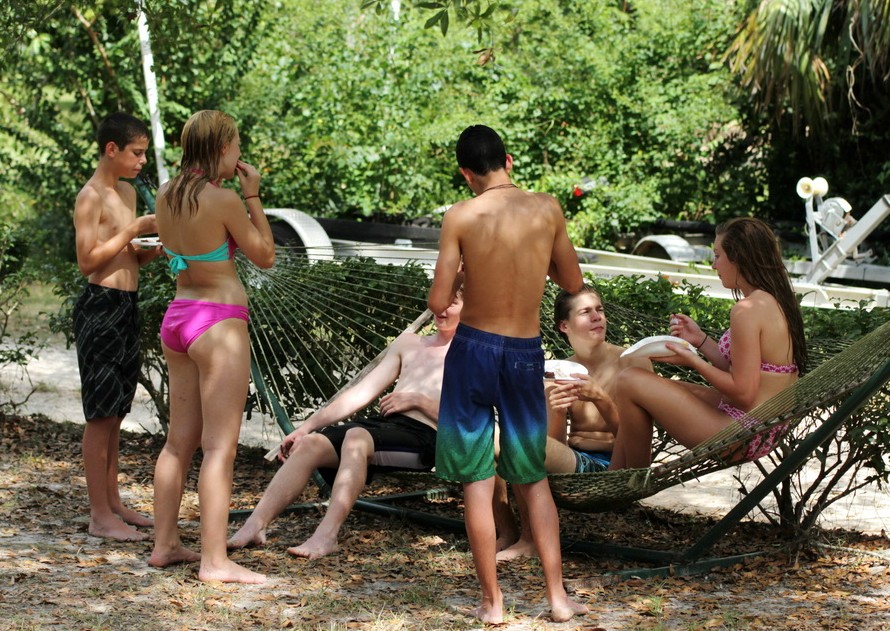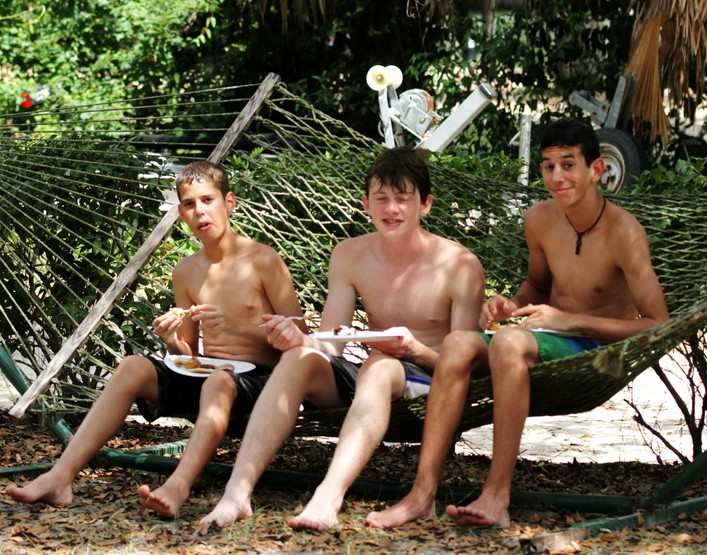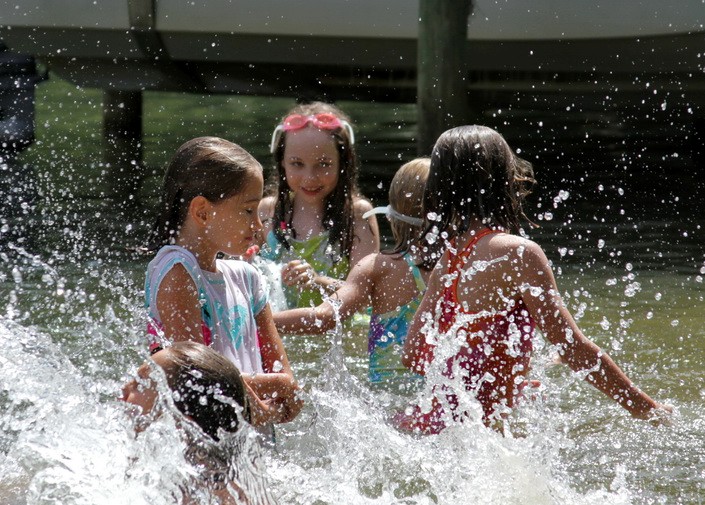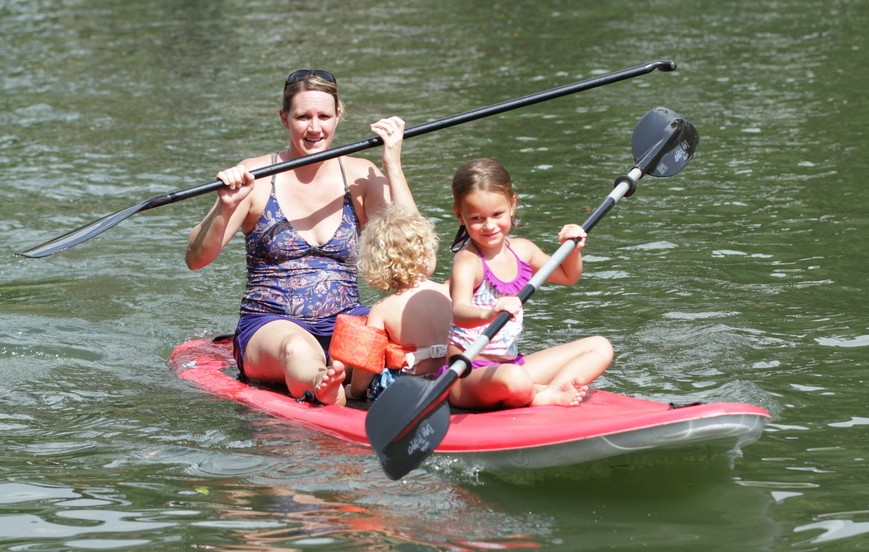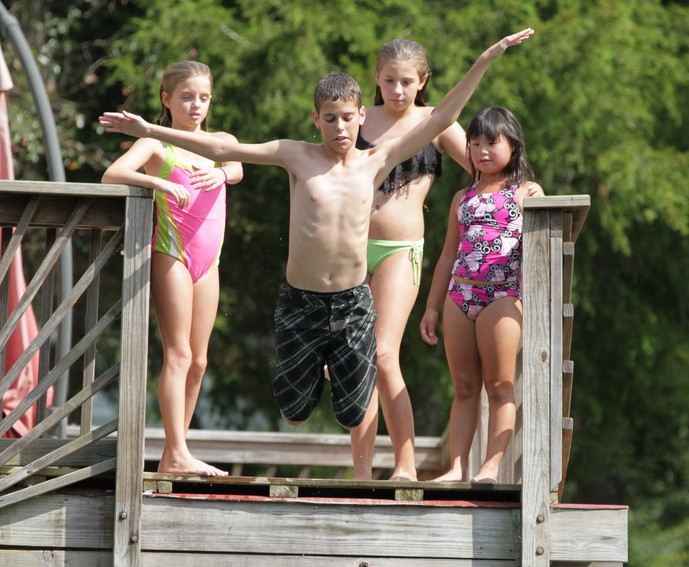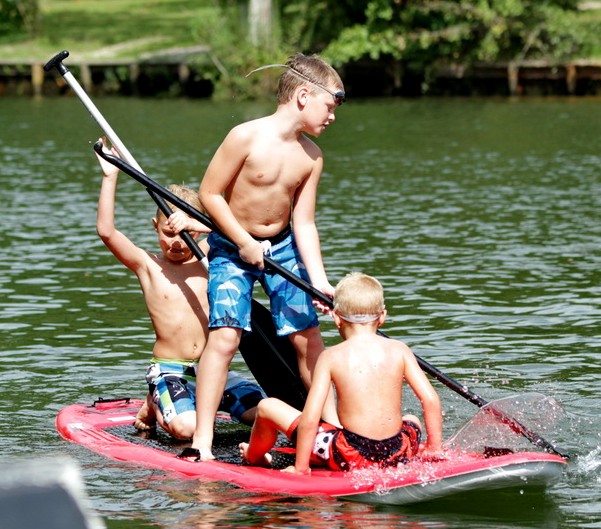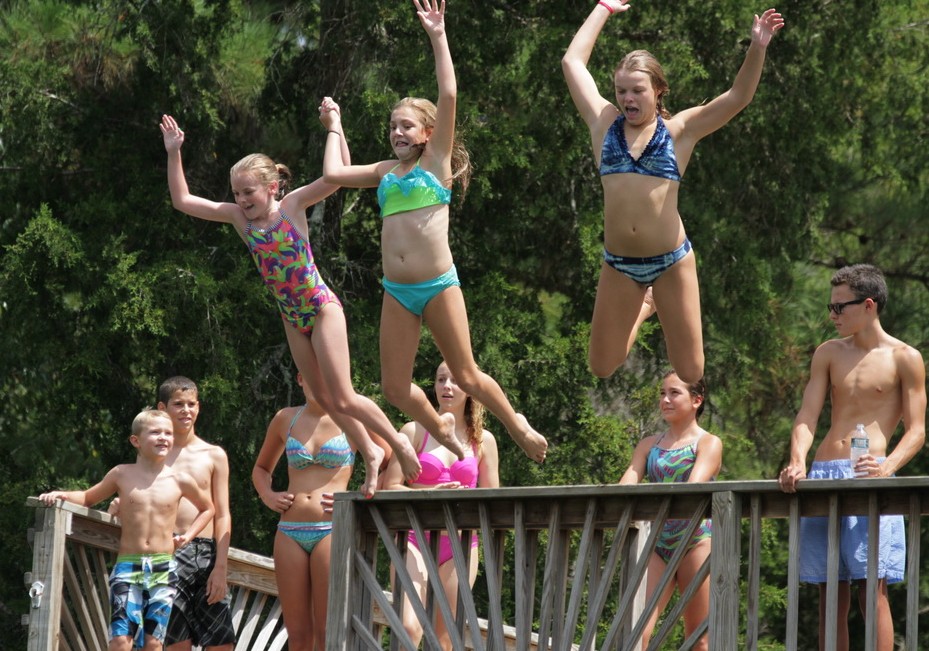 Thank you to Mr. Patrick Sim for these great photos!

TNT Swimming's 11th Annual Kick Off Party

Our annual party was a success, thanks to the hospitality of Dr's Barbara and Michael Houston, who again hosted the party at their home on the Magnolia River.  This annual event kicks off the new swim season and welcomes new familes to TNT.