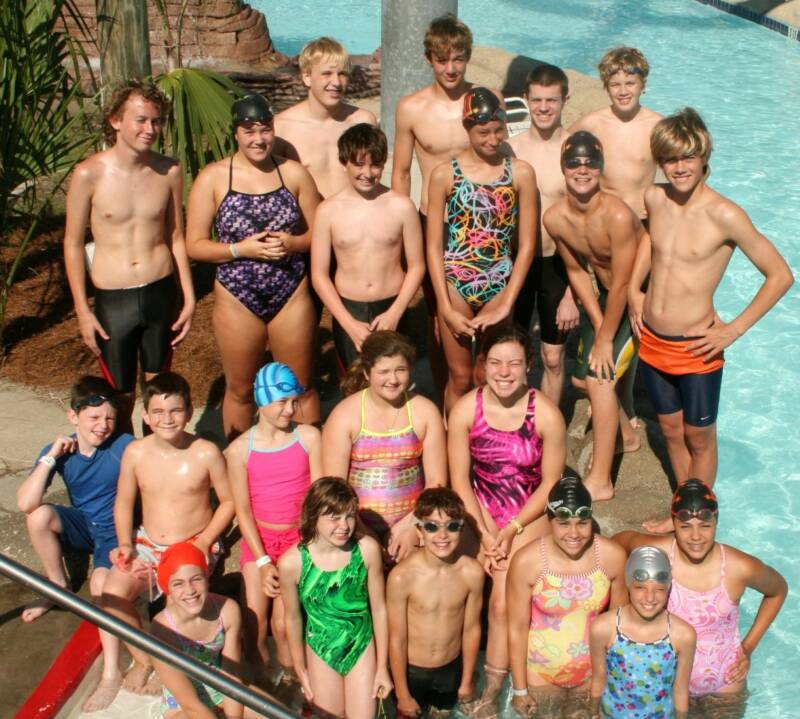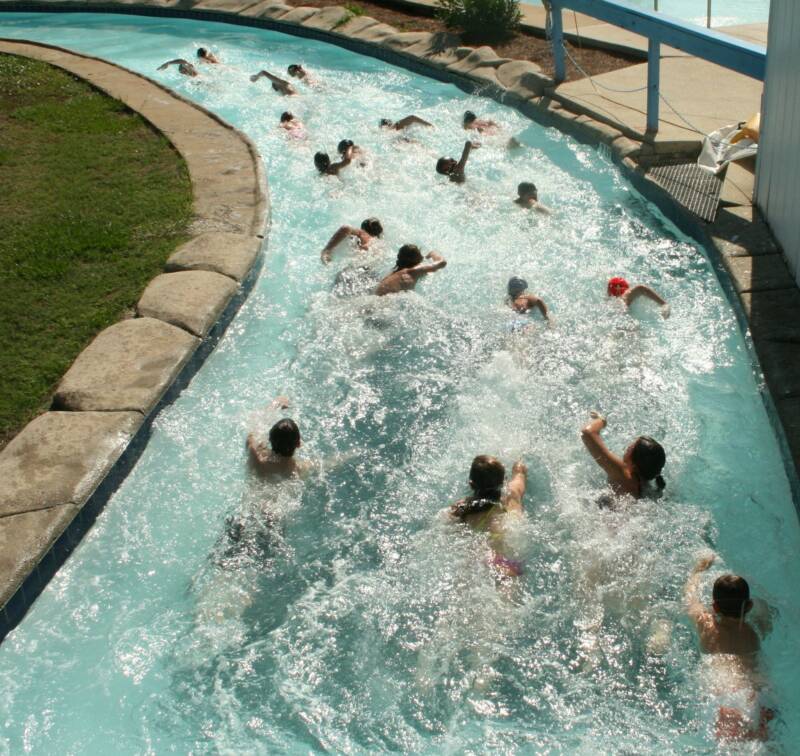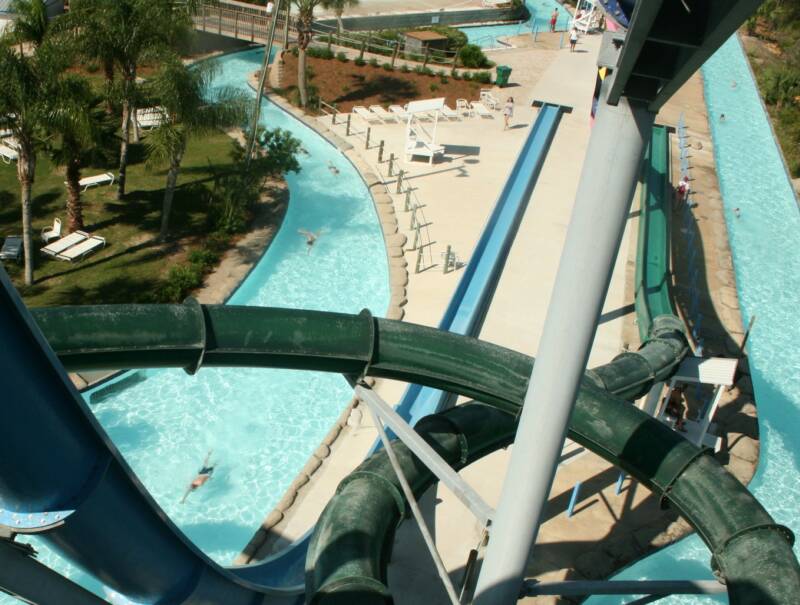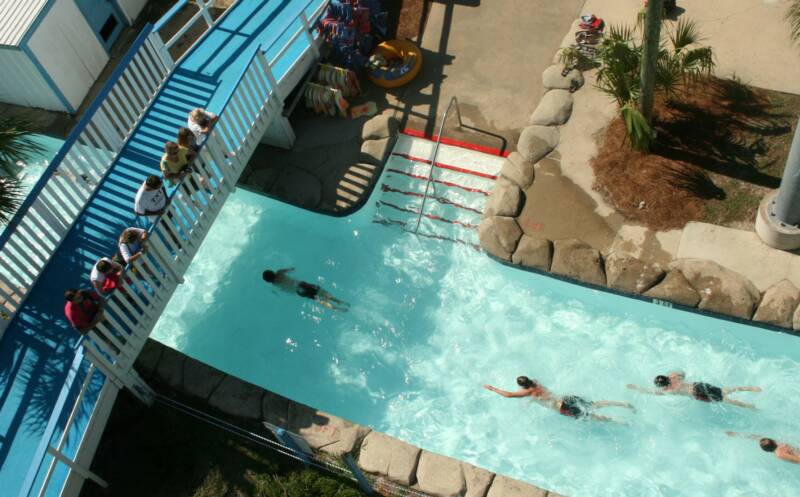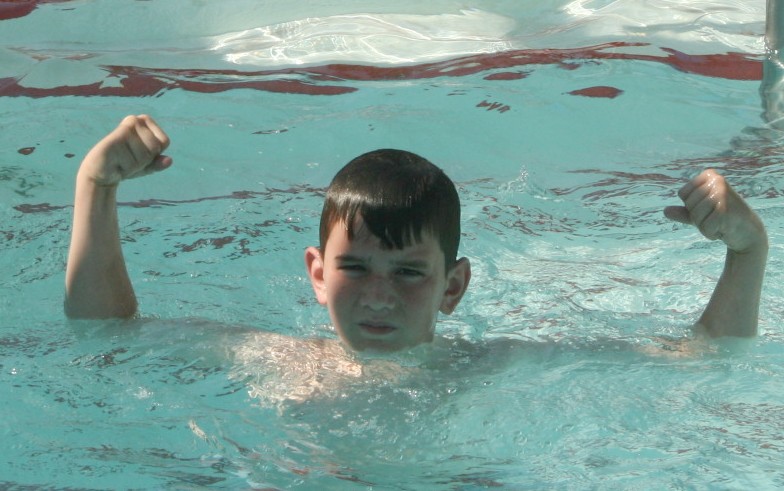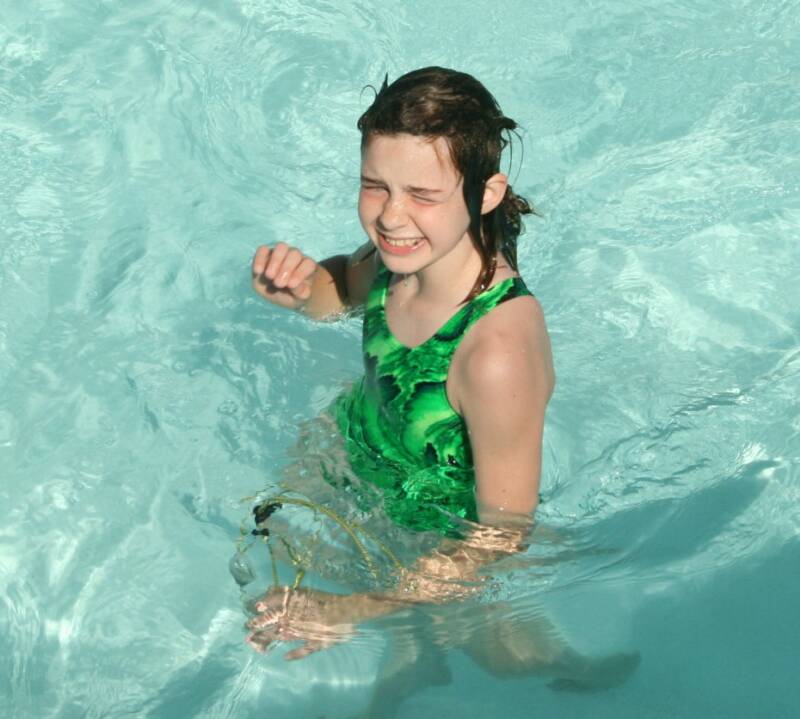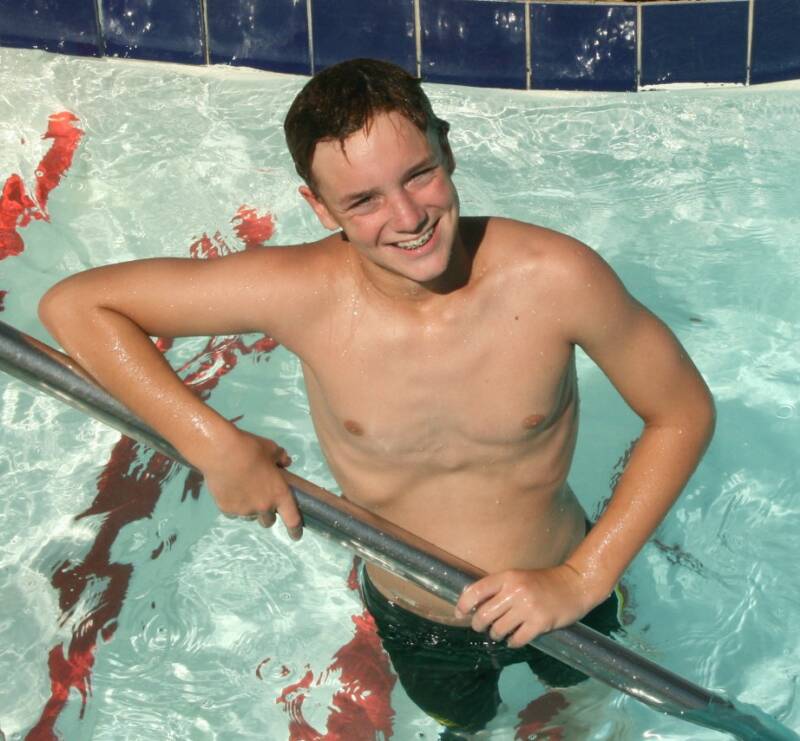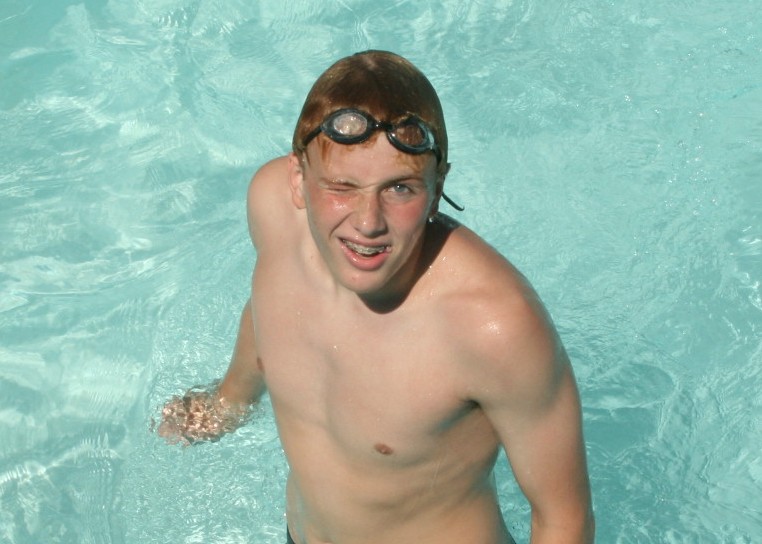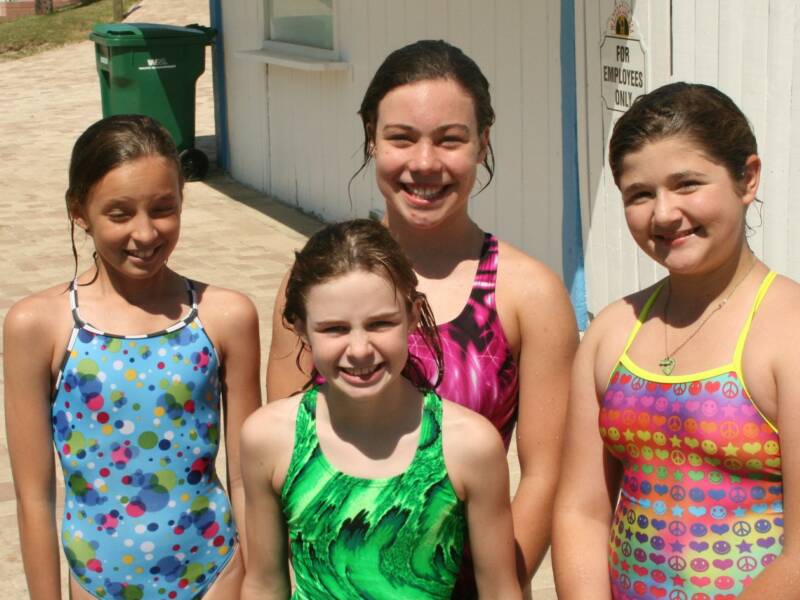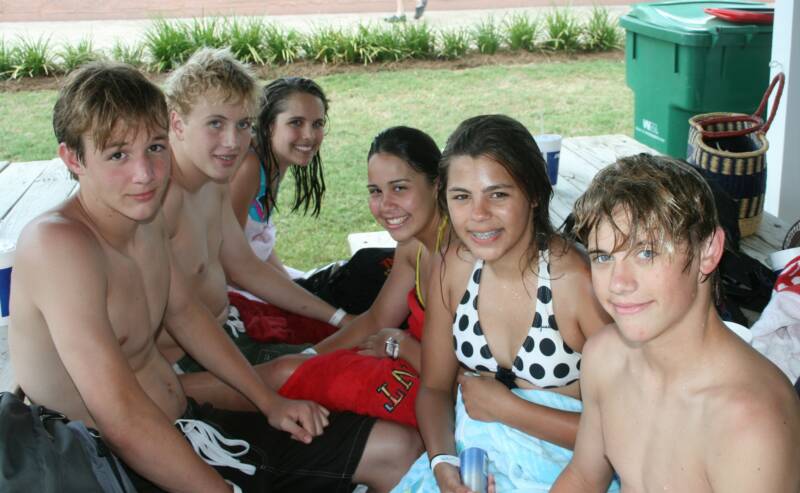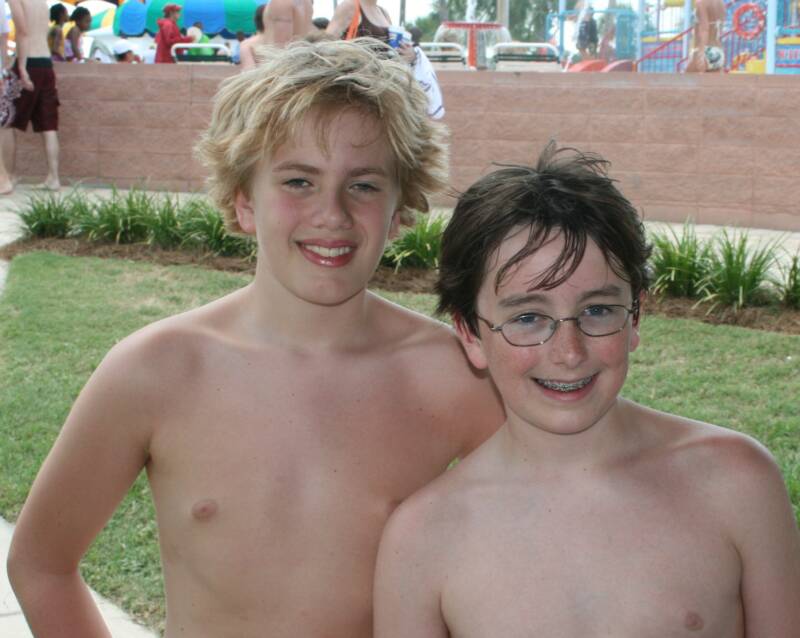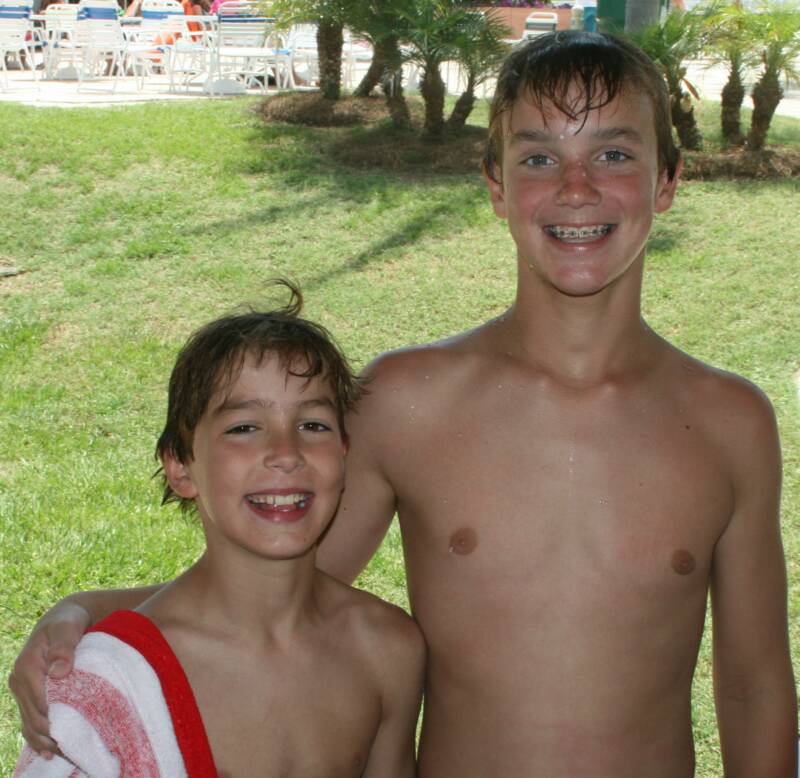 TNT's 2009 "Not So Lazy River Swim"

May 30,at Waterville, USA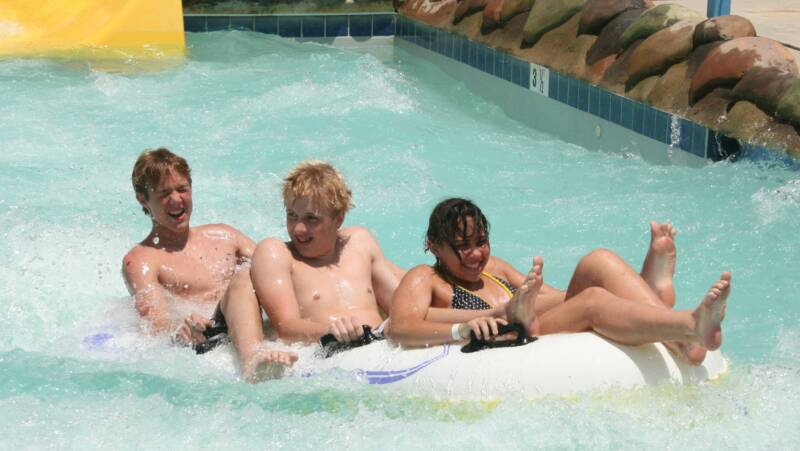 Twenty one TNT swimmers battled against the 3 knot current and 500 yard course, with 8 & unders going once around; 9 - 10's twice around, 11 - 12 four times; and 13 & older six times. Following the race, TNT families enjoyed a fun and exciting day playing on on the waterslides, roller coaster, go karts and flowrider. Special thanks to our friends at Waterville, especially park manager, John Turberville and his great staff of lifeguards. Thanks also to Mary Beth for again arranging this year's event.

Killian, 1st place 8 & under

Jackson, 1st place 11 - 12

Kyle, 1st place

13 & older