TNT Halloween Practices 07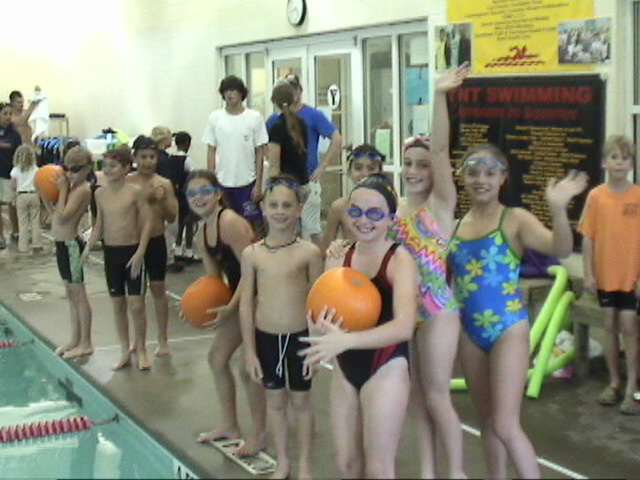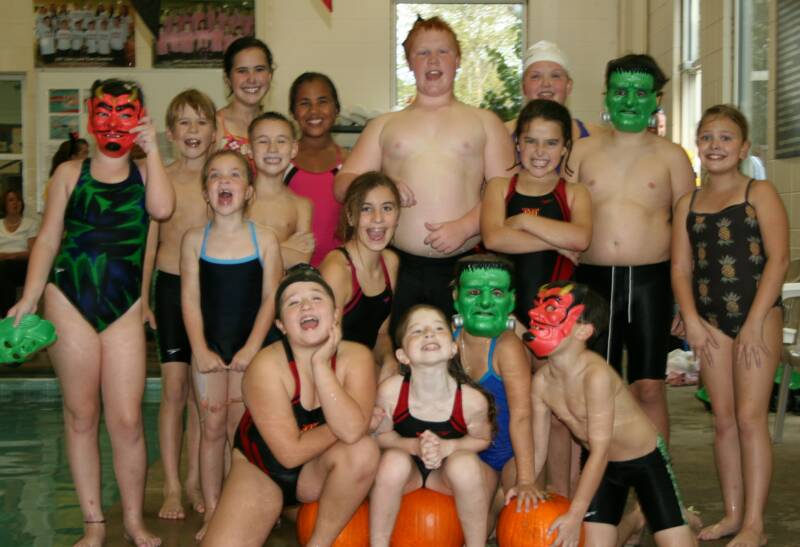 Levels 1 & 2...  Very Scary!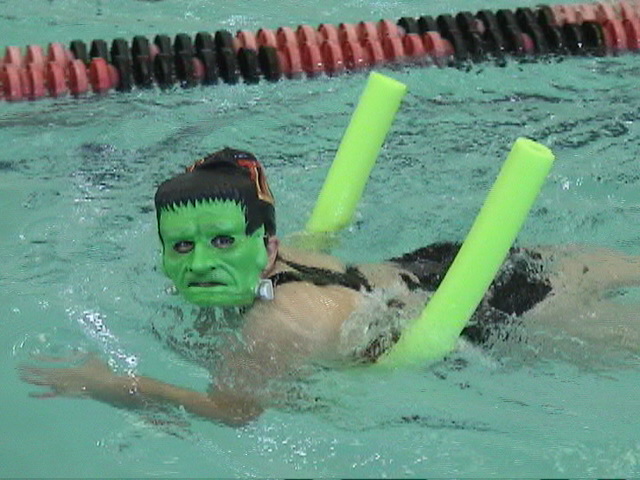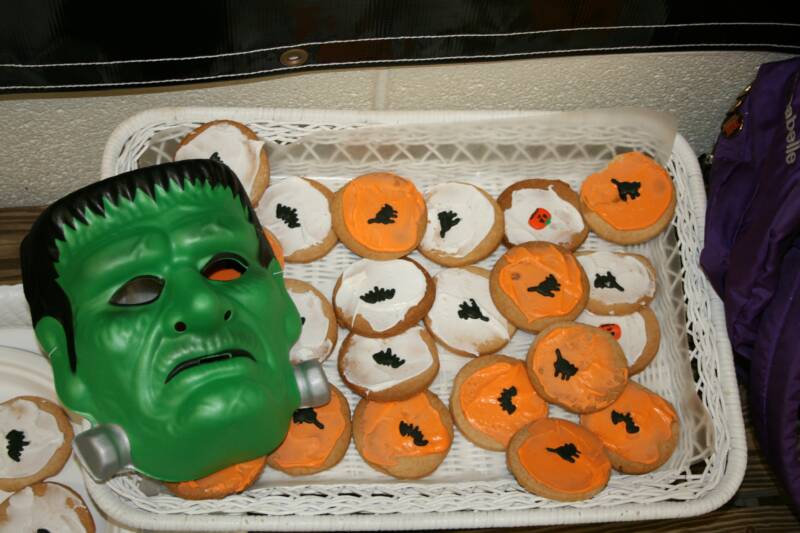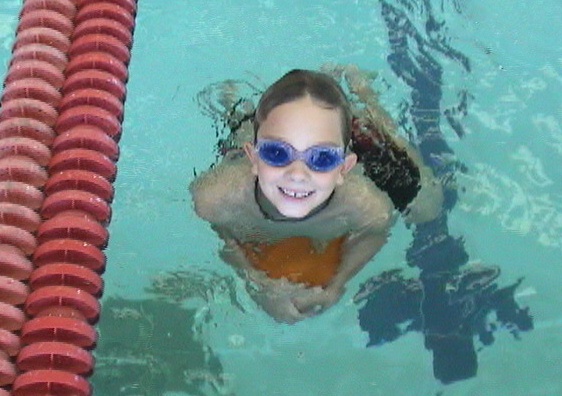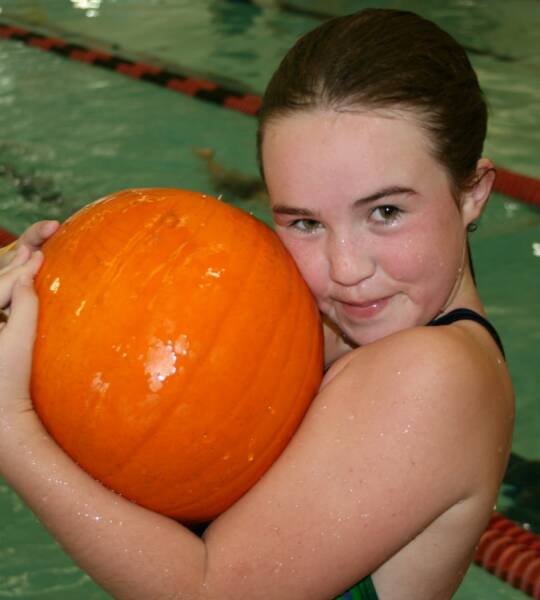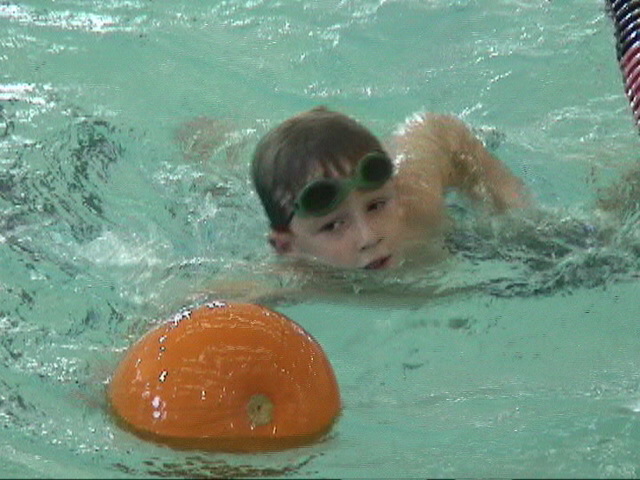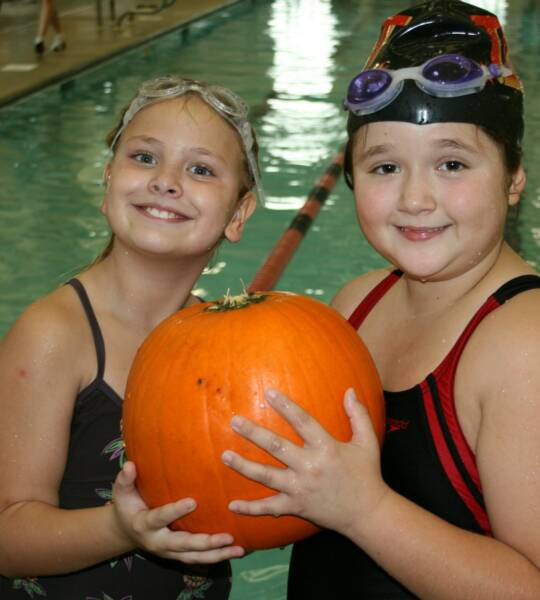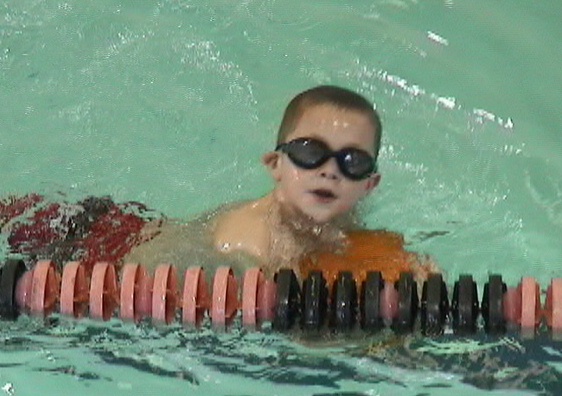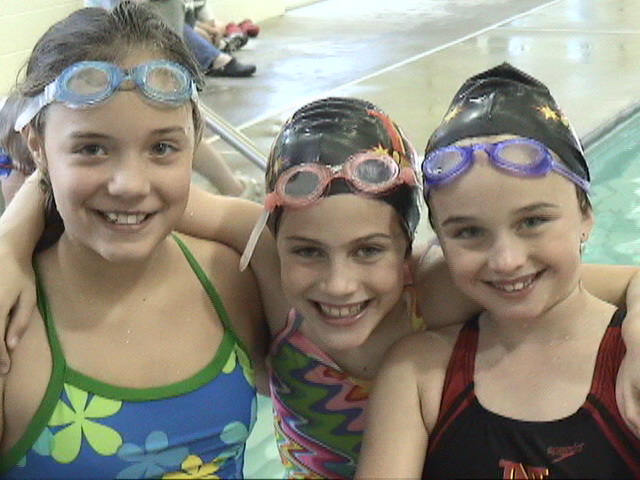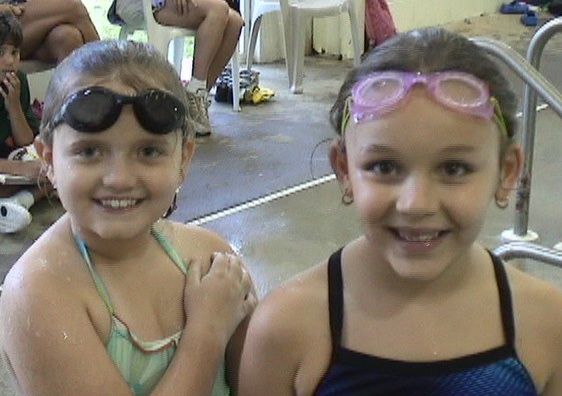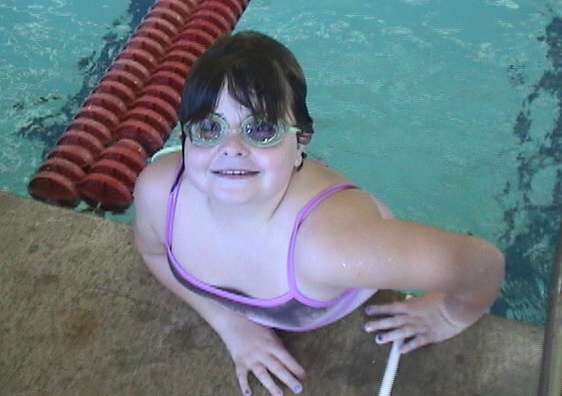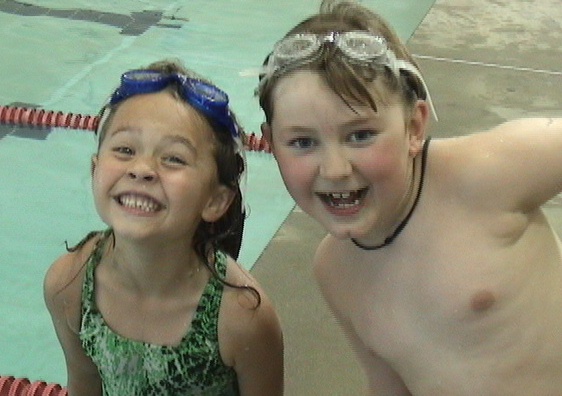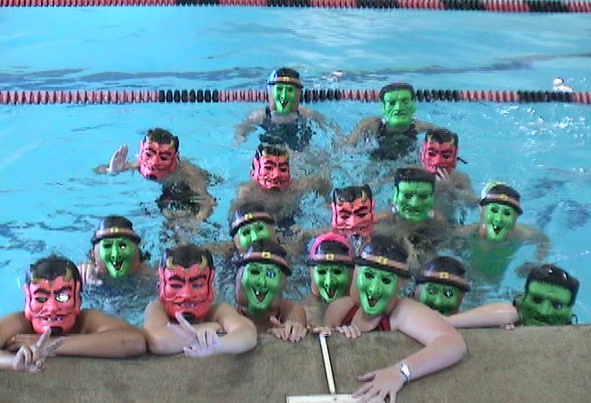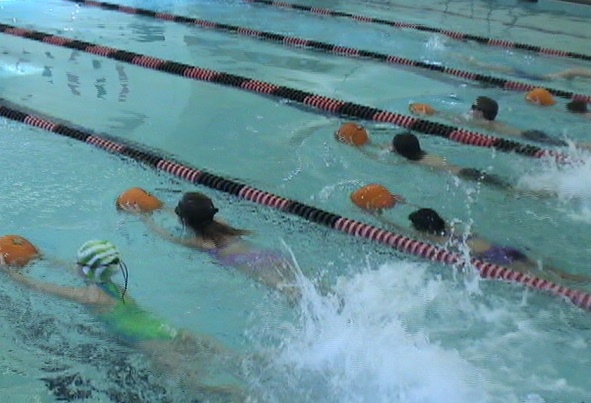 Level Threeeeeee!   Eeeeeeeeee!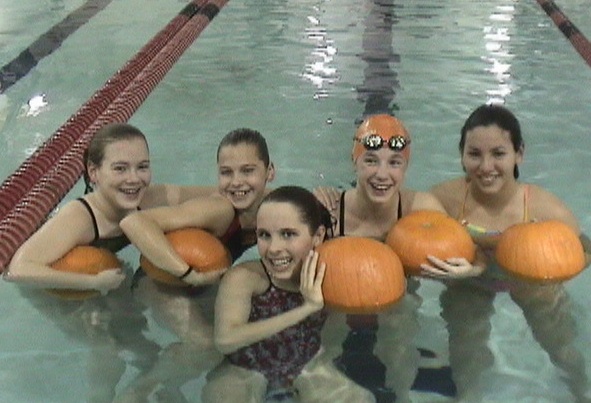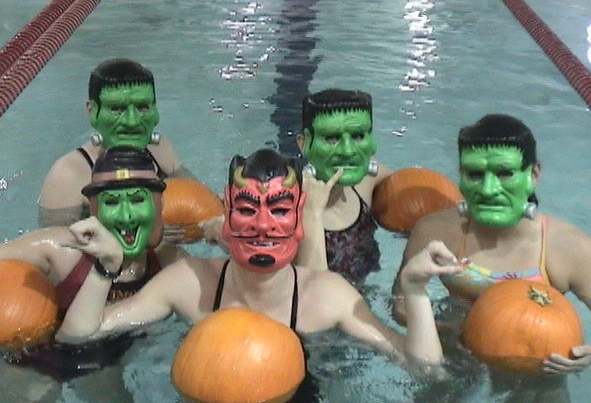 Level 4 Pumpkin Kicking Set Experiment...

The results were... SHOCKING!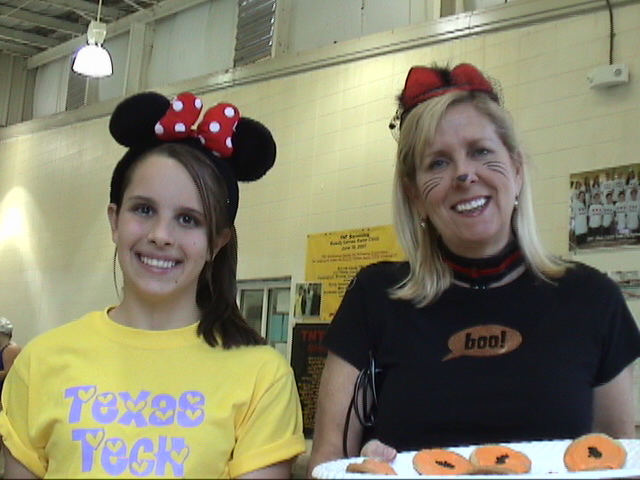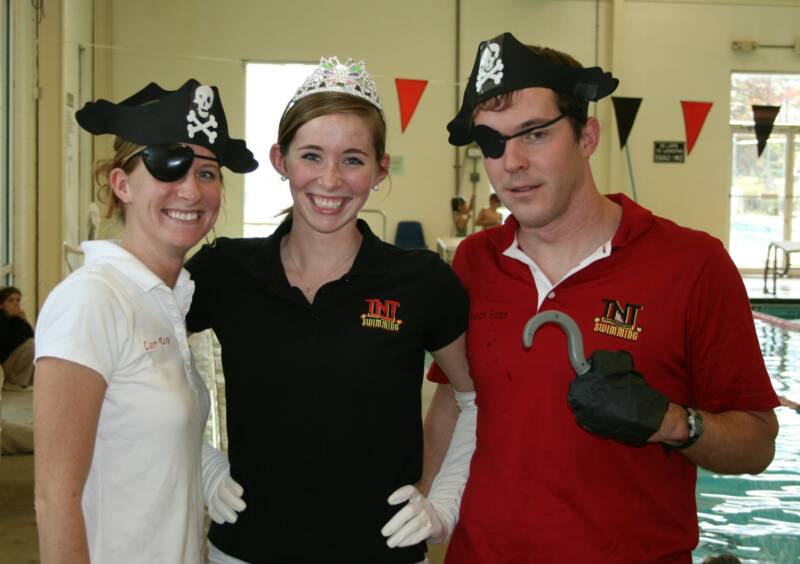 Perpetrators of absolute.... FEAR!

Special thanks to Debbie Anderson, Mary Beth Mantiply, Beth Rudat, Karen Sledge and Elena Szydel for organizing and supplying Halloween treats for the kids and for making this year's Halloween practices special.