2012 Southeastern Swimming

Hall of Fame Weekend & Swimposium

Aaron and Madison spent 4 hours with the swimmers, teaching technique, taking pictures and signing autographs.

Bryan "PK" Karkoska, who directs strength training for Olympic sport athletes at Auburn University, conducted a seminar for SES coaches on the development of strength and power.

Carrie Karkoska, owner of Auburn Wellbeing, gave a seminar to parents and coaches on the topic of Recovery.  Her presentation included a psychological and physical aproach to recovery from training.

More than 150 family members, including 40 SES All Star Swimmers  attended the 2012 Hall of Fame Induction and All Star Recognition Dinner,

held at Lulu's Homeport Marina in Gulf Shores. 

Special thanks to the parents of TNT Swimming for their contribution of time and resources to this project.  The effort of Debbie Anderson, LaDonna Stough, and Amy Boles deserve special recognition for their roles in planning, organizing and supervising the event.  Special thanks to our Swimposium Sponsors, whose generous financial support helped to make the event possible. 
Finally, TNT Swimming thanks the following people for their generous support toward making the Southeastern Swimposium and Hall of Fame Weekend a success:  Gulf Shores Swim Team;  Waterville, USA;  All American Swim Supply, and Lulu's Homeport Marina.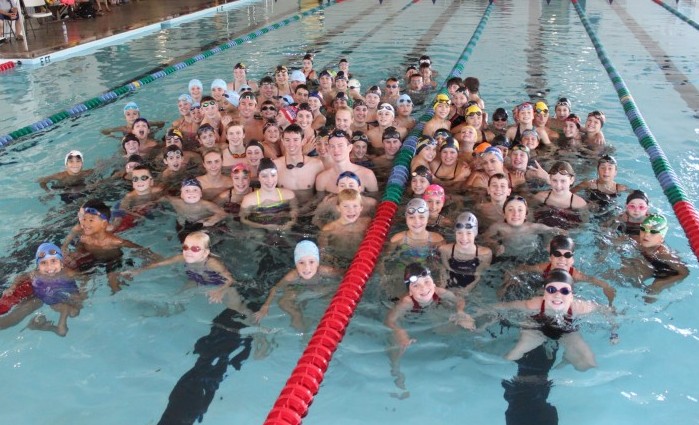 Hosted by TNT Swimming

October 6, 2012 - Gulf Shores, AL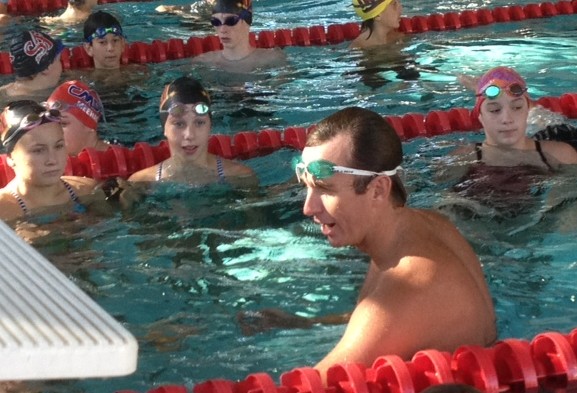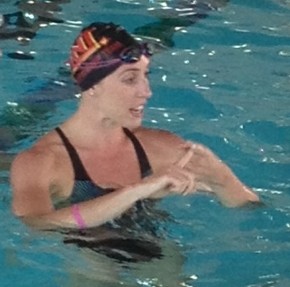 More than 100 swimmers attended the Mutual of Omaha BreakOut Swim Clinic, featuring Aaron Peirsol and Madison Kennedy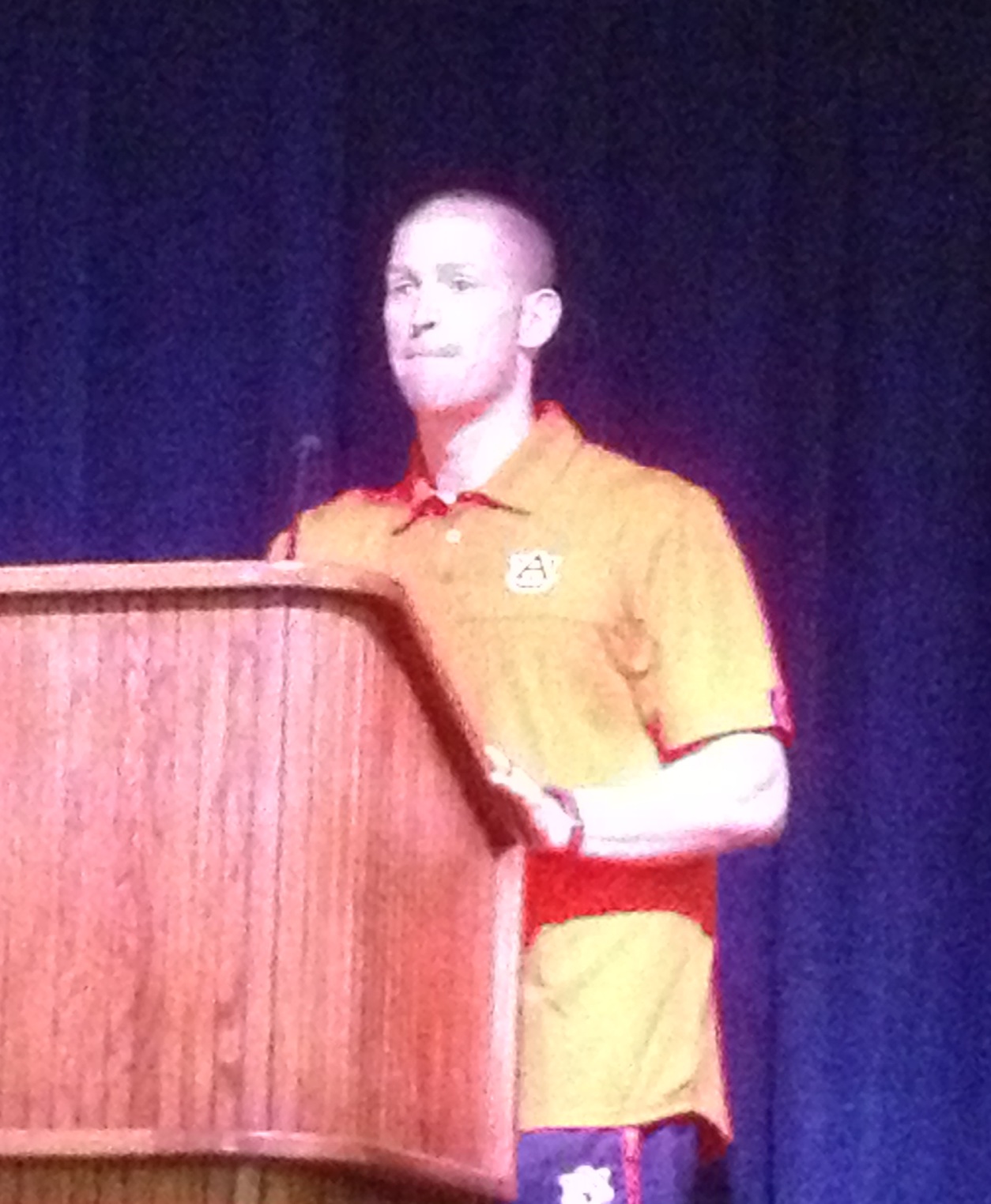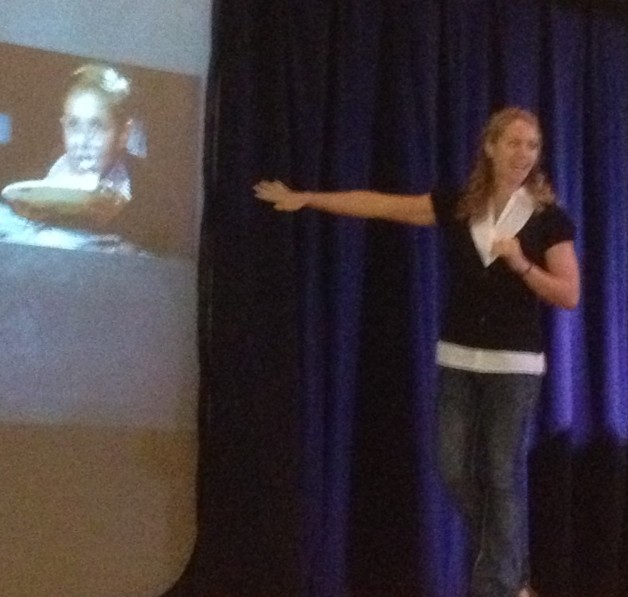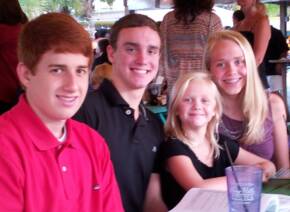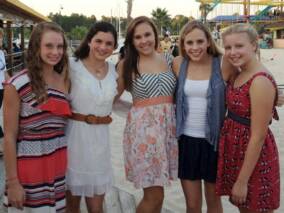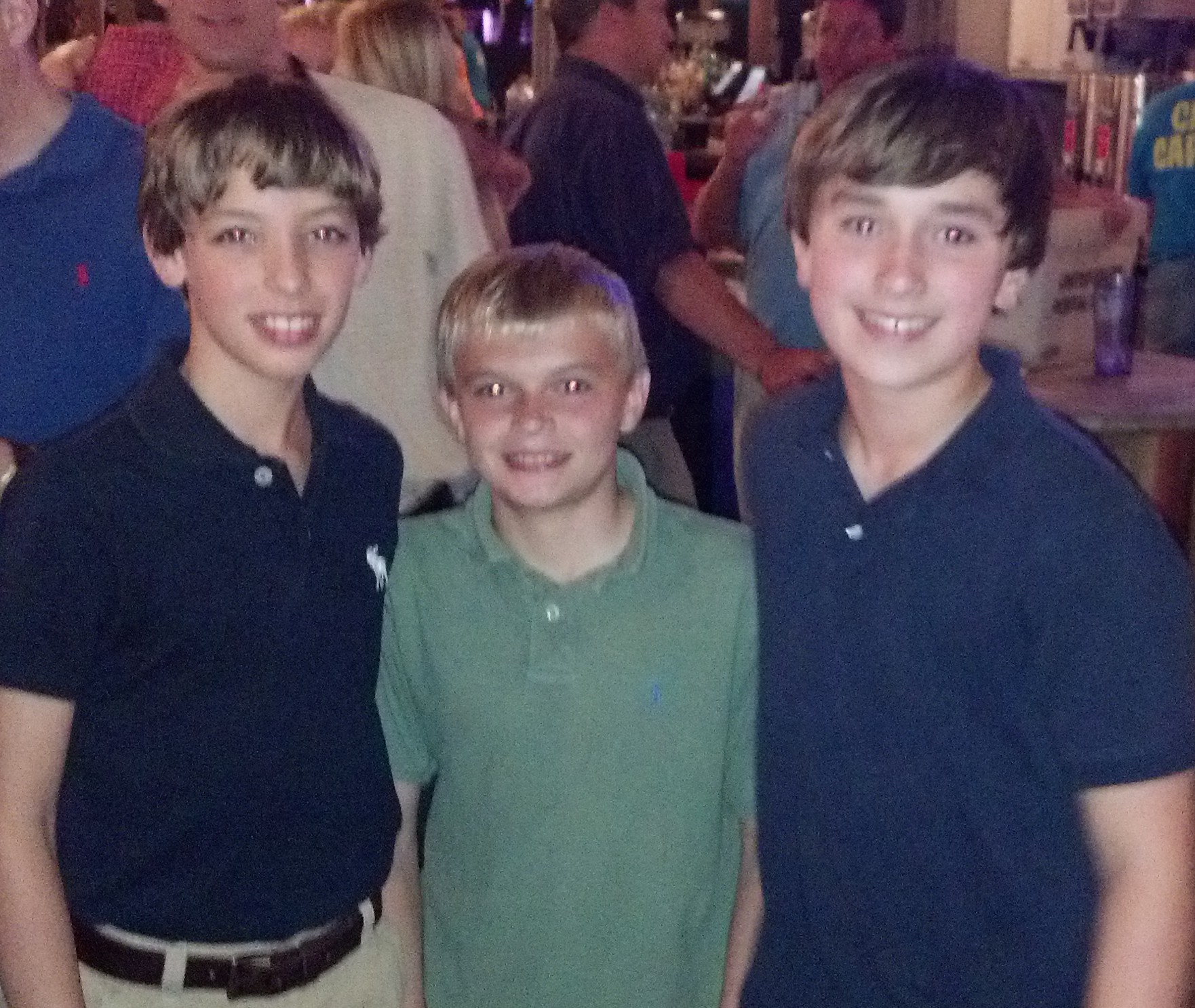 Featuring the Mutual of Omaha Break Out Swim Clinic

Strength Training and Recovery Seminars

Hall of Fame Induction Ceremony

Southeastern Swimming All - Star Dinner at Lulu's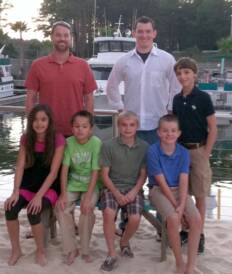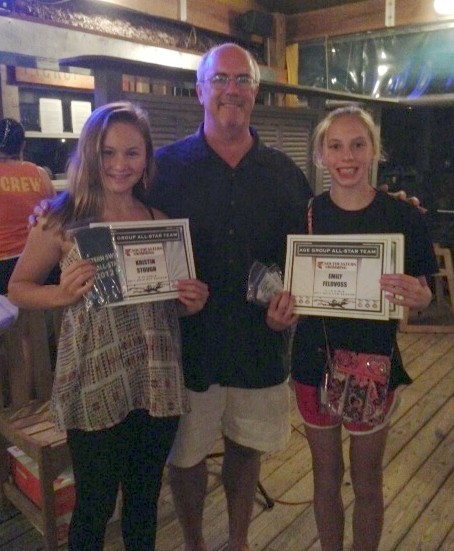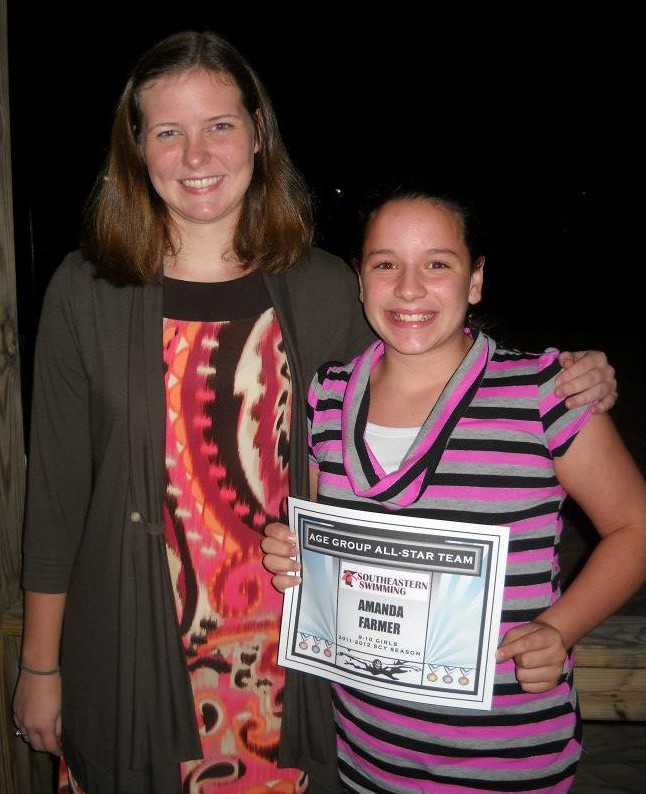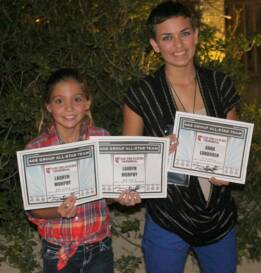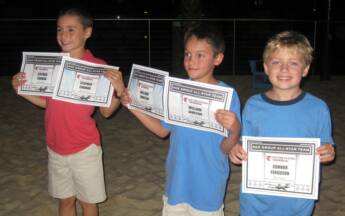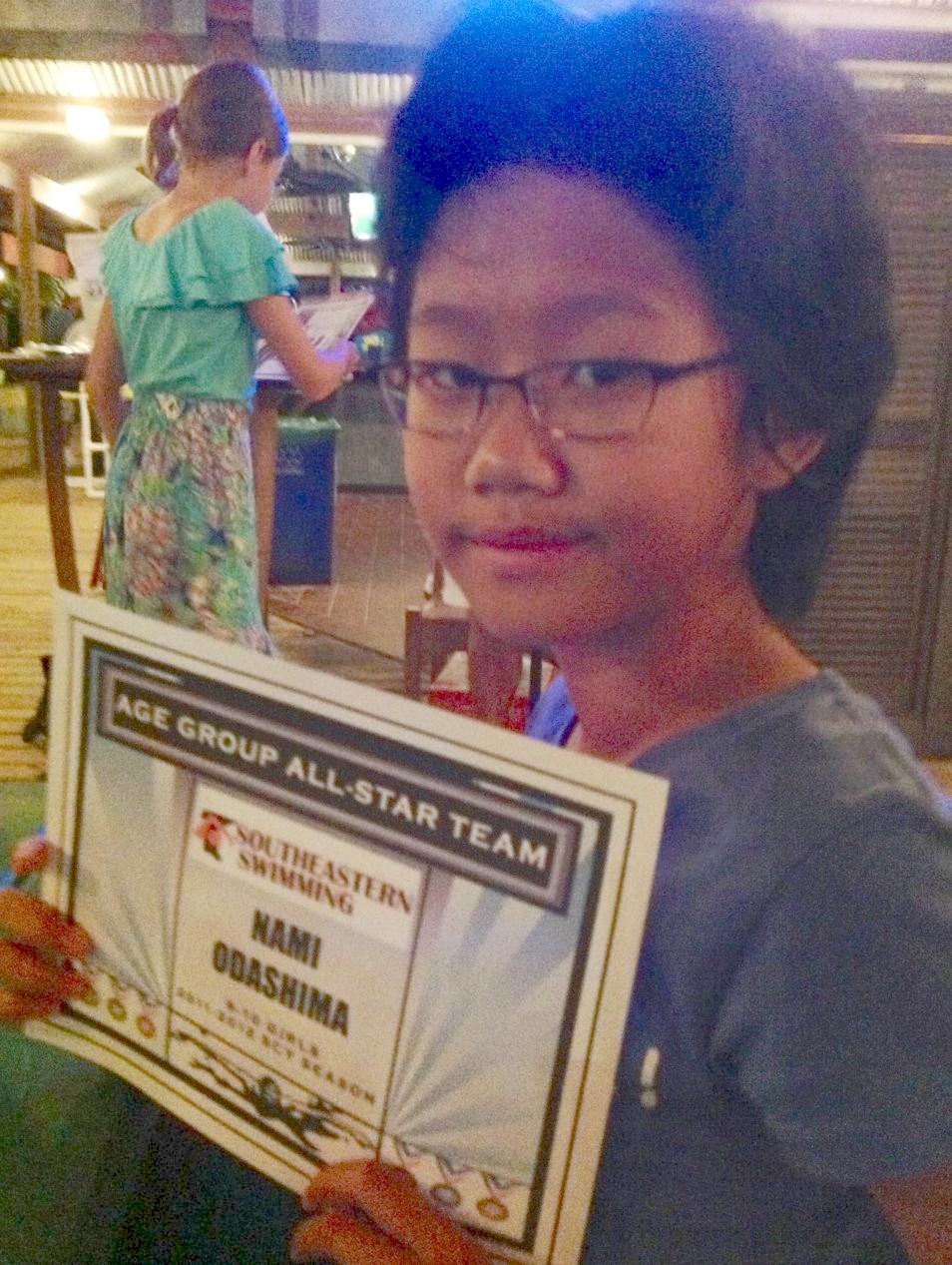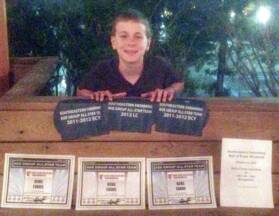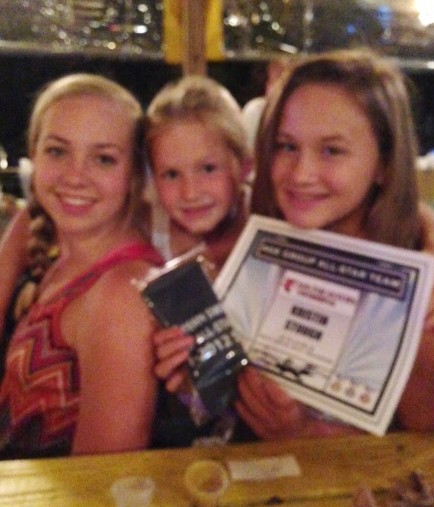 Four former members of Southeastern Swimming were inducted into the SES Hall of Fame. 

Patty King  - Athlete

Nashville Aquatic Club  (1970's-1980's)

National Champion (200y Butterfly – 1983)

Pan-American Games Bronze Medalist (100m Butterfly - 1983).

16 time National Championships "A" Finalist in Individual Events.

2 time USA Olympic Team Trials "A" Finalist (1984).

Karinne Miller – Athlete

Nashville Aquatic Club (1970's-1980's)

Pan-American Games Silver Medalist (200m Butterfly - 1979)

8 time National Championships "A" Finalist in Individual Event

Rainer Kendrick – Athlete

Birmingham Swim League / MBST (1990's-2000's)

NCAA Champion (200y Butterfly)

Member of World University Games Team (2003)

Still hold s current SES Record – set in 1998 and 1999

Fran Norris - COACH

Huntsville Swimming Association / SCS

Developed numerous age group swimmers in the Huntsville, Alabama area to elite levels for decades.

Swimmers accomplishments include National Age Group Records, Top 16 Rankings Southeastern Swimming Records.

Swimmers developed went on to become American Record holders, Olympians, National and Junior National Finalists, etc.