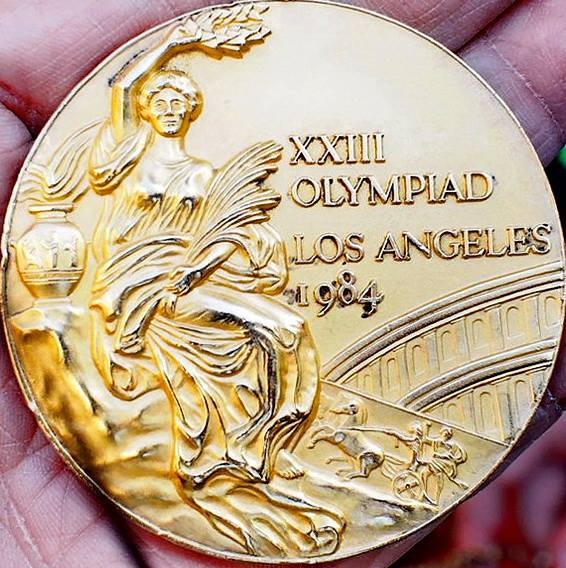 Allison Schmtt               Megan Romano                Rowdy Gaines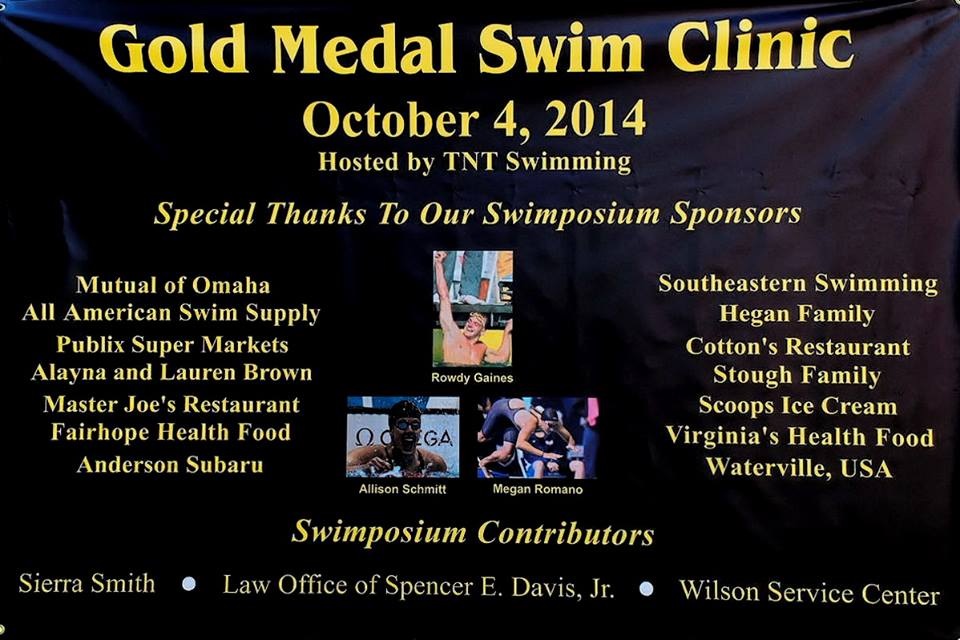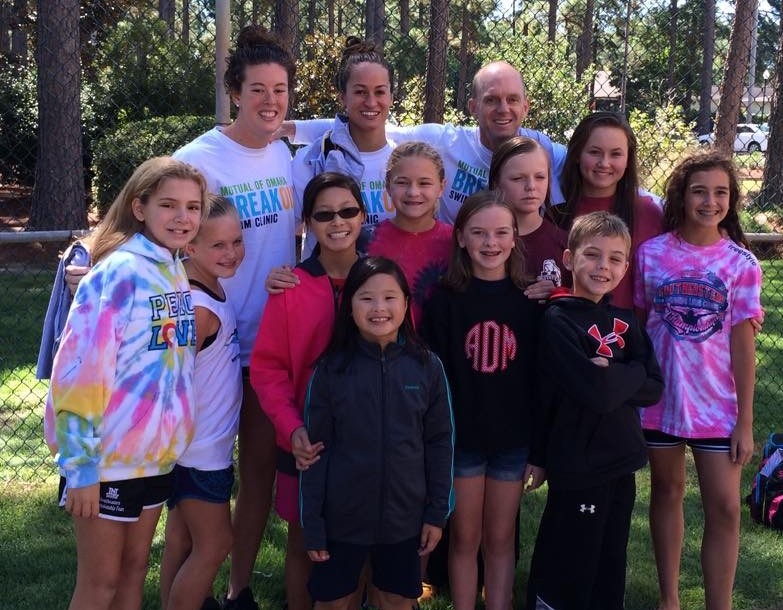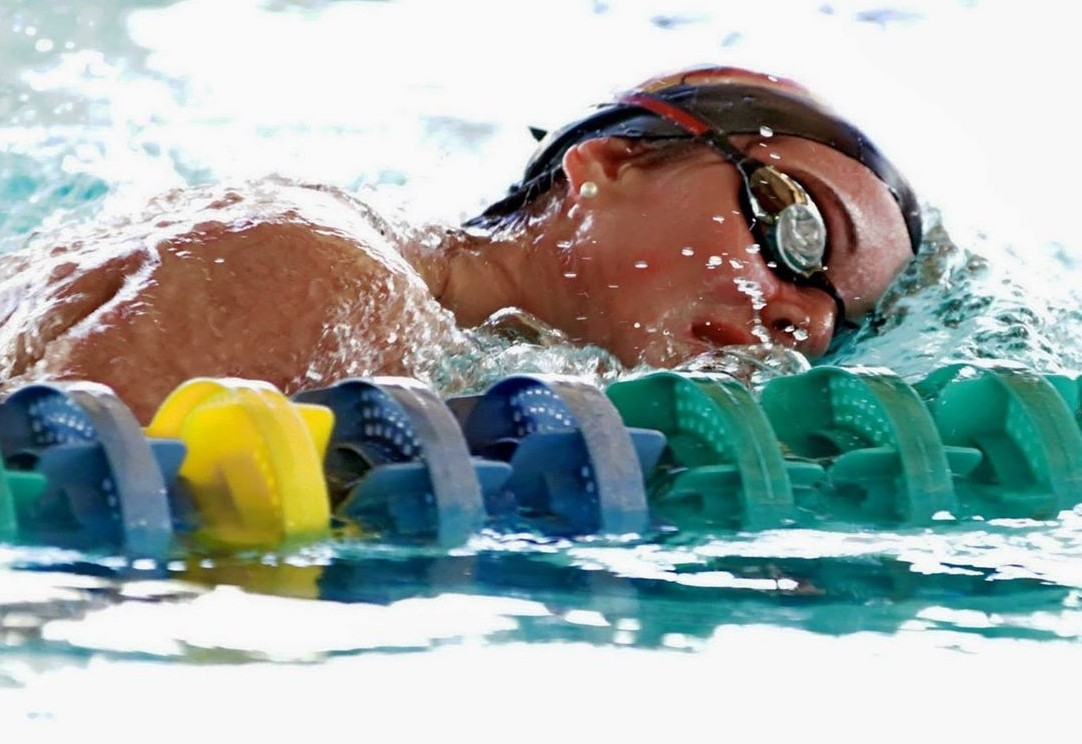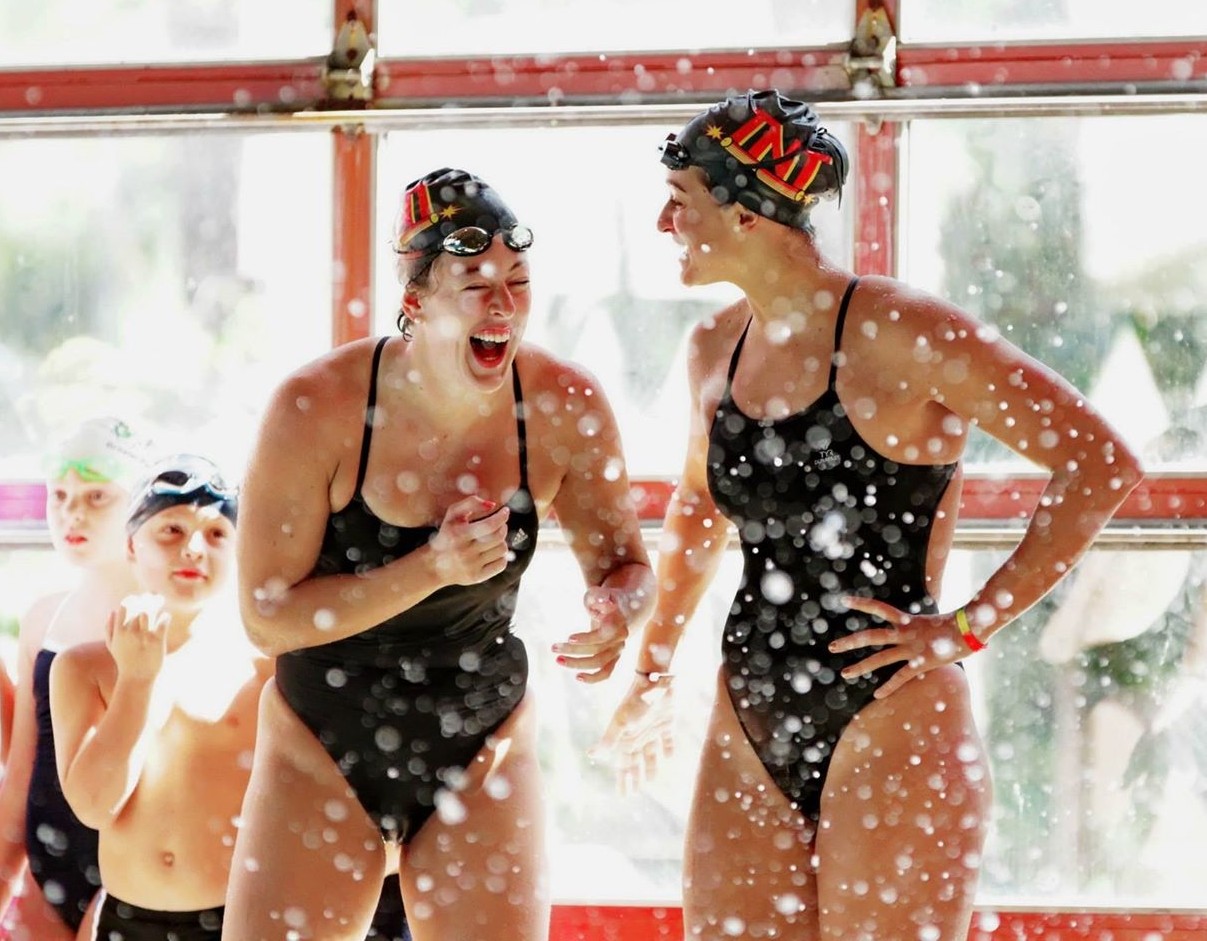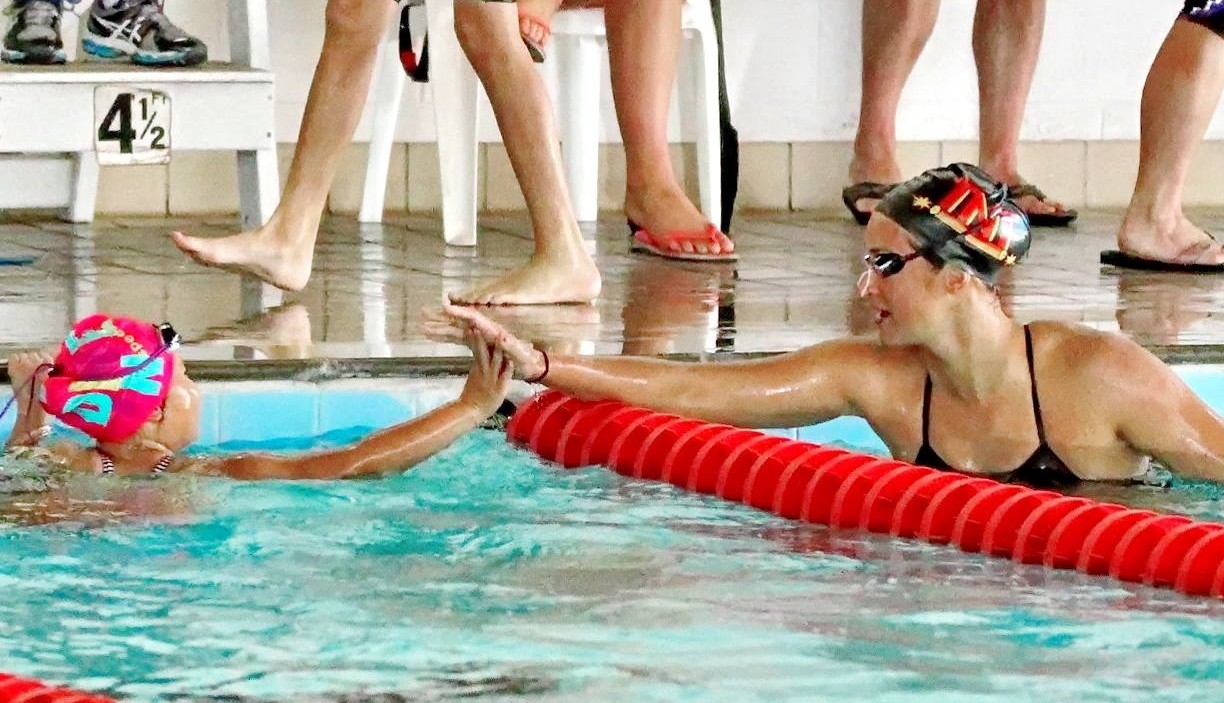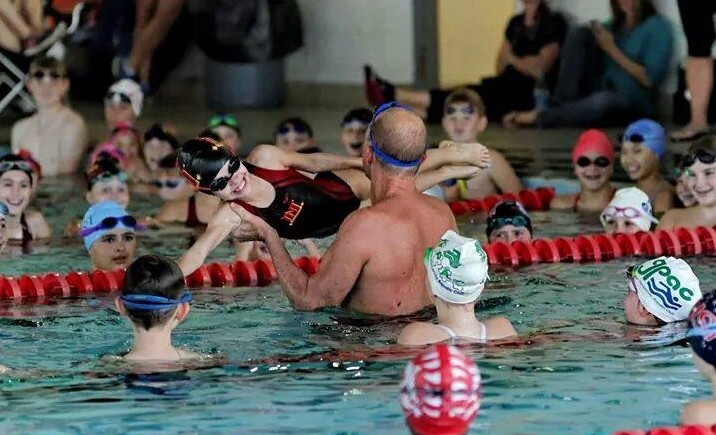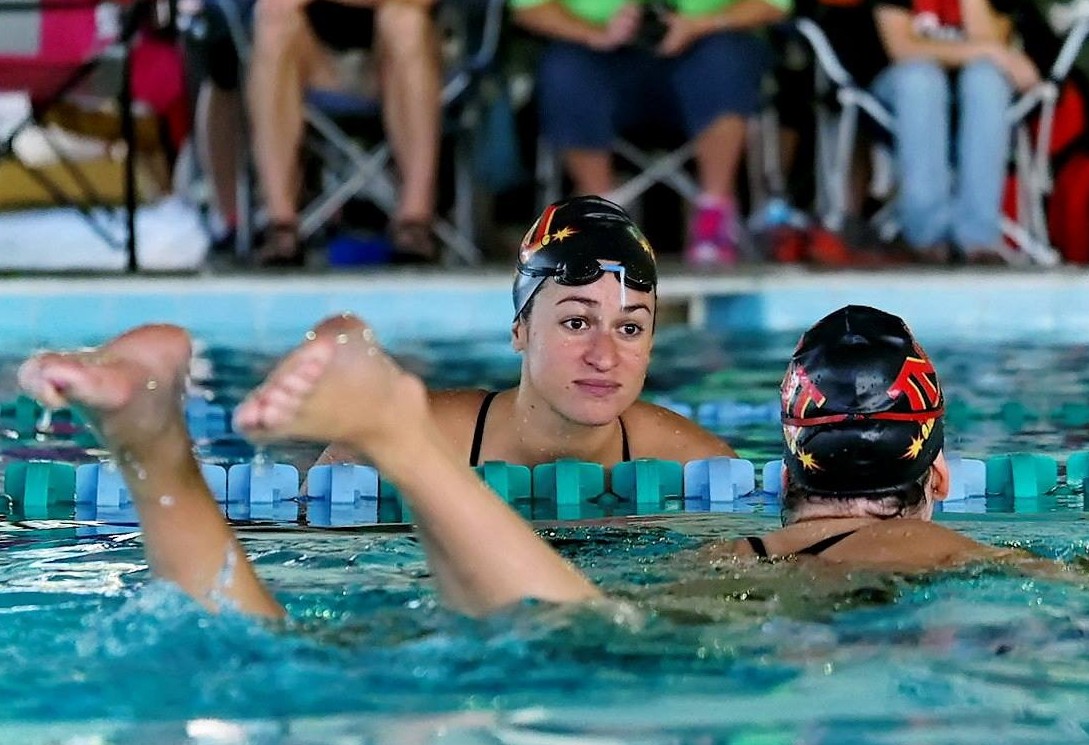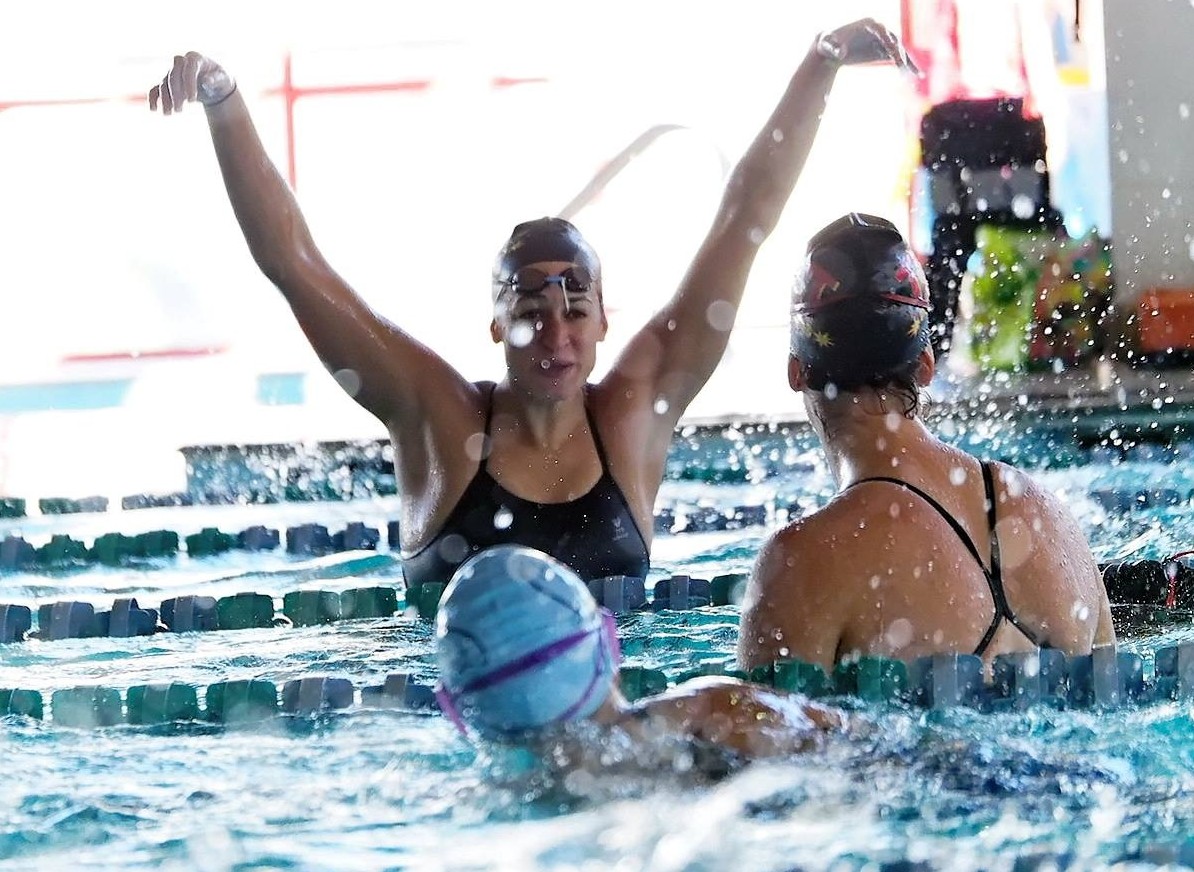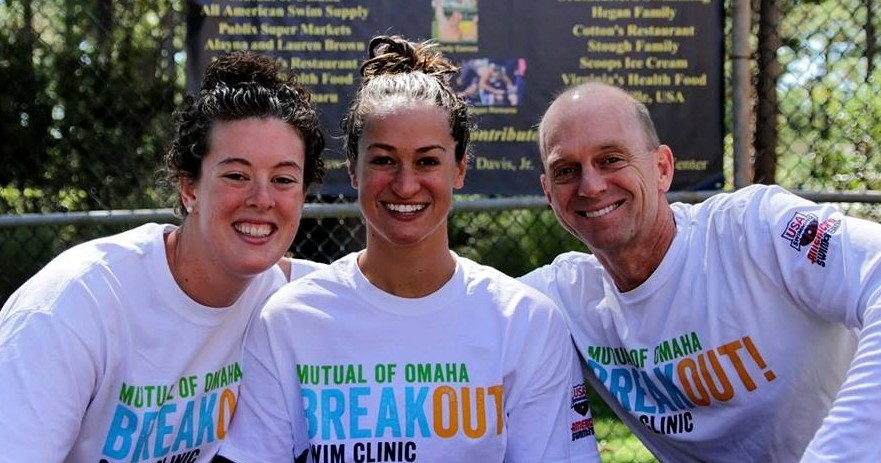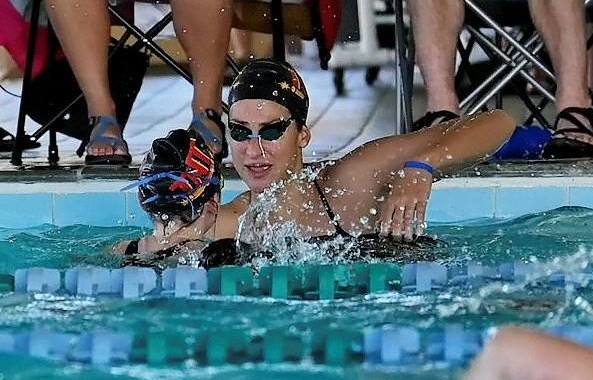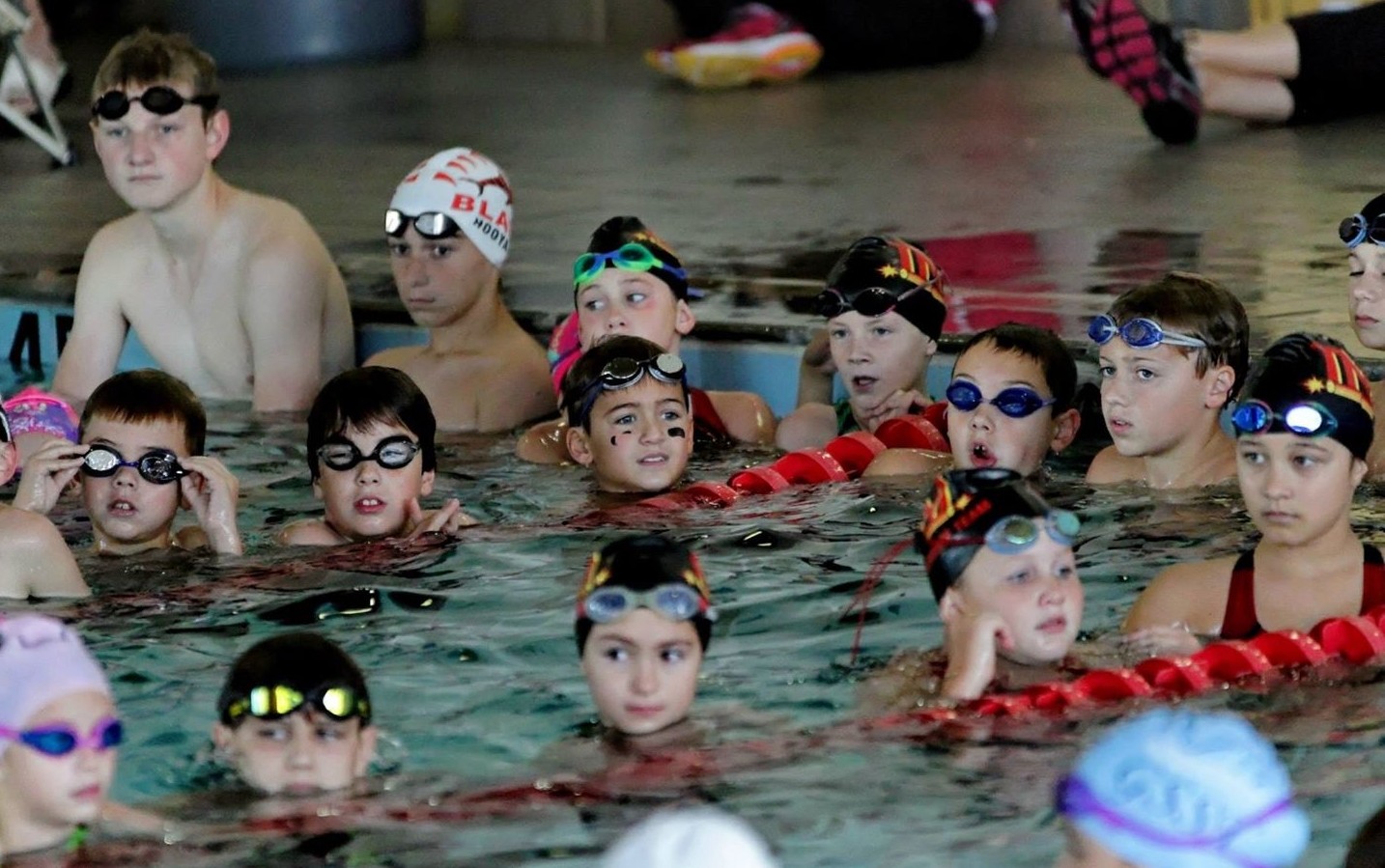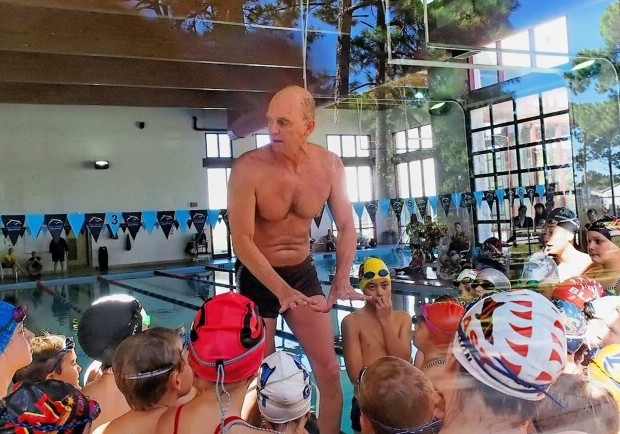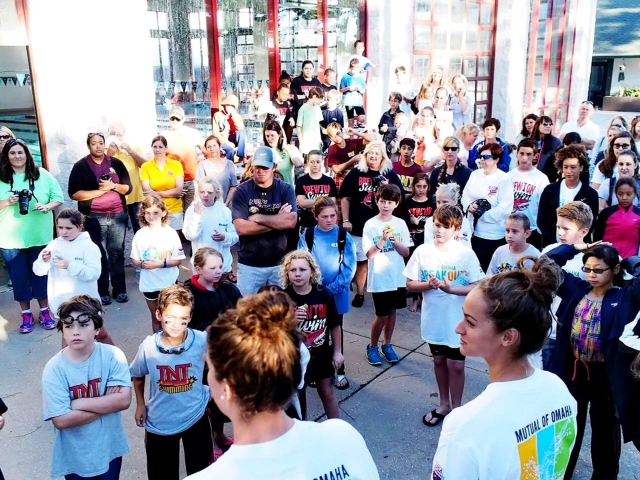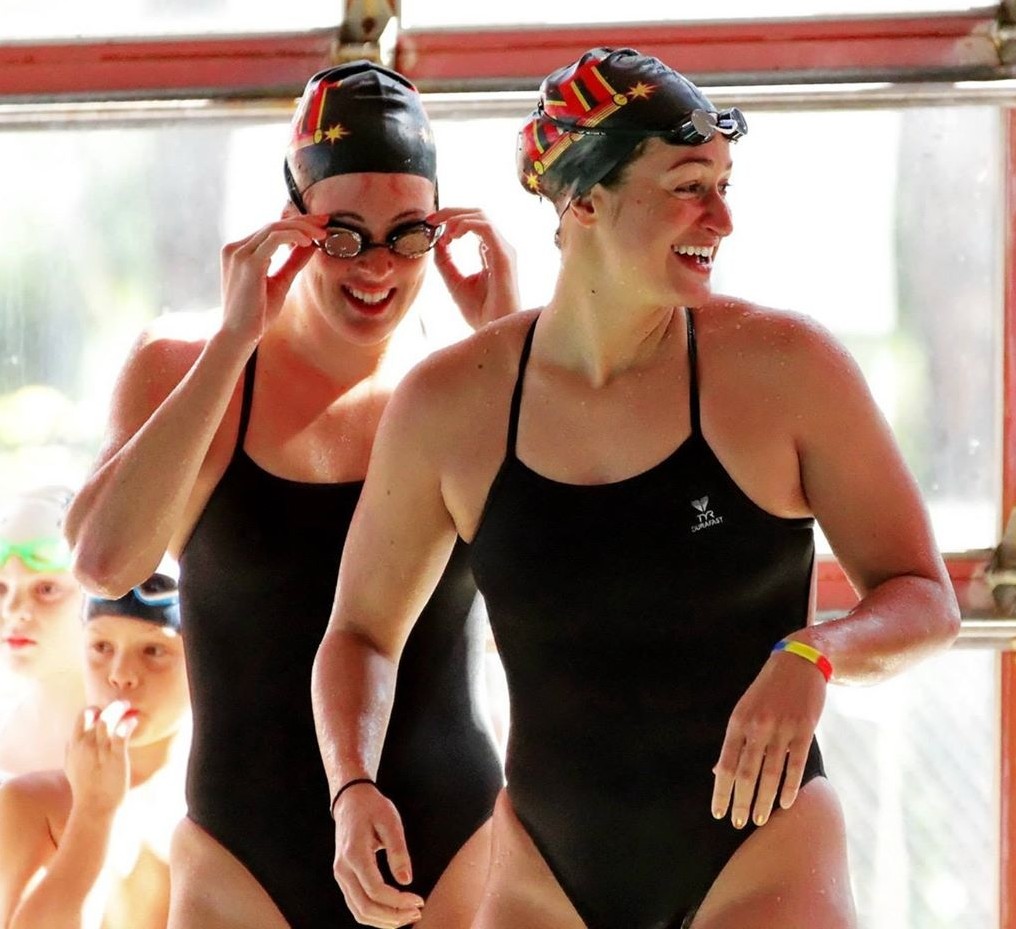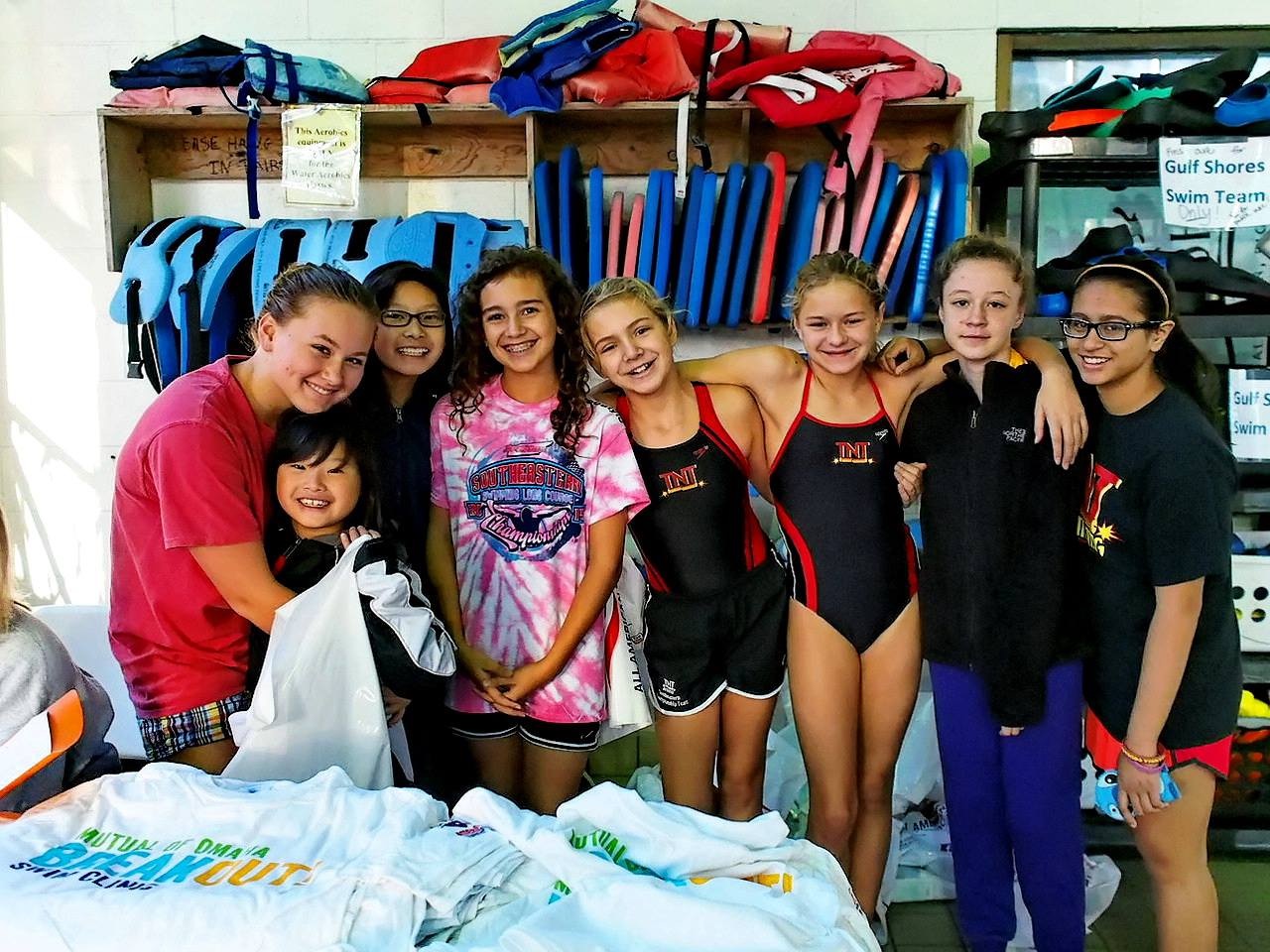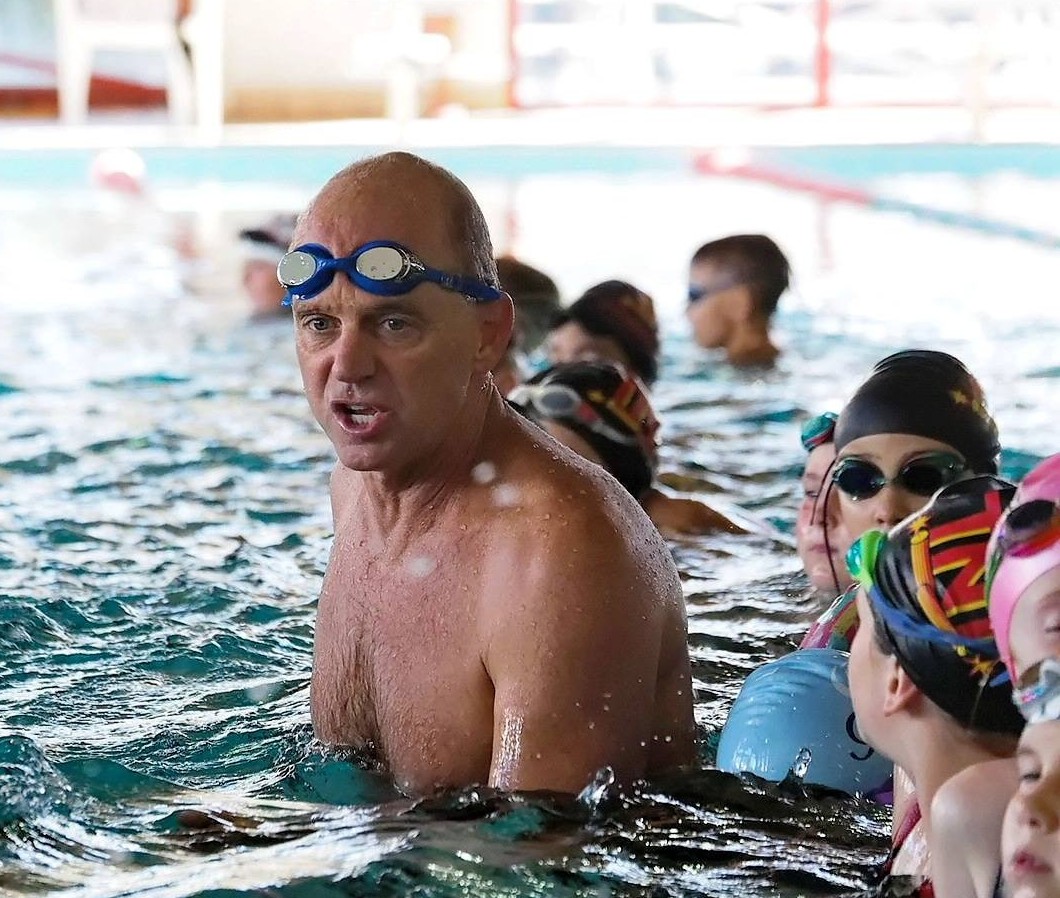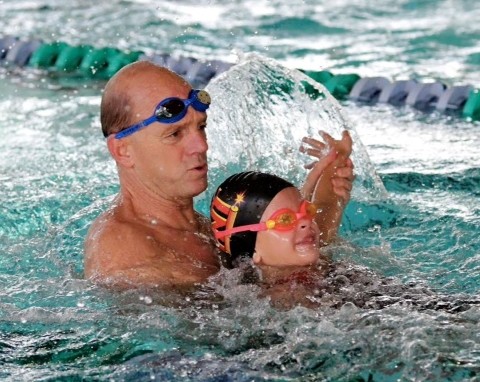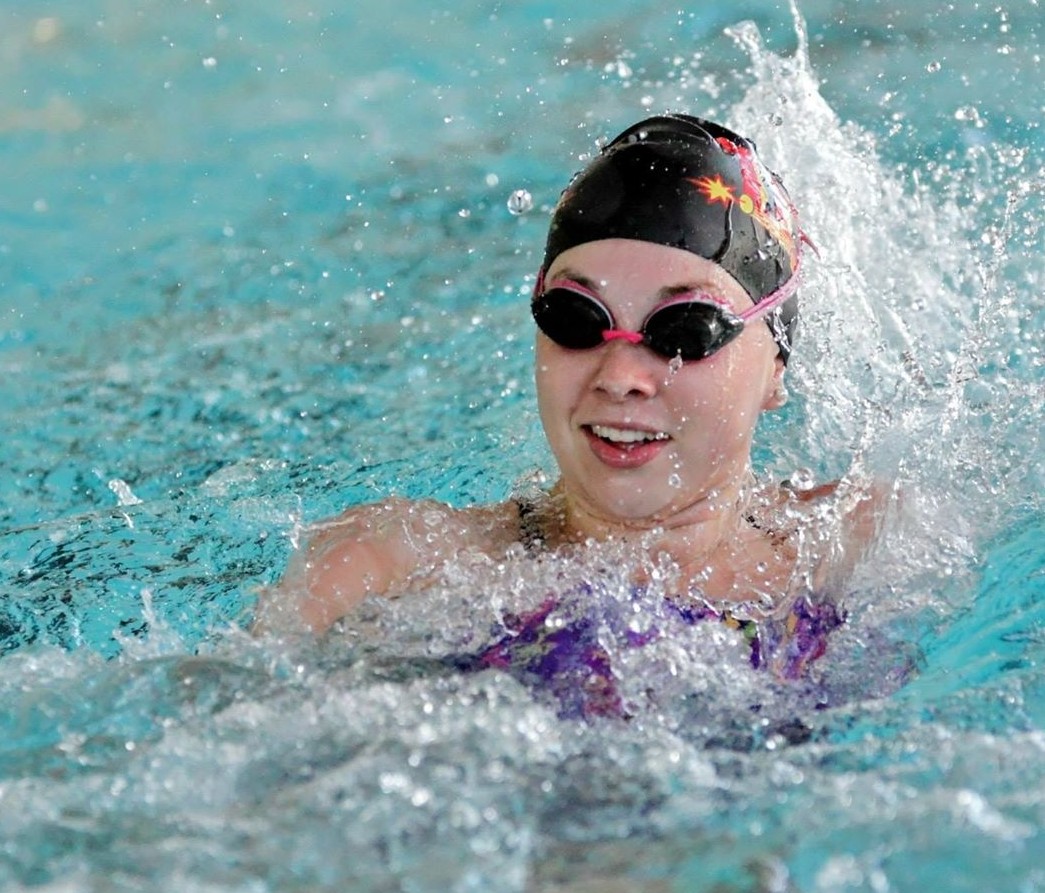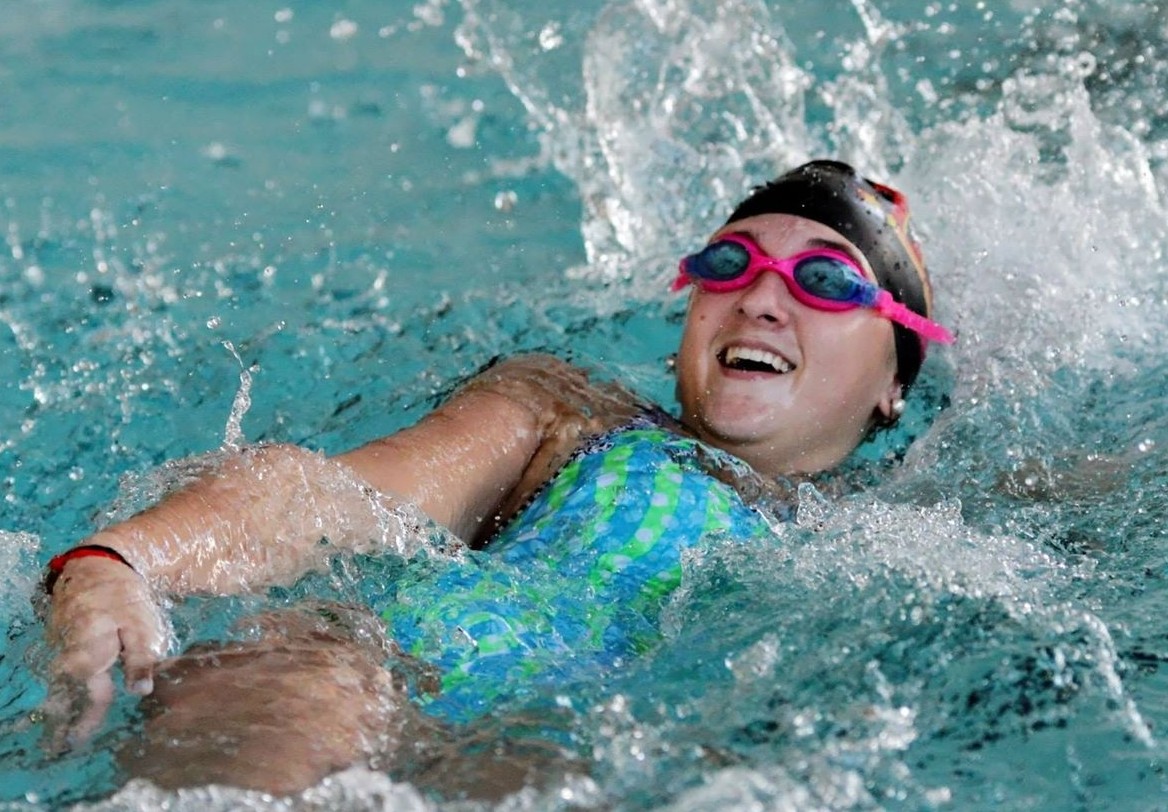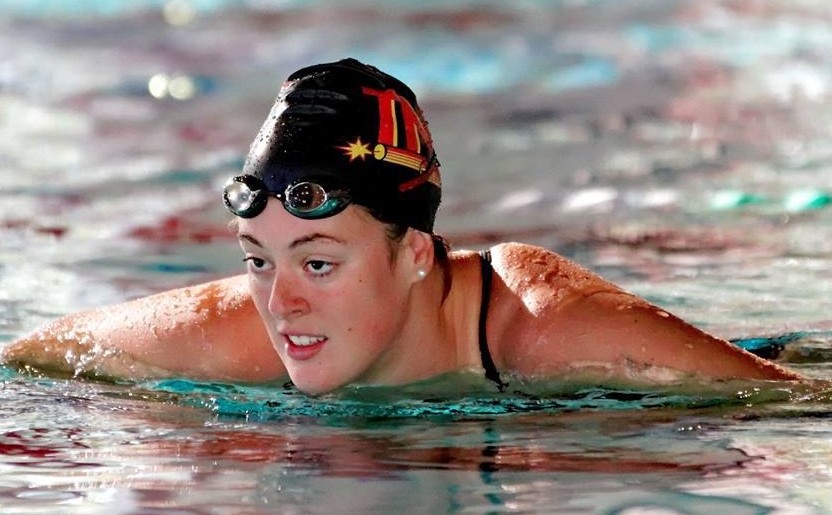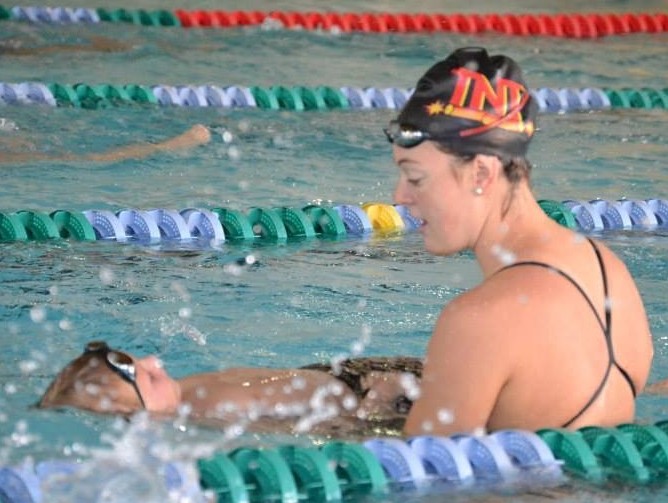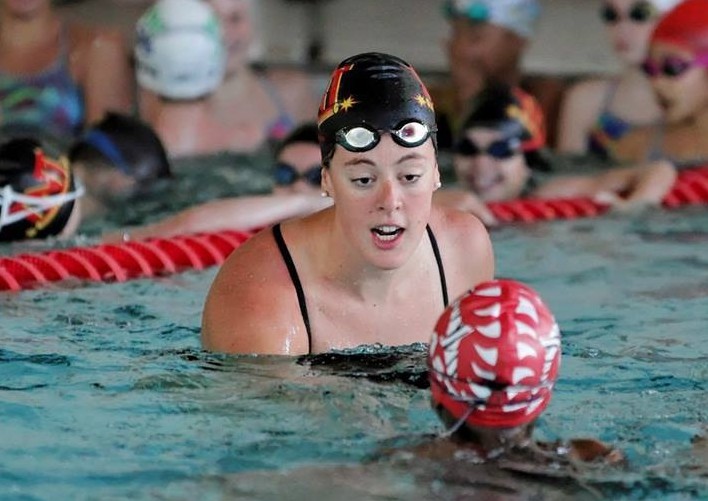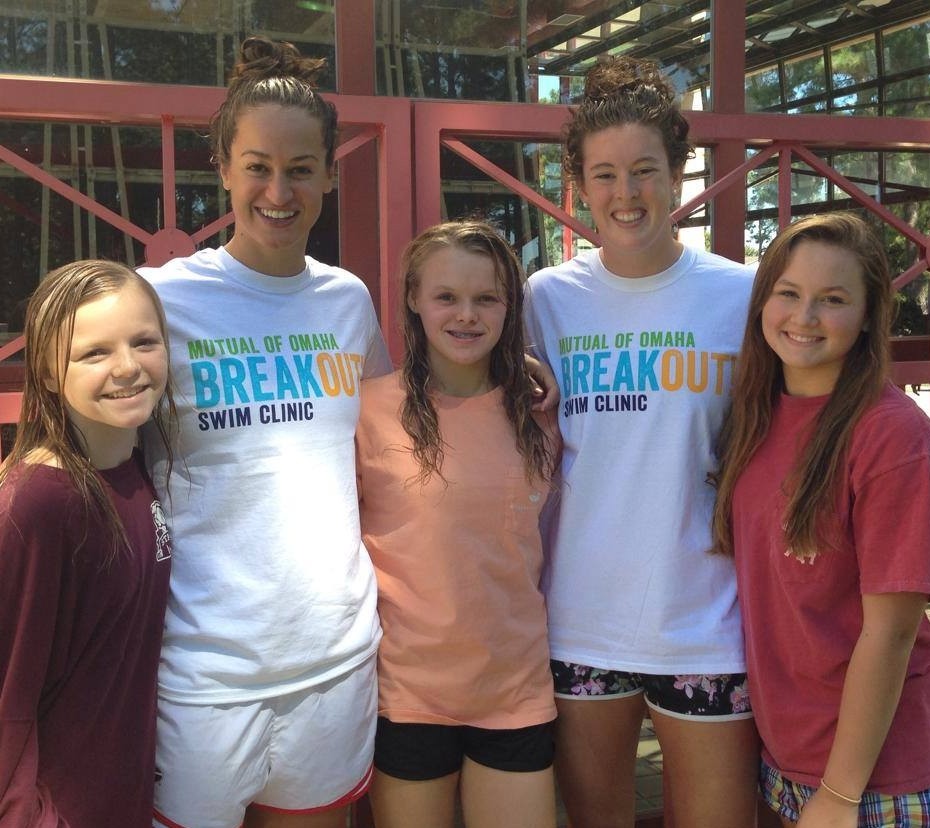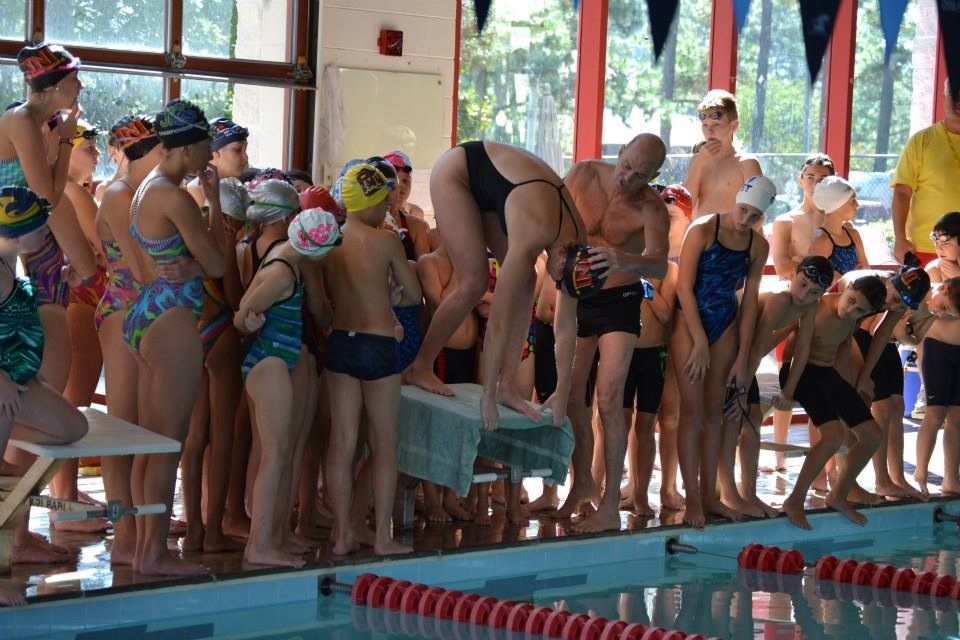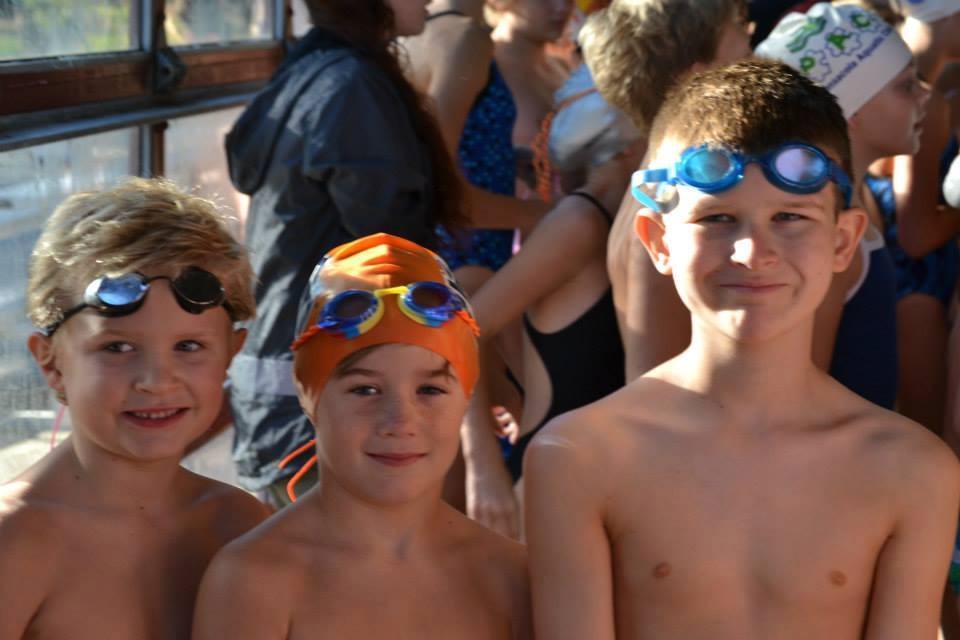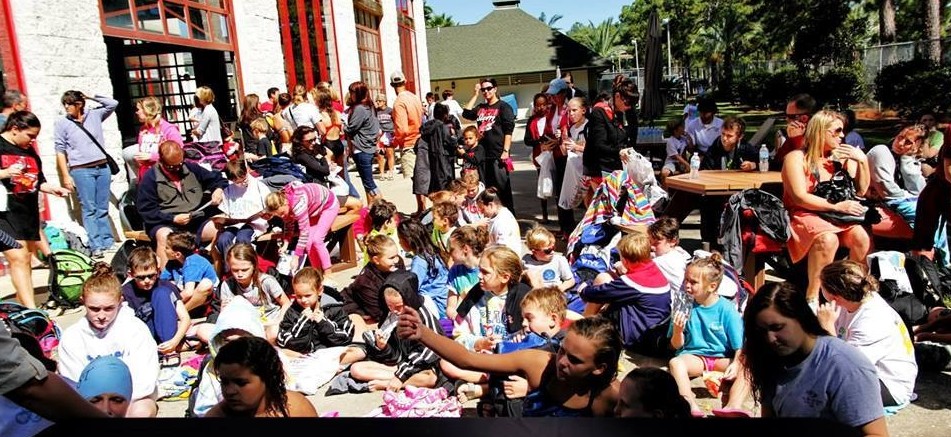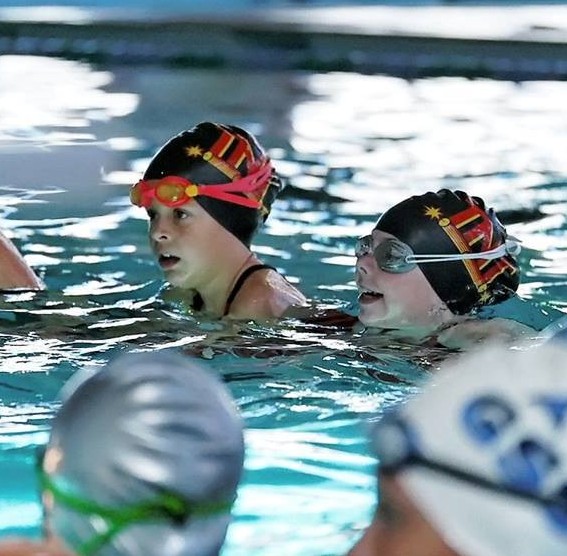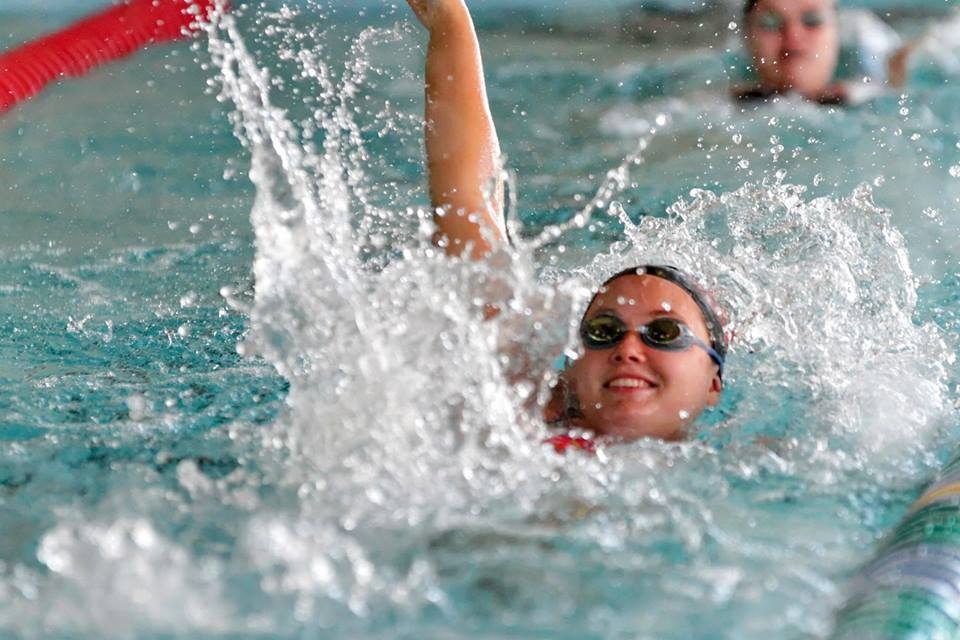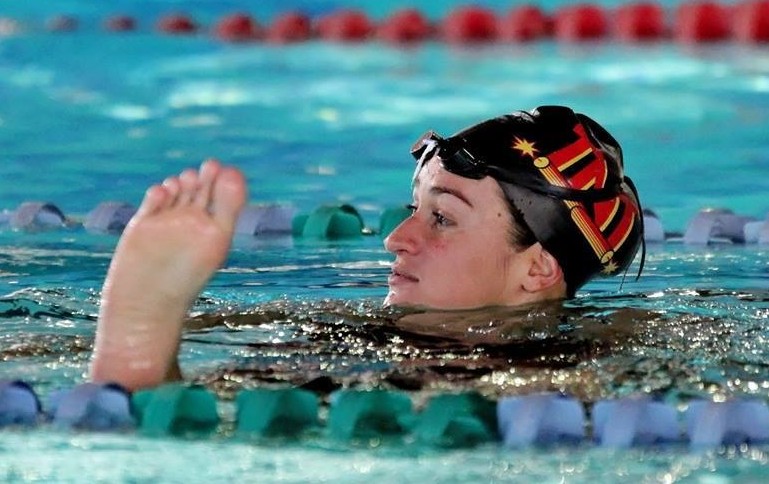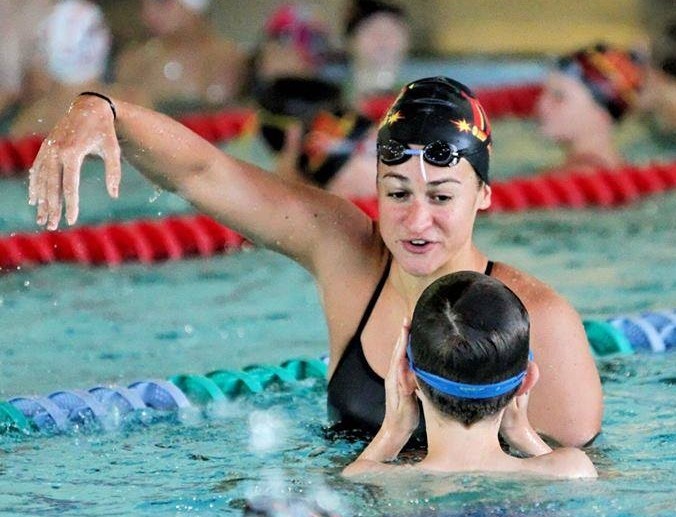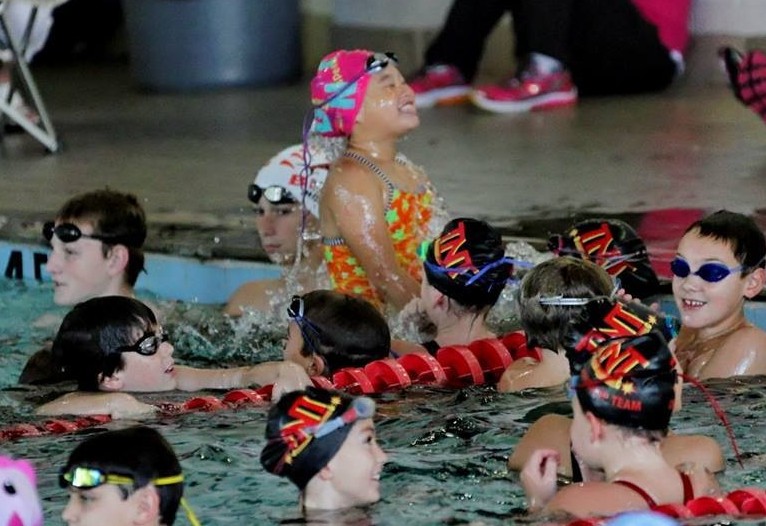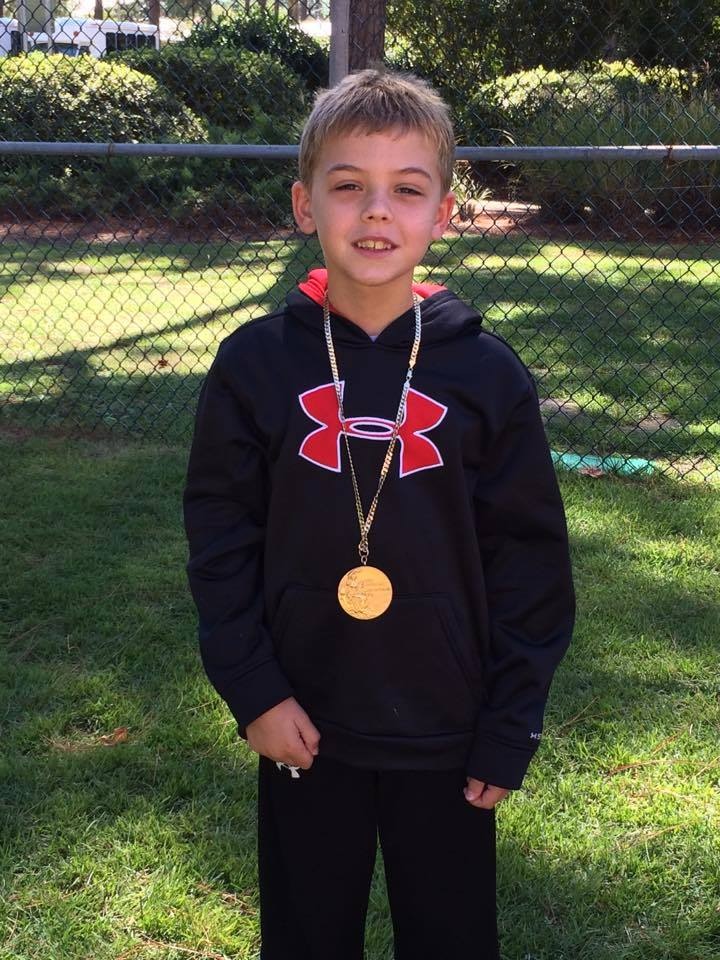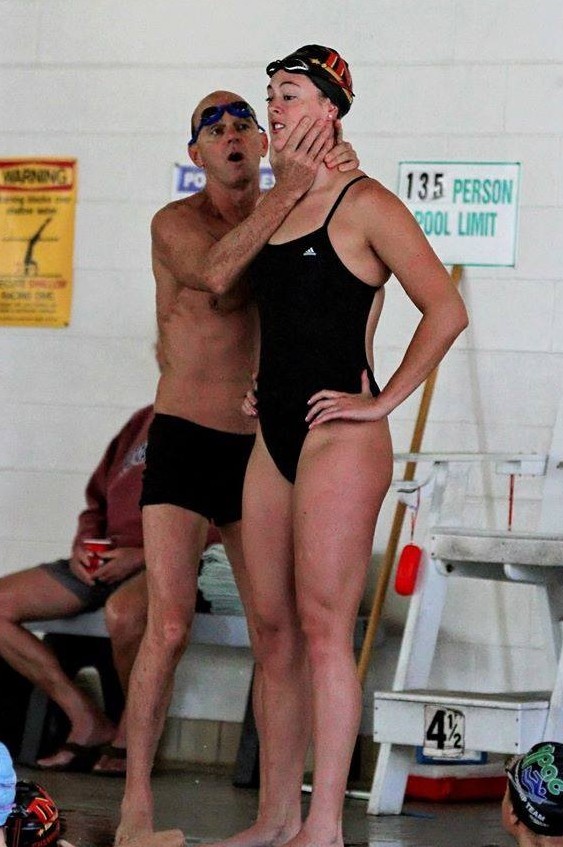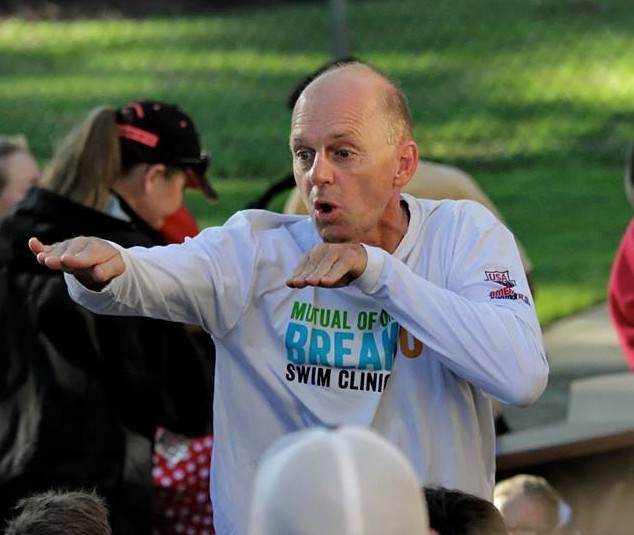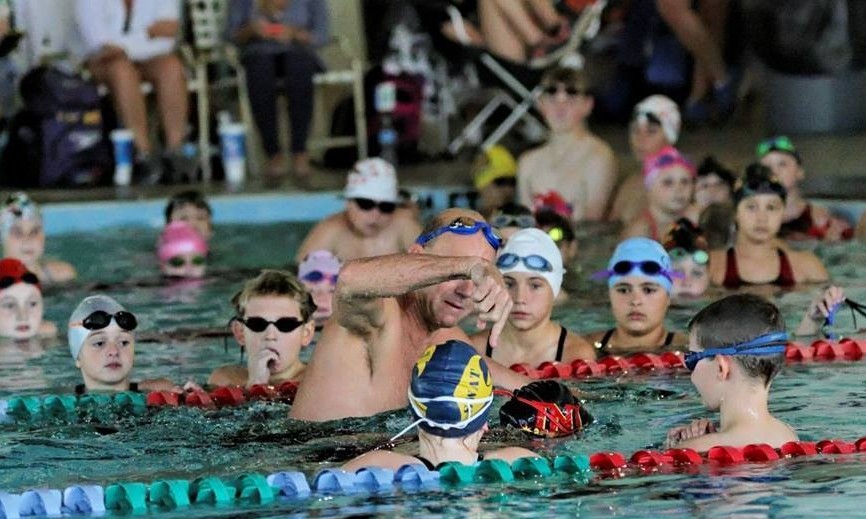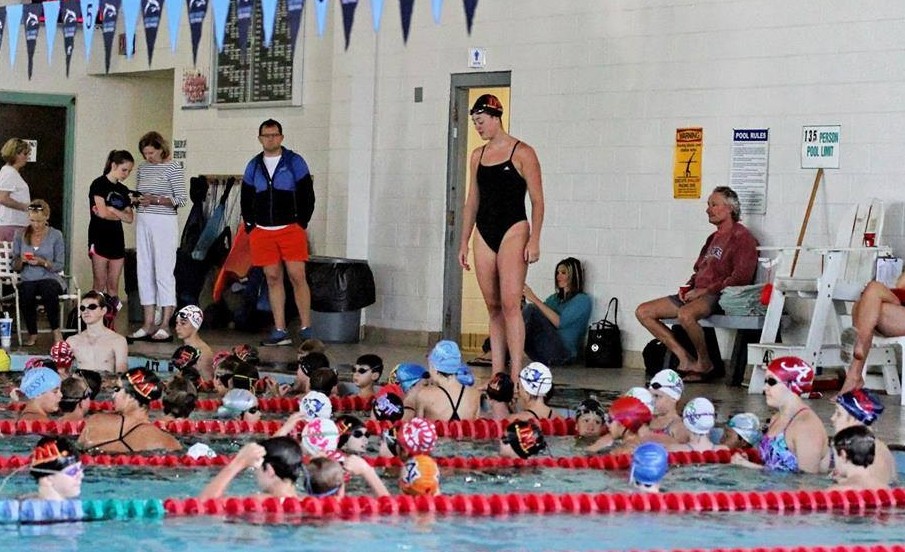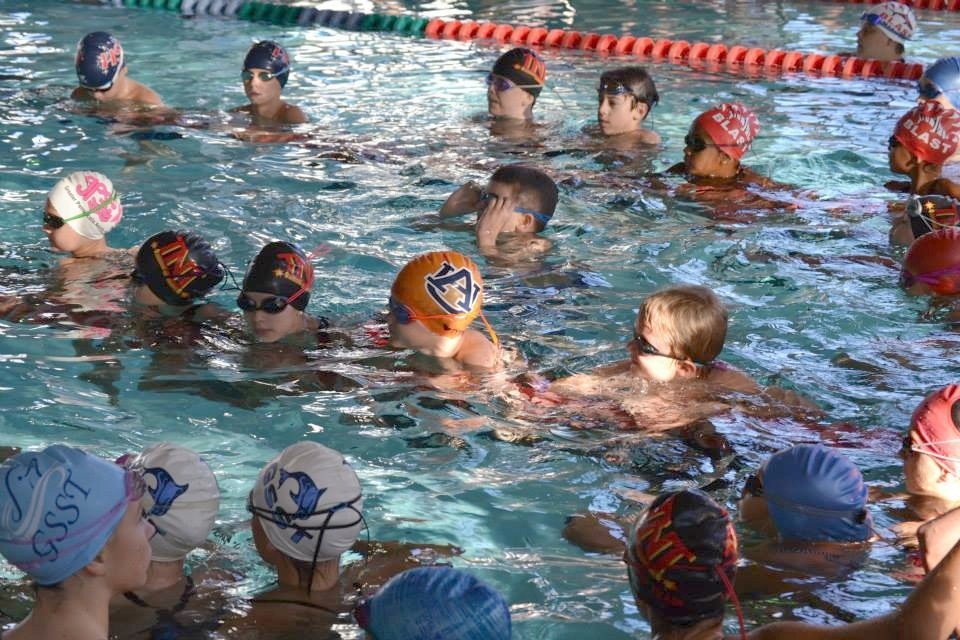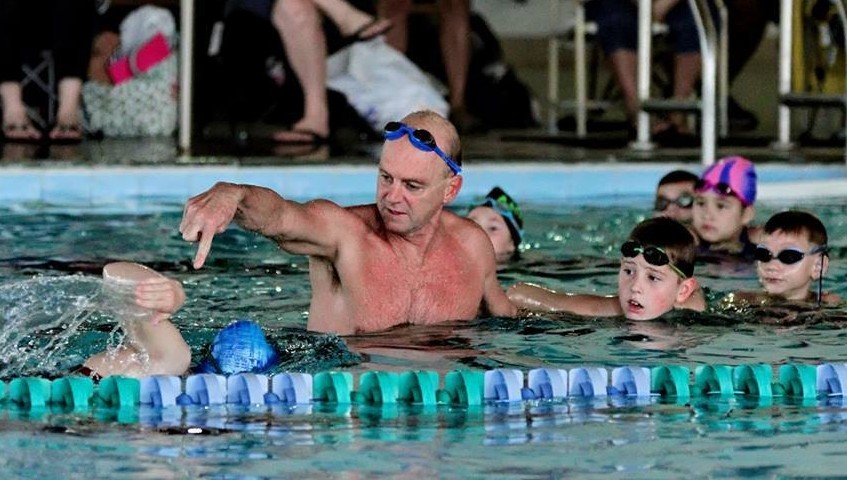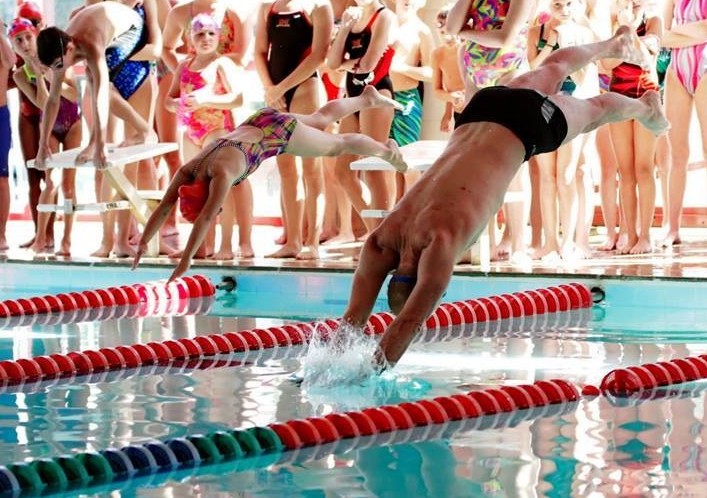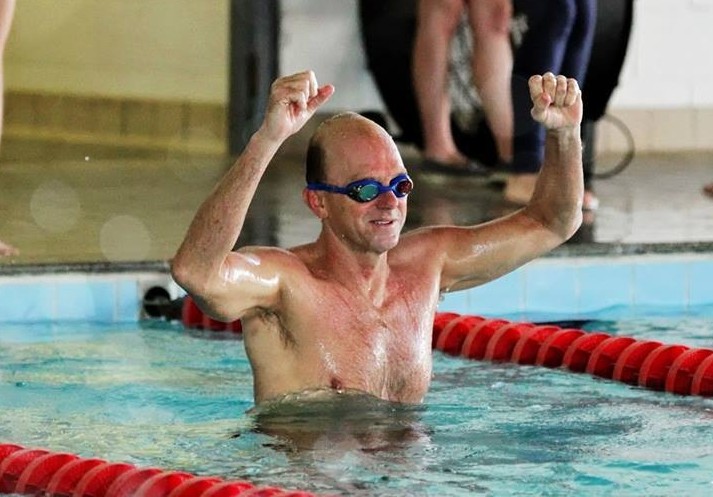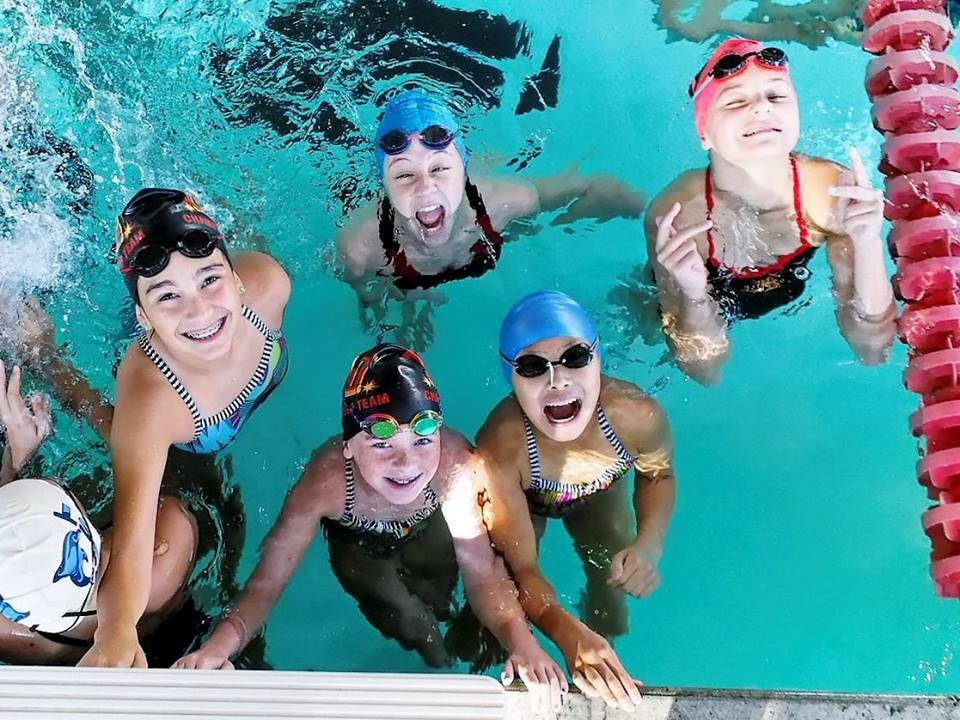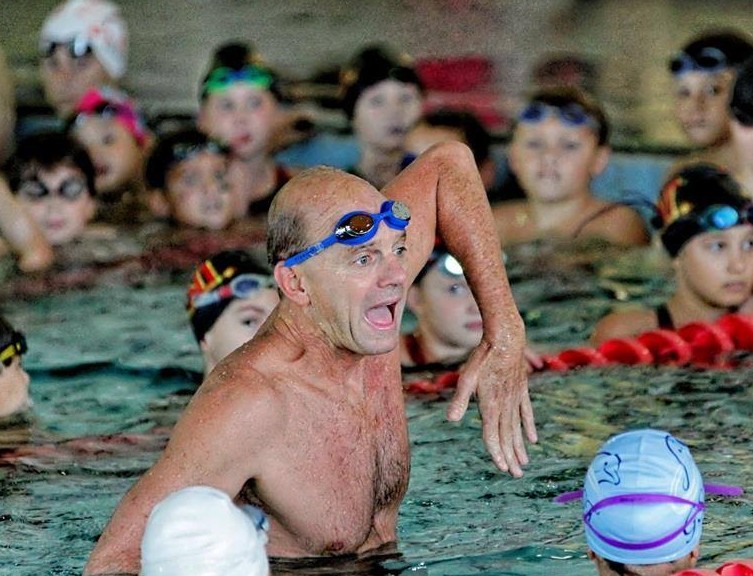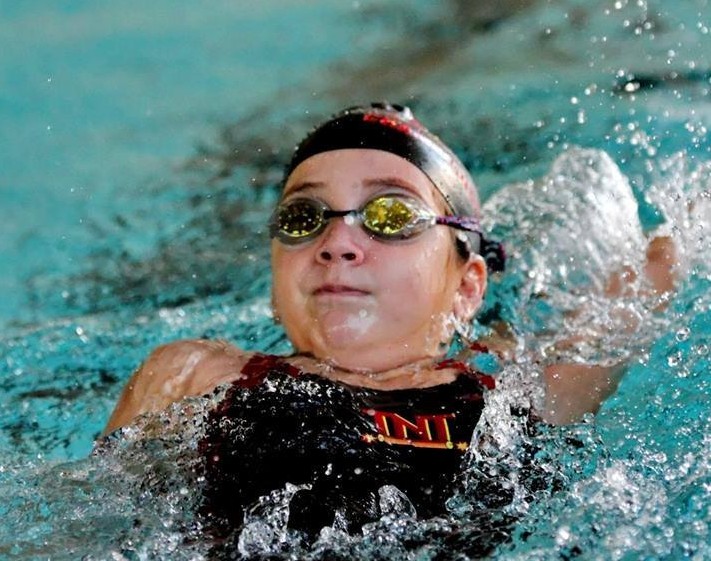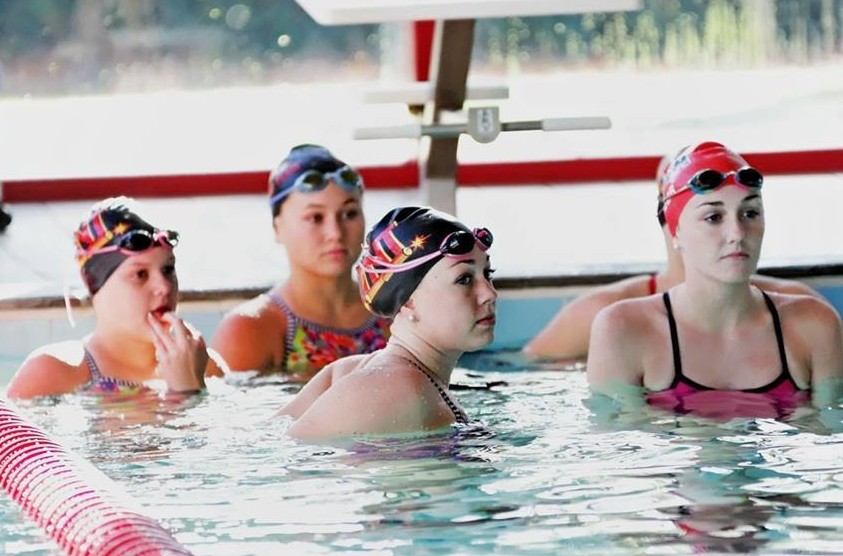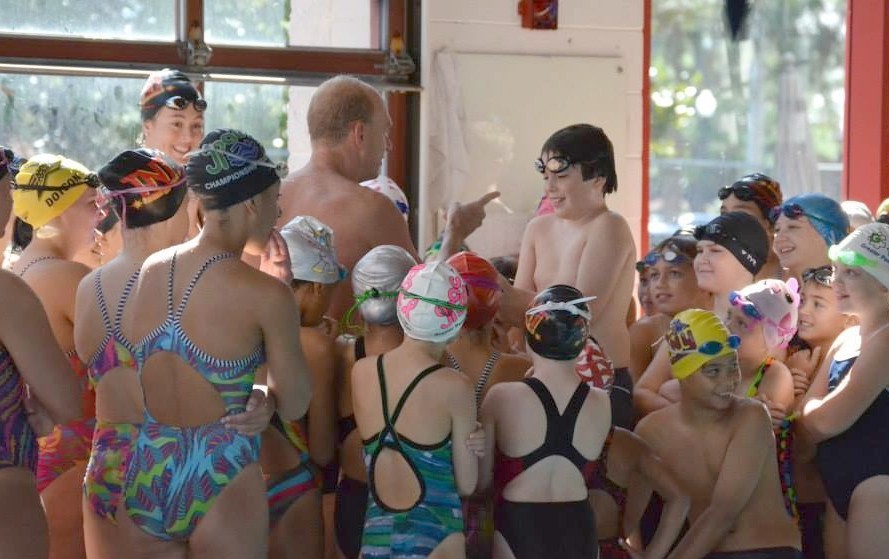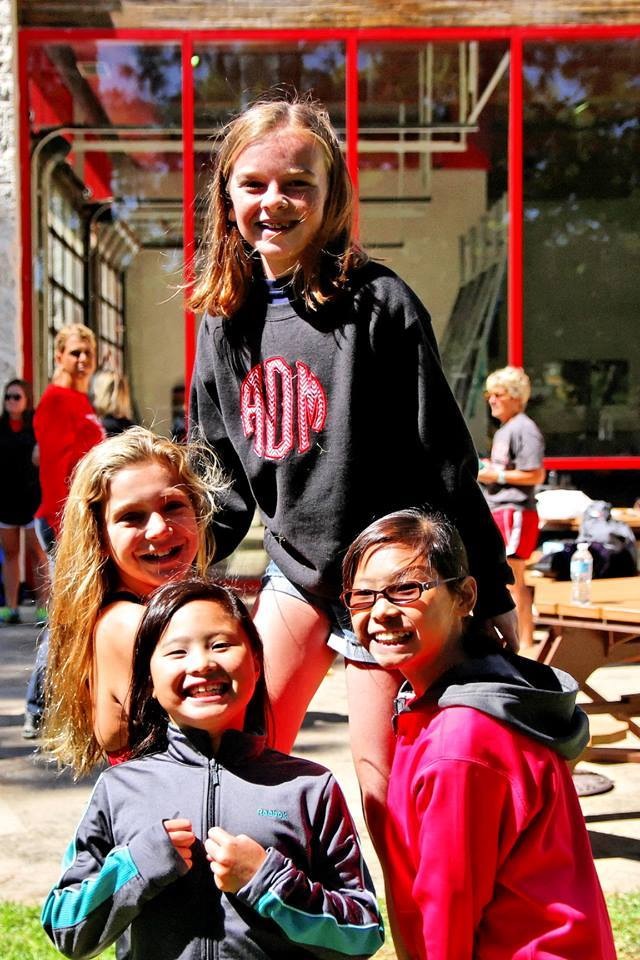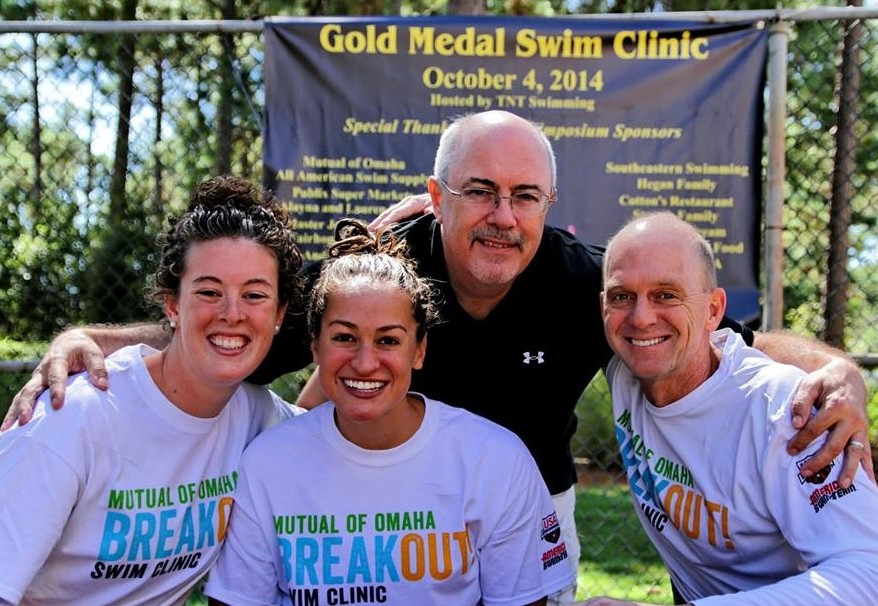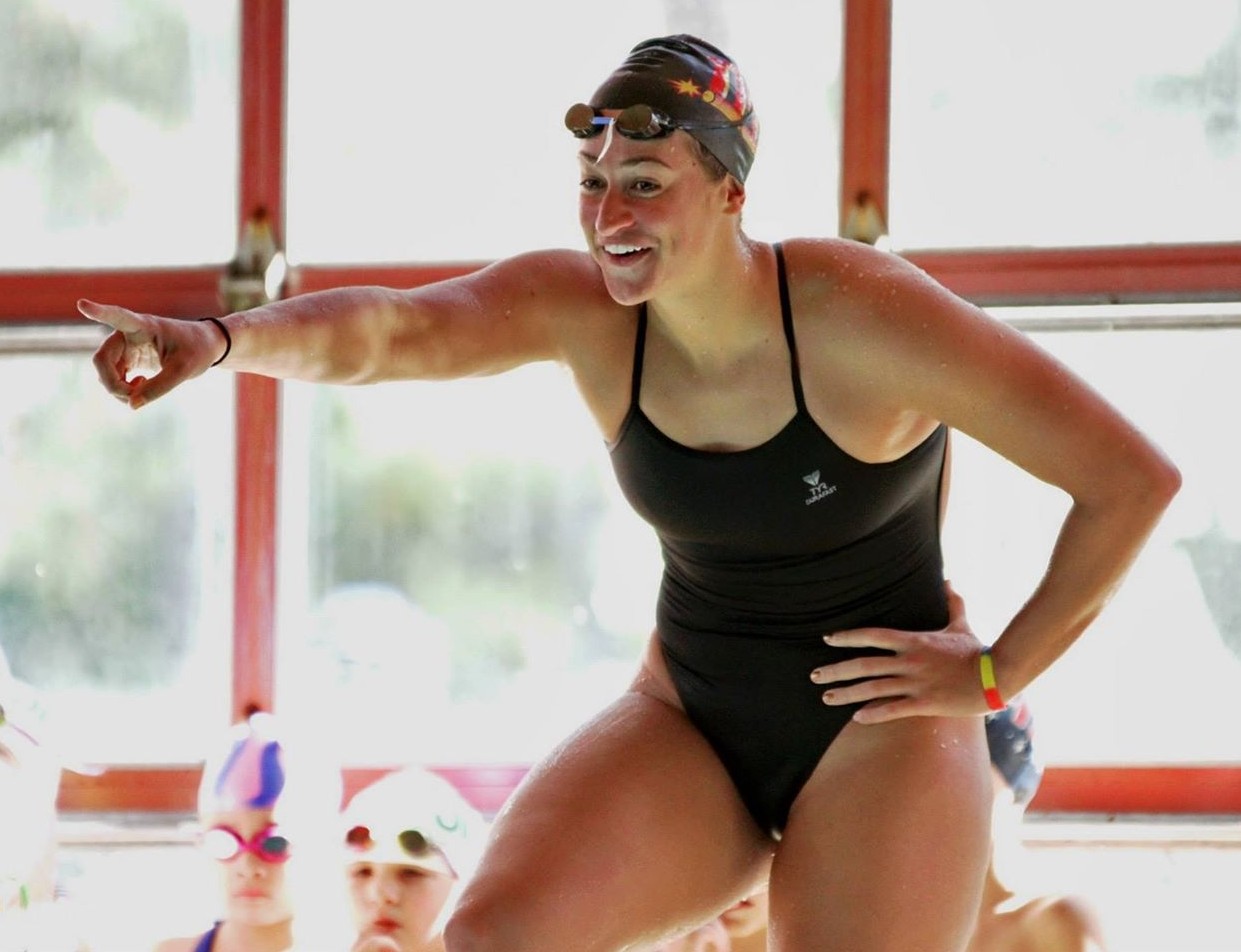 2014 marks the 5th time that TNT Swimming has hosted the Southeastern Fall Meeting and Swimposium.  This year's event included the Gold Medal Swim Clinic, featuring Olympic gold medal winners, Rowdy Gaines, Allison Schmitt and World Championship gold medal winner, Megan Romano. The clinicians did a fantastic job of interacting with the kids, providing expert instruction on stroke mechanics, starts, turns and underwater propulsion techniques. 

As always, TNT parents played a major role in the success of the event.  Special thanks to LaDonna Stough, who organized TNT parent volunteers and made operating the clinic easy.  Also, thank you to Kelly Hunter for organizing breakfast and snacks for clinic participants and to all TNT parents who supplied food and drinks for the clinic, coaches seminar and LSC meetings.  Finally, thank you to Patrick Sim, who chronicled the event with his great photos.

Special thanks also to the businesses and individuals who supported the clinic as sponsors and contributors, especially to Southeastern Swimming, whose financial support makes special events like this possible.  Thanks also to All American Swim Supply, who again pitched in to make Friday evening's coaches social a success and for contributing items to swimmer goodie bags.

Thank you especially to my wife, Mary Beth, for her loving support on this and many other projects that make swimming at TNT a special experience for our families.