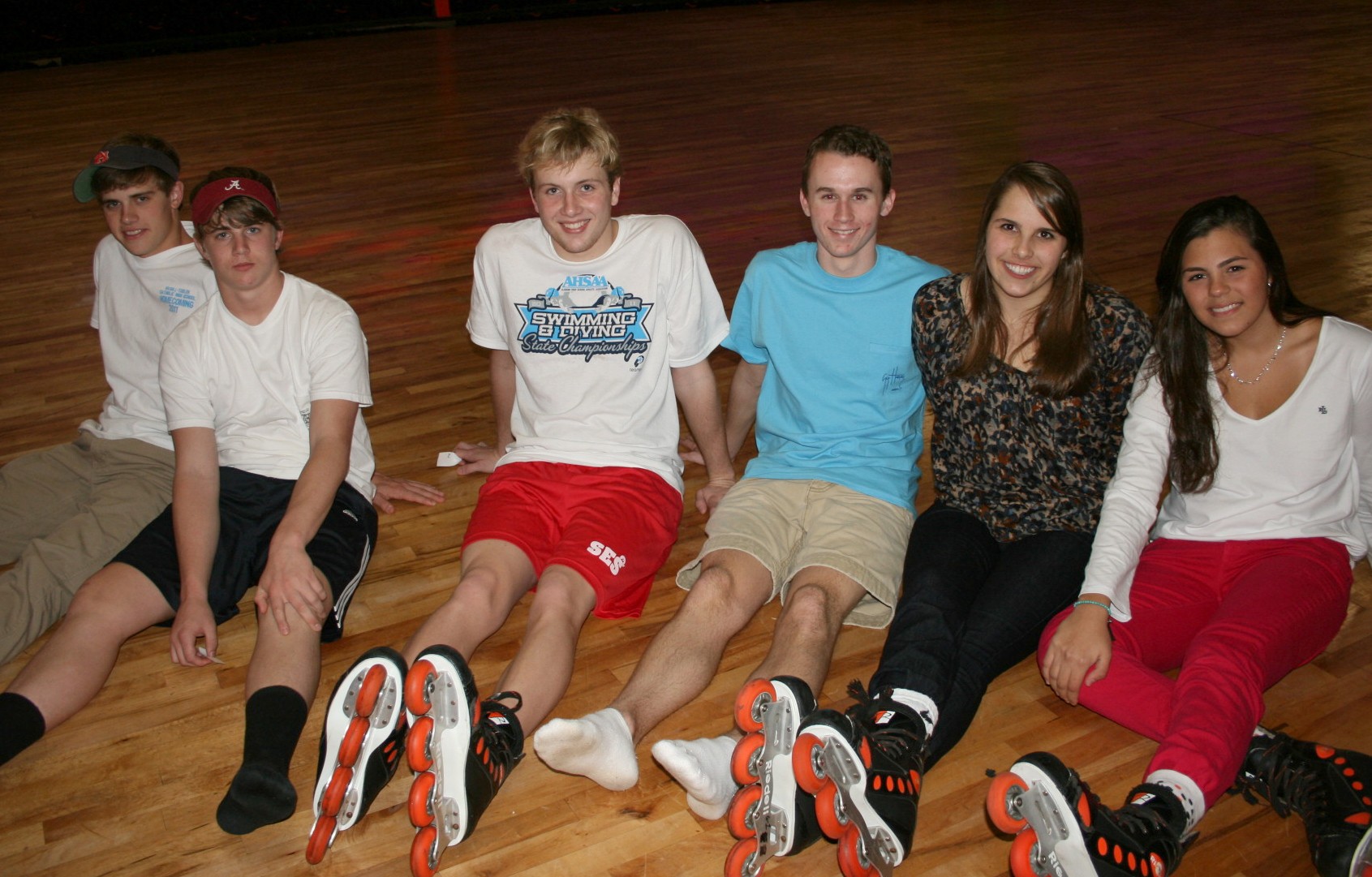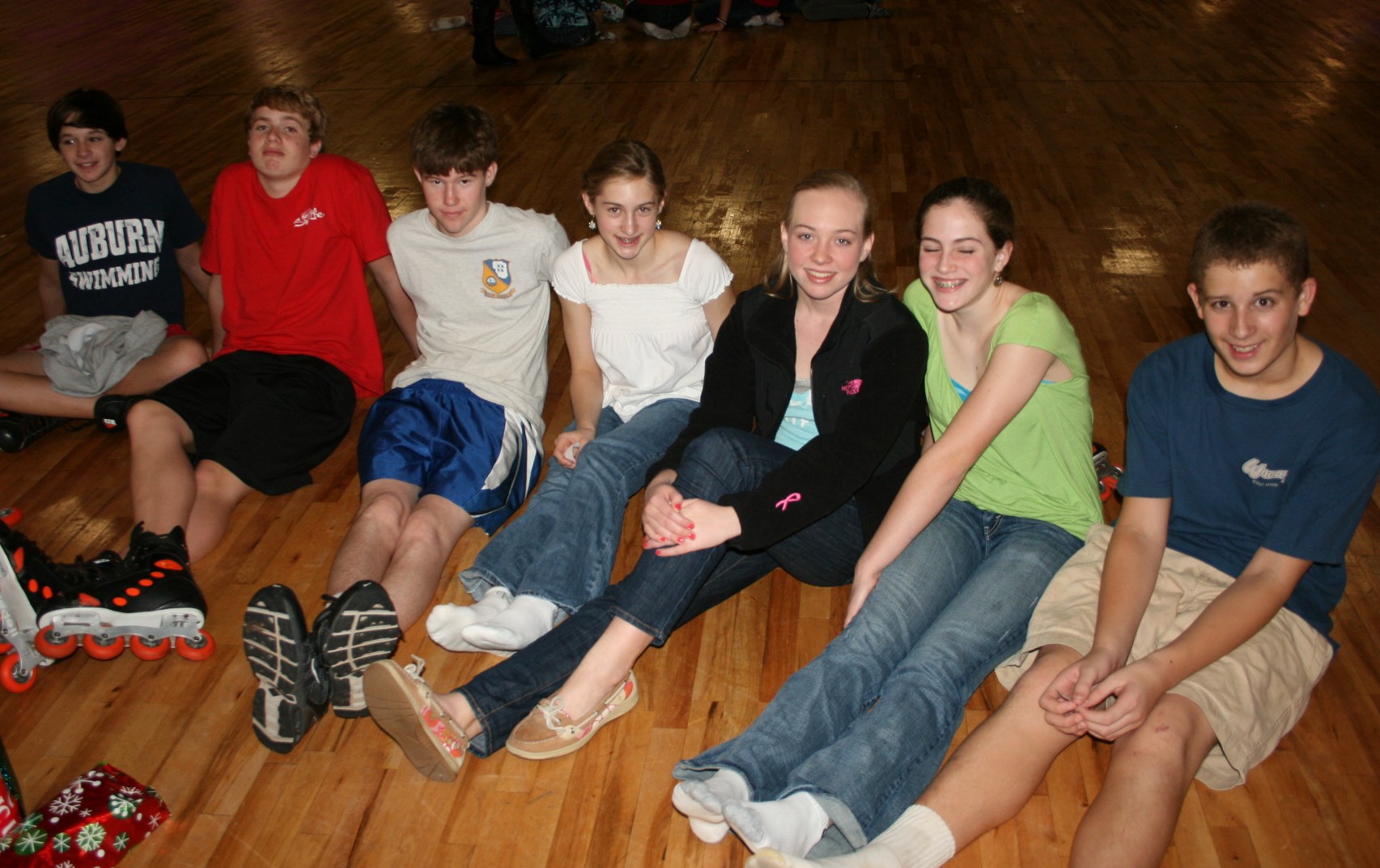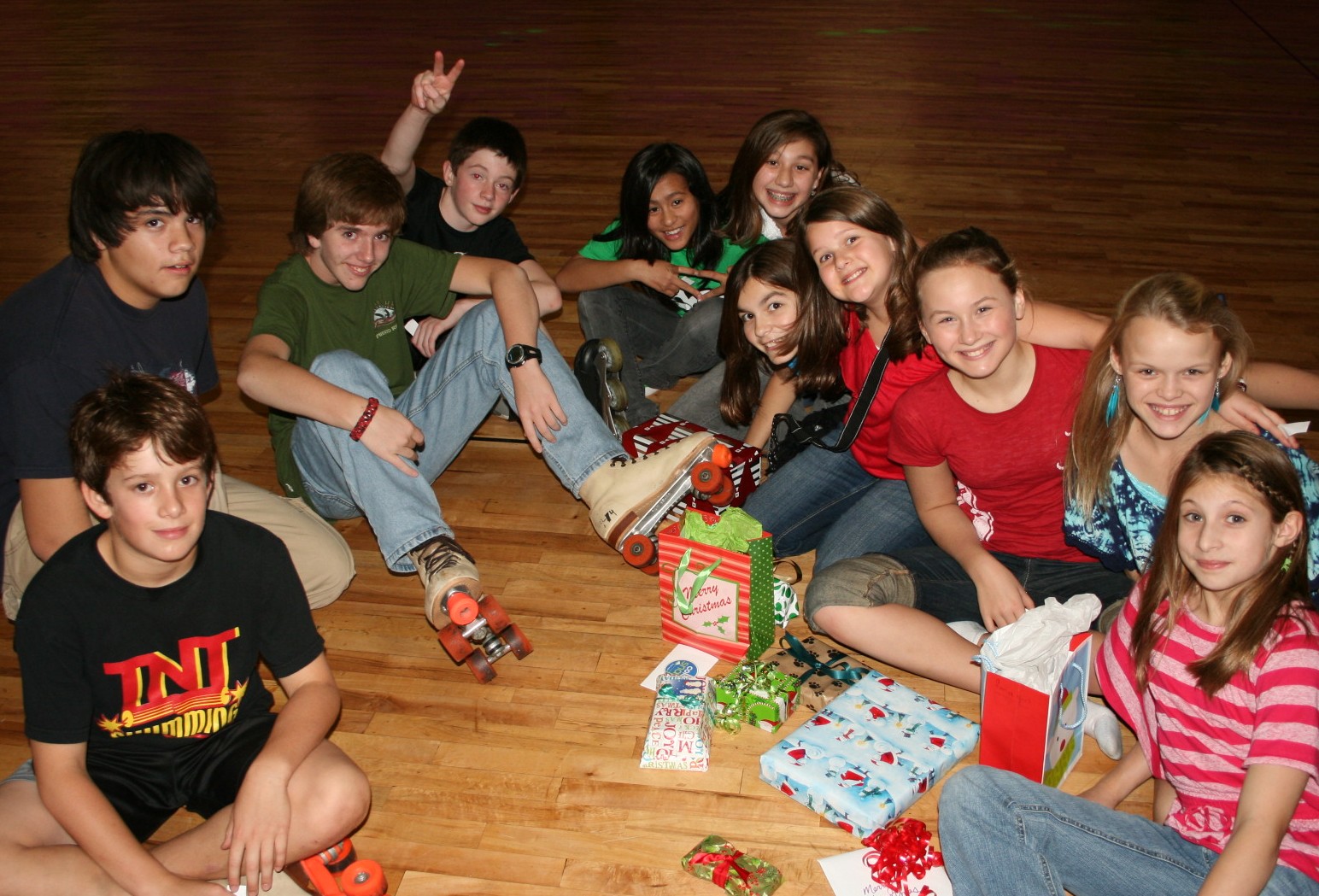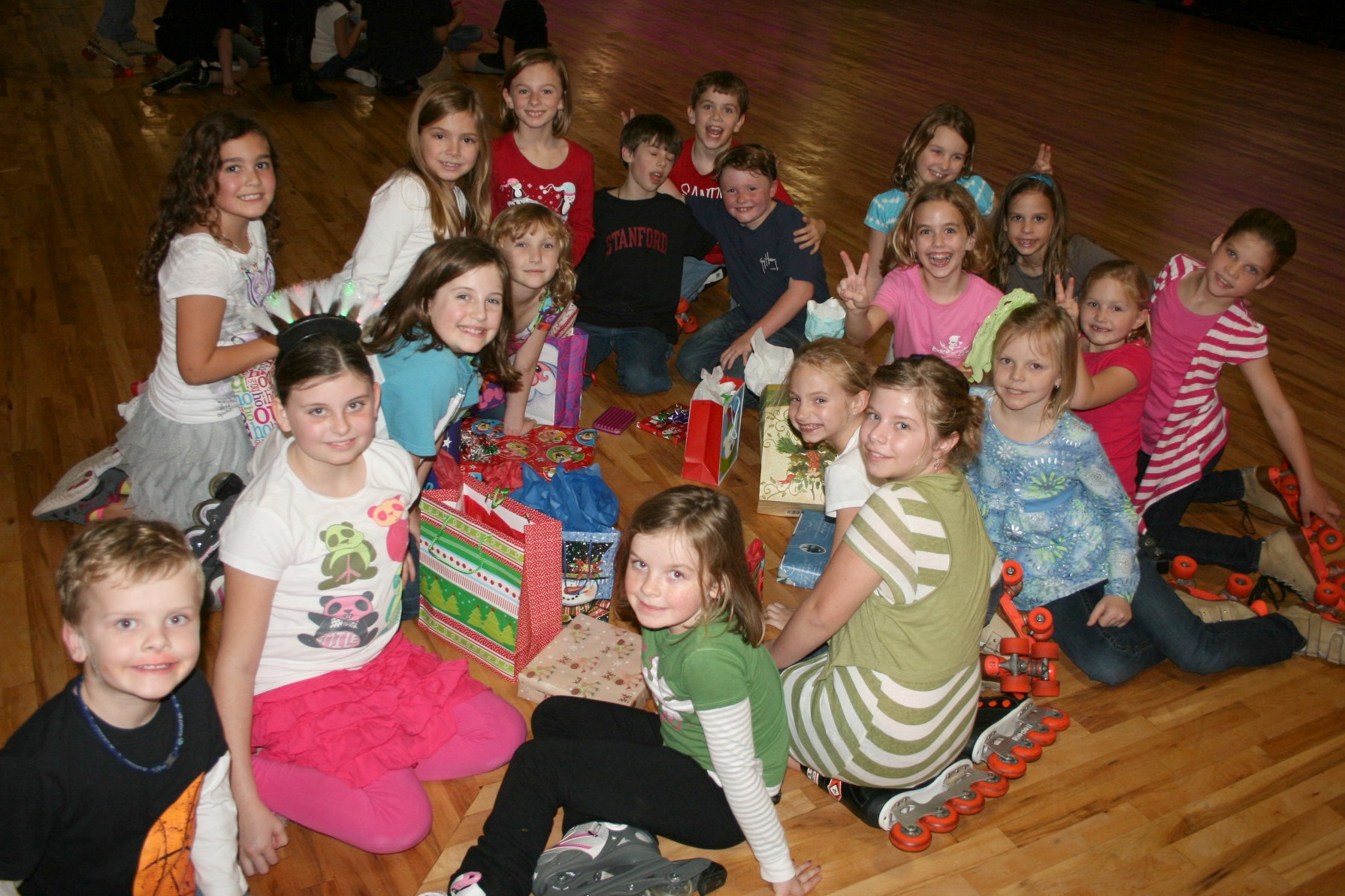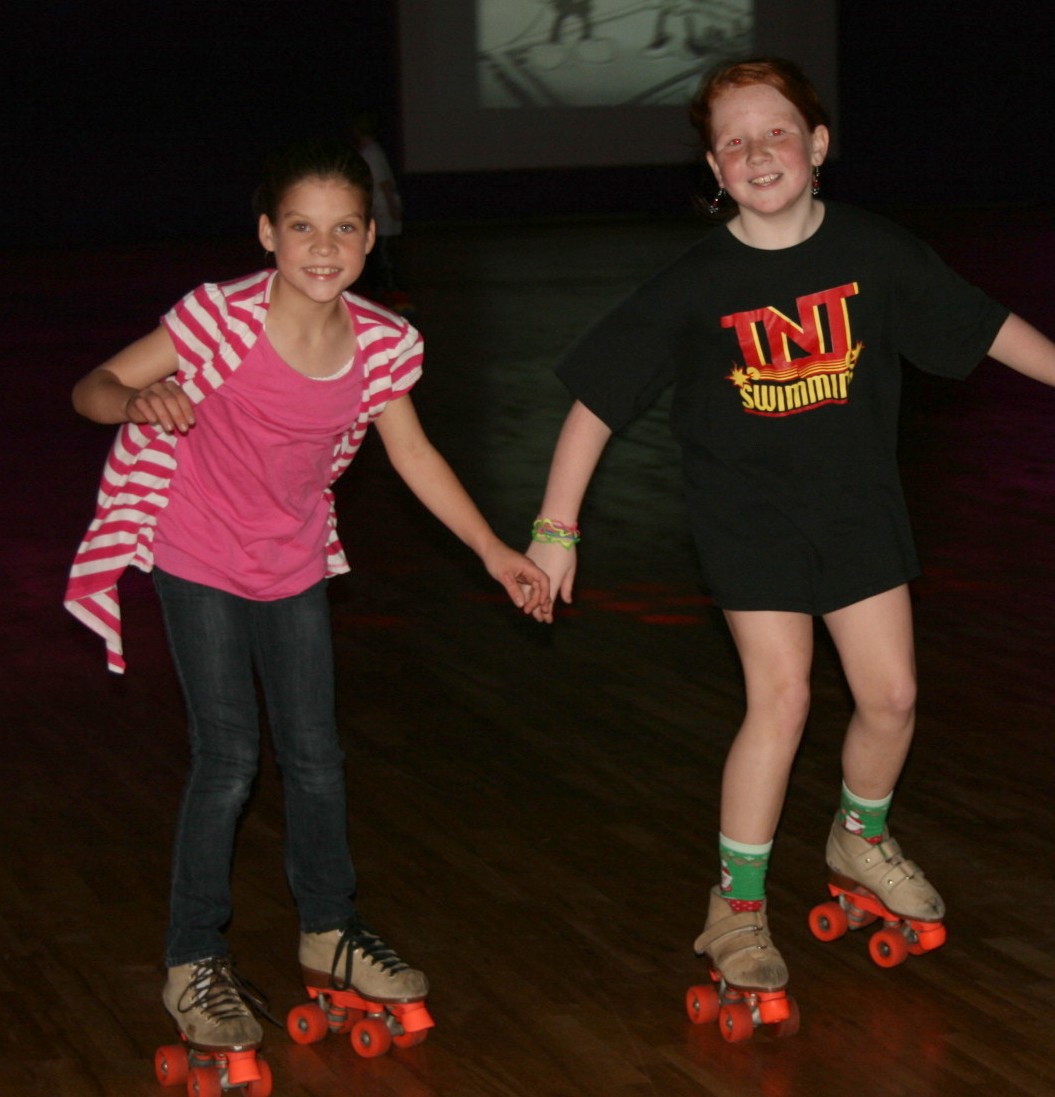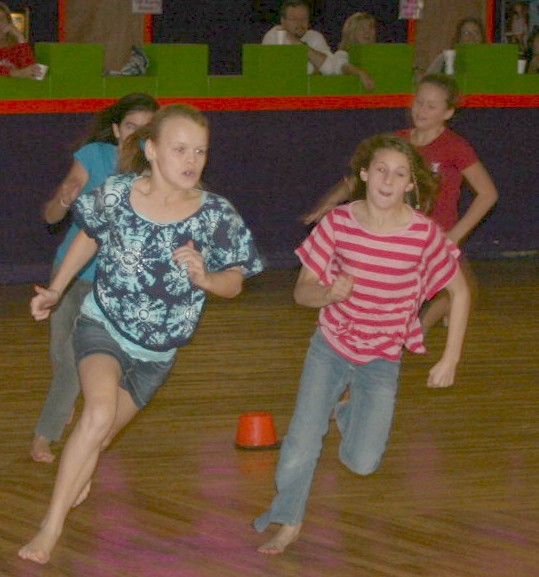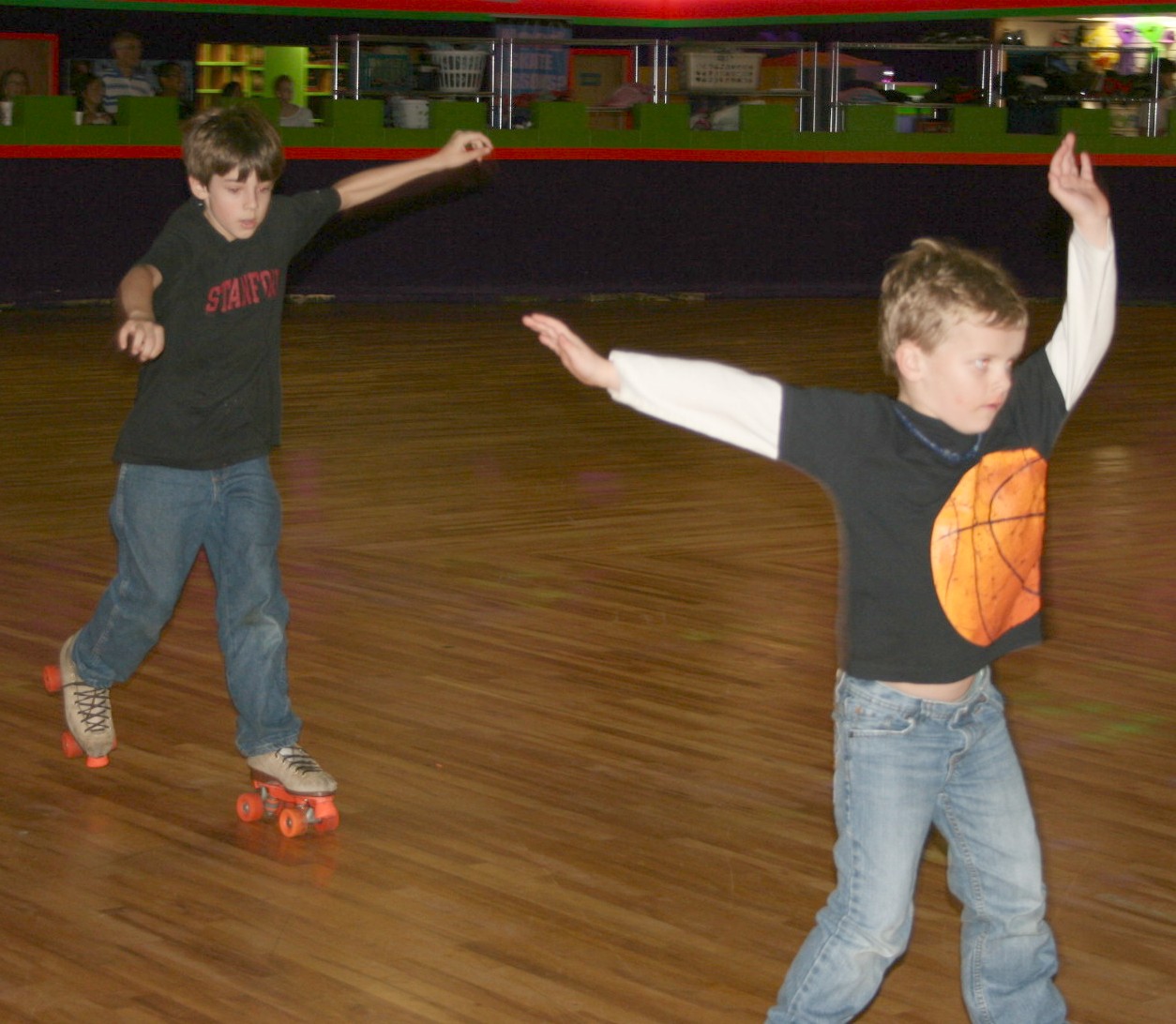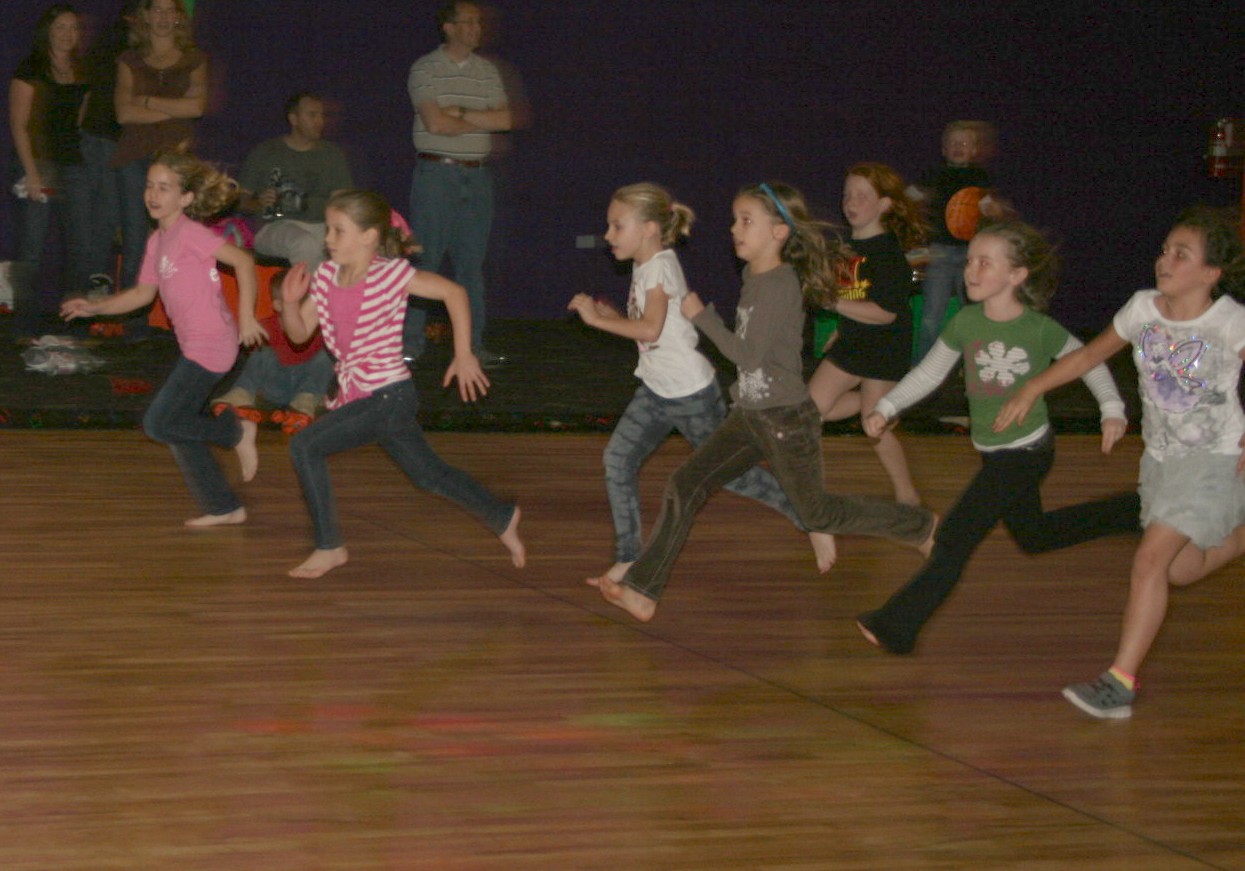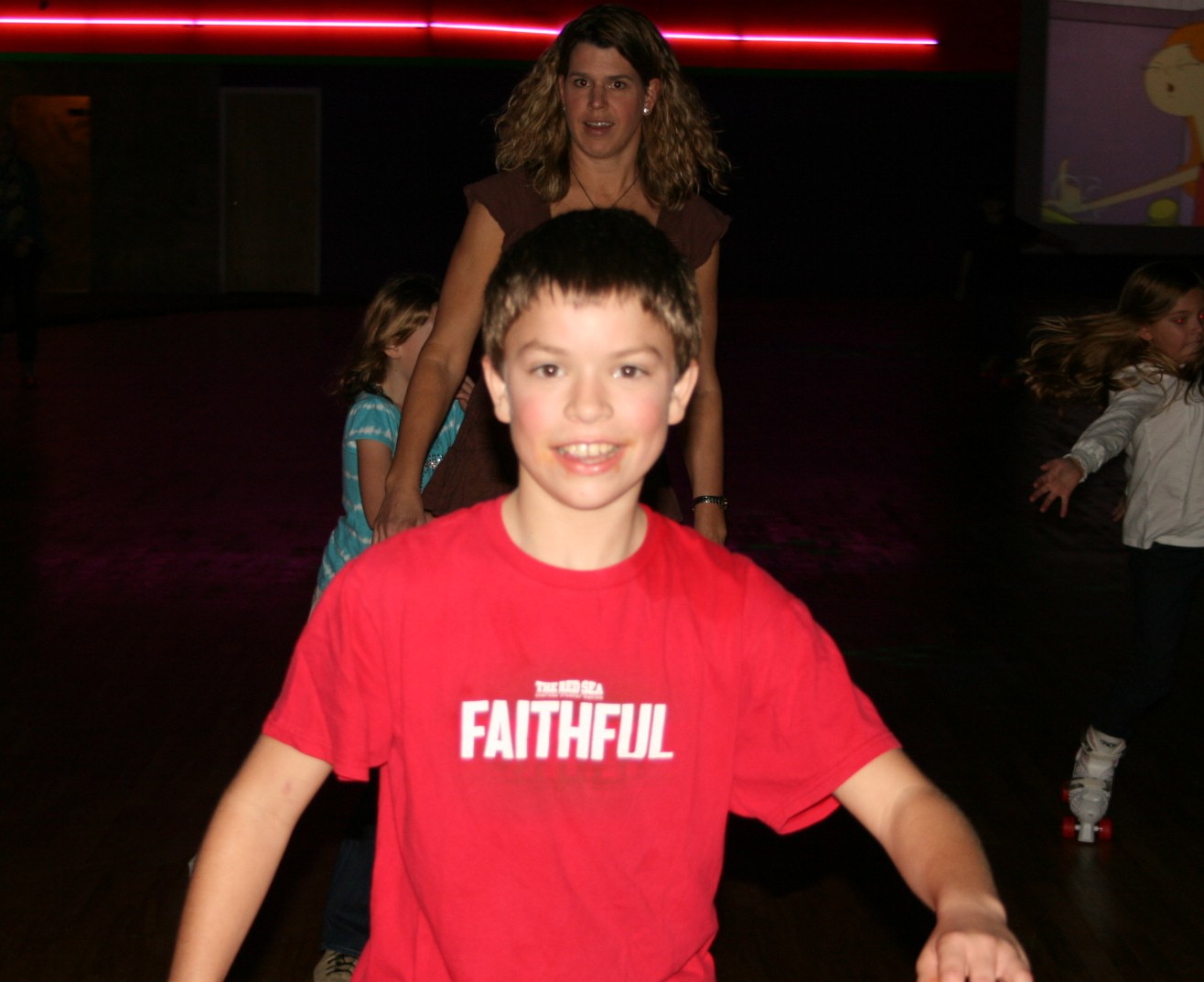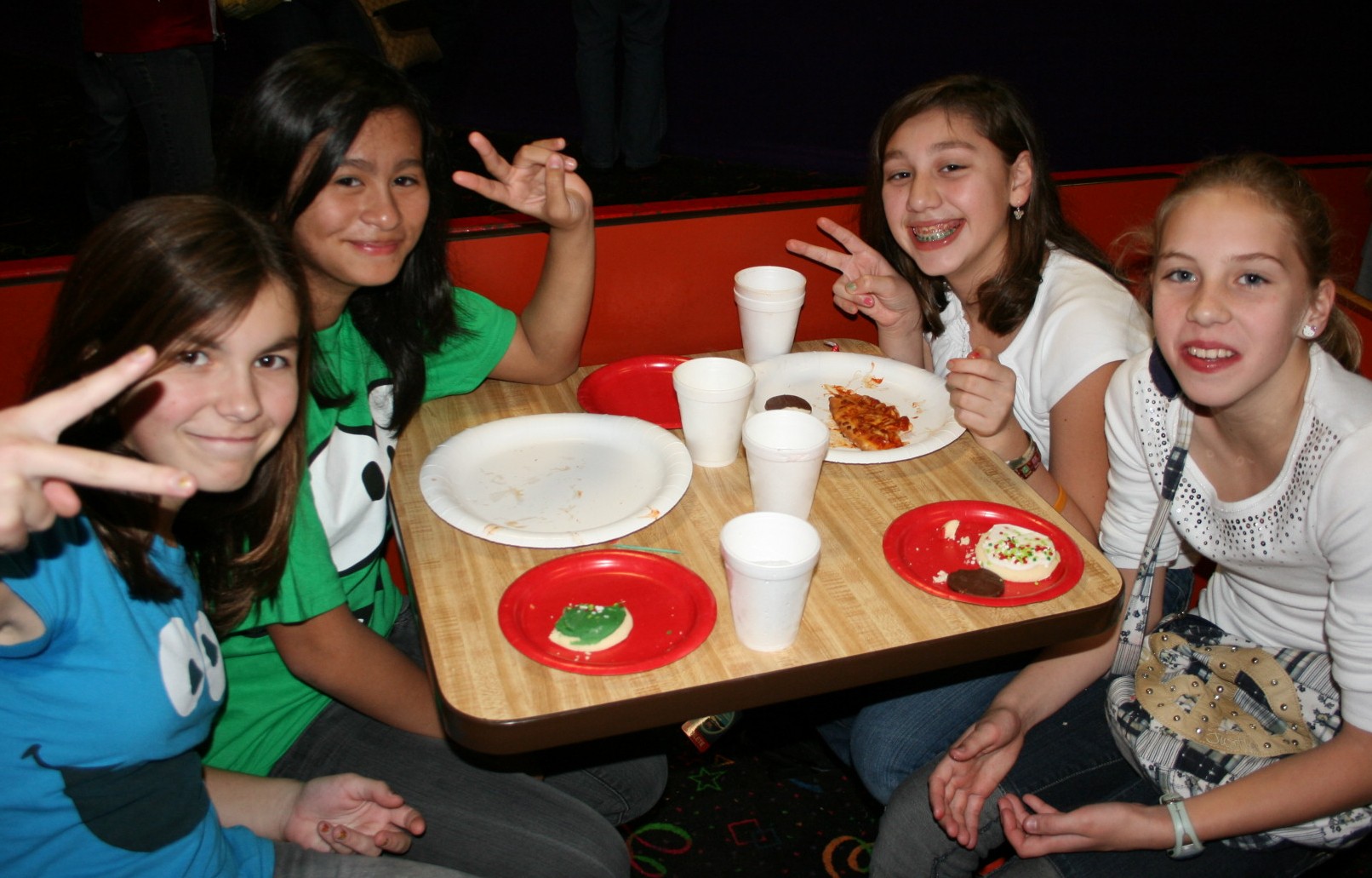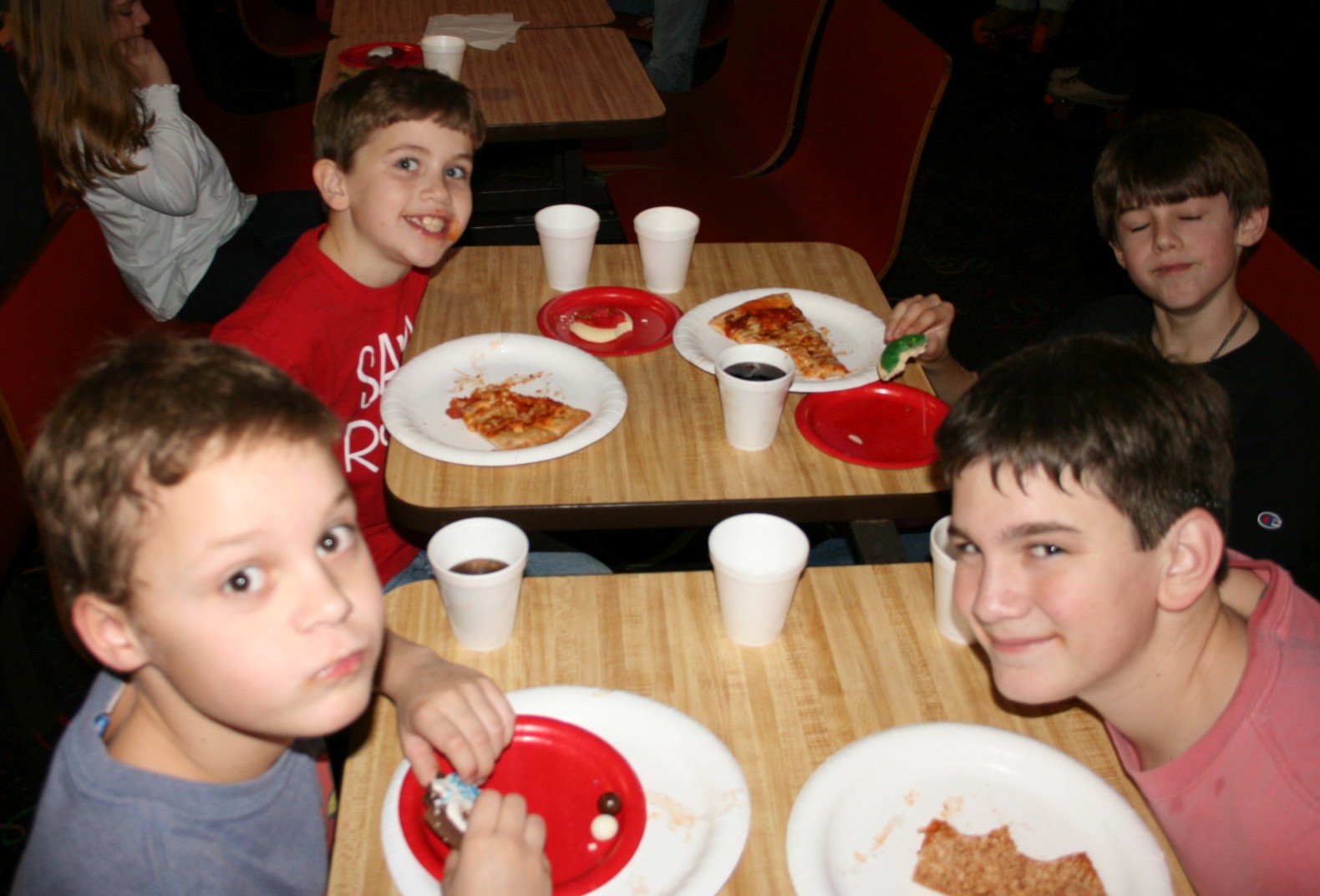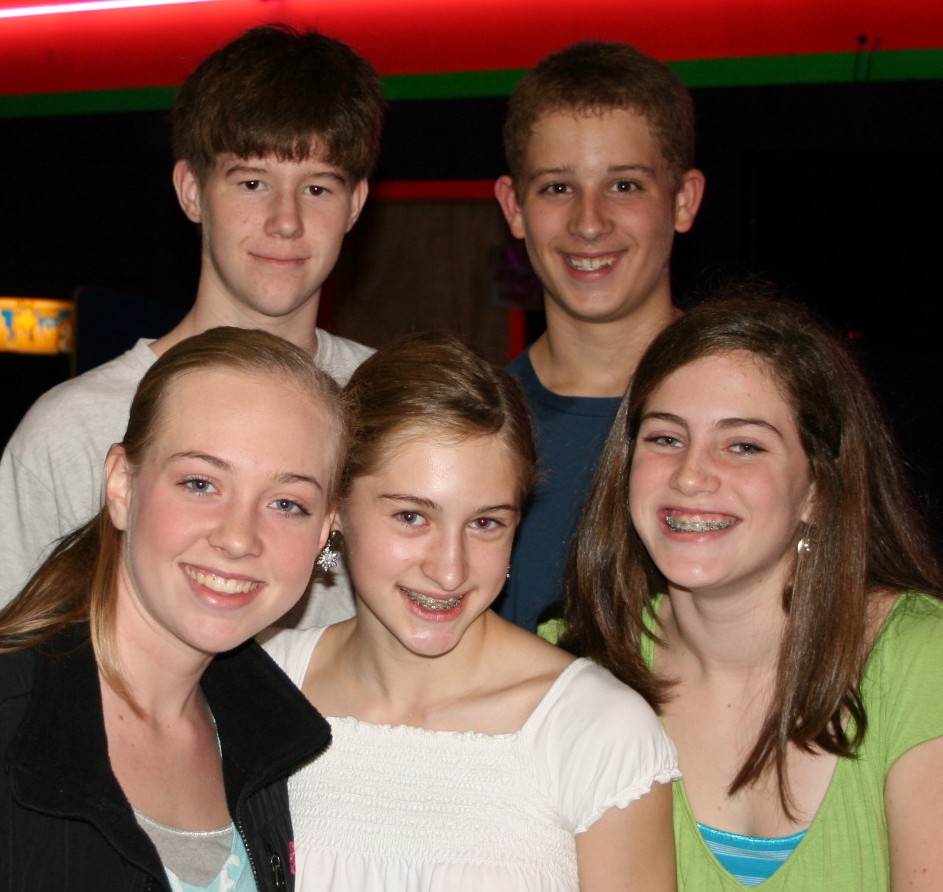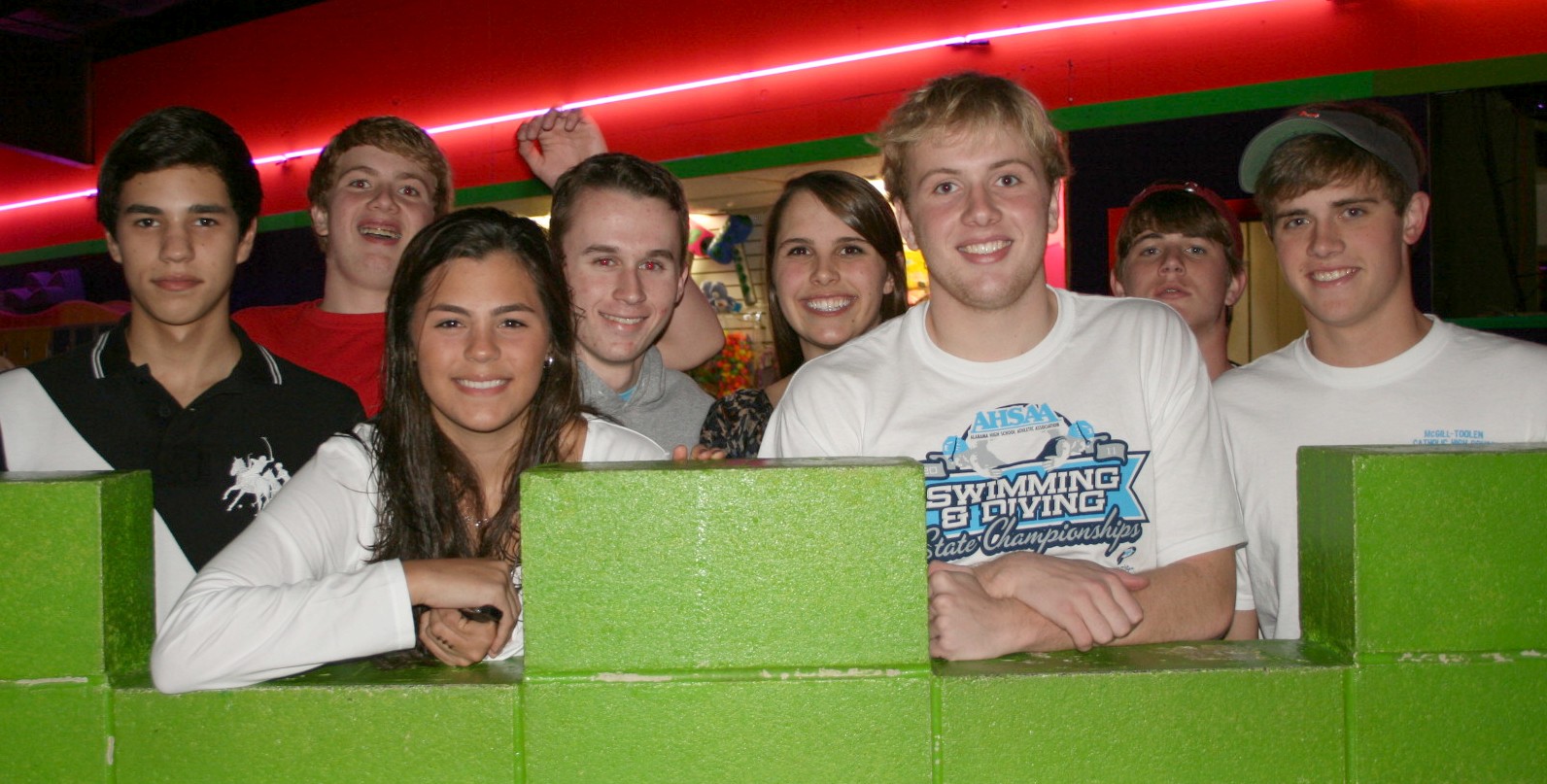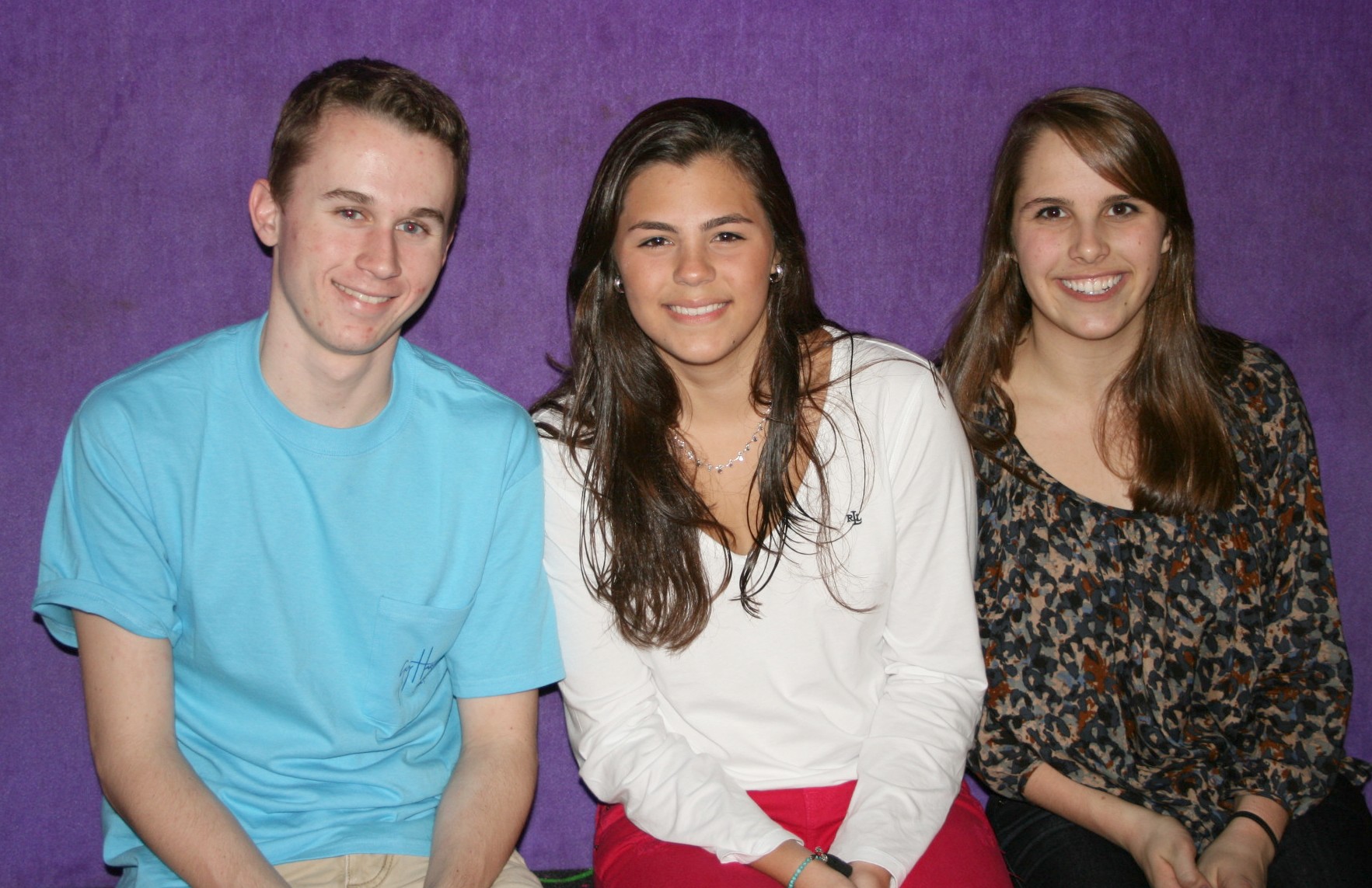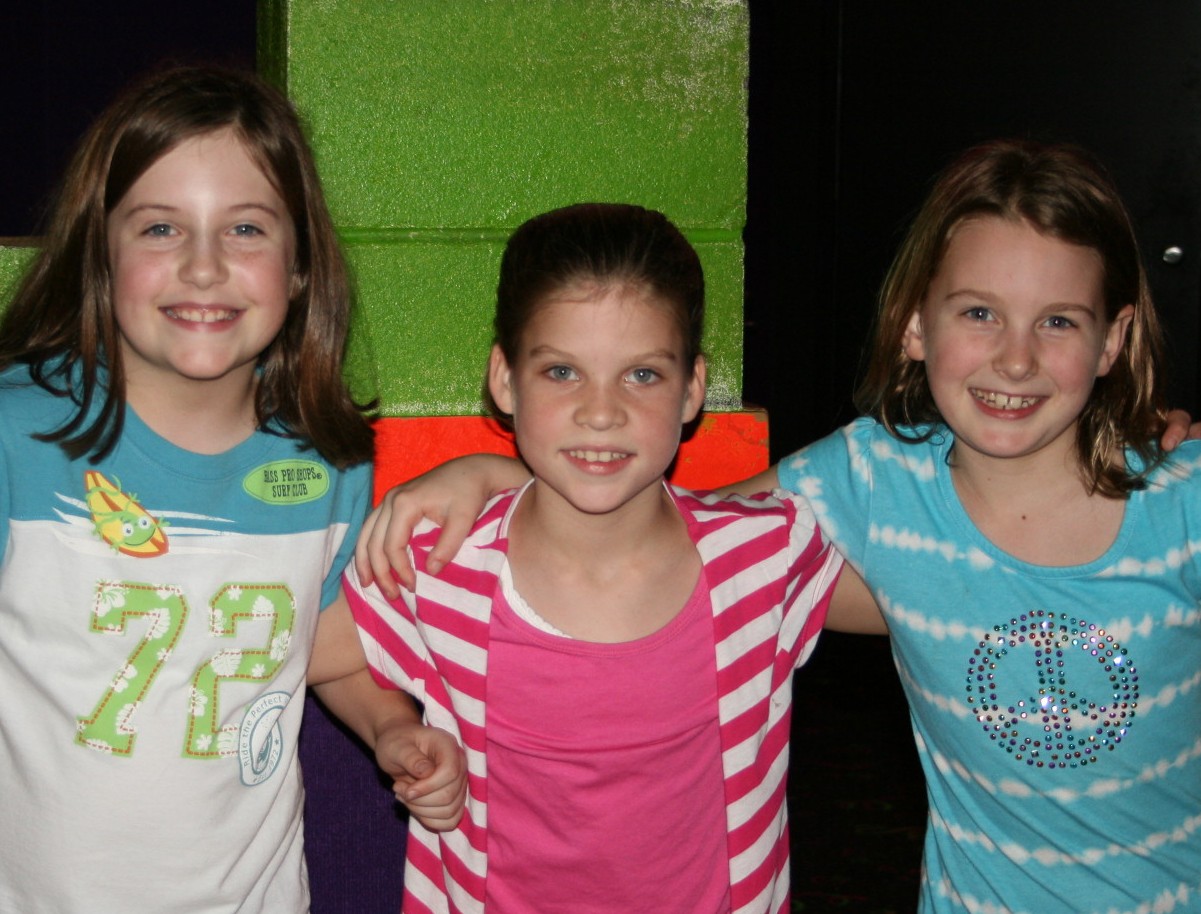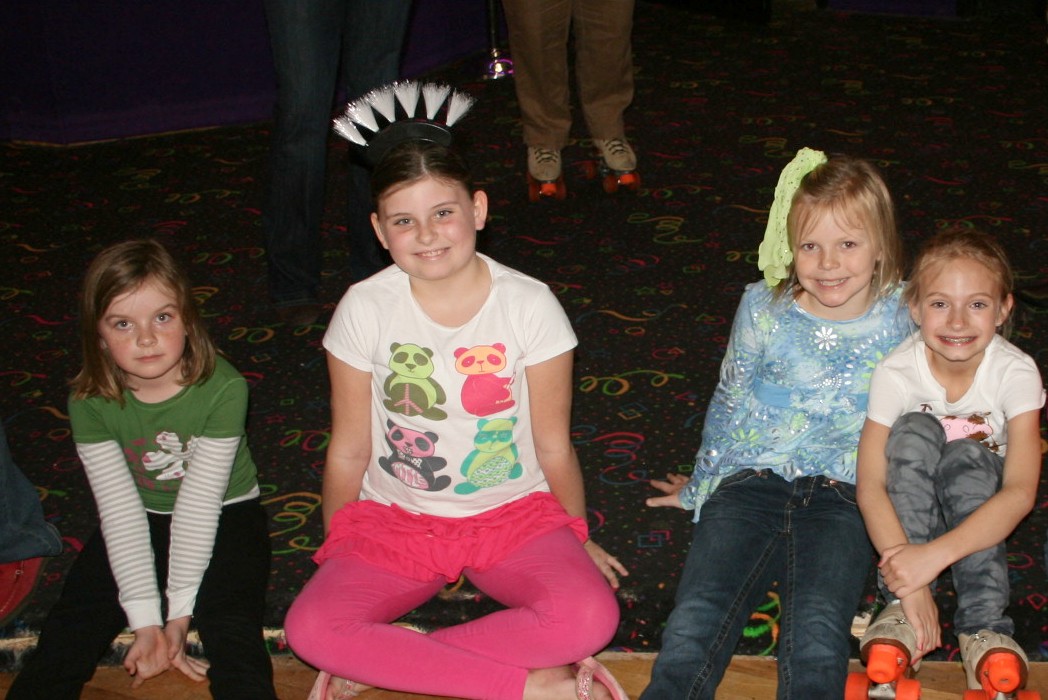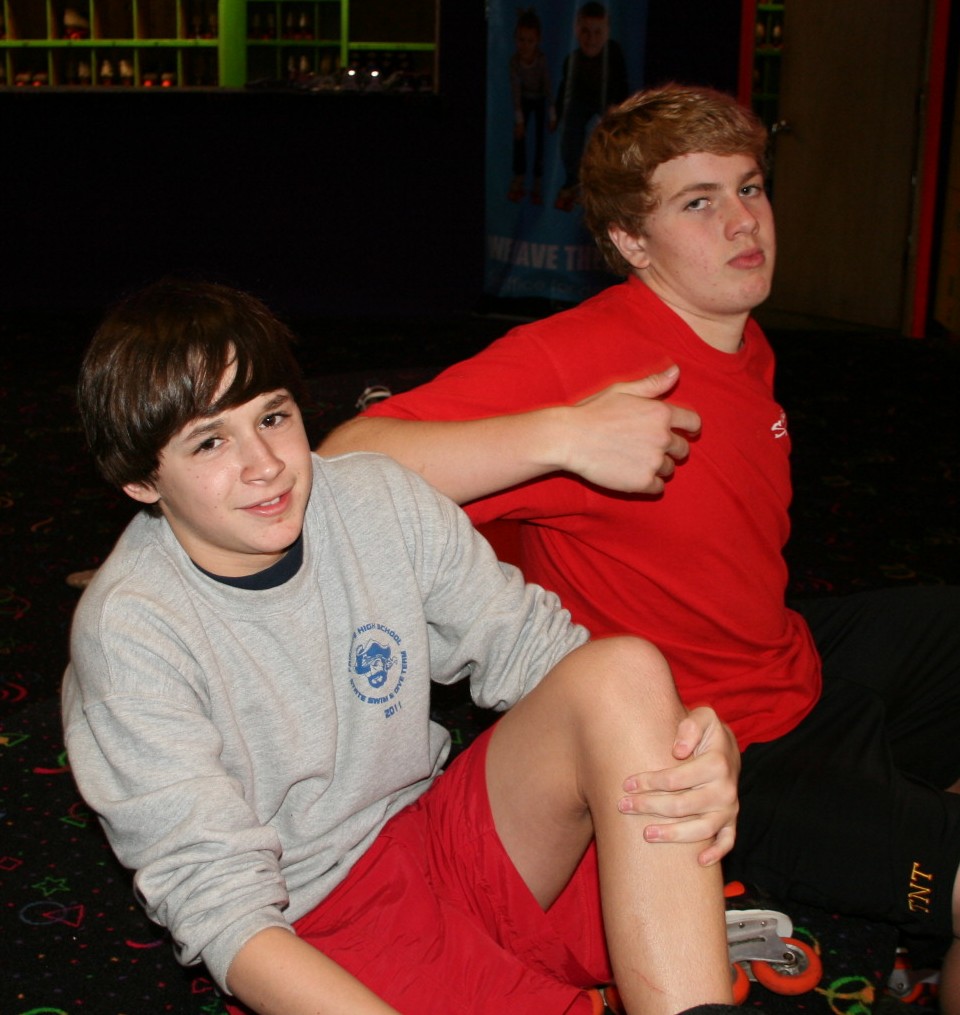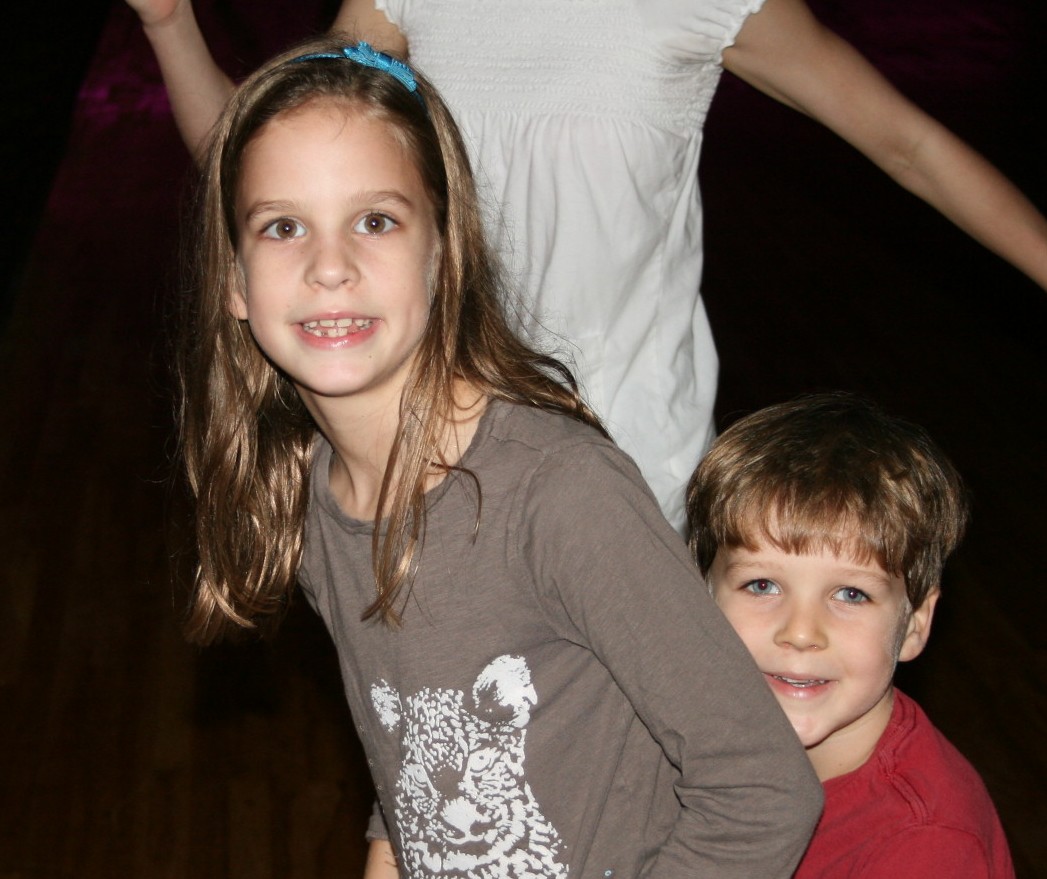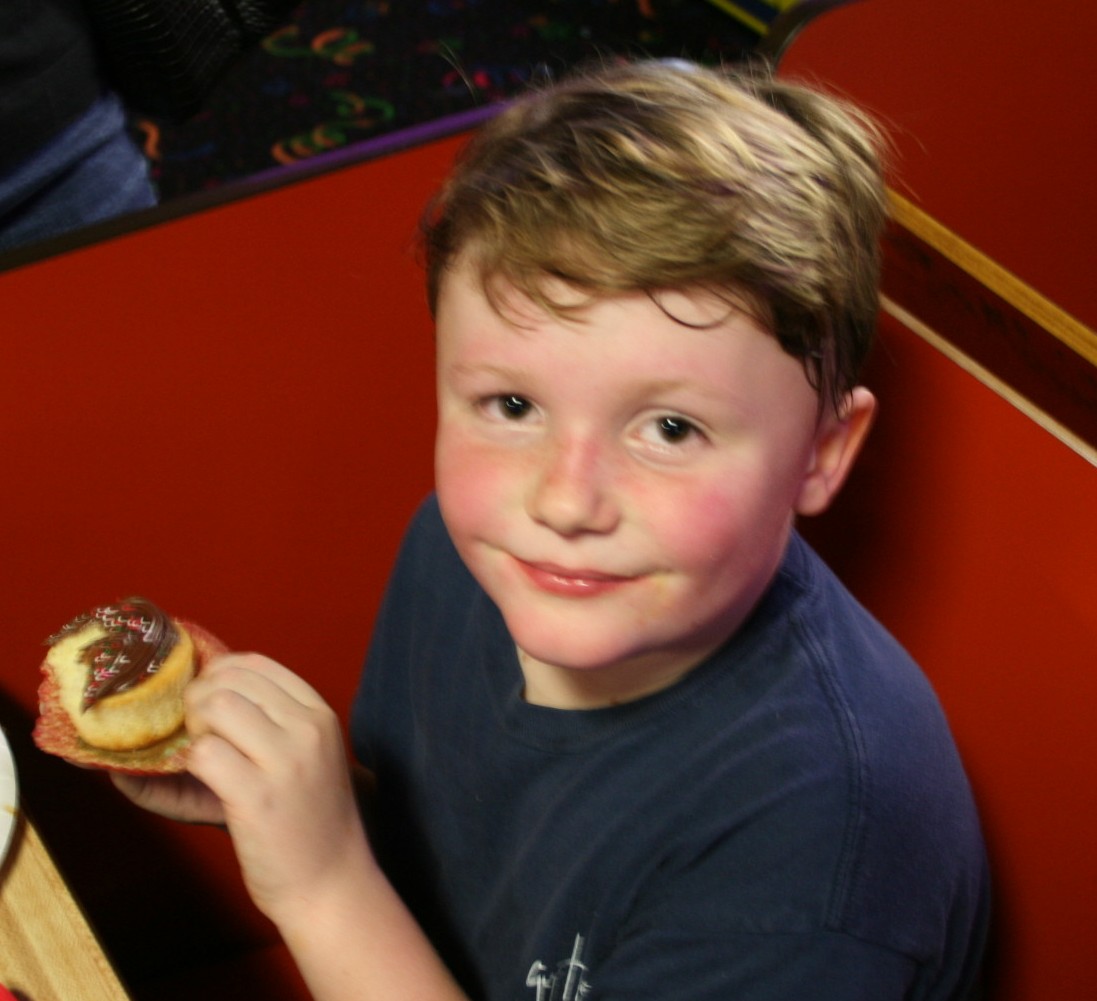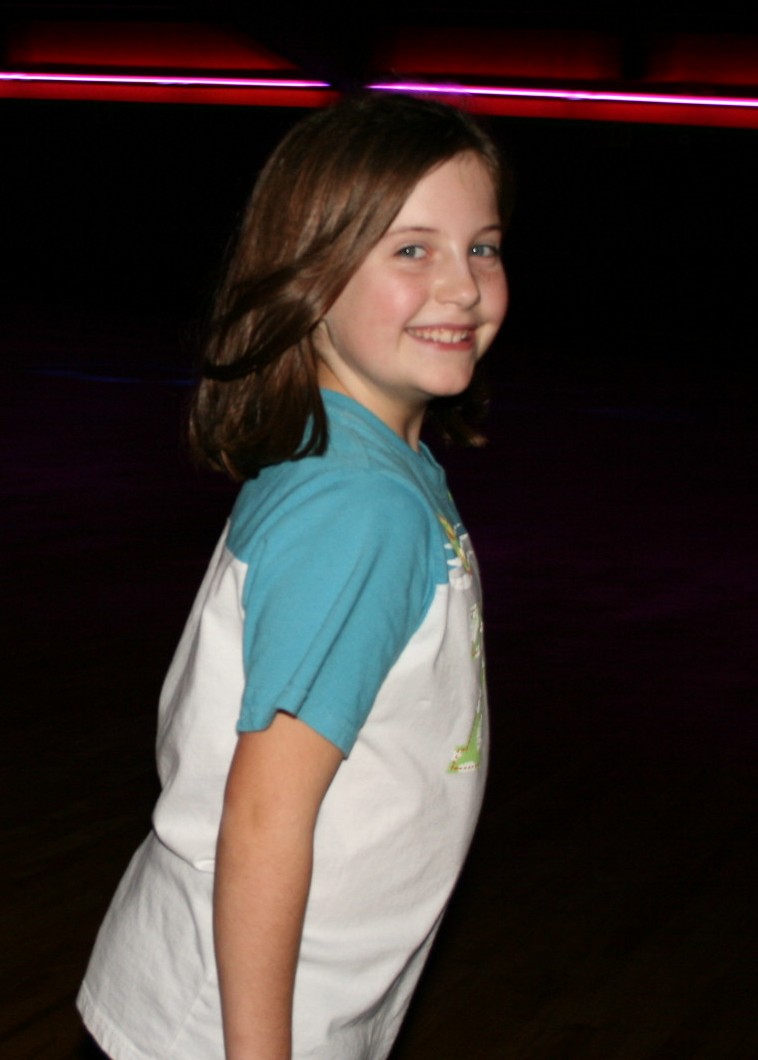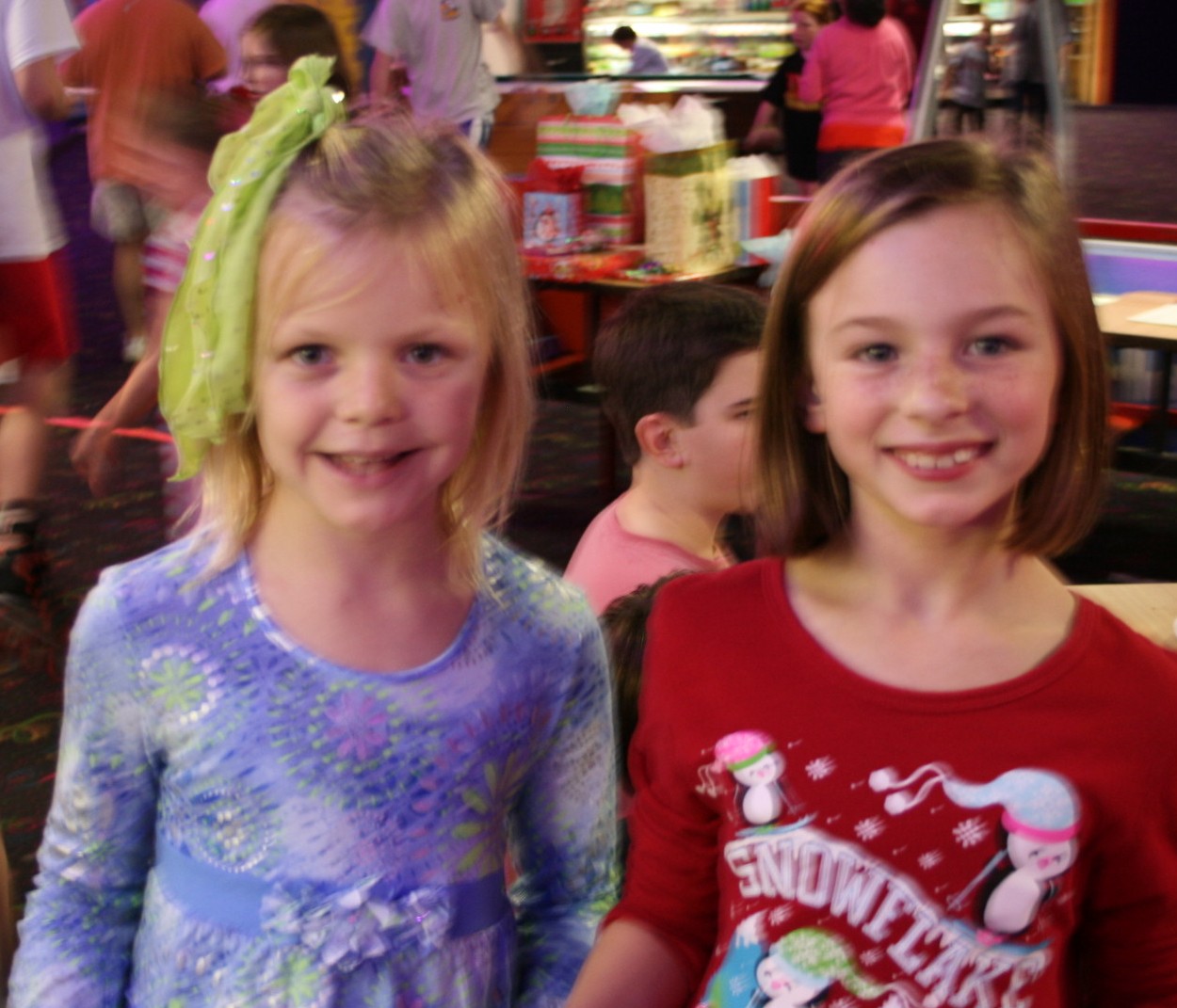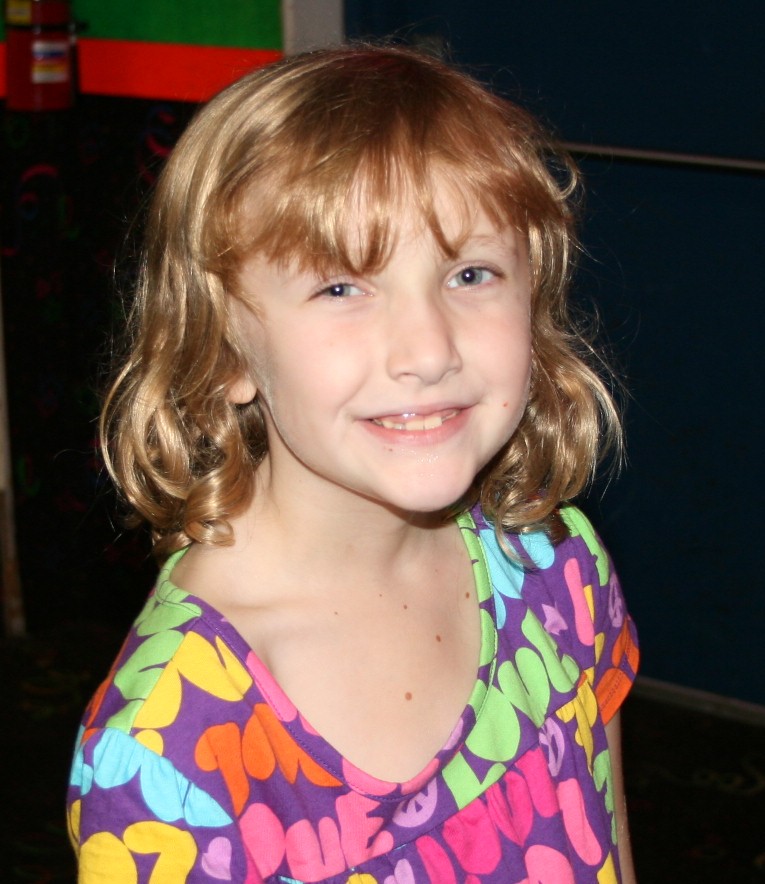 TNT's 8th Annual Christmas party was well attended by team members and their families.  Special thanks to Debbie Anderson who coordinated the event and to TNT parents who supplied holiday treats which really made the party special.

As always, thank you to my beautiful wife, Mary Beth, and daughter Adele for their love and support throughout our 8th year of operation at TNT.  Delly has been to every TNT Christmas party since our first one, held in 2004 at our home, with the entire team of 15 swimmers.  Delly turns 18 in a couple of days and will be graduating in the Spring, which makes this year's party kind of special to me. 

I hope that all of our families at TNT have a very merry Christmas and a blessed New Year.

Coach Jan